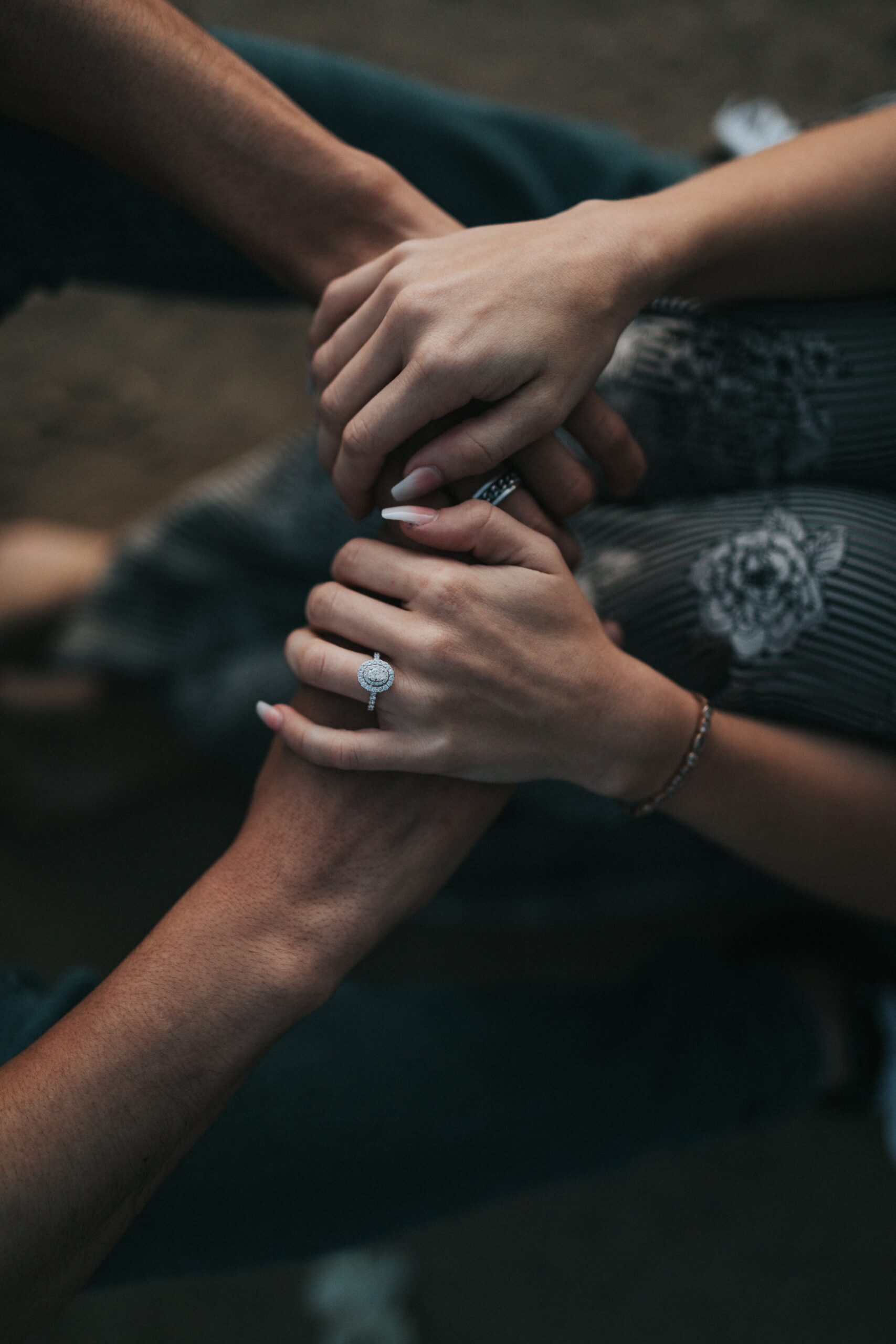 In the Baha'i Faith, marriage is not a law, but it's definitely encouraged, and when we're getting to know a potential life-partner, we're supposed to become thoroughly acquainted with the character of the other. But what about the step which comes before getting to know someone? The step of meeting someone who may be a potential life-partner.
Hello online world of dating, and hello Love Story!
Love Story is a new online matchmaking site created by a good friend of mine Dr. Mieko Bond. The site is aimed at helping Baha'is around the world find their future partner, and like most other dating sites, you can sign up to the site and add your profile picture and basic information, but what's really cool and unique about Love Story, is that they offer a 'matchmaking service' where you can privately be 'matched' and introduced to potential life-partners.
More and more of my friends have met their life-partner online, and it totally makes sense considering how so many of us seem to have less-and-less time to meet people, and how geographically scattered so many of us all are nowadays, so I decided to get in touch with Mieko to find out more about the site and this initiative:
Baha'i Blog: Why did you start 'Love Story', and why is a dating and matchmaking service important to you?
Actually, a friend asked me to start it as I had just gotten married and was so happy. They were busy professionals like me and wanted to get 'matched' without having to be on a public site, or do the searching themselves. They asked me to help and they trusted me to do it. I had been thinking about doing it for years and decided to finally make my dream come true. I really am a romantic at heart.

I wanted to provide a different service for internet dating, to combine it with matchmaking so people can have discretion and have consultation. I started them together in order to bring single Baha'is together from all around the world so they could meet and explore relationships leading to marriage.

As Baha'is, our perspective on marriage and relationships are based on the Baha'i Faith, and we believe that providing a profile with numerous options is a practical approach to a spiritual quest.

There are millions of Baha'is around the world and we are all scattered in many places. The internet can bring everyone together into a pool of people who know they are looking for serious relationships that ultimately lead to marriage.
Baha'i Blog: So what's unique about your site?
There are mainly two things which make 'Love Story' unique.

Firstly, we are unique because we provide members with the option of a confidential paid matchmaking service. People can have a confidential consultation with someone who can help them look for a partner, and get them introduced to others, and tell potentials that they're looking for a partner online.

The second aspect which is unique is that we ask for a lot of information from people, including the spiritual, physical and practical aspects of a person. For example, spiritual options may include how 'active' they are as Baha'is, if they want to pioneer, if they want to have children. Then there are physical characteristics such as height and how people look and the option of a photograph, which is another aspect that is important to choosing a spouse. Then there are some questions like "Describe yourself" or "What you are looking for?" that the personality of the person comes out, and finally, there are things such as education, do they have pets, hobbies and their diet.

I've combined both the matchmaking and online dating options on the site so that people have the choice of choosing either the confidential matchmaking or consultation option, or if they want to upload their profile.
Baha'i Blog: What are you hoping to achieve with the site?
Obviously I am hoping that people meet, get to know each other and start a relationship that ultimately leads to marriage. I also know that it is important to start somewhere when you want to look for someone special. I think it is a practical approach to a spiritual endeavour. I hope that people find love and happiness together.

The Baha'i Faith places an emphasis on the importance of chastity and this concept of Baha'i dating can be achieved online as a person can really get to know someone virtually before they decide to meet up. It is a great way to get acquainted with someones character, and ask questions, and explore each others personality and likes or dislikes, in order to decide whether to take it to a relationship level.
Baha'i Blog: Although online dating is popular and many people find relationships that way, do you still think that there is a stigma to online dating?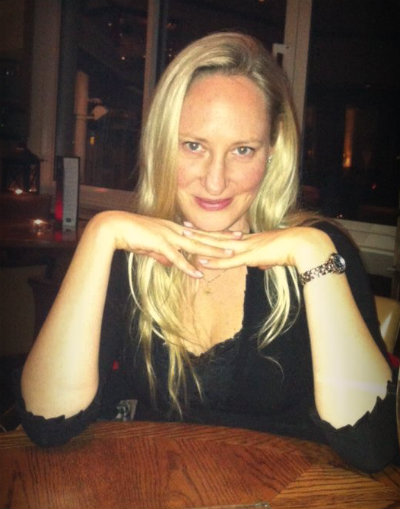 In the past, there was stigma attached to online dating. The old premise is that you use it because you cannot find a relationship in the real world and therefore a person is desperate. Or some people do not want others to know that they are looking to settle down as they feel it is a more private matter. That is precisely why I started the matchmaking business. It provides a space for people who do not want to be online or are too busy to look themselves.

I was inspired as I met my husband online. We met each other in high school when he was going to Maxwell Baha'i International School and was in my sister's grade. Our families were friends and I certainly remember how I found him attractive. We had a lot in common as my parents were pioneers in Hong Kong and his parents were pioneers in Africa. Then I went to university and travelled around the world and lived in Europe. Later on we connected via Facebook and started chatting and met up. After reconnecting with him online again, we decided to meet up in Canada over the Christmas holidays and got together the first date. That was in December, and in January he visited me in England where we went to Florence in Italy. He proposed to me on Valentine's Day on Ponte Vecchio, Florence and we got married in May 2013. We had our son, Ronin, July 2014 and are overjoyed.
Baha'i Blog: Where do you hope the site and company will go in the future?
I have great plans for expansion and hope to start travelling to different parts of the world to hold interviews in person with my clients. I would like to start attending Baha'i conferences around the world and giving talks and workshops about relationships and finding a marriage partner.

I want to start more consultations online with people. I really wish I had that service and with someone who knew many people with some experience of dating and the Baha'i Writings. I would also like to perhaps write a book for 'authentic dating' as opposed to all the 'how to play women' or the rules which I believe is not as positive as a fun dating life can be. I believe that there is a way to date that is fun without all the game playing. I would like to see pre-marriage courses and seminars offered to my clients. Finally, I would like to have an annual conference for members to meet and enjoy workshops that are fun and educational.
Baha'i Blog: Thanks so much Mieko for taking the time to do this interview and congratulations on your new site and initiative! I hope many Baha'is around the world are able to find happiness through the help of your site and services!
(Update:Love Story is no longer online, link has been removed), or email Mieko directly via: [email protected]
Posted by
Naysan is passionate about using the arts and media to explore the teachings of the Baha'i Faith. Back in 2011, Naysan started up the Baha'i Blog project, channeling his experiences in both media and technology companies to help create a hub for Baha'i-inspired content online.
"*" indicates required fields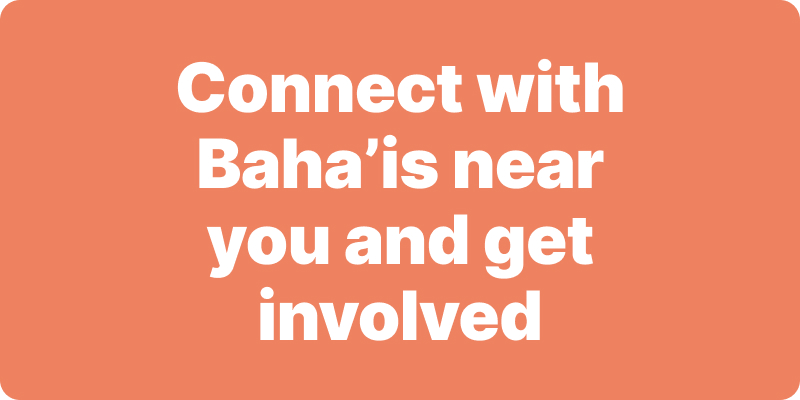 Join activities, celebrations, study groups, spiritual empowerment and education programs for young people, and more.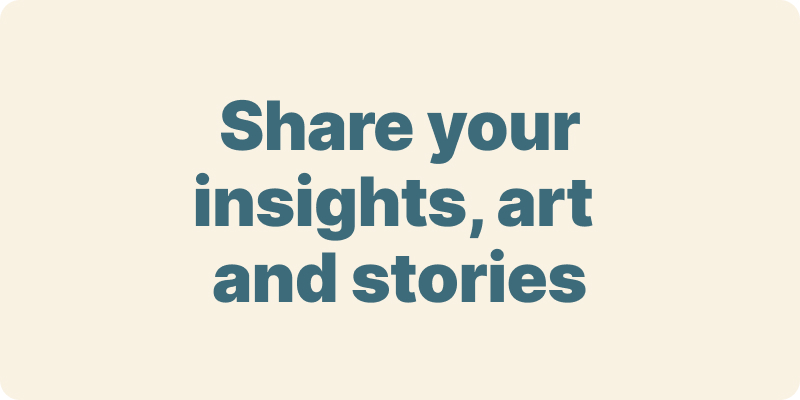 The arts and media have a critical role in how we share our community experiences. We've got resources, projects and more to help you get involved.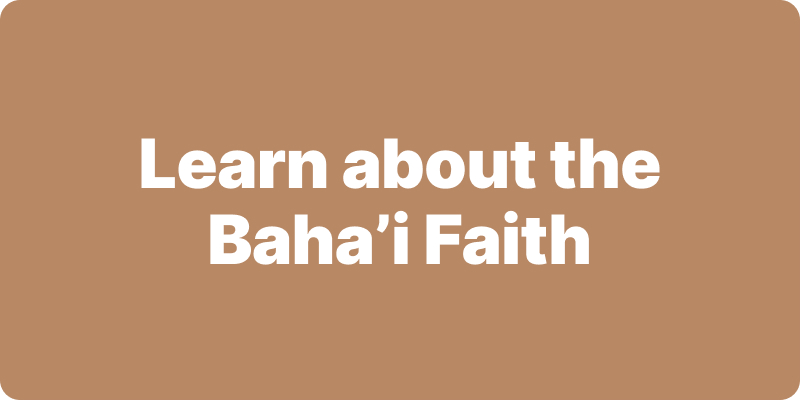 Baha'i beliefs address essential spiritual themes for humanity's collective and individual advancement. Learn more about these and more.
We acknowledge the Traditional Owners of country throughout Australia.

We recognise their continuing connection to land, waters and community. We pay our respects to Aboriginal and Torres Strait Islander people and their cultures; and to elders both past and present.
Baha'i Blog is a non-profit independent initiative
The views expressed in our content reflect individual perspectives and do not represent the official views of the Baha'i Faith.
Visit the site of the
Australian Baha'i Community
and the Baha'i Faith Worldwide