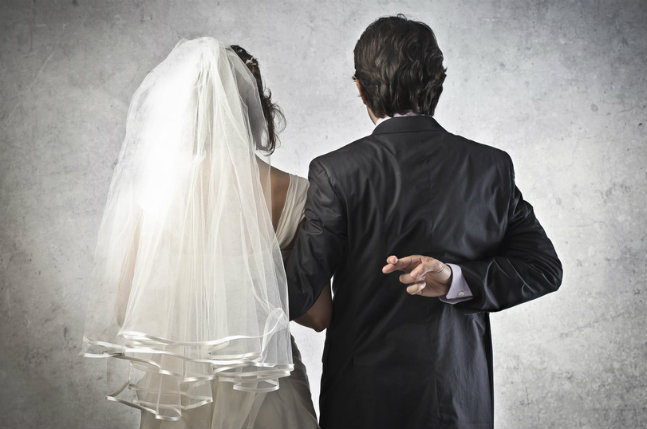 Ever since I started preparing for my own marriage about 15 years ago I've been interested in the topic of marriage preparation and have specialized in this field as a psychologist and couples therapist. One of the things that I get asked all the time is to give advice in helping others choose a partner for marriage, so when Baha'i Blog asked me to write about this topic, I thought it would be a great opportunity to share a couple of my ideas on this subject.
Unfortunately, numerous national studies show that divorce rates around the world continue to be on the rise (often ranging from 35% – 50%), and dysfunctional relationships have proven to have a direct effect on physical and/or mental health problems. Of course Baha'is are not immune to any of this, and so I'd like to share two important things individuals should focus on in order to improve their chances of making a well-informed and good choice when thinking of a suitable life partner.
Firstly, I would say that when considering marriage, the most important piece of guidance we have from the Baha'i Writings is to focus on knowing your own self.
Baha'u'llah writes:
The first Taraz and the first effulgence which hath dawned from the horizon of the Mother Book is that man should know his own self and recognize that which leadeth unto loftiness or lowliness, glory or abasement, wealth or poverty.

Baha'u'llah, Tablets of Baha'u'llah, p.34
Knowing your own self is very important for a number of reasons:
If you don't know yourself, you cannot even start looking for a partner because you don't know what you are looking for.
A healthy relationship is only possible when you know yourself well. People who don't know themselves well project many of their own issues onto their partner and blame him or her for things which are actually their own problems.
Knowing yourself allows you to clearly convey your wishes, needs and dislikes to your partner, which is an important foundation for a satisfying relationship
In order to lead a healthy and chaste relationship with your partner, knowing yourself allows you to set clear boundaries and the ability to respect each other's boundaries too.
Now the second point to focus on when looking for a suitable partner – and this may seem a little more obvious – is that of 'becoming thoroughly acquainted with the other persons character'.
Baha'i marriage is the commitment of the two parties one to the other, and their mutual attachment of mind and heart. Each must, however, exercise the utmost care to become thoroughly acquainted with the character of the other, that the binding covenant between them may be a tie that will endure forever.

Abdu'l-Baha, Selections from the Writings of Abdu'l-Baha, p.118
Since we also believe that the spiritual bonds we create are eternal, the process of creating those bonds becomes even more important, so it is wise to spend as much time and energy on this as possible.
Abdu'l-Baha advised that,
Before choosing a wife a man must think soberly and seriously that this girl will be his friend throughout all his life. It is not a temporary matter.

A talk by Abdu'l-Baha to Mirza Ahmad Sohrab on December 22nd, 1918
Of course this also applies vice versa. In much of society today, most marriages take place because people enter into a relationship based on some form of attraction, and often a lot of 'sober' and serious thought hasn't gone into it. Many start a sexual relationship very early on in the relationship, and this forms a bond which is not based on the union of the two souls, but rather on the unification of the bodies, which is a rather transient and superficial bond. This then leads to couples moving in together, and then at some point realizing they are at the right age for marriage and then getting married. In this process a couple basically slides from one stage of the relationship to the next, taking second steps before first steps several times, meaning that they're creating physical bonds before emotional, psychological and spiritual bonds are created, and starting a common household before the decision is taken that they want to spend their life together. This means that they're creating realities which are very hard to undo, even if one of the partners realizes somewhere along the way that they don't actually feel fully comfortable with the direction the relationship is going. This is one of the explanations for the high divorce rates – especially in relation to couples who have cohabited before marriage and would be expected to know each other well enough to make informed decisions relating to marriage. (Here's an interesting article on this specific topic in the New York Times: http://nyti.ms/S3iicx).
The Baha'i approach respects the natural order of things and seeks to create spiritual, emotional and psychological bonds before physical bonds are created, because we believe that…
…man is, in reality, a spiritual being, and only when he lives in the spirit is he truly happy.

Abdu'l-Baha, Paris Talks, p.72
Becoming thoroughly acquainted with the character of another person is no simple task indeed! Most of us are not even thoroughly acquainted with our own character, let alone that of another person. This is where the 'knowing oneself' bit comes in again: First, I need to be thoroughly acquainted with my own character in order to be able to become thoroughly acquainted with another person's character. So, some questions I should ask myself before starting to look for a potential partner could be:
What do the people I have felt attracted to have in common?
What was good for me and what was bad for me? (e.g. in former relationships or friendships)
What specific influence has the marriage of my parents had on my attitude towards marriage?
How do I feel about becoming a father or a mother?
Am I ready for marriage?
This is only the beginning, and although there are no guarantees in life, we owe it to ourselves, to those around us, and to future generations to take the steps necessary to prepare ourselves as much as possible before getting married in order to improve our chances of achieving a happy and healthy union.
Posted by
Kate is a psychologist and couples therapist, specialized in the field of marriage preparation. Her personal experiences in this field are 14 years of marriage and three children. She has studied marriages and their dynamics for many years, both from a Baha'i perspective and from a scientific point of view and is fascinated by this most unique human relationship and its potential to transform people, families and society.
"*" indicates required fields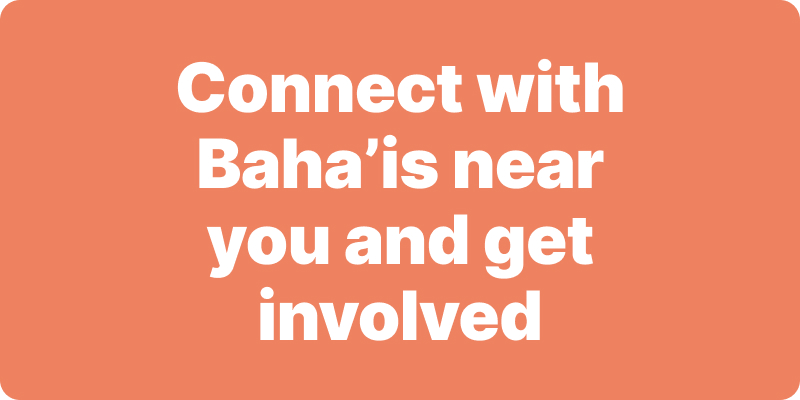 Join activities, celebrations, study groups, spiritual empowerment and education programs for young people, and more.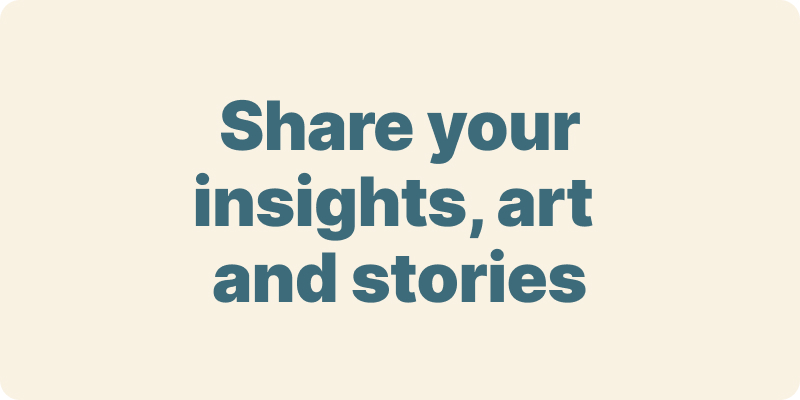 The arts and media have a critical role in how we share our community experiences. We've got resources, projects and more to help you get involved.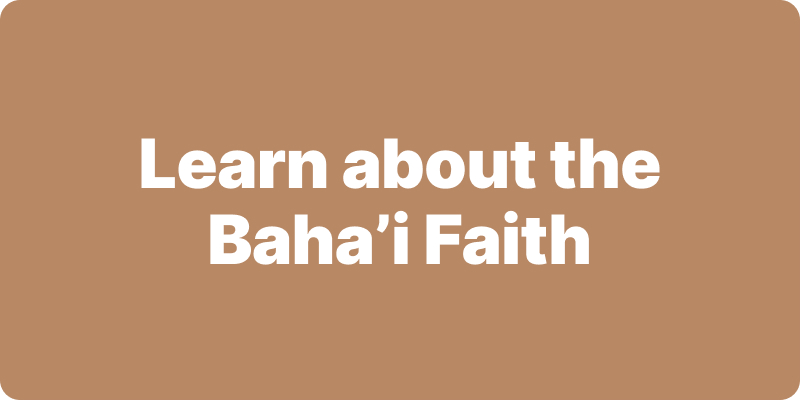 Baha'i beliefs address essential spiritual themes for humanity's collective and individual advancement. Learn more about these and more.
We acknowledge the Traditional Owners of country throughout Australia.

We recognise their continuing connection to land, waters and community. We pay our respects to Aboriginal and Torres Strait Islander people and their cultures; and to elders both past and present.
Baha'i Blog is a non-profit independent initiative
The views expressed in our content reflect individual perspectives and do not represent the official views of the Baha'i Faith.
Visit the site of the
Australian Baha'i Community
and the Baha'i Faith Worldwide