Mainstream news sources and social media are saturated with gloom and doom stories and dire warnings as to where the world is rapidly descending. Meanwhile, the Baha'i community is staunchly and totally undaunted. It's planning ahead, confident humanity has the ability to overcome its difficulties. And, yes, we do have a future to look forward to. Whew, thank goodness for that!
In a recent flourish of four letters in six days, the Universal House of Justice sets the scene for the upcoming Nine Year Plan. This is the next step in an ongoing series of global plans. The letters are also designed to provide guidance for the next 25 years. That foresight, and worldwide overview, is remarkable given most of us have no idea where we will be next week, month or year, especially after the last two traumatic rollercoaster years.
The contents of these messages from the Universal House of Justice are already being studied intently and in depth by millions of people in every part of the globe who are applying the guidance in the letters to the realities of where they live. This process is sending growing waves of excitement and expectations rippling throughout national and local Baha'i communities spread across the world, including my own one here in Aotearoa – New Zealand.
So what do these important Baha'i letters say?
Well, to begin I should clarify that this article in no way offers a comprehensive summary but I'd like to share what I think are some central themes.
In its 4 January 2022 message to the Baha'is of the world, the Universal House of Justice acknowledges that 'the global challenges now facing humanity are a severe test'. It directs people to 'put aside short-term self-interest' and learn the skills which will help humanity in future. It also encourages the people of the world to come to terms with their undeniable 'spiritual and moral reality' – namely that 'there is but one, interconnected human family and it shares one precious homeland.'
In preparing for the next nine years, and with it the 'universal summons to work for the betterment of the world,' the Universal House of Justice asks not only Baha'is, but also 'well-wishers of humanity,' to get actively involved in building a unified global society. This evolving process, it describes, as an 'immense collective enterprise'.
Members of the Baha'i Faith are urged to 'help nurture in every place, communities of common purpose that recognise the power of unity to heal, to transcend.'
In another letter released two days earlier, the Universal House of Justice emphasizes ways of 'strengthening the pattern of family life' including encouraging youth, promoting the education of children and the general 'upliftment of the young.'
Addressing the Conference of the Continental Boards of Counsellors in Haifa, Israel in late December, the Universal House of Justice emphasised Baha'u'llah, stated: "The purpose for which mortal men, from utter nothingness, stepped into the realm of being, is that they may work for the betterment of the world and live together in concord and harmony."
As part of this people are urged to focus on transcending their differences, harmonising their perspectives and promoting consultation for decision making. Attitudes of trustworthiness, cooperation and forbearance are named as 'building blocks of a stable social order'. This message also describes 'rationality and science' as 'essential for human progress' and extolls 'tolerance and understanding' urging people to have 'the oneness of humanity' upper-most in their minds.
While acknowledging the 'forces of materialism' and 'the many injustices that persist in the world', the Universal House of Justice views the 'creative power of unity and humanity's capacity for altruism' as 'equally evident'. Further on it advises members of the global Baha'i community to navigate the 'tumultuous years of the life of humanity' in order to 'build communities that are havens of peace, places where a harried and conflict scarred humanity may find shelter'. Baha'is need to have an 'expanded vision' to achieve their 'historic mission' – namely establishing a global, divinely-inspired civilisation together. The foundations of this newly emerging social order are said to be built on: unity, trustworthiness, mutual support, collaboration, selflessness, commitment to truth, a sense of responsibility, a thrust to learn and loving with an all-embracing heart.
The upcoming Nine Year Plan will begin with a global series of conferences in March and April. These events are open to all 'well-wishers of humanity'.
So the future doesn't look so bleak after all – 2046 here we come! But, spoiler alert, if we want to better the world, for ourselves and future generations, we need to work long and hard on this 'immense collective enterprise' together. Thankfully for all of us, the recent messages from Universal House of Justice outline the work to be done.
You can read and download all the recent messages of the Universal House of Justice on the Baha'i Reference Library:
You can also listen to audio readings of these messages here on Baha'i Blog:
Posted by
Cyndy has been a newspaper chief reporter, a senior graphic designer, a magazine editor, and has worked in social media and marketing. She's a senior multi-media generalist and a member of the Napier Baha'i community in Aotearoa – New Zealand.
"*" indicates required fields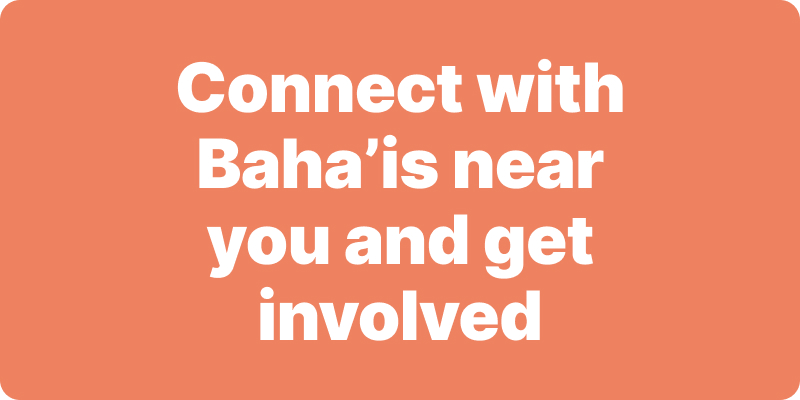 Join activities, celebrations, study groups, spiritual empowerment and education programs for young people, and more.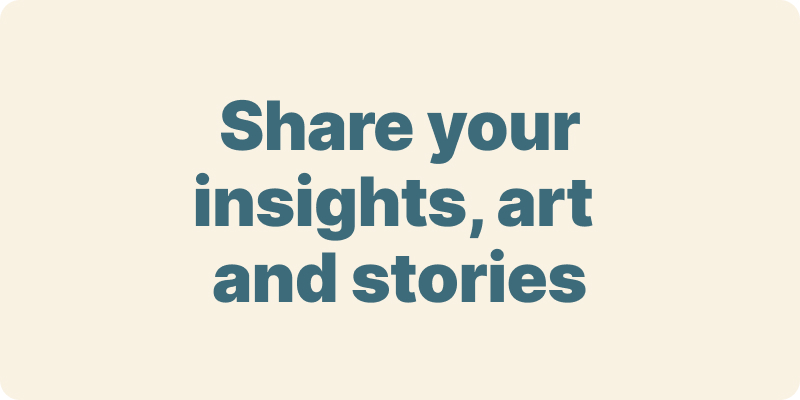 The arts and media have a critical role in how we share our community experiences. We've got resources, projects and more to help you get involved.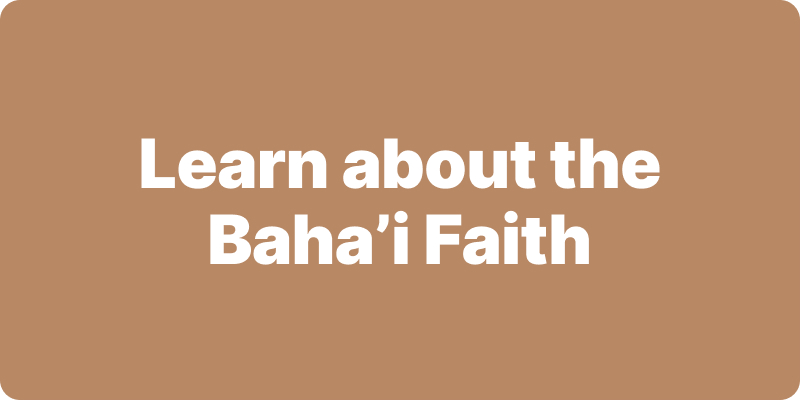 Baha'i beliefs address essential spiritual themes for humanity's collective and individual advancement. Learn more about these and more.
We acknowledge the Traditional Owners of country throughout Australia.

We recognise their continuing connection to land, waters and community. We pay our respects to Aboriginal and Torres Strait Islander people and their cultures; and to elders both past and present.
Baha'i Blog is a non-profit independent initiative
The views expressed in our content reflect individual perspectives and do not represent the official views of the Baha'i Faith.
Visit the site of the
Australian Baha'i Community
and the Baha'i Faith Worldwide