There are many friends and family members I know of who have suffered either a miscarriage or stillbirth, oftentimes with multiple pregnancies. I recently felt compelled to write an article addressing the matter and sharing some insights from the Baha'i Writings in the hopes that perhaps it might provide some comfort or solace to a family suffering this rarely-discussed but heartbreaking loss. 
Miscarriages and stillbirths, especially when they occur in multiple pregnancies, are traumatic for the family involved. The family is not mourning merely the passing of a foetus, but in reality is grieving the loss of a child. In the Baha'i Faith the soul is recognized as being present from the time of conception, and therefore the soul of a foetus will continue, beyond death, to progress towards God. Abdu'l-Baha, who lost five of His nine children in their infancy, counseled a grieving mother whose child had recently passed away with the following words:
O thou beloved maidservant of God, although the loss of a son is indeed heart-breaking and beyond the limits of human endurance, yet one who knoweth and understandeth is assured that the son hath not been lost but, rather, hath stepped from this world into another, and she will find him in the divine realm. That reunion shall be for eternity, while in this world separation is inevitable and bringeth with it a burning grief…

That beloved child addresseth thee from the hidden world: 'O thou kind Mother, thank divine Providence that I have been freed from a small and gloomy cage and, like the birds of the meadows, have soared to the divine world — a world which is spacious, illumined, and ever gay and jubilant. Therefore, lament not, O Mother, and be not grieved; I am not of the lost, nor have I been obliterated and destroyed. I have shaken off the mortal form and have raised my banner in this spiritual world. Following this separation is everlasting companionship. Thou shalt find me in the heaven of the Lord, immersed in an ocean of light.' 1
Oftentimes when such tragedies occur parents ask "why me?" or "what did I do wrong?" and may have strong feelings of inadequacy, jealousy and guilt. Health practitioners very rarely know the cause of a miscarriage or stillbirth. Regardless of the cause, it is important to understand that "grief and sorrow do not come to us by chance," and that there is Divine purpose in all our sorrows. Abdu'l-Baha spoke the following words to an aggrieved mother, assuring her to trust in God that her child will continue to thrive in the spiritual realms:
… there is a Garden of God. Human beings are trees growing therein. The Gardener is Our Father. When He sees a little tree in a place too small for her development, He prepares a suitable and more beautiful place, where she may grow and bear fruit. Then He transplants that little tree. The other trees marvel, saying: 'This is a lovely little tree. For what reason does the Gardener uproot it?' The Divine Gardener, alone, knows the reason.

You are weeping … but if you could see the beauty of the place where she is, you would no longer be sad. Your child is now free, and, like a bird, is chanting divine joyous melodies. If you could see that sacred Garden, you would not be content to remain here on earth. Yet this is where your duty now lies. 2
Parents may find comfort in the knowledge that the trauma, pain and suffering they have experienced, regardless of when that child passed, has still born them a spiritual child, and seek to be gracious that there is a blessed spiritual child awaiting a reunion with them in the next world.
Abdu'l-Baha had a dear little son called Husayn, who became ill and died when he was five years old. Some Arabs living in the city of Akka came to say how sorry they were. Abdu'l-Baha smiled at them and asked: "Do you think that God is generous?"
"Yes, indeed," said the men. "He has given us everything."
"Do you think," said the Master, "that a generous man would give something and then take it away again?"
"Of course not!" said the men in surprise.
"Well," replied the Master, "God was generous and gave me a little son. He did not take him away again – He is just keeping him for me." 3
Parents and loved ones will undoubtedly grieve the loss of the child in their own way. Abdu'l-Baha acknowledges that the passing of a young child can be an exceptionally difficult test and an irreparable loss for any parent, but encourages us "to bear it with becoming patience" as our prolonged grief can affect the child's soul.
Praise be unto God that thou hast faith, art turning thy face toward the everlasting Kingdom and believest in the existence of a heavenly world. Therefore be thou not disconsolate, do not languish, do not sigh, neither wail nor weep; for agitation and mourning deeply affect his soul in the divine realm. 4
Furthermore, many who have experienced such a loss have reported that the grieving process was greatly reduced immediately after the saying of prayers, the giving of charity and in performing services in honor of the deceased child. These parents felt that such acts had turned something heartbreaking and tragic into something joyful and positive, as it allowed them to actively aid and assist their child's spiritual development, and in a way continue to parent that child.
The progress of man's spirit in the divine world, after the severance of its connection with the body of dust, is through the bounty and grace of the Lord alone, or through the intercession and the sincere prayers of other human souls, or through the charities and important good works which are performed in its name. 5
In writing this post I was surprised to find that though miscarriages and stillbirths are common, many remain silent in their grief. I hope this post will allow those suffering in silence to reach out to each other and their loved ones. My personal view is that the greater the number of people who know about these blessed children, the greater the number of people who may offer prayers for the progress of their souls.
These are my personal reflections on the matter, and undoubtedly parents will differ greatly on what brings them comfort when faced with such a personal loss, but I hope the above words have offered some solace. For those parents who have other children they may find the post on Explaining Death to Children useful, and for other pregnancy related topics Child of Mine: A Baha'i Inspired Composition for Expectant Parents may be of interest.
---
Posted by
Kamelia is a Baha'i and a mother of three (plus an angel). She studied Law, Accounting and Children's Services, but spends most of her days now trying to navigate her way through motherhood. She is particularly interested in early childhood education and Baha'i scholarship.
"*" indicates required fields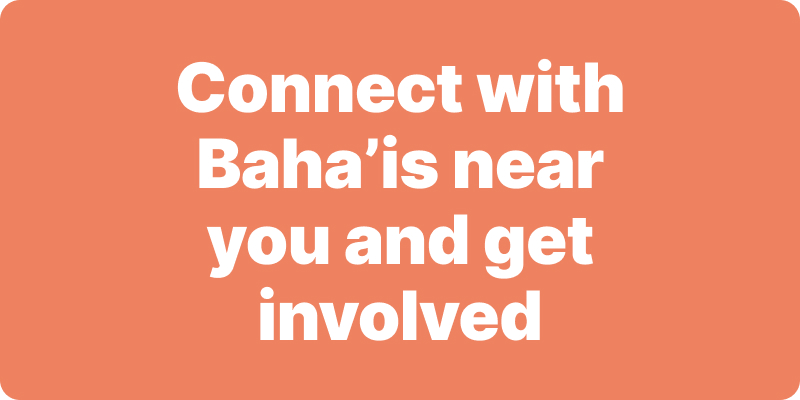 Join activities, celebrations, study groups, spiritual empowerment and education programs for young people, and more.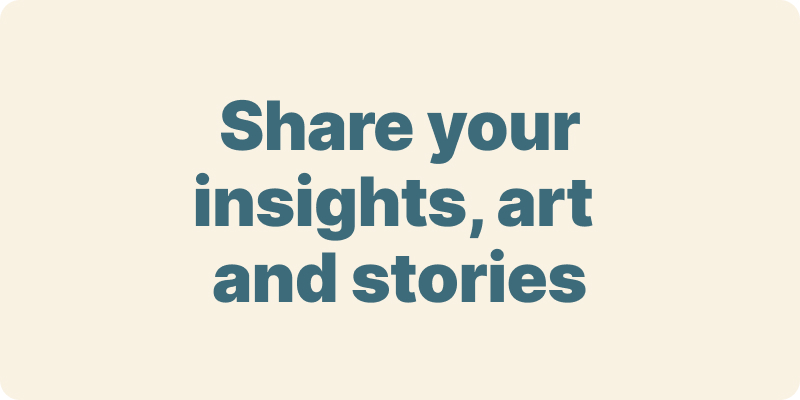 The arts and media have a critical role in how we share our community experiences. We've got resources, projects and more to help you get involved.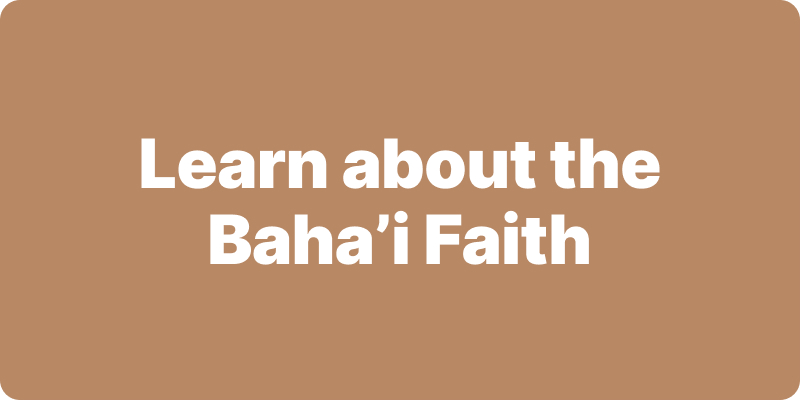 Baha'i beliefs address essential spiritual themes for humanity's collective and individual advancement. Learn more about these and more.
We acknowledge the Traditional Owners of country throughout Australia.

We recognise their continuing connection to land, waters and community. We pay our respects to Aboriginal and Torres Strait Islander people and their cultures; and to elders both past and present.
Baha'i Blog is a non-profit independent initiative
The views expressed in our content reflect individual perspectives and do not represent the official views of the Baha'i Faith.
Visit the site of the
Australian Baha'i Community
and the Baha'i Faith Worldwide