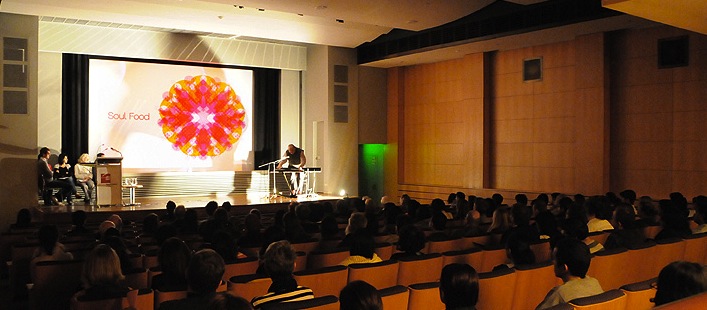 It's Sunday morning in the city of Melbourne, Australia, and a crowd of about 100 people gathers at the State Library of Victoria. Everyone's eager to enter the auditorium, and they start lining up next to a sign labelled "Soul Food". Everyone's here because they're hungry – but not for physical food, they've come to receive food for the soul.
Rated as one of the Top Ten things to do in Melbourne, Soul Food is a monthly event which has been running consistently for six years now. The program runs for about 40 minutes, and it features live readings from various faiths and philosophers woven together with beautiful imagery and live music.
I've been living in Melbourne for about three years now and Soul Food is definitely an event I've had locked in my calendar, so I decided to sit down with one of the organisers of the event, Nima Ferdowsi, and ask him about the initiative and its success.
Baha'i Blog: So tell me a little bit about when Soul Food started and what the event aims to achieve.
Soul Food actually first started in Adelaide, Australia, but it's been running here in Melbourne now since 2005. A group of us felt that there was a need for a public forum where people of all backgrounds could come together and experience the concept of a devotional gathering, and become exposed to thought-provoking quotes, including the Baha'i Writings.
Baha'i Blog: So why do you think a gathering like Soul Food is an important event to have in a place like Melbourne or in society in general?
Especially with our busy lifestyles, it's often rare for us living in a city to sit down in a tranquil environment and sit back and just reflect. Soul Food provides that environment, and the quotes we use provide food for the thought.
Baha'i Blog: So how do you introduce the idea of Soul Food to those who have an aversion to religion or "spirituality"?
Well at Soul Food we've tried to break down that negative impression or concept of spirituality or religion. Even though it's a Bahá'í inspired event, no one's giving a presentation or speech or anything and the audience is left to reflect on the readings for themselves. Because the quotations we use are taken from a variety of religions and philosophical views, we have a lot of people tell us that it's nice to come to a "spiritual" event where religion is not forced down their throats. So we haven't actually had any negative feedback or apprehension towards the event that I'm aware of – but maybe that's just because the ones who aren't interested in this sort of thing aren't coming. LOL!
Baha'i Blog: So tell me a little more about how Soul Food has been received by the general public and what the reaction's been like so far.
The reaction has been very positive, and we've consistently had really good feedback from those who attend. Even the musicians who perform are always asking when they can come and perform again. A few people have come to me and said that it gives them energy, and that the program recharges them for the month ahead.
Baha'i Blog: So what would you say is the key to Soul Food's success?
I'm not sure that there's just one thing, but probably the main thing is that we have a really dedicated team of people making this happen every month. We each have our own tasks and we've been quite consistent, so perhaps that's the biggest key to its success I think, but also the combination of having live music and beautiful images helps bring the writings to life and touch people's hearts, so that's a key point as well.
Baha'i Blog: I've always experienced a very high standard of quality at Soul Food. Can you tell me a little about this and why it's important?
I'm glad to hear that. Well as Bahá'í's you know we believe that it's important to try and have a high standard in whatever we do. We still have a lot of room for improvement, but we're always trying to maintain the standard and quality of the program – whether it be through the careful selection of the live musicians and the music we use, or the imagery we project on the screen. We also really try to put together quotes which stimulate a lot of thought, and despite the fact that they are all from various backgrounds, the connection between all of the quotes is still very evident. So there's always a theme and the theme evolves.
Baha'i Blog: So what do you hope that people who attend Soul Food walk away with when the program is over?
Well I hope that people walk away inspired to apply some of the themes and writings to their personal and community life. Also, it's a great place to meet and interact with like-minded people, and we hope that the atmosphere encourages these themes to continue in people's conversations.

We also really want to encourage others to try and hold a Soul Food in their homes or in their neighbourhood. In fact, we offer the programs for free on our website too, to make it easier for everyone to do this, so I encourage everyone to download them.
Baha'i Blog: How would you like to see Soul Food develop and where do you hope to see it in the future?
We'd really like to see Soul Food expand and in fact we've been helping others set it up in other parts of Australia and the world, such as in the US and in Botswana. But the main thing is that it doesn't need to be an elaborate event, we'd like people to realise that the idea of creating a space for reflection and devotion is what's important, and it can be done in your own home with your friends and neighbours.
Baha'i Blog: Well it's a great event and you all have done a really great job. I hope Soul Food continues to grow and others from around the world can benefit from your experience and learning. Thanks Nima.
If you would like to find out more, please email the Soul Food team at: [email protected]
Baha'i Blog would also love to hear from our readers about their experiences at Soul Food, or about the initiative in general, so please leave a comment in the 'comments' section below.
Posted by
Naysan is passionate about using the arts and media to explore the teachings of the Baha'i Faith. Back in 2011, Naysan started up the Baha'i Blog project, channeling his experiences in both media and technology companies to help create a hub for Baha'i-inspired content online.
"*" indicates required fields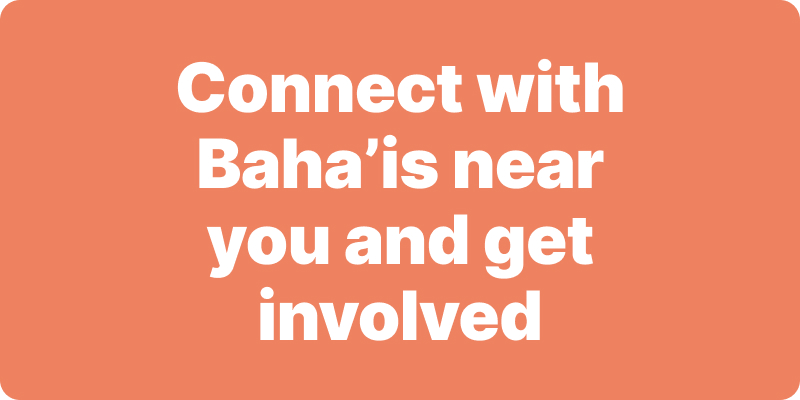 Join activities, celebrations, study groups, spiritual empowerment and education programs for young people, and more.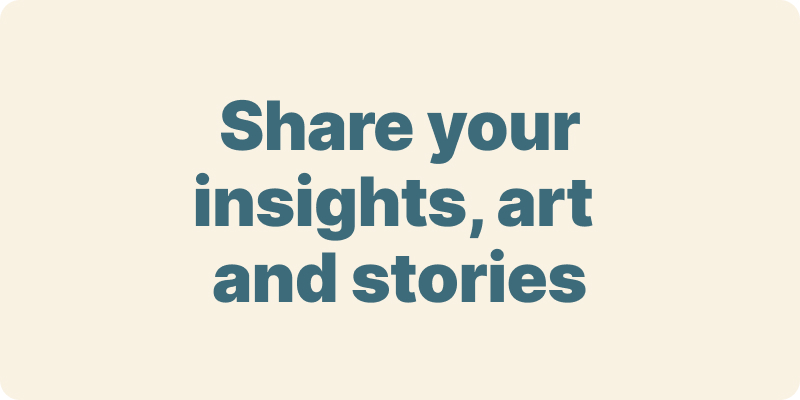 The arts and media have a critical role in how we share our community experiences. We've got resources, projects and more to help you get involved.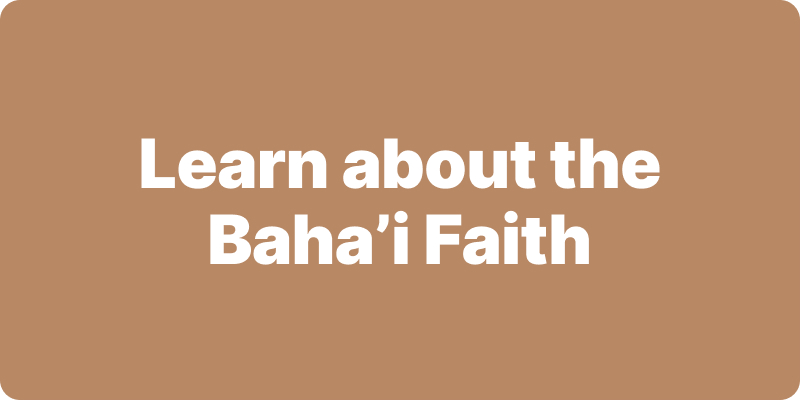 Baha'i beliefs address essential spiritual themes for humanity's collective and individual advancement. Learn more about these and more.
We acknowledge the Traditional Owners of country throughout Australia.

We recognise their continuing connection to land, waters and community. We pay our respects to Aboriginal and Torres Strait Islander people and their cultures; and to elders both past and present.
Baha'i Blog is a non-profit independent initiative
The views expressed in our content reflect individual perspectives and do not represent the official views of the Baha'i Faith.
Visit the site of the
Australian Baha'i Community
and the Baha'i Faith Worldwide