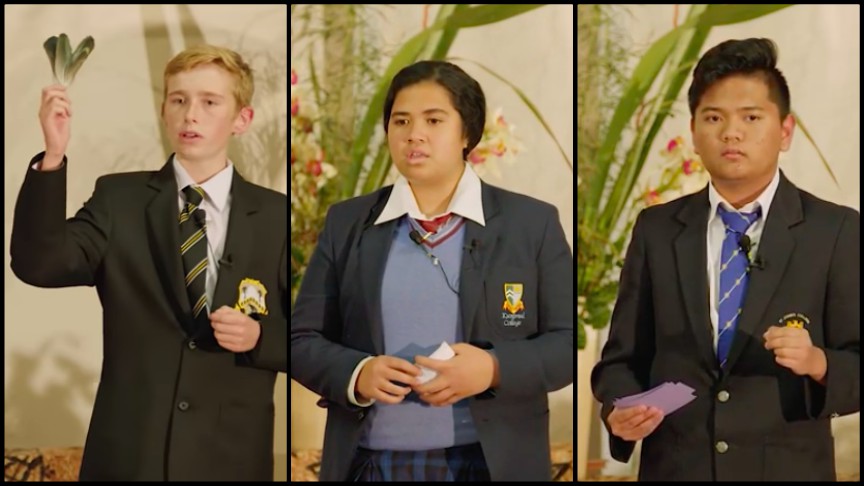 I wanted to share an awesome initiative spearheaded by the Baha'i Community of New Zealand called The Race Unity Speech Awards. Having started back in 2001, the event is an annual public speaking competition for senior high school students in New Zealand, and although the topic varies from year to year, the theme is always around race. Students are given one or two quotes and several bullet points relating to the particular topic, and asked to consider them when preparing their speeches. Regional heats are held in 14 locations around the country and around 25 of the regional participants gather in Auckland each year for the national semi-finals and finals. The speech awards provide a nationwide platform for students to express their ideas on how we can improve race relations, and the theme for 2019 was "Speaking for Justice, Working for Unity". In conjunction with the speech awards are also gatherings called Race Unity Hui. These gatherings are also organized to give young people an opportunity to be heard when it comes to race relations issues, and they provide a space for young people to advance the conversation about race relations in New Zealand.
This year's finals of The Race Unity Speech Awards just took place last month, and Robbie White of New Plymouth Boys' High School won the competition; he cited examples of past and present New Zealand leaders who have helped to forge unity in New Zealand, and confidently wove the Maori language into his speech (which you can watch here). Nina Gelashvilli, a Year 12 student at Kuranui College in the Wairarapa, was the national runner-up and Michael Echague, a Year 12 student from St John's College in Hamilton, was a national finalist. I was excited to hear from these three participants about their experience with this incredible event, and here's what they shared with me:
Baha'i Blog: Hi guys! Can you tell us a little bit about why it was important for you personally, to take part in the Race Unity Speech Awards?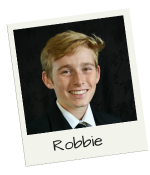 Throughout my high school life I have observed many instances of casual racism by students to their peers and have noted a general feeling of discrimination towards people who are different from the majority. Whether it be that they speak a different language, eat different food, or have a different skin color, these comments were being thrown around with a total disregard and lack of understanding of the "real" effect that they may have been having on the "real" people and their "real" feelings on the receiving end. Being part of the Race Unity Speech Awards and listening to situations others have been through further opened my eyes to see that this sort of discrimination and much worse is happening everywhere in society. I have been privileged enough not to have been the subject of these racial attitudes but I realize now more than ever the opportunities I have every day to make my small contribution to fighting racism. This experience has offered me a unique platform, a platform where I can use my voice to hopefully help and influence others.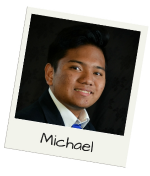 I believe it was important for me to take part because I have faced racism. I know what it's like to be slapped with a racist statement regardless of it being a joke. Most of the racism I have faced is casual and I wanted to show that racism is wrong on all levels.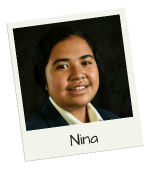 It was important for me because race unity was a topic that I was always interested in talking about but never knew how and when to, so when the opportunity came for me to speak at the Race Unity heats in Wellington, I took it.
Baha'i Blog: Why do you think events like this are important to have in society today?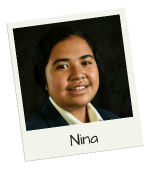 I think events like this are so important to be part of because you can really get an insight into everyone's different ideas, and you can then share your own in a safe and welcoming environment where everyone is still wanting to learn and listen.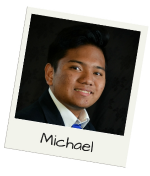 Events like these inspire young people to step up and make a difference while at the same time inspiring future leaders.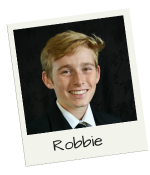 Events like the Race Unity Speech Awards and Hui are extremely important to society as they give a safe and constructive platform for conversation. For people who may not know a lot about racism as well as those who have experienced racism, this hui and awards provided an opportunity to bring people together, people who are interested in helping to make Aotearoa better. Sharing our different perspectives and being able to have open and safe conversations with like-minded, well-informed individuals, is vital and very important when trying to overcome any challenge. It also confirmed clearly that while we must celebrate and recognize our differences, as I say in my speech, at the end of the day "our similarities as humans far outweigh our differences."
Baha'i Blog: What have you personally learned from the experience of taking part in the event? Has it helped you learn and grow personally?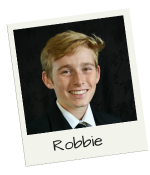 Having the opportunity to experience the Race Unity Speech Awards and Hui has easily been one of the greatest experiences of my life so far. As a result I have gained new friends, knowledge, stories, and feel part of an amazing community of good humans with a passion for making Aotearoa New Zealand a great, safe place for all people to live. These events have truly inspired me to share the messages I have learnt, as well as trying to use future opportunities to promote positive change in my community and school. I believe that addressing problems such as racism start with small conversations and calling out everyday comments. Sharing my messages and helping people feel comfortable, accepted and safe is now one of my main driving forces and goals.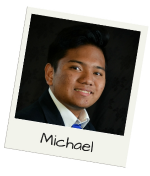 I have learned how invested young people are in the issue of racism. This has helped me to realize just how big of an issue racism truly is and how important it is that each one of us take part to turn racism into a pigment of the past. Seeing how important this issue to others only helped my investment in issue grow.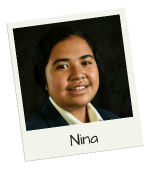 I've learned that being proud of who you are and where you come from is the biggest step anyone can make in order to move forward with race unity and working for unity and justice. I learned that they're so much other young people who have so much knowledge about race unity that needed to be shared and still needs to be shared with the people of New Zealand.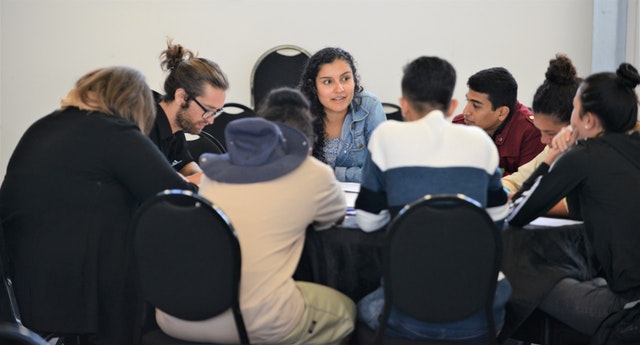 Baha'i Blog: What role do you think youth in particular have to play in society today, and why is it important for the voices of youth in society to be heard?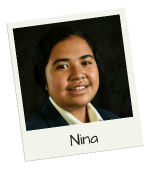 I believe that us, as the youth of today's society, we play a huge role because we are still open to learn and we tend to think outside the box and that's why I believe our voices need to be heard more because our minds are still developing and we are still getting fed knowledge from school, technology, books, people and other resources. We are also eager to share what we know with other people.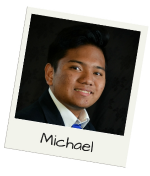 The role we have as the youth today is letting our voices be heard on world issues. We need to play this role as we should have a voice in decisions that will affect the future of the world. Our voices are loud but our silence is louder. We have a hand in deciding that future by letting our voices be heard on social media and in protests.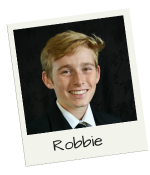 For so long the youth voice has been regarded as unimportant. It is true that there are some unknowledgeable and disinterested youth, which from the perspective of some adults, unfortunately represent my whole generation. But I strongly believe that there are many more educated, good and kind young people who do care about each other and have a multitude of valuable and considered opinions that are worth listening to.
We are the adults of the future, and that future is very close. It is vital that "we" are informed and interested in bettering society. Ultimately, it is very important for youth to have the opportunity to speak up and be heard because the decisions we make today are ultimately going to be affecting us tomorrow. I know more clearly now, the New Zealand I want to be a future citizen of.
Baha'i Blog: What advice do you have for other young people who want to express themselves, but are not sure where to start?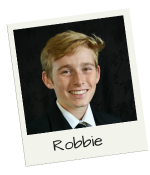 My advice to other young people would be to take as many opportunities as possible. Try to surround yourself with people who are kind, caring and are good listeners. This may look like just having a conversation with your family at dinner or speaking to your teacher at school. If you truly believe you have a message to share, kia kaha, be brave and speak your truth because if those people you are sharing with are genuine people, they will listen and not judge. The Race Unity Speech Awards and Hui exposed me to so many new people and what was a huge takeaway for me was that I saw how many truly good and genuine people there are in our communities who feel the same way as you or I. We will be stronger when we better understand all of our different experiences, views, and aspirations.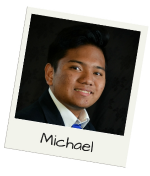 I always think that good ideas start out with small conversations. Start by telling your friends about your ideas and getting confidence through them. Once you're confident enough, start a social media page and start spreading your ideas. You could also write speeches in class with topics that you are very passionate about.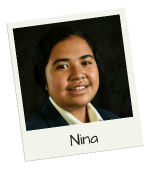 Honestly, go for it. Nothing will ever change if we stay silent. Start small, start by influencing your friends then build up to your school and throughout your community. You don't always have to start big. If you show your passion about a specific topic and you start sharing it then you'll get others to feel the passion you feel.
Baha'i Blog: What was the topic of your speech, and what specific effects do you hope your speech will have on those who hear it?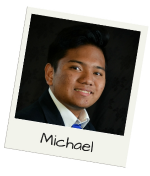 The main topic of my speech was the effects of casual racism. I wanted to show people how every little word can contribute in making racism stronger. I also talked about the ways in which to contribute against racism, mainly not saying racist jokes and comments, confronting casual racism and not fighting racism with more racism. I hope that people will be inspired by my speech to do these three things and encourage others to do the same.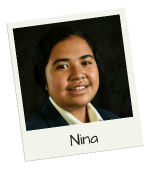 The topic of my speech was "Let's Look at Our Killer". One of the things I wanted the audience to take away was that racism is something has been going on and on for a long time here in New Zealand. As much as we talk about it as if no one actually does anything about it, everything will stay the same, we know what to do and we know how to put an end to it so why aren't we making a change? Why wait another few years? Why not now? Small actions make a big difference these days.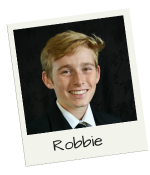 The topic of the Speech competition was "Speaking for Justice, Working for Unity". The basis of my speech was about how we as humans are stronger together. I used the metaphor of a tui crafting a nest of multiple individual pieces to create a strong nest in which the young bird of Aotearoa can flourish. I spoke about a "tui" in regard to not only human leaders, but leadership in the form of events, buildings, and government initiatives which bring and weave different people together. So as I reflect back on my journey throughout the speech competition and there onwards, I see my role perhaps as a "tui chick", tasked with raising the awareness of racism in Aotearoa, through using my voice. I will continue to strive to be a "strong and stable stick" in the complex nest of "he tangata". My school motto is to "be the example", this is what I hope to be to those who have taken the time to listen and reflect on the messages within my speech.
Baha'i Blog: Thank you so much, Robbie, Michael and Nina for taking the time to do this interview and for sharing your experiences with us! It's so wonderful to see young people like yourselves taking part in important initiatives like this, and for being active agents of change in the community. Bravo!
Find out more about The Race Unity Speech Awards and Hui by visiting www.raceunity.co.nz, and you can watch videos of the speeches, including Robbie, Michael, Nina's speeches here on the Race Unity Speech Awards YouTube channel, and check out this video called 'Towards Race Unity Part 1: Changing individual hearts and minds' below.
Posted by
Naysan is passionate about using the arts and media to explore the teachings of the Baha'i Faith. Back in 2011, Naysan started up the Baha'i Blog project, channeling his experiences in both media and technology companies to help create a hub for Baha'i-inspired content online.
"*" indicates required fields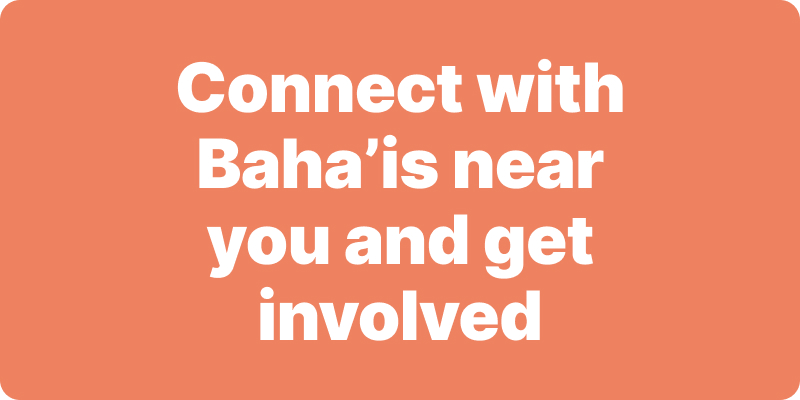 Join activities, celebrations, study groups, spiritual empowerment and education programs for young people, and more.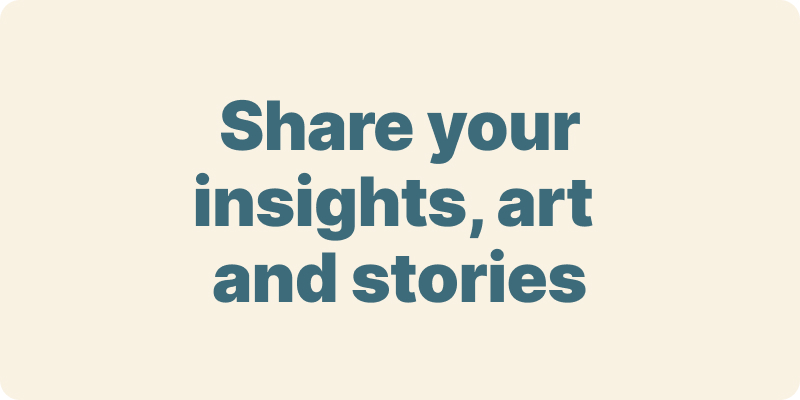 The arts and media have a critical role in how we share our community experiences. We've got resources, projects and more to help you get involved.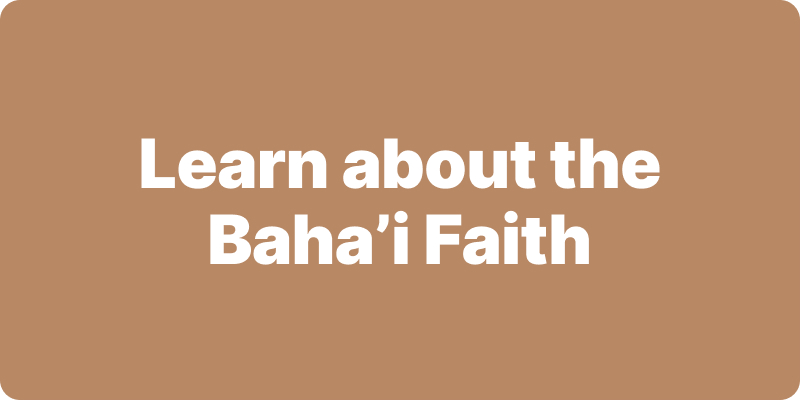 Baha'i beliefs address essential spiritual themes for humanity's collective and individual advancement. Learn more about these and more.
We acknowledge the Traditional Owners of country throughout Australia.

We recognise their continuing connection to land, waters and community. We pay our respects to Aboriginal and Torres Strait Islander people and their cultures; and to elders both past and present.
Baha'i Blog is a non-profit independent initiative
The views expressed in our content reflect individual perspectives and do not represent the official views of the Baha'i Faith.
Visit the site of the
Australian Baha'i Community
and the Baha'i Faith Worldwide