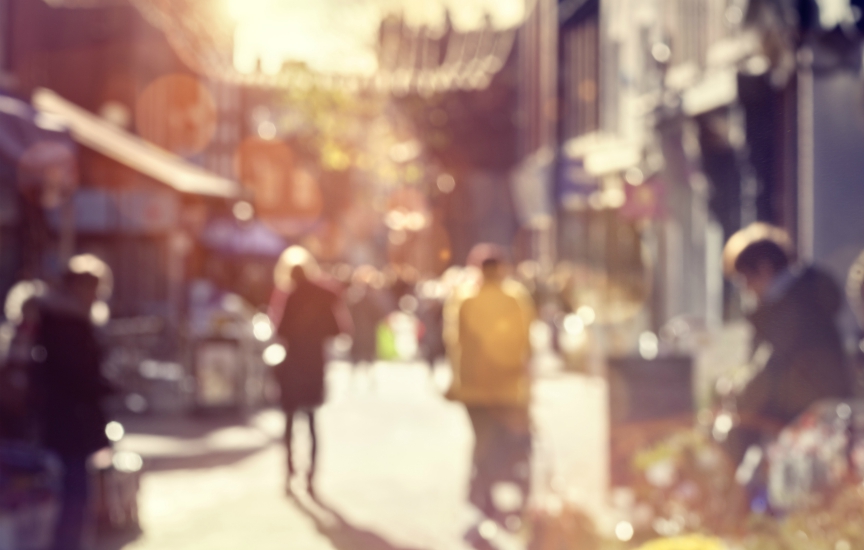 Conversations about community building among Baha'is often involve mentioning the "three protagonists", and so I thought it might be helpful to reflect on what a protagonist is, who the three protagonists are, and some thoughts about the relationships between them. The more I learn about this topic, the more I realize how little I understand and how revolutionary the whole concept is. I hope you find this helpful and will offer your thoughts on the subject in the comments section below.
According to the Merriam-Webster dictionary a protagonist is:
a) a principal character or leading actor in a literary work, television show, movie, etc.

b) an active participant
2. a leader, proponent or supporter of a cause
The first mention of the "three protagonists" appears in a letter dated 26 November 1999 from the Universal House of Justice to the Baha'is of the world. In this letter, the principal actors needed to build vibrant and open communities that will advance humanity towards realizing its oneness are: the individual, the institutions, and the community. Through their collaborations, advancement is possible in all our endeavors.
In a way, using the term "protagonist" in the context of systematically reconstructing society turns the term on its head. For one, it's a metaphor: we are discussing the practical work of social change and the essential relationships that make up every society — not a fictional story or drama. What's most striking to me is the idea that we are all principal characters or leading actors in this work (as individuals, members of communities, and participants in institutions), and that no one is a secondary character, supporting actor, or spectator. No one. In using this literary term in this way, the House of Justice is, at the very level of language, upholding the oneness of mankind. I love how this term has been used to mean something entirely new.
To say that societies are made up of individuals, communities and institutions may seem like an obvious statement however, as we begin to implement the teachings of Baha'u'llah in our lives, and as our behaviours change, the social norms that define how these three fundamental components of society interact will be totally transformed:
The interdependence of these three protagonists in the advancement of civilization has to be recognized and old paradigms of conflict, in which, for example, institutions demand submission while individuals clamour for freedom, need to be replaced with more profound conceptions of the complementary roles to be played by each in building a better world.

To accept that the individual, the community, and the institutions of society are the protagonists of civilization building, and to act accordingly, opens up great possibilities for human happiness and allows for the creation of environments in which the true powers of the human spirit can be released. 1
I hope that this has whet your appetite to learn a little bit more about the three protagonists. You can read more about the role of the individual, the community and institutions using the links below from Bahai.org:
You might also be interested in this short talk by Dr. Janet Khan. In this talk, Dr. Khan explores questions such as: How is the relationship of these three protagonists redefined in the Divine Plan? How is this different from what we are observing in the world?
Posted by
In her innermost heart, Sonjel is a stay-at-home parent and a bookworm with a maxed out library card but professionally she is a museologist with a background in English Literature. She currently lives on Prince Edward Island, an isle in the shape of a smile on the eastern Canadian coast. Sonjel is a writer who loves to listen to jazz when she's driving at night.
"*" indicates required fields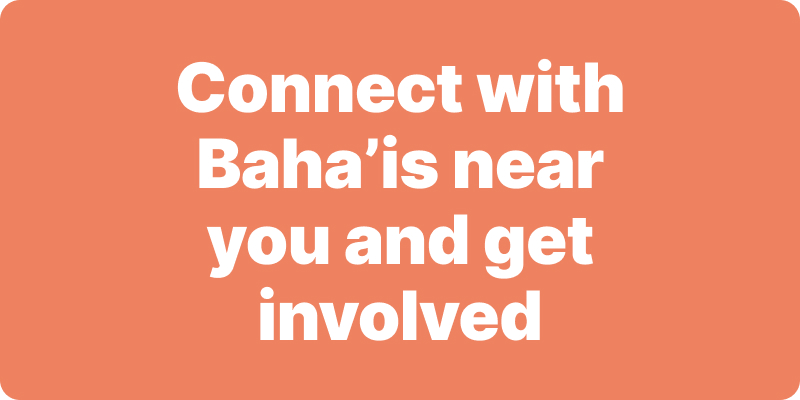 Join activities, celebrations, study groups, spiritual empowerment and education programs for young people, and more.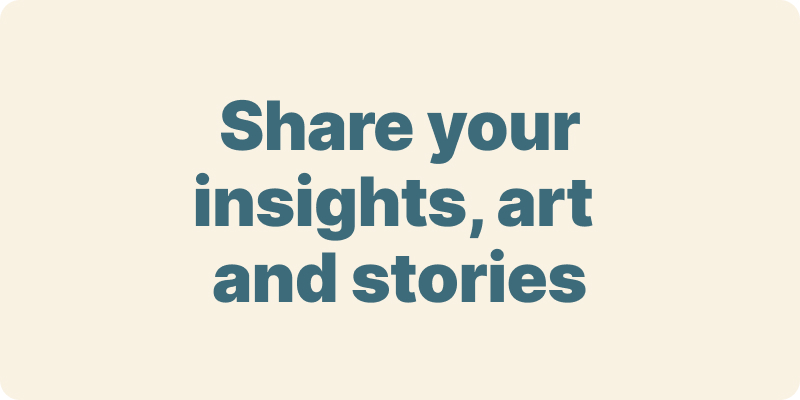 The arts and media have a critical role in how we share our community experiences. We've got resources, projects and more to help you get involved.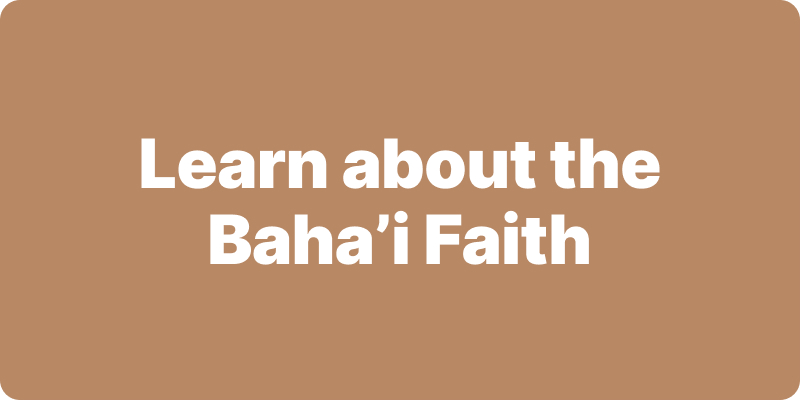 Baha'i beliefs address essential spiritual themes for humanity's collective and individual advancement. Learn more about these and more.
We acknowledge the Traditional Owners of country throughout Australia.

We recognise their continuing connection to land, waters and community. We pay our respects to Aboriginal and Torres Strait Islander people and their cultures; and to elders both past and present.
Baha'i Blog is a non-profit independent initiative
The views expressed in our content reflect individual perspectives and do not represent the official views of the Baha'i Faith.
Visit the site of the
Australian Baha'i Community
and the Baha'i Faith Worldwide