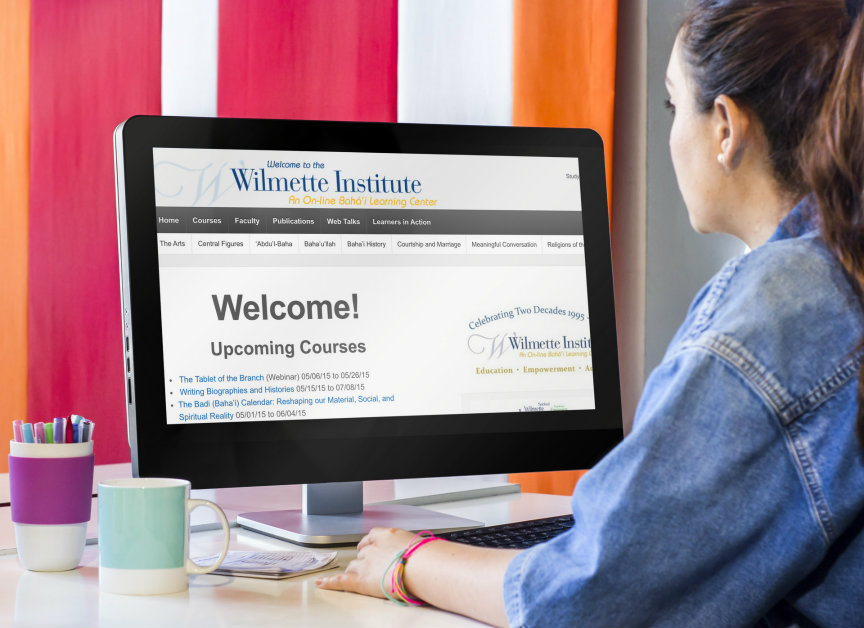 This year will mark the 20th anniversary of the Wilmette Institute, an online Baha'i learning centre that offers academic, professional and service-orientated Baha'i classes. In celebration, they are offering a series of free web talks throughout the whole year. These talks are being recorded and posted to their YouTube Channel, in case you miss their live presentations. We'd like to join in the happy occasion by telling you a little about the Institute and about all the exciting things it offers to students around the world.
The Wilmette Institute, an agency of the National Spiritual Assembly of the Baha'is of the United States, was founded in 1995 with the aim of providing both basic and advanced courses on subjects relating to the Baha'i Faith. Its first four-year program was called "Spiritual Foundations for a Global Civilization" and it featured on-site sessions as well as online learning opportunities. In 1998, the Wilmette Institute shifted its focus to be largely online in order to better serve a greater number of people – and that's exactly what happened. Approximately 8,500 students from almost 110 countries have participated in one of its 306 inspiring courses to date!
In celebration of its anniversary, the Institute recently asked some of its students to submit "Essays of Six Well-Chosen Words" in order to describe their Wilmette Institute experience. Here are some of their descriptive and telling submissions:
"Wilmette Institute, a living divine phenomenon." -Barbara Pakravan, China
"Worldly eyes seeing through Divine spectacles." -Judy Russell, US
"Enriching learning, spiritual expansion, warm community." -Donna Pickel, Canada
Who teaches the courses? A faculty of over 70 instructors of varying ages and nationalities. Some are young scholars and others are seasoned academics, professionals or experts: the instructors' cumulative pool of knowledge is expansive and profound.
If you or a friend are looking for a serious introductory study of the Faith, its history, or the lives of its Founders and historic figures, then the Wilmette Institute has many classes that might interest you. They also have a large selection of courses on the application of Baha'i principles in the arenas of marriage, economics, climate change, the arts, and consultation (to name but a few).
What's also great about the Wilmette Institute is that it responds quickly to recent guidance, so for example it's already offering a course on the Badi calendar and one on Houses of Worship. It also offers in-depth study opportunities for specific holy texts, such as the Tablet of the Branch, Epistle to the Son of the Wolf, and the Kitab-i-Iqan, or recent guidance – for example, their course list includes sessions on Century of Light and One Common Faith. They also offer opportunities to study other religions such as Judaism, Islam, the Hebrew Bible/Old Testament, and Zoroastrianism. On its website, the Wilmette Institute is keen and excited to demonstrate how the students have taken their knowledge gained through an Institute course back to their own communities in the form of deepenings or by engaging in public discourse.
If you're tempted to sign up for a course but are unsure of the commitment involved, courses are usually 7 weeks long, but some are longer. The workload is approximately 5 hours a week. You can take their courses as an individual or form a study group, sign up and take a course together.
Although the Wilmette Institute is an agency of the National Spiritual Assembly of the Baha'is of the US, it is self-supporting and does not draw upon the Baha'i Fund. For this reason, there is a tuition cost. Financial assistance, however, is available for those needing help. Although operating out of the US, students can take their online classes anywhere in the world — you do not have to attend online classes at a particular time so no 3am wake-ups are required. This year is a great opportunity to whet your appetite and experience, in miniature, what the Institute has to offer with its celebratory free live web talks (there is the option of asking questions via chat!) and the recorded web talks on YouTube.
As the Wilmette Institute reflects on its past and celebrates its future, here are some of its exciting goals for the future:
In 2016 the Institute hopes to expand the number of courses offered to 60 (this year they are offering 46 courses).
The Institute is also working towards offering their courses for college credit. This goal has proven elusive thus far but over the years 8 students have individually successfully applied for credit from higher education institutions for their Wilmette Institute course work.
The Wilmette Institute plans to establish an arts journal, entitled Elixir, with the aim of strengthening the role of the arts in the Baha'i community. In addition to this journal, the Institute would like to reflect the increasing sophistication of its student work by publishing on its website a greater volume of their projects, as well as papers and helpful resources put together by its faculty. This will produce useful products Baha'is all over the world can partake of and will help spread awareness about the Institute and its work.
To find out more about the Wilmette Institute, please refer to Wilmette Institute's website, their Facebook page, or follow them on Twitter (@WilmetteInst).
Happy 20th birthday, Wilmette Institute!
Posted by
In her innermost heart, Sonjel is a stay-at-home parent and a bookworm with a maxed out library card but professionally she is a museologist with a background in English Literature. She currently lives on Prince Edward Island, an isle in the shape of a smile on the eastern Canadian coast. Sonjel is a writer who loves to listen to jazz when she's driving at night.
"*" indicates required fields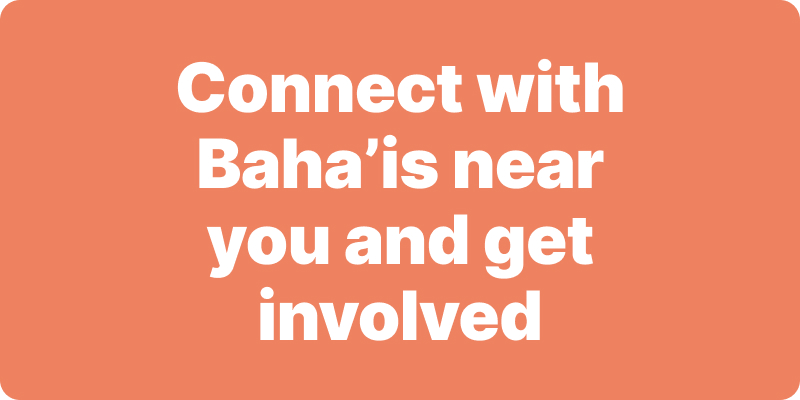 Join activities, celebrations, study groups, spiritual empowerment and education programs for young people, and more.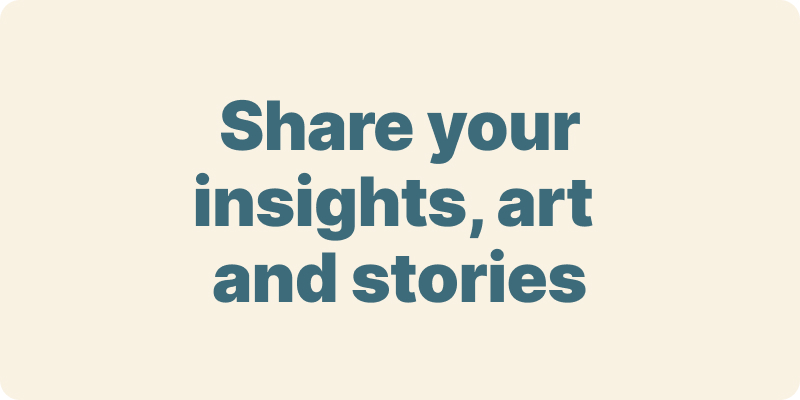 The arts and media have a critical role in how we share our community experiences. We've got resources, projects and more to help you get involved.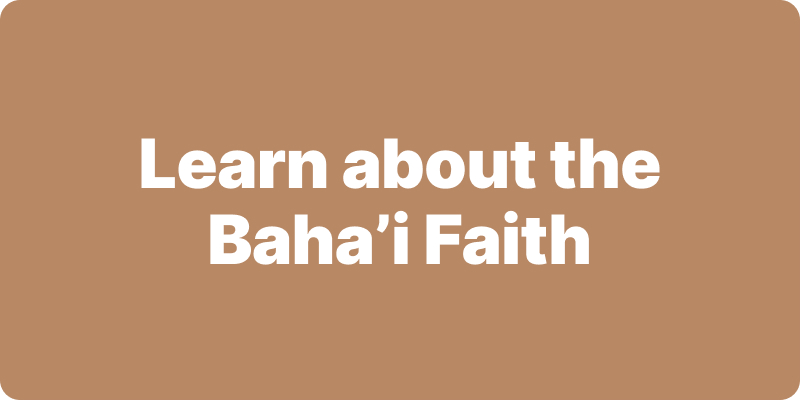 Baha'i beliefs address essential spiritual themes for humanity's collective and individual advancement. Learn more about these and more.
We acknowledge the Traditional Owners of country throughout Australia.

We recognise their continuing connection to land, waters and community. We pay our respects to Aboriginal and Torres Strait Islander people and their cultures; and to elders both past and present.
Baha'i Blog is a non-profit independent initiative
The views expressed in our content reflect individual perspectives and do not represent the official views of the Baha'i Faith.
Visit the site of the
Australian Baha'i Community
and the Baha'i Faith Worldwide