In today's world and in my culture, it is often the talkative who are popular and at the centre of attention. Those who don't speak a lot are considered shy and even boring. It is normal that when people are together, they talk the whole time. Any silence is awkward and has to be filled with chatter.
Of course, speech is a marvellous skill. In another article on Baha'i Blog, I explained the high station that language has in the Baha'i Faith.
But here I would like to discuss the place of silence in the life I am striving to live. Words are useful for certain purposes and if used in the right way (as the before-mentioned article highlights), but beyond that, I think they can be destructive.
Baha'u'llah counsels us that: "The essence of true safety is to observe silence, to look at the end of things and to renounce the world." 1 This means that silence, along with hindsight and detachment, protects us. But what does it protect us from? Baha'u'llah explains that we must:
… observe silence and refrain from idle talk. For the tongue is a smoldering fire, and excess of speech a deadly poison. Material fire consumeth the body, whereas the fire of the tongue devoureth both heart and soul. The force of the former lasteth but for a time, whilst the effects of the latter endureth a century. 2
So, silence protects us from talking too much about "nothing", which is often thought of as an innocent and harmless past-time. But in fact, such talk is like a fire that consumes the heart and soul. When we talk too much, and without meaning and purpose, our inner energy is expended through trivial chatter. And often when we talk without purpose, our words can become negative. When our words are bitter and cruel, we release negative energy into the world and others are infected with it and may also spread this dark influence with their own words. So, like a fire that spreads from place to place, negative words spread from mouth to mouth, and heart to heart. Sometimes negative speech seems innocent, like complaining about our job. But once it is ingrained in us, this becomes our normal way of communicating. Have you noticed that when one person starts complaining about something, others will join in too?
Negative talk is at its worst when we are speaking openly about other people's faults, which is also known as backbiting. Baha'u'llah warns us to "regard backbiting as grievous error, and keep himself aloof from its dominion, inasmuch as backbiting quencheth the light of the heart, and extinguisheth the life of the soul." 2 When we speak ill of others we are affecting our own soul, the listener's soul, and the soul of the person we are criticising. The best thing is not to say anything bad about anyone, and instead reflect on our own shortcomings.
I think that silence also has a role to play in the purification of one's mind and heart. Silence has been a tool for spiritual growth in both eastern and western religions for thousands of years. It helps to quieten the mind and make it more receptive to introspection and divine guidance.
Vygotsky, who was a Soviet psychologist, believed that there was an intricate connection between thought and language. These two faculties were so inter-related that they were seen to develop in correlation with each other. They are inseparable. One of the hindrances to living a spiritual life is the constant chatter of the mind and the worldly thoughts we have. For this reason, it seems that talking less would lead to thinking less. This would surely help if we are trying to devote our attention to God.
Silence is also a sign of reverence and respect for the moment. When a person visits a place of worship, they are often silent. There are also the situations of exceptional emotion or intimacy when it just feels wrong to speak. It feels like you are killing the moment by saying something. It might be as you walk out of the cinema with a friend after watching a dramatic movie, or standing on top of a mountain looking out at a breathtaking view. Something sacred is underway, and explaining it with words is essentially explaining it away. But with the right person, such moments can be shared with an understanding gaze.
With certain people, silence can be shared, not shunned. You can laugh with them, argue with them, or cry in front of them. You can even be totally quiet and there is no feeling of awkwardness. With these friends, sometimes you talk, other moments you are quiet. And for introverts like myself, who gain energy by being alone, this is crucial. After being around people and talking for hours, we feel depleted, like Superman when he is exposed to kryptonite.
There is a final reason not to talk too much: actions, not words, are the proof of belief. "The essence of faith is fewness of words and abundance of deeds; he whose words exceed his deeds, know verily his death is better than his life." 3 We don't need to say everything we believe, we need to live it.
But like all things, silence could also be taken to excess. Sometimes people who are doing their best to refrain from idle talk and observe silence may fall into the mistake of not talking enough. They may have wise, kind, joyful or even humorous things to say, but instead keep them to themselves to the loss of the world. It is not all talk that we need to avoid; it is a certain type of talk we need to avoid – idle and negative talk.
---
Footnotes & Citations
Baha'u'llah, Tablets of Baha'u'llah Revealed After the Kitab-i-Aqdas p.156[↩]
Baha'u'llah, Tablets of Baha'u'llah, p.156[↩]
Posted by
Peter Gyulay is passionate about sustainable living and the deeper aspects of life. He has a BA (Hons) in philosophy along with an M.Ed. and works in the fields of education and philosophical consultancy/counseling. For more information visit www.thinktalktransform.com. Peter is the author of Walking the Mystical Path with Practical Feet: The Bahai Approach to Spiritual Transformation and other books and articles. For more about his written work visit www.petergexpressions.com.
"*" indicates required fields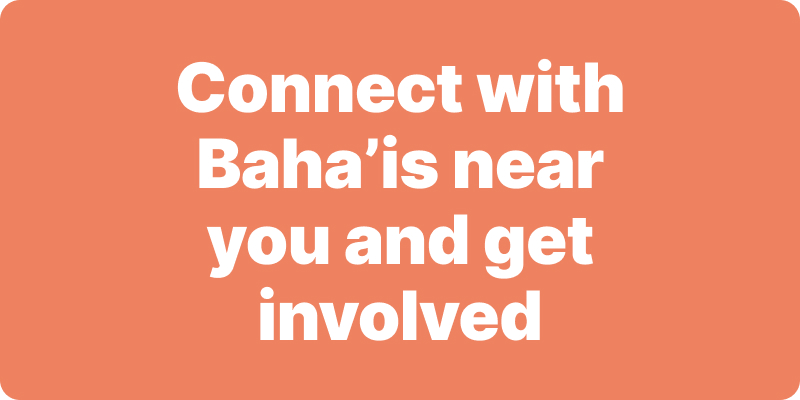 Join activities, celebrations, study groups, spiritual empowerment and education programs for young people, and more.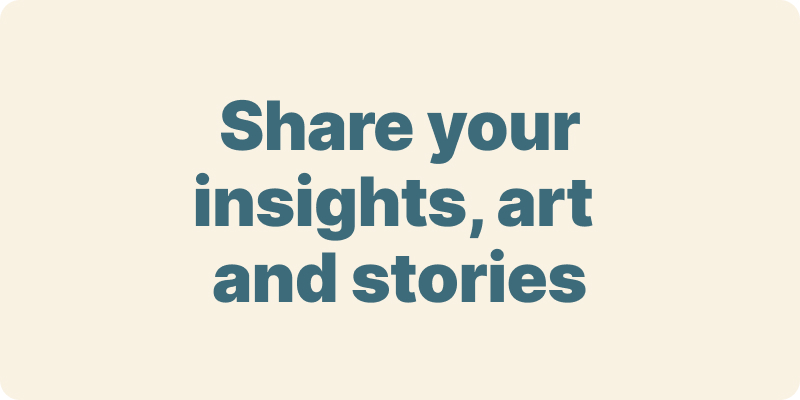 The arts and media have a critical role in how we share our community experiences. We've got resources, projects and more to help you get involved.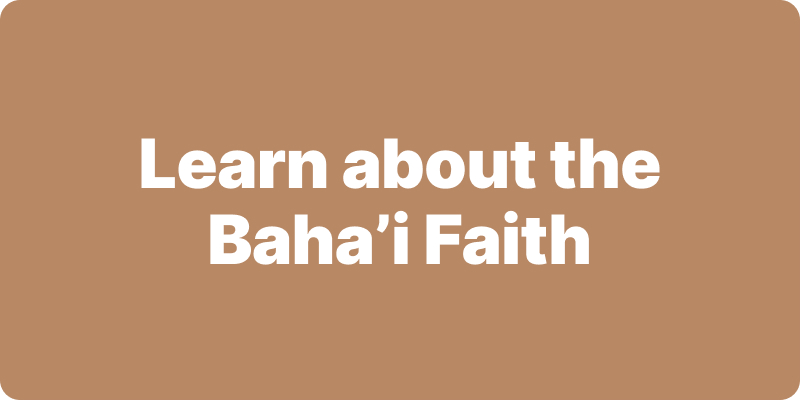 Baha'i beliefs address essential spiritual themes for humanity's collective and individual advancement. Learn more about these and more.
We acknowledge the Traditional Owners of country throughout Australia.

We recognise their continuing connection to land, waters and community. We pay our respects to Aboriginal and Torres Strait Islander people and their cultures; and to elders both past and present.
Baha'i Blog is a non-profit independent initiative
The views expressed in our content reflect individual perspectives and do not represent the official views of the Baha'i Faith.
Visit the site of the
Australian Baha'i Community
and the Baha'i Faith Worldwide