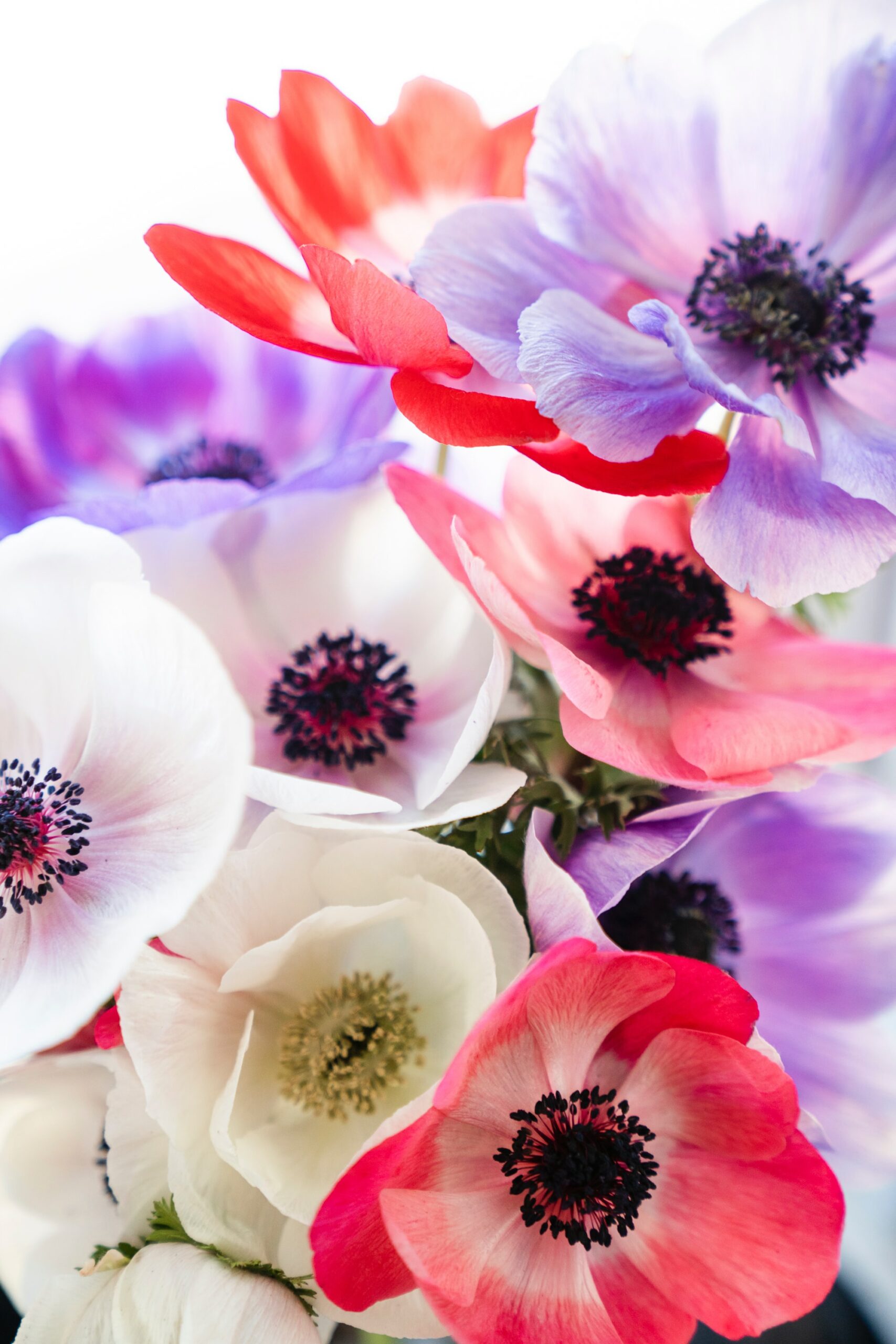 As the stores at the mall start advertising Mother's Day sales and my inbox becomes cluttered with Mother's Day coupons, I find myself wondering what moms really want on this day that is supposed to be honoring them.
In the Baha'i Writings, mothers are referred to as the first educators of the children. Abdu'l-Baha wrote:
If the mother is educated then her children will be well taught. When the mother is wise, then will the children be led into the path of wisdom. If the mother be religious she will show her children how they should love God. If the mother is moral she guides her little ones into the ways of uprightness. It is clear therefore that the future generation depends on the mothers of today. Is not this a vital responsibility for the woman? Does she not require every possible advantage to equip her for such a task?

Abdu'l-Baha, Paris Talks, p. 161
Considering the importance of mothers, I think Mother's Day is as good of a day as any for husbands, kids, and relatives to thank mothers for all their hard work throughout the year. It is a great idea to show love and kindness to one who is so instrumental in the life of everyone in her family! However let us not think that the appreciation and support of mothers can end here.
The world has in many ways moved beyond the stereotypical roles for men and women leading to a blending of duties in the home and, sometimes, confusion and stress from the weight of the responsibilities that are not so obviously assigned any more. But whether she's a stay-at-home mom or a working mom, every mother has a tremendous influence on her child's life and future.
Abdu'l-Baha reminds us:
For mothers are the first educators, the first mentors; and truly it is the mothers who determine the happiness, the future greatness, the courteous ways and learning and judgement, the understanding and the faith of their little ones.

Abdu'l-Baha, Selections from the Writings of Abdu'l-Baha, p. 126
Besides structural changes within the family unit, there are many trends in current society that are affecting the inner workings of the home. More families are separated from extended relatives because they have moved across the state or to another country altogether. Neighbors do not even necessarily know each other by name. A majority of "friends" are media based and people are missing out on the value of face-to-face connection. Basically the family's age-old support system – practically and even emotionally – has broken down.
As we build the New World Order, I personally suspect that old roles will not just be readjusted but totally recreated. Who said "work" has to be 8 hours on five days a week? Or that schools can't be 5 hours a day and based in the neighborhood, so that families can spend the rest of the day living and serving the community together? What about communities sharing the work load so that childcare, farming, and neighborhood needs are woven into the structure of everyone's daily routine? Will stay-at-home mothers eventually be paid by the government for their labor, similar to daycare workers?
But the future, whatever it may be, is still a long way off. For now, let us consider if we have truly broken free from the old mold where work at home is not valued and being a mother is not seen as a "real job." Does the configuration of our current society allow everyone in the family to work together for the common good, regardless of title or the money they make? Do we, as a society at large, show respect for mothers as educators of their children, keepers of their homes, and valuable contributors to the progress of humanity?
Mothers everywhere are struggling with the repercussions of these questions, and are torn in a society that expects so much of them but does not give them the support they need to "do it all." They are trying to balance their responsibilities at home with their passions outside the home, working to give their children a moral education in a world plagued with materialism, seeking to serve their communities in their limited "free" time, wondering if they are "wasting" their education by staying at home with their children, and the list goes on…
We need more than cards and chocolates to support mothers today. What I, and I suspect many mothers out there, really want for Mother's Day is a change in mindset and to take steps forward to change the structure of the world.
We need a society where childrearing is deeply respected. We need a community where motherhood is treated as a "real job" and therefore education and training are provided to prepare us for the workload. We need creativity and flexibility with jobs and childcare so we do not have to choose between staying at home and going to work, allowing us to use our talents and education in both arenas. We need hands-on help from neighbors and the community around us, so we can be part of a village working together to raise our children. We need fair pay and access to healthcare, whether working inside or outside of the home. We need people who respect us for our choices, no matter what they are, and try to help out whenever they can.
Motherhood is a hard job. And so I ask you, on this Mother's Day, to resolve yourselves in your work that is building a world that will truly support it:
Continue your children's classes, your junior youth groups, your study circles and your devotional gatherings… they are all contributing to making a brighter future for mothers, fathers, and children everywhere. Through them, and service to our communities, we are learning about what it means to be global citizens, servants of humanity, and each day we are moving towards a New World Order.
Respect and support mothers in whatever ways you can, every day of the year. Truly they are doing a magnificent service to society, even if the world is not currently set up to recognize or support them in their role. We will get there eventually. For now we can take heart in this beautiful selection expressing admiration for the work of mothers everywhere:
O ye loving mothers, know ye that in God's sight, the best of all ways to worship Him is to educate the children and train them in all the perfections of humankind; and no nobler deed than this can be imagined.

Abdu'l-Baha, Selections from the Writings of Abdu'l-Baha, p. 139
Posted by
Chelsea Lee Smith is an author, certified parent educator, and serves as faculty and coordinator of the parenting and family courses at the Wilmette Institute (www.wilmetteinstitute.org). She lives in Australia with her husband and three children, and shares resources at www.enablemetogrow.com and www.momentsaday.com.
"*" indicates required fields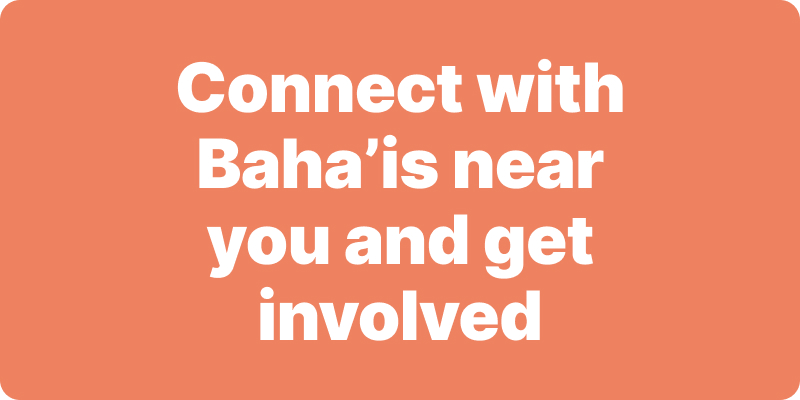 Join activities, celebrations, study groups, spiritual empowerment and education programs for young people, and more.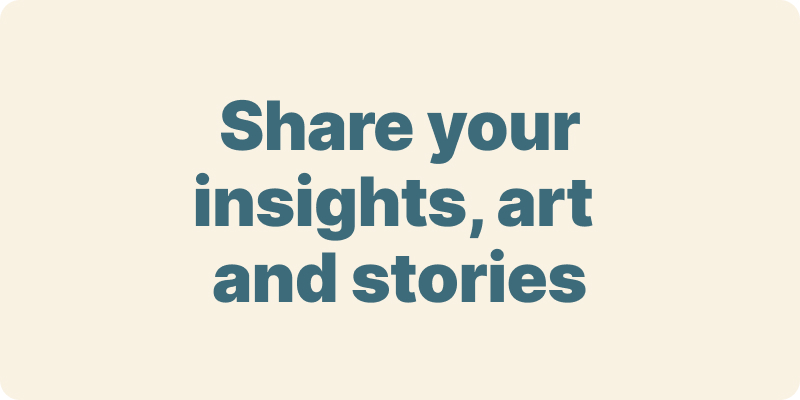 The arts and media have a critical role in how we share our community experiences. We've got resources, projects and more to help you get involved.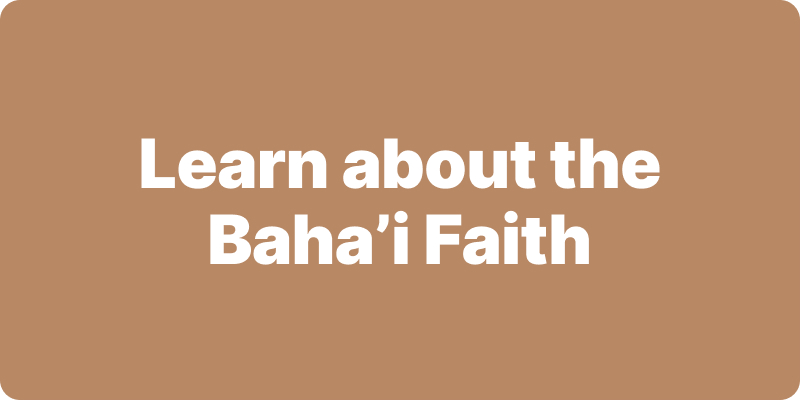 Baha'i beliefs address essential spiritual themes for humanity's collective and individual advancement. Learn more about these and more.
We acknowledge the Traditional Owners of country throughout Australia.

We recognise their continuing connection to land, waters and community. We pay our respects to Aboriginal and Torres Strait Islander people and their cultures; and to elders both past and present.
Baha'i Blog is a non-profit independent initiative
The views expressed in our content reflect individual perspectives and do not represent the official views of the Baha'i Faith.
Visit the site of the
Australian Baha'i Community
and the Baha'i Faith Worldwide