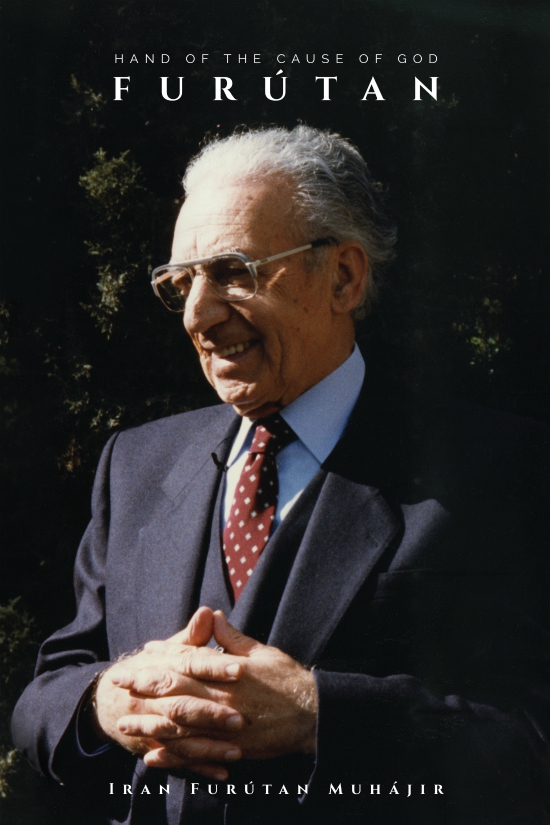 Iran Furutan Muhajir has written a biography of her beloved father Hand of the Cause of God Ali-Akbar Furutan. The US Baha'i Publishing Trust writes that to read this book, "is to read the story of the Baha'i Faith in the twentieth century and to catch a glimpse of a man who devoted himself wholly and selflessly to the service of humanity." From his years as a youth and secretary of the first National Spiritual Assembly of the Baha'is of Iran, to the loving manner in which he served as a Hand of the Cause, this book "is not merely the definitive biography of a beloved figure but a gift to the Baha'is of the world."
It is our esteemed pleasure to share with you what Iran Furutan Muhajir told us about this book, titled Hand of the Cause of God Furutan.
Here's our conversation:
Baha'i Blog: Can you tell us a little bit about the book and why you decided to write it?
My father, Hand of the Cause of God Mr Furutan, was reluctant to write anything about himself. Years ago he had written a short version of his biography called Hikayate Del, The Story of My Heart, which was translated into English from Farsi. However it did not reflect the vast scope of his service in Iran while serving for more than twenty years as the Secretary of the National Spiritual Assembly from the first day of its inception. For years I asked him to write a little more about his life. After his passing to the Abha Kingdom, I found a seventy page note book in his handwriting in Farsi about some of his events of his life. He had put a note on it that it should go to me after his passing and had given me permission to do what I wanted with it. It took me about three years to research about his life of service and then I sat to write his biography and translated and included his memoirs in it.
Baha'i Blog: What was the experience of writing this book for you like personally?
I had written the biography of my husband, Hand of the Cause of God Dr. Muhajir, and thought with that experience it should be easier to write about my father. However, it was not so.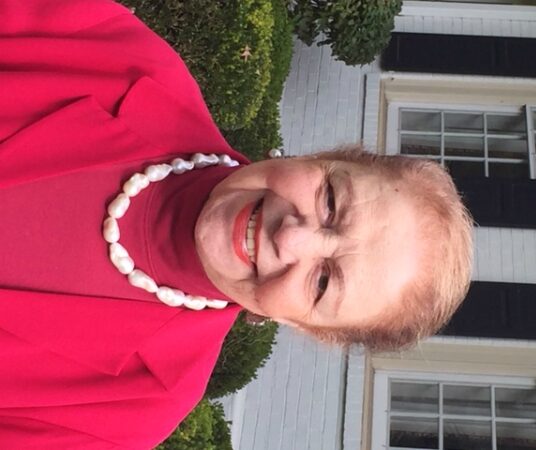 Baha'i Blog: What were some of the challenges in writing this book?
The years of his service in Iran was so full of tragic events for the Baha'i community and also great triumphs, that I had to pick and choose. Otherwise his biography would need several volumes. I had to set aside many confidential events. Letters of the beloved Guardian to him had to be translated from Farsi and be approved by the Universal House of Justice.
Baha'i Blog: What do you hope readers walk away with after reading the book?
My father was such a loved person in the Baha'i world that I do not believe my meager effort has shown the extent of his personality, his humility, his humor and his love for the Baha'i friends. My hope is that this book will open a small window into his life and could be a remembrance of him in the homes of the Baha'i friends.

One day he told me, "If in future you write something about me, do not extoll me too much!" I laughed and replied, "You do not allow me to write anything about you in your lifetime. Once you are in the Abha Kingdom you will not even look down on me. So why would you care?" He smiled his wonderful smile and sighed and said, "Alright, do what you want. But do not exaggerate!"

I am sure in future more skilled writers than I will produce books about the Hands of the Cause of God. I just tried to gather a few instances of his life of service. I loved him with all my heart and hope he is not dissatisfied with my humble effort.
Baha'i Blog: We are really grateful to you for taking the time to do this interview, and thank you so much for sharing this with us.
A copy of the book Hand of the Cause of God Furutan can be purchssed here from the US Baha'i book distribution service.
If you'd like to know more about the Hands of the Cause, you might find this introductory article on Baha'i Blog of interest: Who Were the Hands of the Cause?
Posted by
Naysan is passionate about using the arts and media to explore the teachings of the Baha'i Faith. Back in 2011, Naysan started up the Baha'i Blog project, channeling his experiences in both media and technology companies to help create a hub for Baha'i-inspired content online.
"*" indicates required fields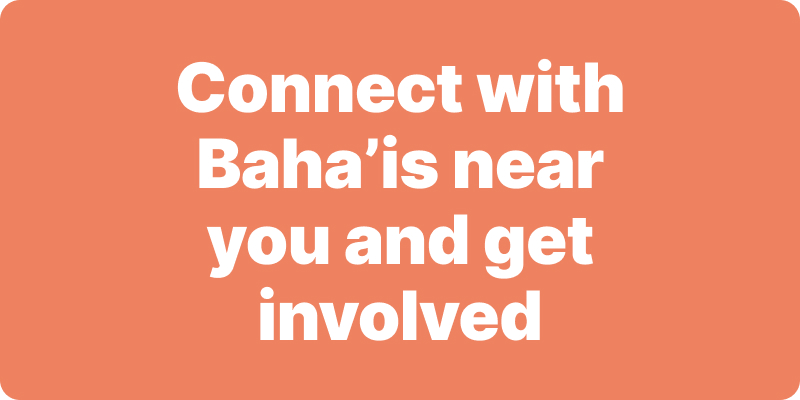 Join activities, celebrations, study groups, spiritual empowerment and education programs for young people, and more.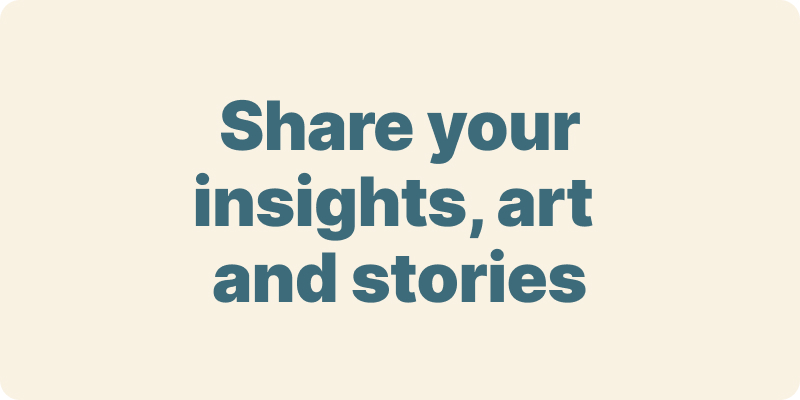 The arts and media have a critical role in how we share our community experiences. We've got resources, projects and more to help you get involved.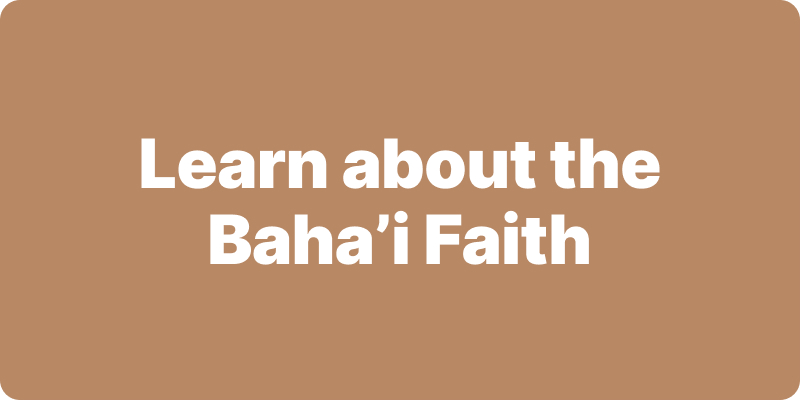 Baha'i beliefs address essential spiritual themes for humanity's collective and individual advancement. Learn more about these and more.
We acknowledge the Traditional Owners of country throughout Australia.

We recognise their continuing connection to land, waters and community. We pay our respects to Aboriginal and Torres Strait Islander people and their cultures; and to elders both past and present.
Baha'i Blog is a non-profit independent initiative
The views expressed in our content reflect individual perspectives and do not represent the official views of the Baha'i Faith.
Visit the site of the
Australian Baha'i Community
and the Baha'i Faith Worldwide