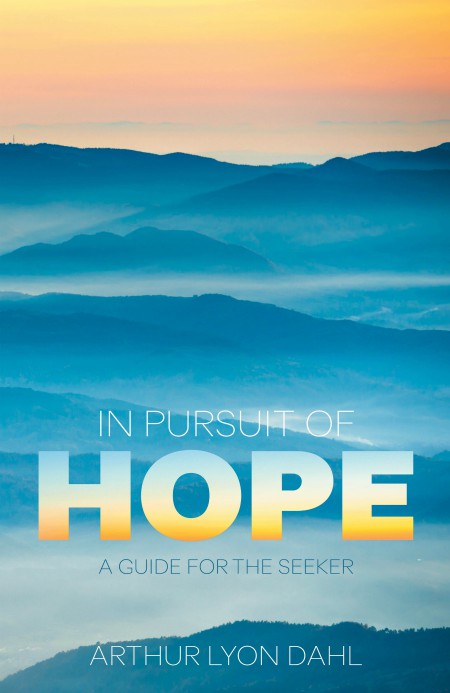 Arthur Dahl is an ecologist whose latest book offers a powerful message: you can make a difference, contributing to change within your own life, the lives of those around you, and the planet as a whole. In Pursuit of Hope: A Guide for the Seeker shares a metaphorical journey to find a more purposeful life amidst the environmental, social, economic and spiritual challenges of the 21st century.
I reached out to Arthur and was delighted when he agreed to tell us about his new book, what motivated him to write it, and what you'll find between its pages. Here's our conversation:
Baha'i Blog: Can you tell us a little about yourself?
As a Baha'i, I chose to study science because of the harmony of science and religion, and picked ecology as my specialty to understand how unity in diversity worked in nature, with coral reef ecosystems as my major focus. Originally from California, I always wanted to be a Baha'i pioneer, and have now lived and worked in the Pacific Islands (New Caledonia), Africa (Kenya) and Europe (France and Switzerland) while travelling and teaching in many other countries. Professionally, I have been a research scientist and an environmental advisor to governments and international organizations, including as a senior official of the United Nations Environment Programme. I founded the Secretariat of the Pacific Regional Environment Programme, helped to write Agenda 21, the action plan from the 1992 Rio Earth Summit, and coordinated the UN System-wide Earthwatch. I have collaborated closely with the Baha'i International Community, and helped to found a Baha'i-inspired organization for environment and sustainability, the International Environment Forum (iefworld.org), now with over 400 members in 76 countries. Other books I have written include Unless and Until: A Baha'i Focus on the Environment, and The Eco Principle: Ecology and Economics in Symbiosis. My most recent project is working with other Baha'is on proposals to reform global governance, with another book in press: Global Governance and the Emergence of Global Institutions for the 21st Century.
Baha'i Blog: What inspired you to write this book and to tackle such a big question like how to have and pursue hope?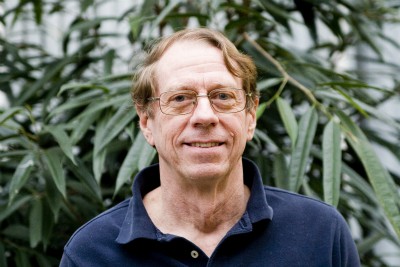 The world has so many problems that many people, particularly youth, have lost hope in the future. The ongoing pandemic has only added to environmental crises like climate change and biodiversity loss, and made even more visible social challenges like persistent poverty and fragmented societies, and the economic threats of increasing inequality and financial instability. My experience working with complex systems and the tools of systems thinking gave me a broad perspective on the many interrelated problems we face. Despite my work studying and addressing global environmental crises, and watching things get steadily worse, my faith as a Baha'i has always given me hope that the long-term future is bright even if we must pass through crises to get there, so I wanted to share that hope with others. Many rationally minded people reject or discount religion, often for good reasons. I have tried to show scientifically that it makes sense to include a spiritual dimension in one's life. As an old person, after a career of more than 50 years and many paths of Baha'i service, my first priority now is to pass on what I have learned in a full life to encourage the generations that follow.
Baha'i Blog: What was the process like to put this book together?
Stories communicate better than scientific articles. I thought of the electronic games young people play collecting arms to fight monsters, with increasingly difficult challenges, and built a story line around the scientific and spiritual weapons that one needs to acquire to overcome the environmental, social, economic and personal challenges that we all face in today's world. I collected scientific articles that were relevant to my theme. I also drew inspiration and ideas from the wonderful guidance that we receive so regularly from the Baha'i World Centre, and incorporated some of it in the book. I tried to write in a way that the book could be read easily on a screen as well as in book form. I still need to find the best ways to communicate these messages to people who do not read books but are constantly on their smartphones.
Baha'i Blog: What's something you learned while writing this book?
It seems that the approach in the book will appeal to everyone, not just young people. It is always a challenge to translate complex scientific issues and abstract spiritual concepts for a general audience. Perhaps the story line will help.
Baha'i Blog: What do you hope readers will take away with them, long after they've read the last page?
The main purpose of In Pursuit of Hope is to inspire everyone who reads it with hope in the future before us. We all need the courage to work for positive change, and the confidence to explore and develop our own capacities to contribute to the integrative forces building a better world, undismayed by the processes of disintegration that are accelerating around us. Perhaps the book will help readers to dedicate their lives to working for the good of humanity and the planet, not just for themselves. The next step would be for them to come to see the Baha'i message as the source of guidance for today and the Baha'i community as the best place to focus their efforts to build a new society.
Baha'i Blog: Thank you so much, Arthur, for sharing this with us.
You can purchase 'In Pursuit of Hope' here on Amazon.
Posted by
In her innermost heart, Sonjel is a stay-at-home parent and a bookworm with a maxed out library card but professionally she is a museologist with a background in English Literature. She currently lives on Prince Edward Island, an isle in the shape of a smile on the eastern Canadian coast. Sonjel is a writer who loves to listen to jazz when she's driving at night.
"*" indicates required fields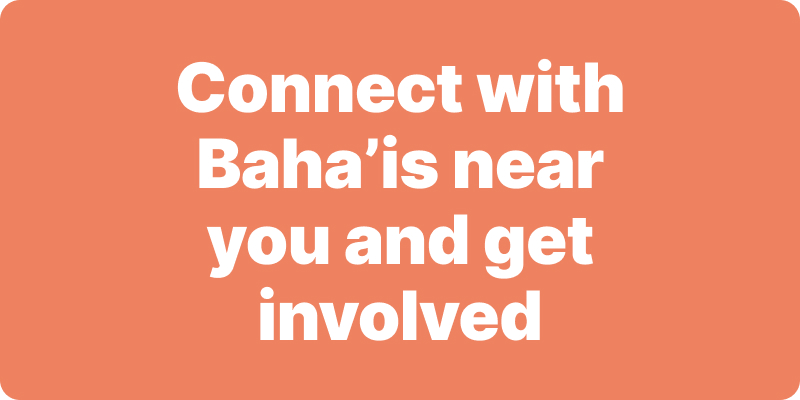 Join activities, celebrations, study groups, spiritual empowerment and education programs for young people, and more.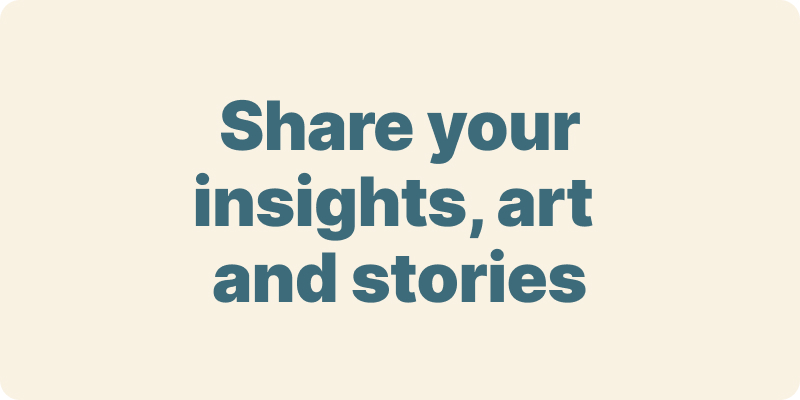 The arts and media have a critical role in how we share our community experiences. We've got resources, projects and more to help you get involved.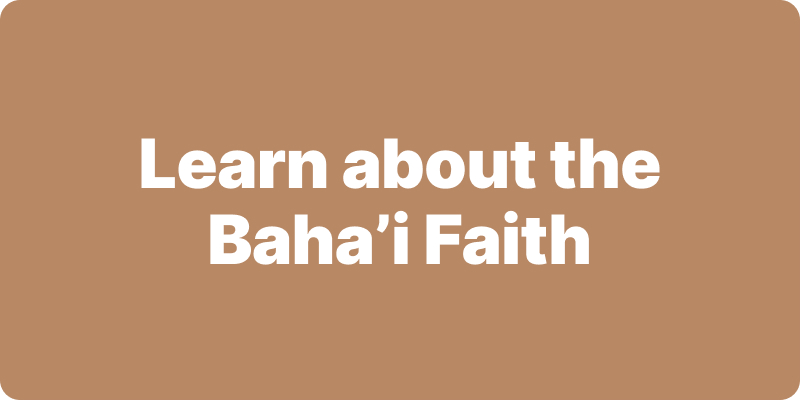 Baha'i beliefs address essential spiritual themes for humanity's collective and individual advancement. Learn more about these and more.
We acknowledge the Traditional Owners of country throughout Australia.

We recognise their continuing connection to land, waters and community. We pay our respects to Aboriginal and Torres Strait Islander people and their cultures; and to elders both past and present.
Baha'i Blog is a non-profit independent initiative
The views expressed in our content reflect individual perspectives and do not represent the official views of the Baha'i Faith.
Visit the site of the
Australian Baha'i Community
and the Baha'i Faith Worldwide