Penned by A. Q. Faizi – A New Compilation of Works by Hand of the Cause Abu'l-Qasim Faizi
February 8, 2022, in Articles > Books, by Sonjel Vreeland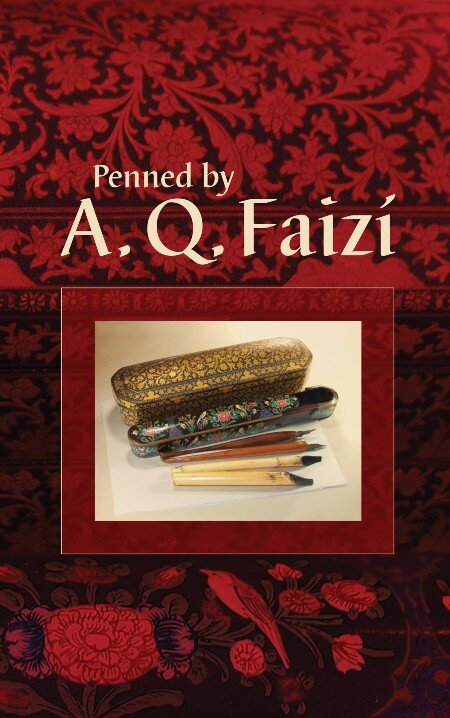 George Ronald has recently released a compilation of the books, pamphlets, transcripts and essays written by Hand of the Cause of God Abu'l-Qasim Faizi. The compilation is titled Penned by A. Q. Faizi and it was lovingly put together by his son Naysan and his daughter-in-law Zohreh.
I was honoured when Naysan and Zohreh took the time to tell us about this compilation which gives us "an intimate glimpse into the challenges and triumphs of some spiritual heroes and trailblazers from whom we can learn so much." Here's what they shared with us:
Baha'i Blog: Can you tell us a little about yourselves?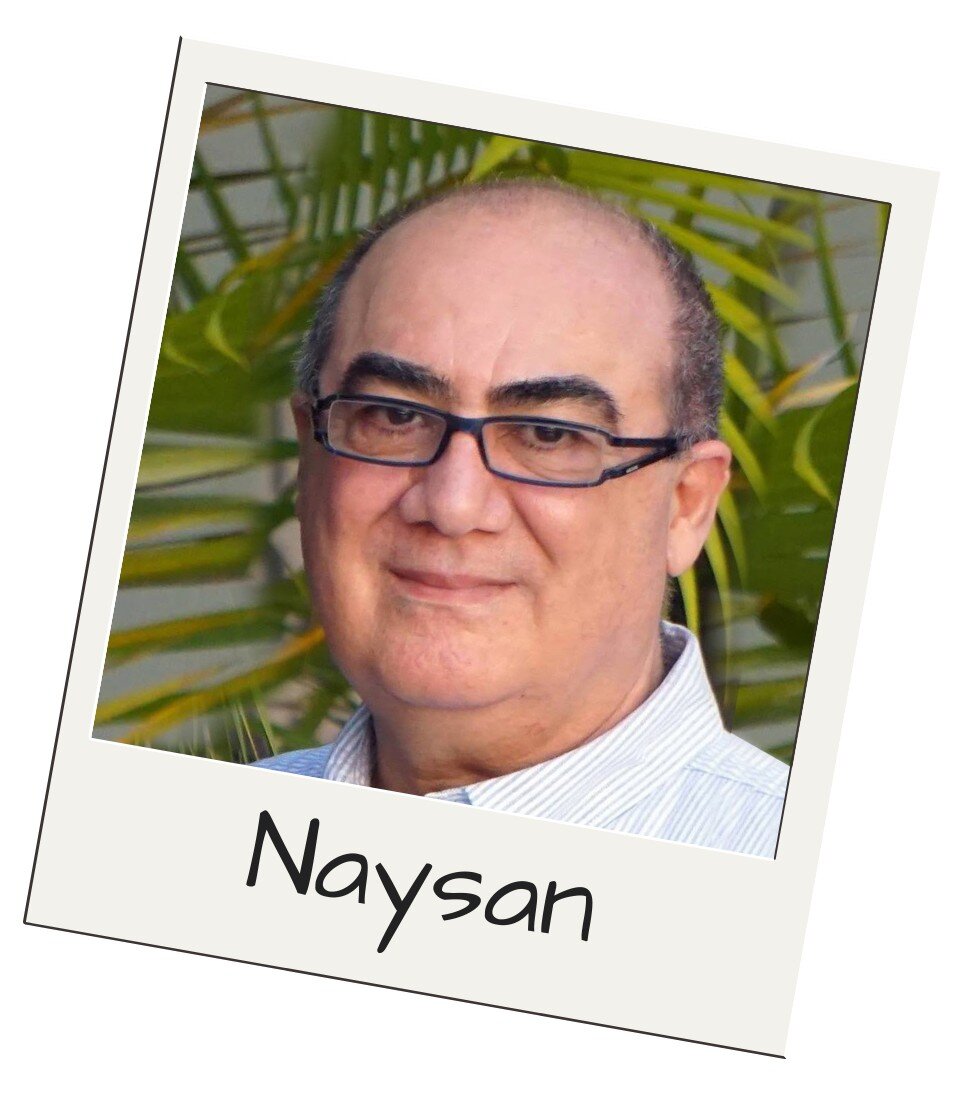 I was born in Bahrain, where my parents had pioneered some 10 years before my birth. I've also lived in Pakistan, India, Israel, England and, finally, Australia since 1987.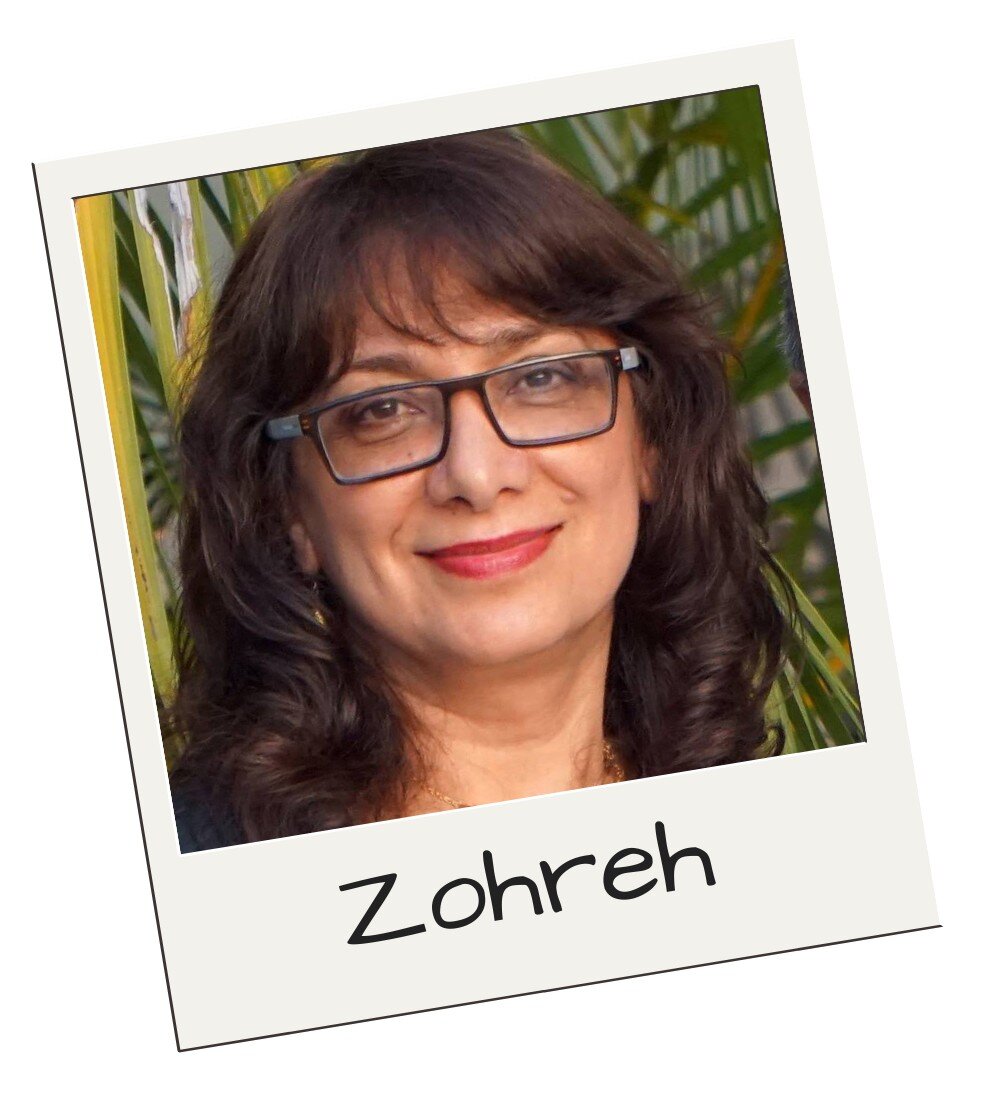 I was born in Iran, but at the age of three my parents pioneered to Kuwait where I lived until I was 12. England was my next home where I completed my studies, got married and had our children. We now live in Sydney, Australia.





Baha'i Blog: Can you tell us a little bit about Penned by A. Q. Faiziand how it came together?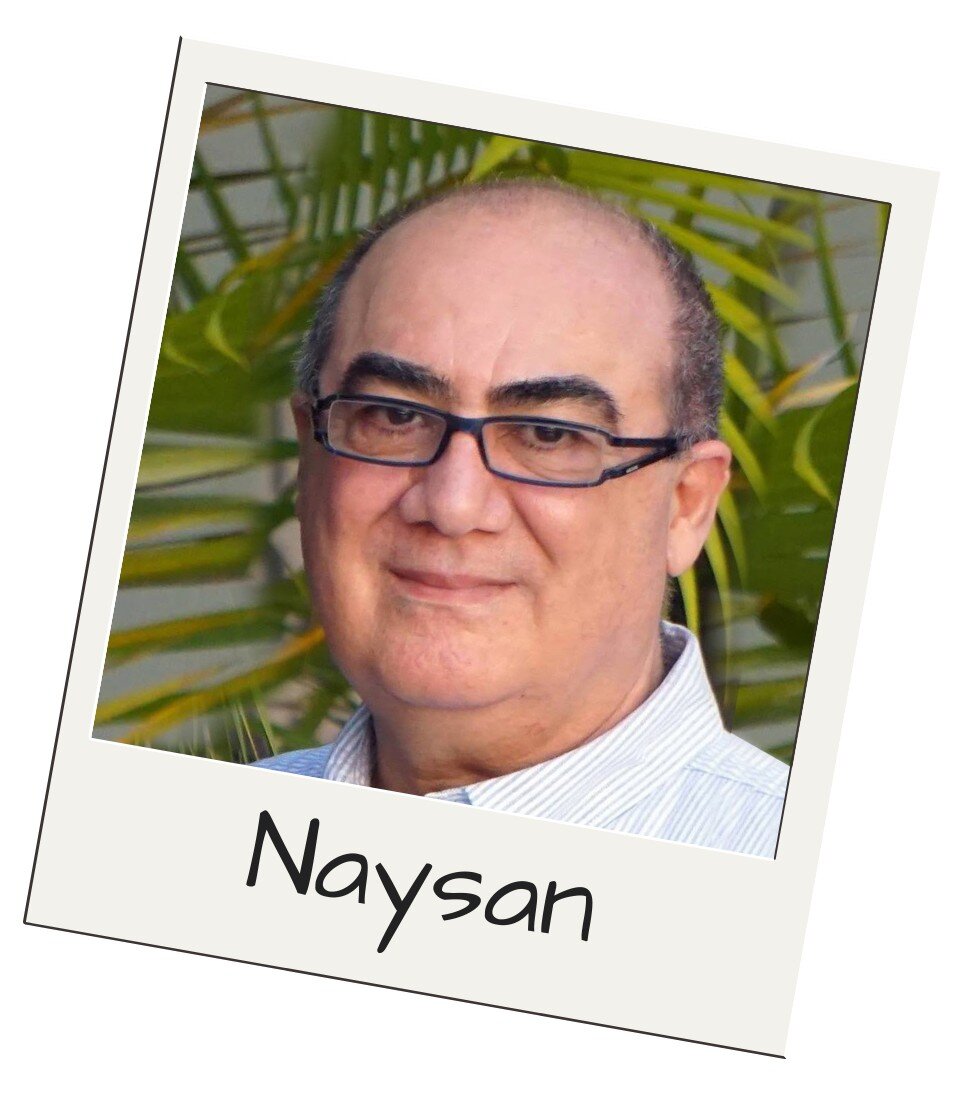 This volume is a collection of some of my father's books, novels, pamphlets, transcripts and essays. Although it is not a comprehensive collection, it does include the majority of his works.
My father never asked anything of me; however, during one of our visits – knowing that both Zohreh and I were graphic designers – he mentioned that he would like to have his works collected in one volume. It took us some 40 years to start to collect and compile some of his published works, the result of which is this volume. In preparing this book, as I was reading his words, I could hear his voice and his laughter, sense his smile, and feel the warmth of his embrace.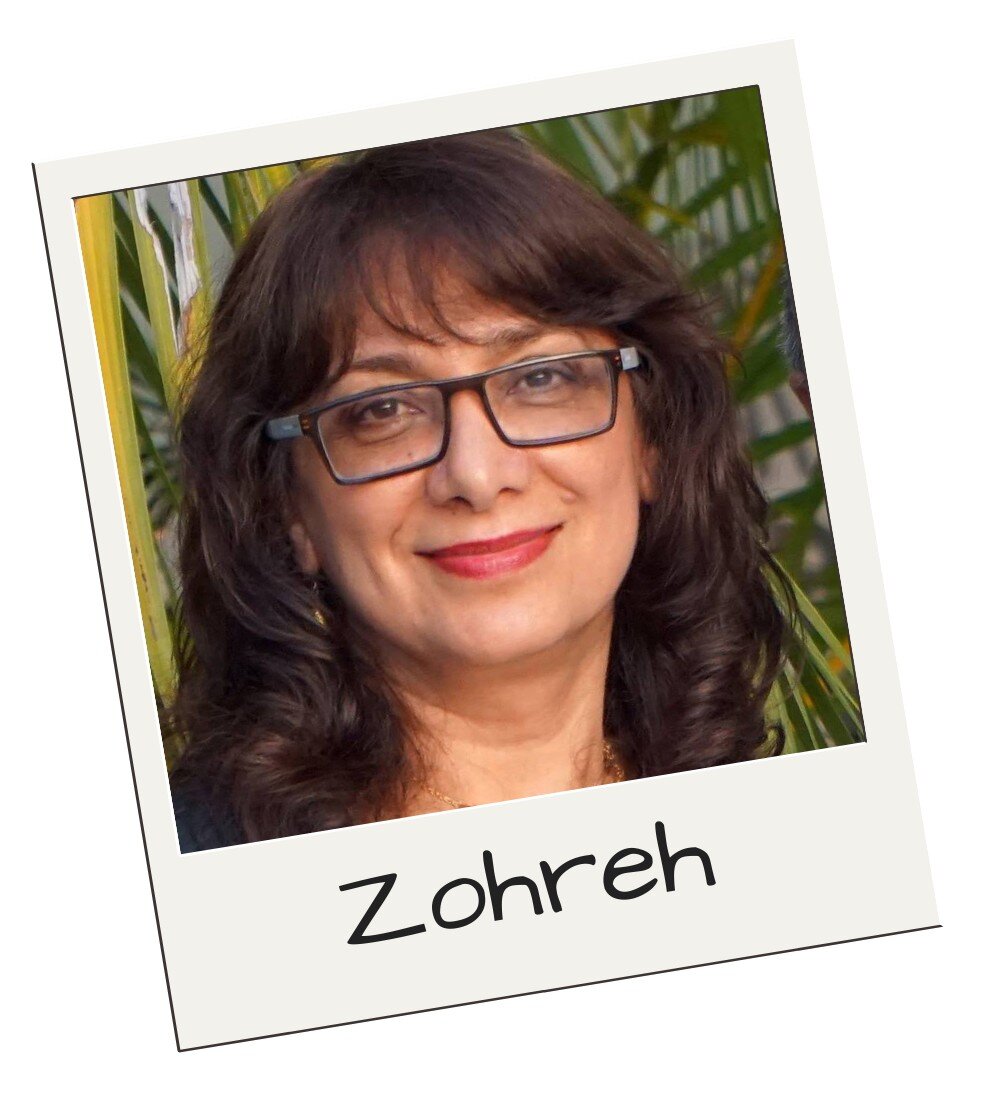 I met my father-in-law for the first time when he came to England to attend my wedding to Naysan. Growing up, I had always thought of myself as a lucky person and, at meeting dear Mr Faizi, I very quickly realised that my streak of luck was continuing. He was the epitome of love, gentleness, empathy and humility – actually there aren't enough words to describe his many qualities. I always longed to be able to do something for him but never achieved it during his lifetime. So, having a part in fulfilling his wish in this way brings me the greatest joy.


Baha'i Blog: What do you hope readers will take away with them after they've finished reading?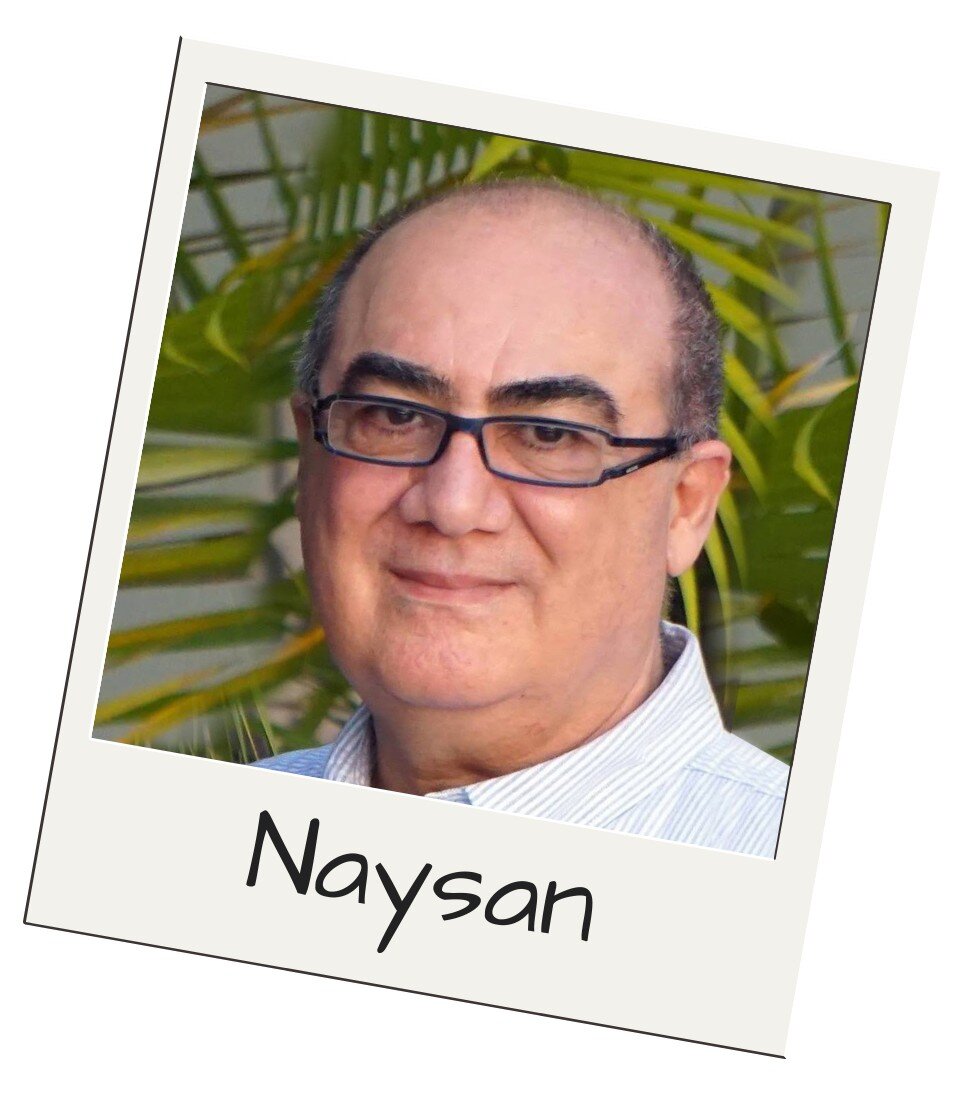 Those whom my father embraced with his love experienced such warmth and closeness to him that they felt they had a special place in his heart. This was the uniqueness and mystery of my father's love and affection – it would envelop all those who shared even a few moments with him. What people felt was, in fact, true. Each and every one had a very special place in my father's boundless affection.
The way he structured the English language, both in the spoken as well as the written word, had a certain sweetness unique to itself and, when appropriate, a subtle sprinkling of humour. His knowledge of the Baha'i Faith and of comparative religion, as well as the arts and philosophy, was vast. Fellow Hand of the Cause William Sears once said: 'A. Q. stands for "Answers questions"'. Readers will not only read about the lives of some outstanding personages, but also increase their knowledge about various topics of importance in the Faith.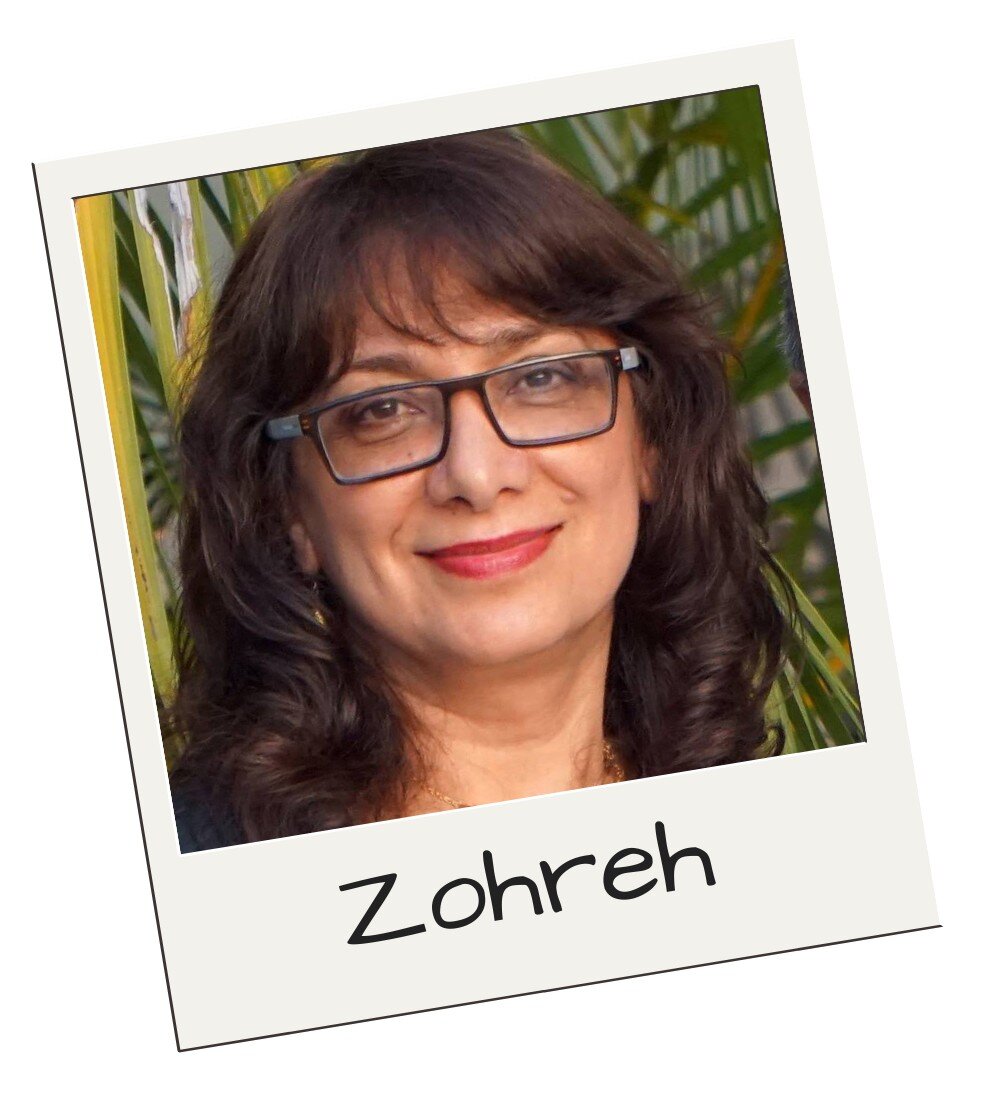 Many a pioneer serving in remote, and often inhospitable lands, was overjoyed to receive Mr Faizi's letters full of love and encouragement, as well as news from around the world. Thousands treasure these letters to this day and refer to them for a boost of reassurance. In the 'Three Meditations on the Eve of November the Fourth', Mr Faizi addresses the friends thus: 'Dear companions of my heart, solace of my eyes, and strength of my soul … I think of every one of you. At this hour, as I stand at the window of my hotel room and gaze at the beautiful stretch of water called 'The Straits of Magellan', I think of you; thousands, nay millions, of waves like unto white-feathered pigeons, emerge from the invisible horizons and approach the shores, I take them as messages of love and prayers which have taken wings throughout eternity.'
Alas, the stream of his communications has ceased, but now the reader can immerse themselves in this volume and receive a measure of this knowledge and love.
Baha'i Blog: What can we learn about Hand of the Cause of God Mr. Faizi and his writing as it relates to service to humanity?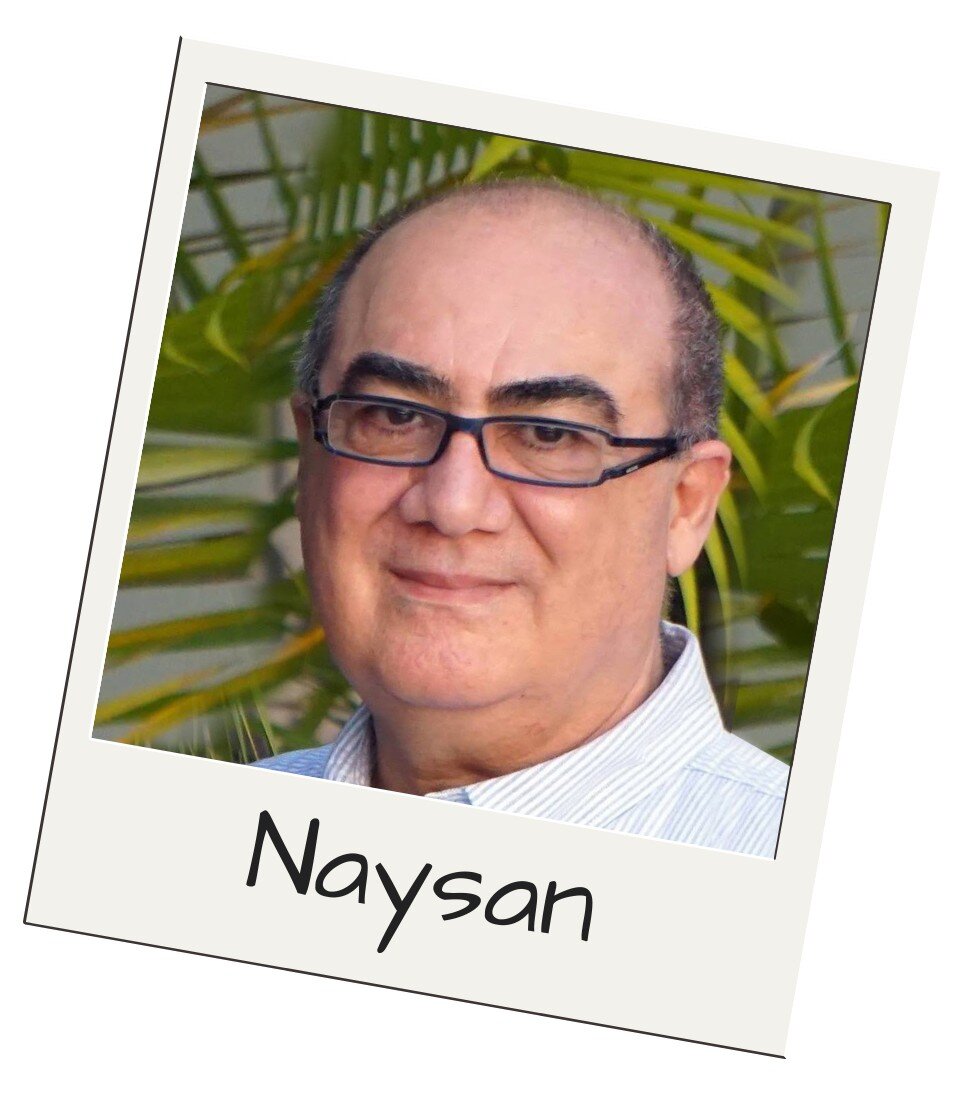 This book is dedicated to all those with whom my father corresponded, especially to those who were inspired by his letters to be of service to humankind – with fewness of words and abundance of deeds – as he had been throughout his life.
To learn more about my father and his personal life, please read the book Faizi, written by my sister May, also published by George Ronald.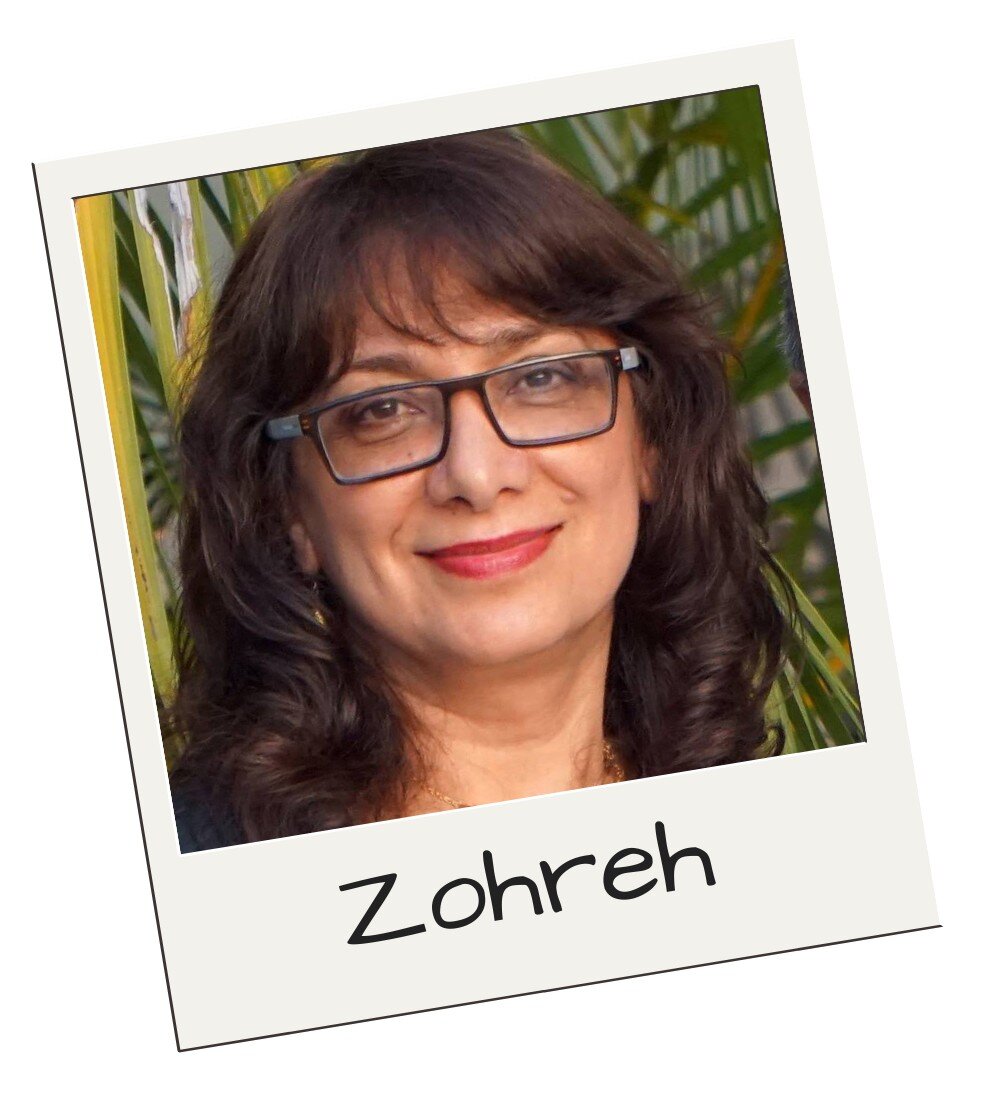 It was no surprise to learn that one of Mr Faizi's favourite subjects was honouring the lives of spiritual giants, specifically when it related to service to humanity. His own life was dedicated to service from the time when, as a very young man, he first met the Guardian. Through these works, we receive an intimate glimpse into the challenges and triumphs of some of these heroes and trailblazers from whom we can learn so much.



Baha'i Blog: Thank you both so very much for telling us about this special compilation.
You can special order a copy from local bookstores, or purchase it online from Baha'i book distributors, such as Bahaibooks.com.au in Australia. You can also find it here on Amazon: Penned by A. Q. Faizi
Posted by
In her innermost heart, Sonjel is a stay-at-home parent and a bookworm with a maxed out library card but professionally she is a museologist with a background in English Literature. She currently lives on Prince Edward Island, an isle in the shape of a smile on the eastern Canadian coast. Sonjel is a writer who loves to listen to jazz when she's driving at night.
"*" indicates required fields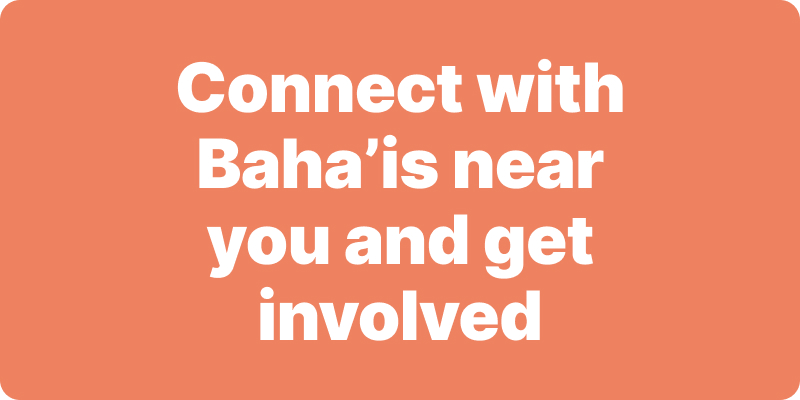 Join activities, celebrations, study groups, spiritual empowerment and education programs for young people, and more.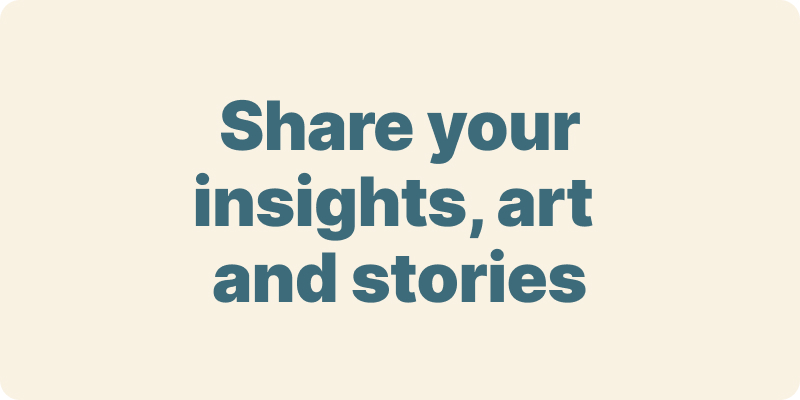 The arts and media have a critical role in how we share our community experiences. We've got resources, projects and more to help you get involved.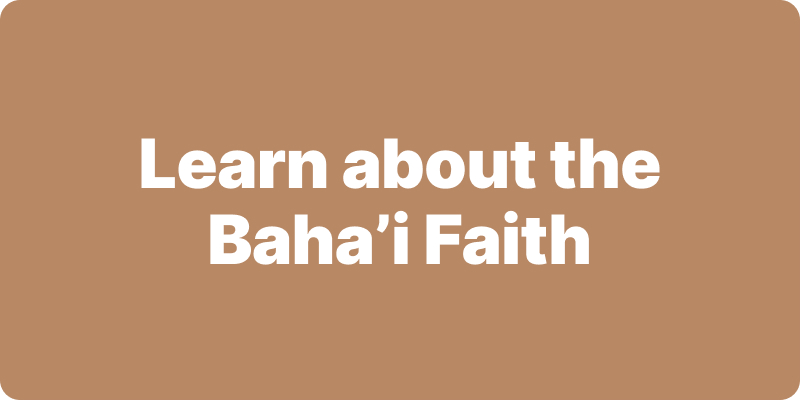 Baha'i beliefs address essential spiritual themes for humanity's collective and individual advancement. Learn more about these and more.
We acknowledge the Traditional Owners of country throughout Australia.

We recognise their continuing connection to land, waters and community. We pay our respects to Aboriginal and Torres Strait Islander people and their cultures; and to elders both past and present.
Baha'i Blog is a non-profit independent initiative
The views expressed in our content reflect individual perspectives and do not represent the official views of the Baha'i Faith.
Visit the site of the
Australian Baha'i Community
and the Baha'i Faith Worldwide