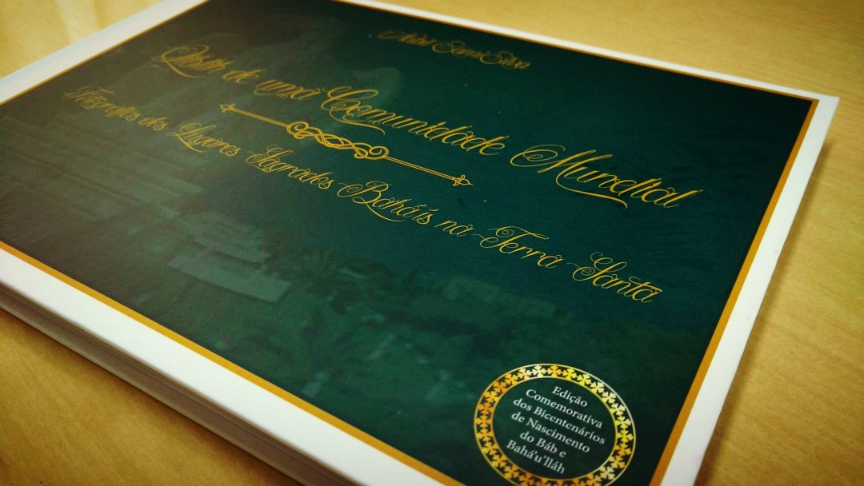 After volunteering in the Holy Land, a dear friend from Brazil, Nabil Sami Silva, was inspired to put together a visually stunning book called 'O Qiblih de uma Comunidade Mundial', which translates into English as The Qiblih of a World Community. "Qiblih" means "point of adoration" and it is a reference to the Shrine of Baha'u'llah in Bahji, Israel. It is the direction to which Baha'is turn and face during our Obligatory Prayers. (If you're curious as to why the Qiblih is located in Israel, you may wish to check out our article "Why is the Baha'i World Centre in Israel?")
Nabil's book takes us on a breathtaking photographic pilgrimage to the Baha'i holy places and historic sites in Haifa, Akka and their surrounding areas. The book is in Portuguese and it features sweeping photos of the Shrine of the Bab and its terraced gardens, the Shrine of Baha'u'llah and the Mansion of Bahji, the prison in Akka, and many other places that you visit as part of a Baha'i pilgrimage.
You may recognize Nabil's work: he was one of the contributing photographers to our project, Personal Reflections on the Baha'i Faith from Around the World, and we also featured his work in this images post, 11 Beautiful Photos of the Baha'i House of Worship in Chile. I wanted to catch up with him and talk about his latest project and I hope you enjoy our conversation too:
Baha'i Blog: Can you tell us a little bit about yourself and your photography background?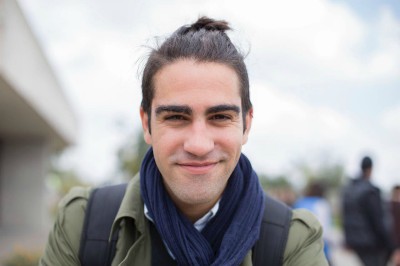 I consider myself a Brazilian passionate about documenting the world around me.

As a photojournalist, I hope to be able to seek the truth and observe the world, so that, through the lens of my camera, and through the power of words, I can document reality, giving the world a taste of what humanity is working towards, and bringing to the forefront some harsh realities that are taking place in the world.

My photographs are what I live and see – and what I feel. I try to connect my soul with the moment I am experiencing, capturing reality for others. Every shot may capture a positive or negative thing in the world, it might be shocking sometimes, but that is the reality for many. With the smile of a young or old person I try to transmit their happiness, into your life; I try to put that same smile on your face. With a beautiful scenario I try to show that the world is not only about hate, prejudice or envy, but that we all come from the same God and that equality and unity are what we are all looking for.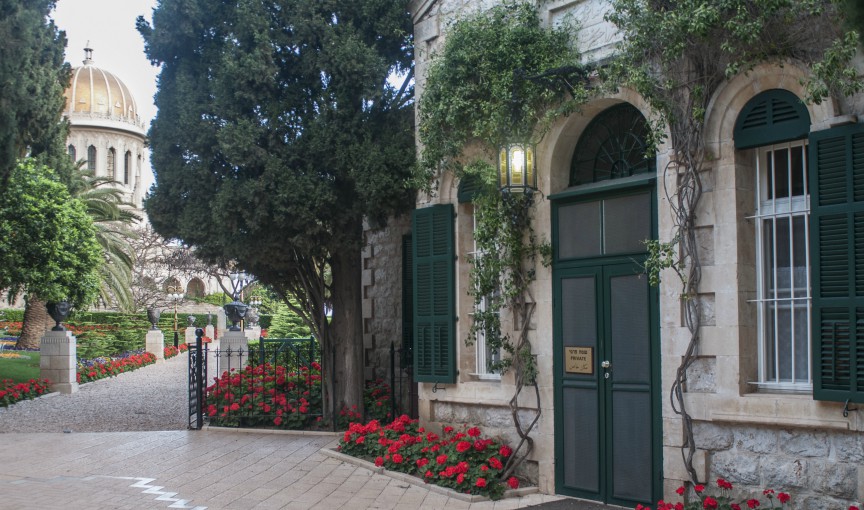 Baha'i Blog: Can you tell us a little bit about the book and why it was important for you to make it?
With The Qiblih of a World Community the reader will form a spiritual connection, through the photographs and explanations, to each Baha'i holy place in the Holy Land. The reader will travel through the cities of Haifa, Akka and Bahji (an area located in the surroundings of Akka), where the Baha'i holy places are.

Pilgrims, tourists, locals, workers, Baha'is and dignitaries from different nationalities — they all get overwhelmed with the magnitude as they visit the holy places, their buildings and phenomenal gardens.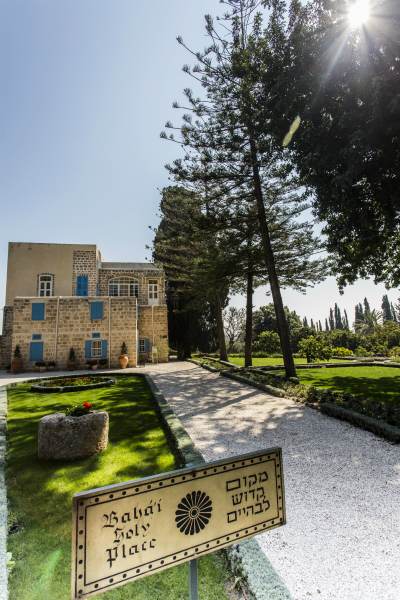 Unlike other authors, I didn't have a plan or idea that these photographs would ever become a book, so the photographs of the holy places are only taken from their exteriors. Visitors are asked not to photograph the interior of these places with the purpose of preserving the character of reverence of each holy place.

Knowing that there are other photographic books available about Baha'i holy places in the Holy Land in various languages, I found it appropriate to contribute this book for the Portuguese speaking communities. In Brazil, for example, every time we want to show books from the Holy Land we show ones that are published in English, which limits the friends in the community and the wider society to only admire the photos without being able to read the histories and passages related to them. I believe that this book will be a great way of teaching the Baha'i Faith.

I feel honored to have this book released in 2017, the year of the bicentenary of the Birth of Baha'u'llah, a special and historic occasion for the Baha'is around the world. When the Baha'i world initiated its preparations for the celebration of the bicentenary, a question that was often asked of the friends was: "What will be your gift to Baha'u'llah?" Today, I realized that the beauty of these places will reflect to the world the beauty of the Revelation of Baha'u'llah. And I would like to dedicate this book as a gift for the occasion of the celebrations of the bicentenary of His Birth.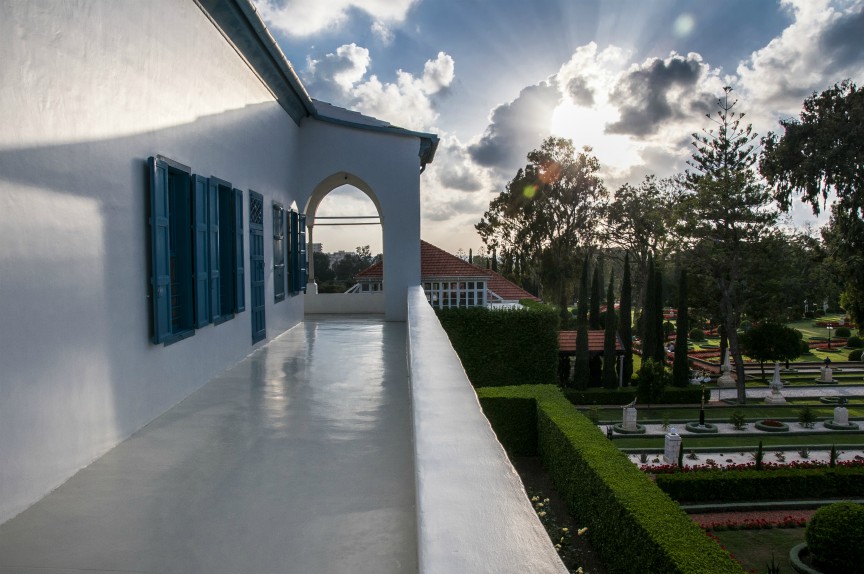 Baha'i Blog: What's something that really touched you, or that you personally learned during the process of making the book?
I was immediately transported to each and every holy place with each photo that I analyzed, selected and edited in the process of making this book. And these photos, in a way, helped to remind me of the experiences, chances and bounties I have had during my service in the Holy Land.

Dorothea Lange once said: "Photography takes an instant out of time, altering life by holding it still."

And for me personally, every time I go over this book I feel myself in every single place I have been in the Holy Land, and not only that, but they take me back to the exact time when I was taking the photo.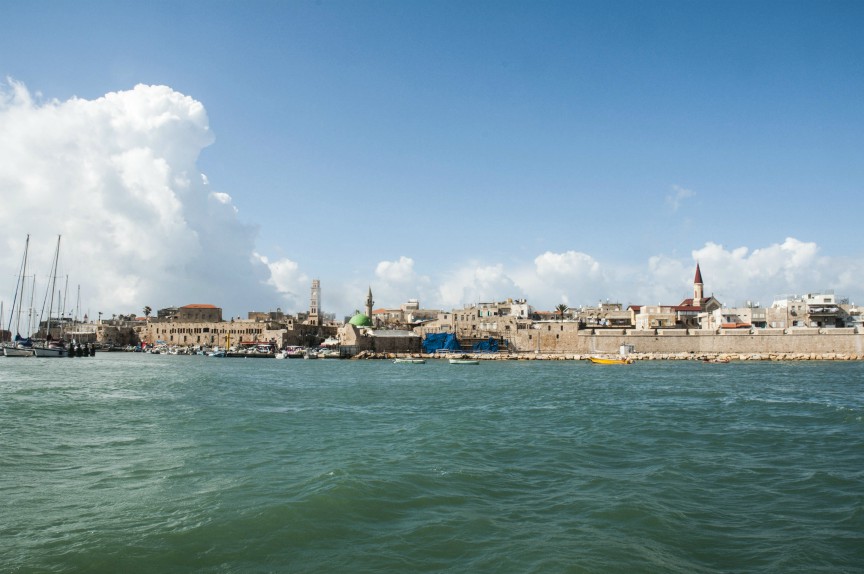 Baha'i Blog: How do you hope the book will be affect those that see/read it?
Together with selected texts and various writings, I tried to awaken the reader to what it means to be in the Holy Land physically.

I would also like to share an extract of the forward of the book written by a friend:

"If, by any chance, the eyes of the pilgrims or tourists missed the opportunity of gazing [at the holy places], this book of Nabil Sami Silva will give you the opportunity of recovering every important angle that passed by unnoticed. And if the pilgrim or visitor wishes to prepare for a visit to the Baha'i holy places, in order to let nothing escape their notice, […] I suggest they peer at this book in advance and take it with them on their visit…"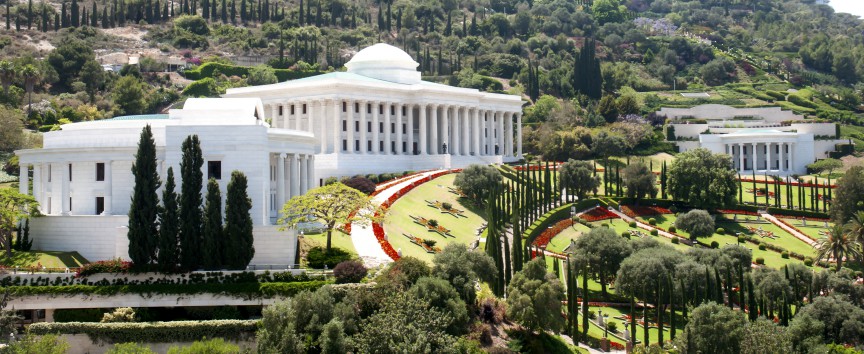 Baha'i Blog: Do you have any advice for others who want to do similar initiatives?
Unlike other means of communication, photography does not have a language, or it can be considered as a language that can be understood anywhere in the world. So I encourage friends from communities that still don't have photography books of the Holy Land in their mother language to put together materials related to it — this can become a great tool of teaching the Cause. We should take advantage of historic events in the years to come and create as much materials as we can.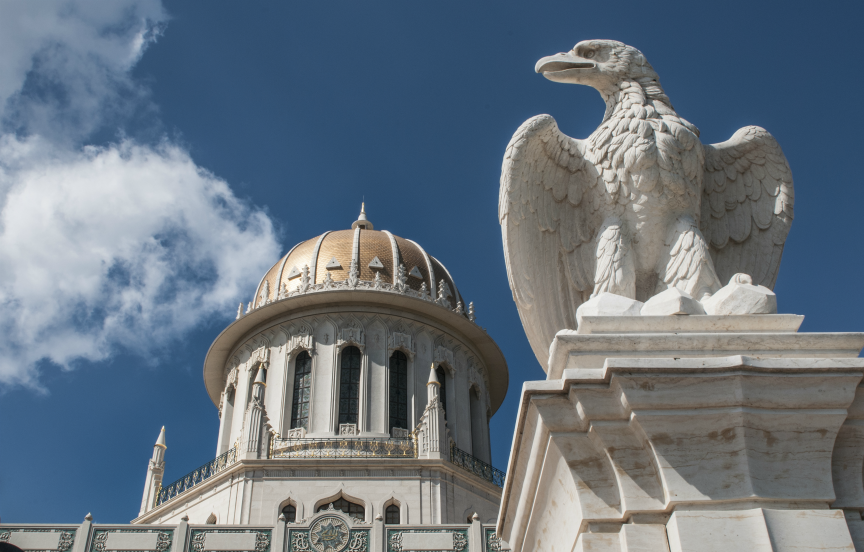 Baha'i Blog: Thank you, so much, Nabil! And congratulations on creating this beautiful book!

If you'd like to order copies of Nabil's book, you can do so from the Baha'i book distribution service of Brazil. For international orders, you can contact the Brazilian Baha'i distribution service by emailing [email protected]
Posted by
Naysan is passionate about using the arts and media to explore the teachings of the Baha'i Faith. Back in 2011, Naysan started up the Baha'i Blog project, channeling his experiences in both media and technology companies to help create a hub for Baha'i-inspired content online.
"*" indicates required fields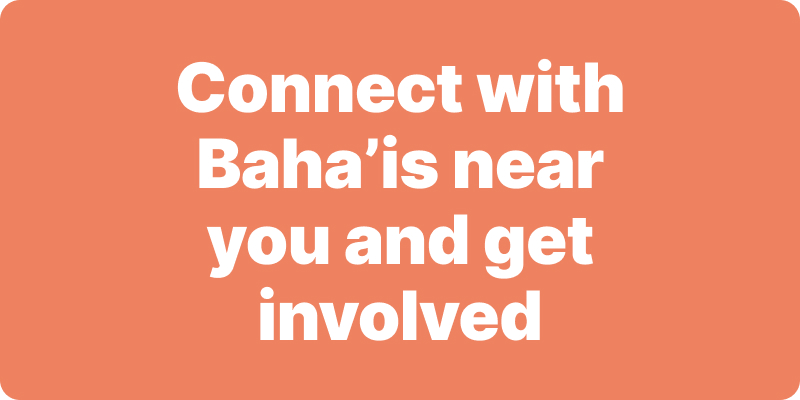 Join activities, celebrations, study groups, spiritual empowerment and education programs for young people, and more.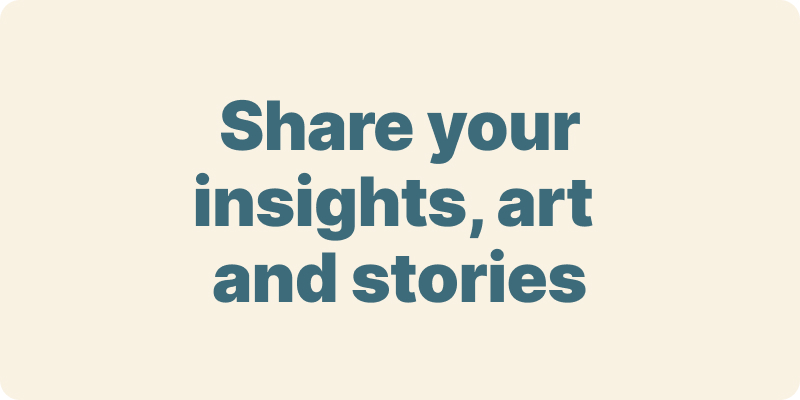 The arts and media have a critical role in how we share our community experiences. We've got resources, projects and more to help you get involved.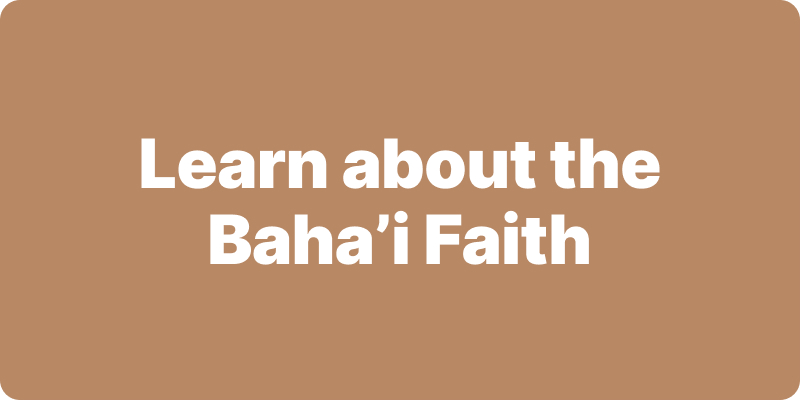 Baha'i beliefs address essential spiritual themes for humanity's collective and individual advancement. Learn more about these and more.
We acknowledge the Traditional Owners of country throughout Australia.

We recognise their continuing connection to land, waters and community. We pay our respects to Aboriginal and Torres Strait Islander people and their cultures; and to elders both past and present.
Baha'i Blog is a non-profit independent initiative
The views expressed in our content reflect individual perspectives and do not represent the official views of the Baha'i Faith.
Visit the site of the
Australian Baha'i Community
and the Baha'i Faith Worldwide