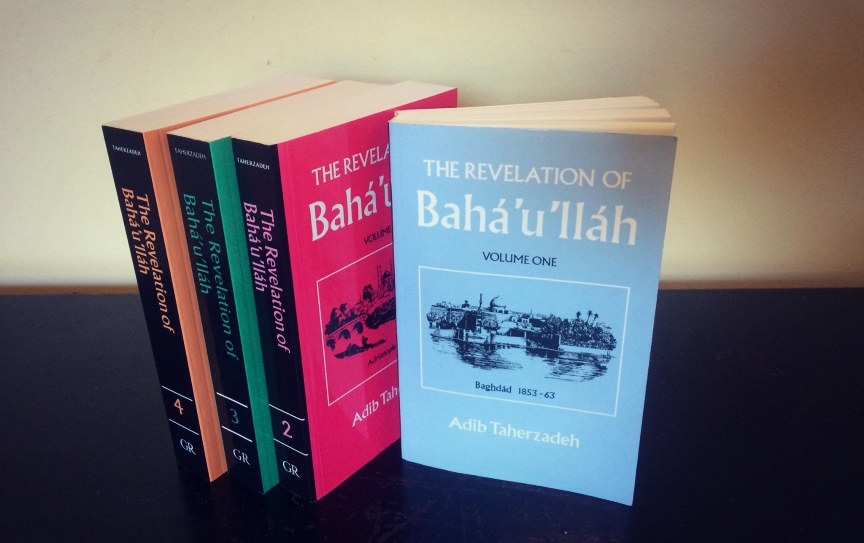 In 1974, the first volume of Adib Taherzadeh's monumental series, The Revelation of Baha'u'llah, was published. With this publication, and the three volumes that followed, Taherzadeh brought to English-speakers rich insights into Baha'u'llah's Writings, contextualizing them in the narrative of His unfolding ministry from 1853 to 1892. 
Along with Nabil-i-Azam's The Dawn-Breakers and Shoghi Effendi's God Passes By, Taherzadeh's The Revelation of Baha'u'llah earns a place in the canon of histories recounting the early years of the Baha'i Faith. What makes Taherzadeh's work distinctive is his focus on the vast and deep oeuvre of Baha'u'llah: the Writings that form the scriptural foundation of the religion. As he states in the foreword to Volume 1,
This book is an attempt to describe, in language however inadequate, something of the supreme spiritual phenomenon of this age, namely, the Revelation of Baha'u'llah. The creative Word of God in every Dispensation is vouchsafed to mankind through the intermediary of His Prophets and Messengers. Baha'u'llah, Whose innumerable followers throughout the world believe Him to be the most recent in the succession of these Messengers or Manifestations of God, has revealed the Word of God for today. His recorded utterances and writings in Persian and Arabic, authenticated by Himself, are viewed by Baha'is as their Scripture.
Taherzadeh's accomplishments were many over his eight decades of life. Born in Iran in 1921, after college he moved to the British Isles. There, he served on the National Spiritual Assemblies of both the British Isles and of the Republic of Ireland, and later served on the European Continental Board of Counselors. Remarkably, in addition to his work as an engineer and his service on Baha'i assemblies and councils, he also delved into a field far from his professional home in the sciences: the writing of history. Taherzadeh undertook the huge project of researching and composing The Revelation of Baha'u'llah, which totals over 1,800 pages. He served on the Universal House of Justice from 1988 until his passing in 2000. 1
Over a decade and a half, four volumes of The Revelation of Baha'u'llah were published, moving chronologically through His extensive teachings. Volume 1 (1974) covers His decade in Baghdad, 1853 to 1863. Volume 2 (1977) takes us to the Adrianople period, 1863 to 1868. Volume 3 (1983) considers the years spent behind the walls of Akka, 1868 to 1877. Finally, Volume 4 (1987) covers Baha'u'llah's residency outside the prison city, at Mazra'ih and Bahji, 1877 to 1892.
When I was a teenager, my parents recommended that I read The Revelation of Baha'u'llah. I found Taherzadeh's dense historiography challenging but edifying. The books' density mirrors the complexity of the turbulent early years of the Baha'i Faith and the cosmic vision of Baha'u'llah.
If, like my teenage self, you're not ready to read the series from beginning to end, The Revelation of Baha'u'llah can also serve as a reference work. Say you are interested in learning more about The Seven Valleys. You can find the date of its revelation—1856—then proceed to the appropriate volume, in this case, Volume 1. By perusing either the table of contents or the useful index of "Tablets and Writings of Baha'u'llah," you will find that Taherzadeh devotes an entire chapter to this significant book. It can be difficult to grasp Baha'u'llah's Sufi-esque depiction of the soul's journey, but Taherzadeh clarifies the mystical metaphors by describing exemplary disciples as representing certain valleys. For example, for the Valley of True Poverty and Absolute Nothingness, Taherzadeh portrays Siyyid Isma'il of Zavarih (Dhabih) as having reached this final valley. He recounts a story of Dhabih's "spiritual intoxication" after Baha'u'llah revealed spiritual mysteries to him in Baghdad:
In order to pay homage to his Lord and to express his inner feelings of humility and self-effacement towards Him, Dhabih took upon himself the task of sweeping the approaches to the house of Baha'u'llah at the hour of dawn. In those days one of the duties of a servant in any household was to sweep a small portion of the path leading to the entrance of the house. As a token of humility and lowliness, however, Dhabih would, instead of using a brush, unwind his green turban, the ensign of his holy lineage, and with it would sweep the approaches of the house of Baha'u'llah. He would then place in the fold of his cloak the dust which the feet of his Beloved had trodden and, unwilling that others should tread on it, would carry it all the way to the river and throw it into its waters.
If you don't have these four volumes brightening your bookshelf with their colorful covers, I definitely recommend seeing if you can borrow them from a friend, or perhaps your community has a library of Baha'i books. You can also purchase them here on Amazon.
---
Posted by
Layli invites you to read more of her essays on https://layli.net. She lives with her husband, Sergey, in Alabama, where she works at Auburn University. In moments when she's not writing, she most enjoys taking strolls with Sergey, during which they admire the region's natural beauty, from its year-round verdure to its abundant bugs.
"*" indicates required fields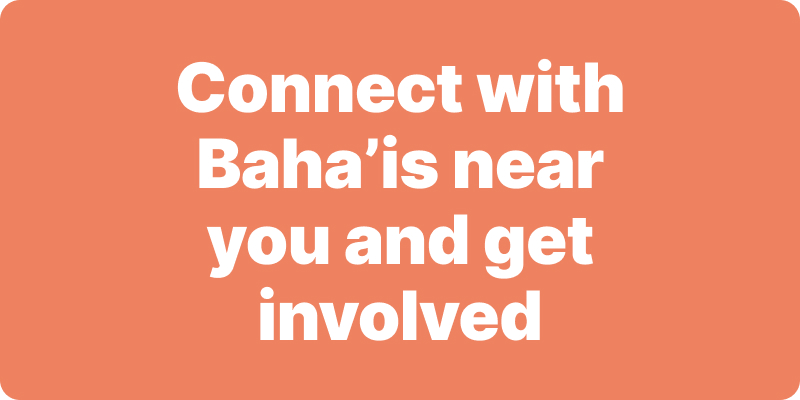 Join activities, celebrations, study groups, spiritual empowerment and education programs for young people, and more.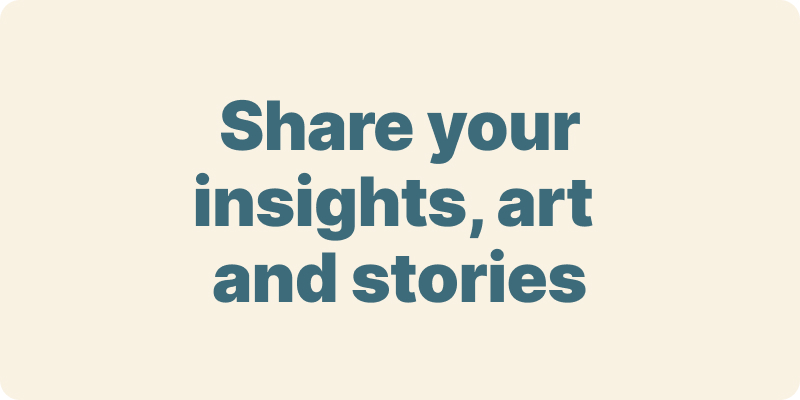 The arts and media have a critical role in how we share our community experiences. We've got resources, projects and more to help you get involved.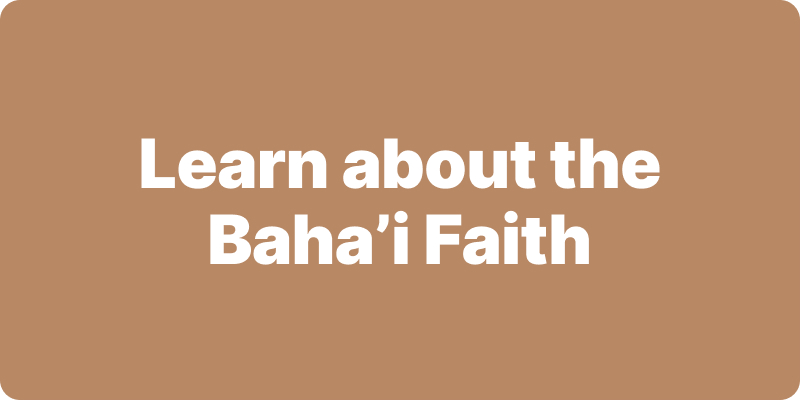 Baha'i beliefs address essential spiritual themes for humanity's collective and individual advancement. Learn more about these and more.
We acknowledge the Traditional Owners of country throughout Australia.

We recognise their continuing connection to land, waters and community. We pay our respects to Aboriginal and Torres Strait Islander people and their cultures; and to elders both past and present.
Baha'i Blog is a non-profit independent initiative
The views expressed in our content reflect individual perspectives and do not represent the official views of the Baha'i Faith.
Visit the site of the
Australian Baha'i Community
and the Baha'i Faith Worldwide