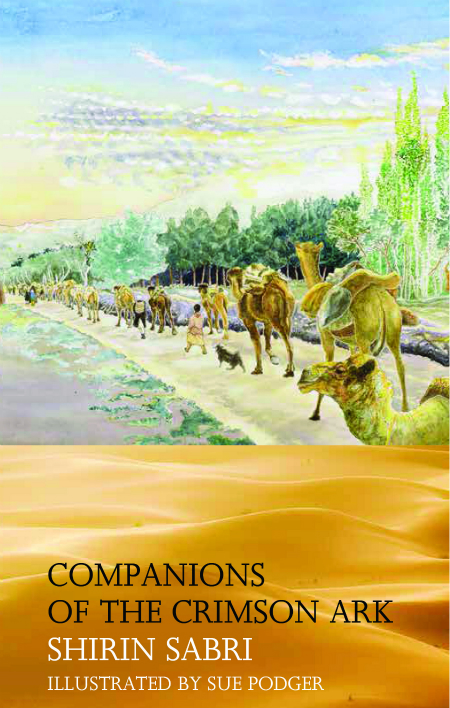 I'm very excited to tell you about Companions of the Crimson Ark by Shirin Sabri. It's the first in a new series of books for youth and junior youth and it includes stories of early believers from the time of Baha'u'llah. This book is an excellent way to learn about Baha'u'llah, His station, and the spiritual transformation He inspired in those around Him.
I think this book is arriving at the perfect time as we prepare ourselves for the bicentenary of Baha'u'llah's Birth to be celebrated in October. Shirin was happy to chat and share with us a little about her latest publication and I hope you enjoy our conversation!
Baha'i Blog: To begin, could you please tell us a little about yourself and your work as a Baha'i writer?
I was brought up in a Baha'i family and for most of my childhood we were pioneers in Papua New Guinea. My (kind of) allegorical novel for children The Pinkelhoffer Mice is set on a Pacific island and I drew on a lot of childhood memories from New Guinea when I was writing it. I was educated in Australia, first at boarding school and then at Macquarie University, where I gained a B.A. in English Literature. I left Australia after graduating to join my parents, who were by that time serving in Haifa at the World Centre. The idea of youth being offered a year of service didn't really exist back in the early 1980s, but I was fortunate enough to be given the opportunity to work in the World Centre's library, and then in the brand new Indexing Department. This was an extraordinary and formative experience. Aside from everything else, the distinguished Baha'i poet Roger White was there. With his usual generosity of spirit, Roger acted as a mentor to me and to other young aspiring writers, giving encouragement and guidance unstintingly. My desire to write, and particularly to write poetry, was strongly confirmed.

I met my husband, Keith Sabri, in Haifa, and pioneered with him to Cyprus. While we were there I began editing a Canadian Baha'i Studies monograph, Abiding Silence, which was a collection of poems in honour of the martyrs of Iran. We were on the move so much while I was exchanging letters with the contributors to that volume―first in Cyprus, then back in Israel, then at different addresses in England ― that I remember John Hatcher eventually commenting that he felt as if he was trying to stay in touch with an editor on the run from the law! Keith and I moved to Australia and while our children were young I began work on The Incomparable Friend, which tells stories from the life of Baha'u'llah. It is aimed (mostly) at children, and is fully illustrated in colour. Unfortunately, the first edition sold out a year or two ago, but we are hoping that a second edition might come out soon.

In 1996, Keith and I made the decision to pioneer to the Czech Republic, to teach at a Baha'i inspired school, Townshend International School. We returned to Australia in 1999, where I completed a Bachelor of Teaching, but couldn't stay away from Townshend and returned in 2006. We have been in the Czech Republic ever since.

Through all this, I have continued to write poetry, and it has been wonderful to see new opportunities for poets appearing in the Baha'i world in recent times. The Journal of Baha'i Studies has started to publish poetry, and I have been fortunate enough to have two poems, Divine Springtime and Crossroads, published in Volume 24 and Volume 26 respectively. New online literary magazines such as Vahid also give writers and artists a chance to share their work. I felt very honoured to see my own poems appear in the second issue of Vahid.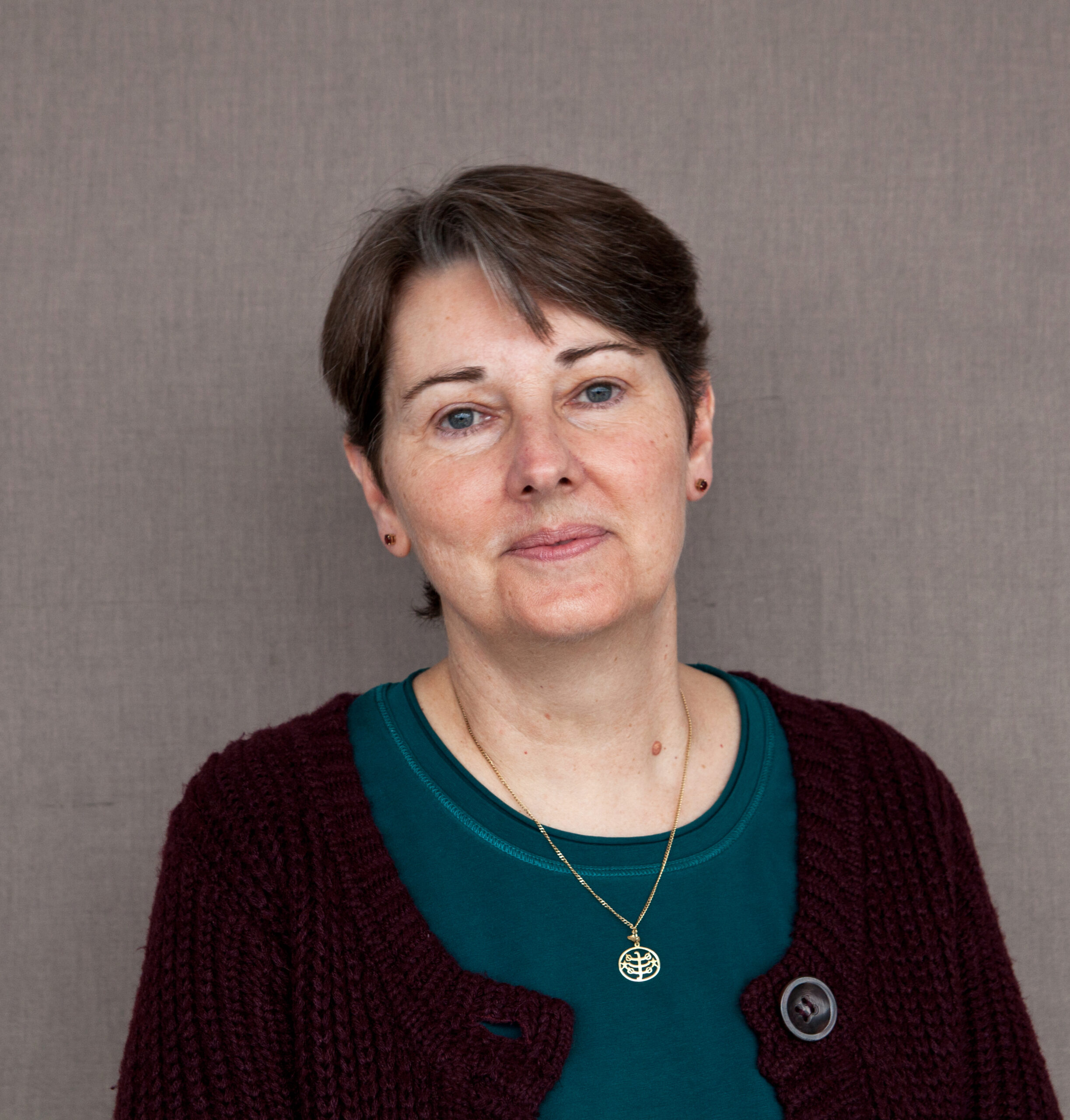 Baha'i Blog: What inspired you to put together Companions of the Crimson Ark?
After completing The Incomparable Friend and seeing the enthusiastic reception it had from children and their parents, I began to think about what to do next. When I was a child, my much loved step-mother, Sue, would tell stories from The Dawn-Breakers to my brothers and myself, stories that had us sitting up in bed, wide-eyed and fascinated. I remember feeling intensely connected to the heroes of that time, so awed by Mulla Husayn, so filled with rage at the betrayal of Quddus. However, when I looked at what was available to children and youth, it seemed to me that the stories from the time of the Bab were actually reasonably well represented in books for youth. In contrast, the stories of the early Baha'is of Persia, the believers in the time of Baha'u'llah, were much less familiar. For example, all that most people knew of Mirza Abu'l-Fadl was the story of his discomfiting encounter with the blacksmith, and yet this was a man whom the Master held up as an exemplar to all Baha'is, a man He called a "brilliant star". I thought the best thing I could do was to tell the stories of some of the believers from the time of Baha'u'llah and Abdu'l-Baha.
Baha'i Blog: How many books will there be in this series and what other stories will they tell?
There will be four books in the series. The first book, Companions of the Crimson Ark, tells the story of Abdu'l-Vahhab, the young man who was chained beside Baha'u'llah in the Black Pit; the story of Ashraf and his mother; the story of Nabil-i-Akbar, the recipient of the Tablet of Wisdom; and the story of Jadhdhab, who went to meet Tolstoy. The next books will be similar, with some stories about people whose names are familiar, for example the Varqa family, and other stories about less well known believers, such as Mehraban, a young Zoroastrian from Yazd.
Baha'i Blog: Who is your target audience?
Companions of the Crimson Ark and the other books in this series are aimed at junior youth and youth, though if the response to Incomparable Friend is any guide, adult readers may very well enjoy them too. Because some of the stories in this series come from a period of time when the Baha'is experienced severe persecution, they are probably not suitable for younger children. I have focussed on the heroic nature of a life of service rather than on physical martyrdom, but nonetheless, the stories come from a time when the believers often suffered extreme violence, and showed the greatest courage in facing the cruelty of their oppressors. Junior youth and youth are ready to hear such stories – they thrive on them – and they are the audience the books are intended for.
Baha'i Blog: What other projects are you currently working on?
I continue to write and submit poetry. Something that brings me great joy is my participation in the Choral Tales Project (http://www.choraltales.org), which is the brainchild of the composer Ludwig Tuman. This project aims to take folktales from different cultures and transform them into song and dance. My part in this has been to create the retelling of an individual tale and then to turn the story into a poem that can be sung. A great recent success for the project is that the first song completed, titled The Happy Man's Shirt, has been chosen as one of the pieces the Chamber Choir of California State University, Long Beach, will perform in their upcoming Spring Concert.

I am also working on prose fiction, and was delighted to have my story, Hard Rains, accepted recently for publication by The Future Fire, an online speculative fiction magazine of, as they put it, "beautiful and useful short stories".
Baha'i Blog: Thank you so much, Shirin! We look forward to seeing the other volumes in this series on bookshelves!
Companions of the Crimson Ark is a George Ronald publication and it can be purchased from Amazon (a Kindle version is also available). If you've had a chance to read this beautiful book, we'd love to hear your thoughts!
Posted by
In her innermost heart, Sonjel is a stay-at-home parent and a bookworm with a maxed out library card but professionally she is a museologist with a background in English Literature. She currently lives on Prince Edward Island, an isle in the shape of a smile on the eastern Canadian coast. Sonjel is a writer who loves to listen to jazz when she's driving at night.
"*" indicates required fields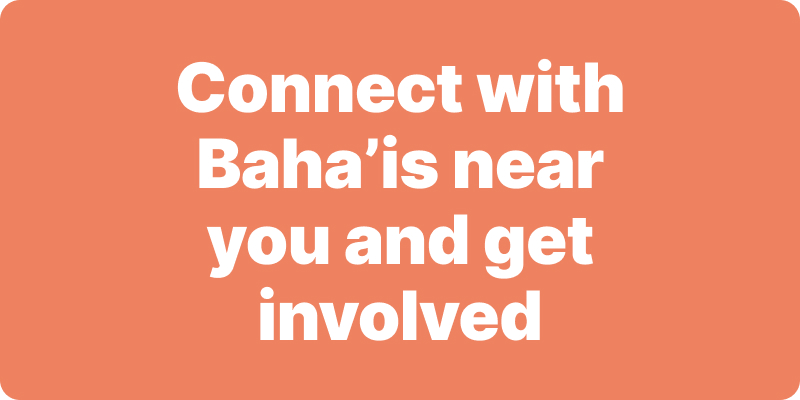 Join activities, celebrations, study groups, spiritual empowerment and education programs for young people, and more.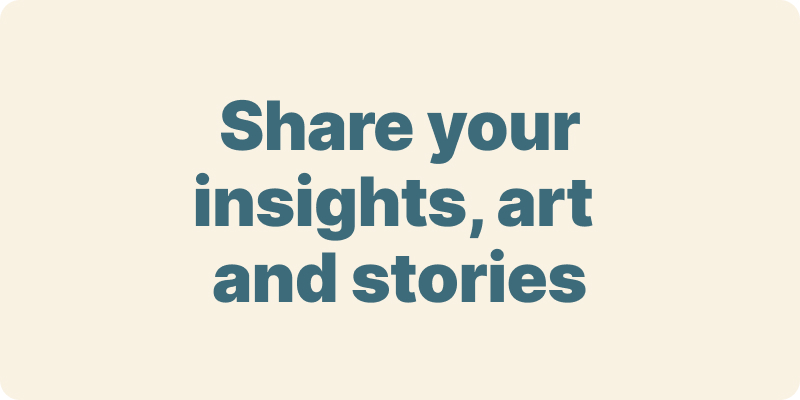 The arts and media have a critical role in how we share our community experiences. We've got resources, projects and more to help you get involved.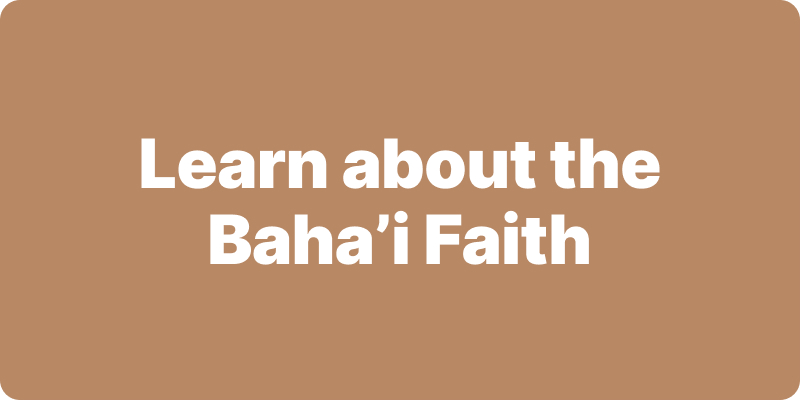 Baha'i beliefs address essential spiritual themes for humanity's collective and individual advancement. Learn more about these and more.
We acknowledge the Traditional Owners of country throughout Australia.

We recognise their continuing connection to land, waters and community. We pay our respects to Aboriginal and Torres Strait Islander people and their cultures; and to elders both past and present.
Baha'i Blog is a non-profit independent initiative
The views expressed in our content reflect individual perspectives and do not represent the official views of the Baha'i Faith.
Visit the site of the
Australian Baha'i Community
and the Baha'i Faith Worldwide