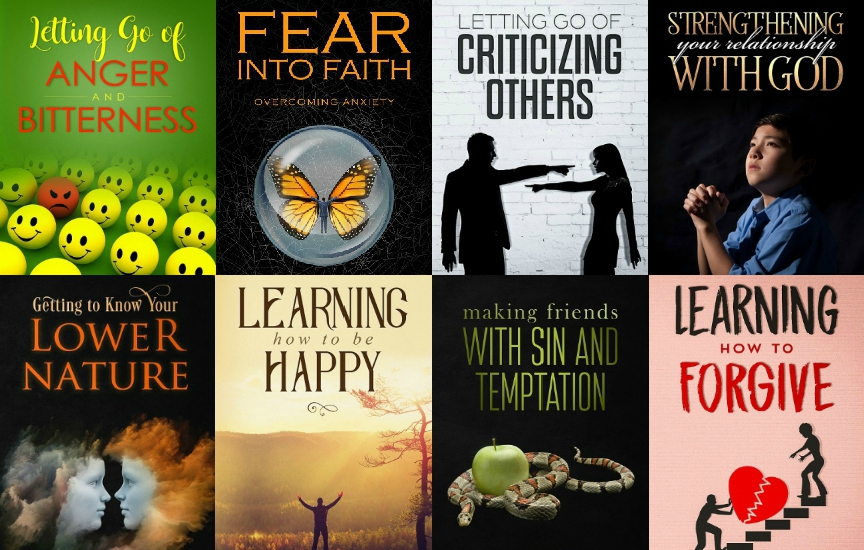 Part of Baha'i Blog's mission is to support Baha'i-inspired content online: we strive to see what's currently out there in English and we try to lend support by highlighting initiatives, interviewing creators, and curating videos and songs. Susan Gammage has been tirelessly creating and promoting uplifting and resourceful Baha'i-inspired content for many years. When her website was hacked and taken offline, we keenly felt the absence of her online voice for many, many months — as did a whole community of people who have found Susan's materials helpful. We are thrilled that she's back online, with a newly designed site, and has recently released not one, but eight new books!
The titles of her new books are:
We're proud of her accomplishments! To write one book is no small feat but to have published nine is an incredible achievement (her first book Violence and Abuse: Reasons and Remedies was printed for a second time in 2012). These new books are the culmination of many years of work and so we wanted to hear from Susan all about them.
Baha'i Blog: Some of our readers may know you from your conversation with Rainn Wilson on the Baha'i Blogcast. For those who don't know you, can you please tell us a little about yourself?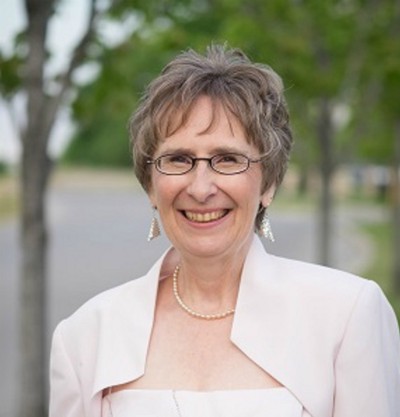 I am an educator, a researcher and a Baha'i-inspired author. I am passionate about helping people apply Baha'i principles to everyday life, so they can learn to "live the life". I want to show people the direct relevance of the Writings to solving their tests and difficulties.

As a child, I suffered huge amounts of physical, emotional, ritualistic and sexual abuse. As a new Baha'i, I believed that if Baha'u'llah had the blueprint to get the world out of the mess it was in, it must include a blueprint for how individuals like me could heal. A Baha'i therapist I was seeing suggested it could be my job to discover how and share it with the world.

What I discovered, I share in my books. What I write has been key to overcoming my traumatic past and frankly kept me alive. If you heard my interview with Rainn Wilson on Baha'i Blogcast, you'll recognize that much of what we talked about, is elaborated on in each of these books.
Baha'i Blog: What inspired you to put these books together?
For the past 10 years, people have been writing to me, seeking spiritual solutions to their problems. I posted a lot of the answers on my blog. When I had written over 600 articles, I started to collate these articles into a series of books, so that people could access the topics more easily.
Baha'i Blog: What was the process like to put these books together?
The writing itself was the easy part, along with putting the books together. Next, each book had to be edited and then sent to literature review. Once they'd been edited again and sent back for final approval, it was time to look for a Baha'i publisher. Unfortunately, I couldn't find one.

I then had to learn all the ins and outs of self-publishing. Did you know that there is a whole profession devoted to book covers and interior book design? Because I had no money to hire anyone, I had to learn all about these things myself. A couple of years ago, the books were finally all formatted and ready to go but the process was stalled for lack of covers. Every time I was on the brink of giving up, God would entice me to keep going with spurts of inspiration and energy. It seemed the books were on His timetable and not my own. Once He put the right book-cover designer in my path, the rest was (relatively) easy.
Baha'i Blog: What's something that you learned during the process of putting together your books?
I learned that literature review can take several years to complete. I learned that Baha'i publishers are struggling to stay afloat. Many are only able to publish a few titles a year. Other Baha'i publishers have gone out of business entirely. I learned that we need a better model to support Baha'is in bringing their books to life. This may not happen until there are a lot more book-buying Baha'is.

I also learned to keep praying, to never give up on my dreams and that God loves me, whether I publish my books or not.

This process was so arduous and filled with so many tests. It would have been easy to give up. I was so pleased to finally to see my books in print, that I commissioned the cover designer to showcase 7 of the new titles in a single image. I mounted it on canvas and put it on my office wall, as a reminder to keep going, even when things seem to be impossible.
Baha'i Blog: What do you hope people will take away from these books?
Each title builds on the previous book. I didn't realize this until all seven were written. First we need to strengthen our relationship with God; then we need to know ourselves and what leads to loftiness and abasement. We can't know that without understanding our lower natures and what the Faith has to say about sin and temptation. Many of us are quick to criticize and hold tight to anger, which veils us from God, so we need to know how to let go, and then learn how to forgive and trust God with all our anxieties and fears. When we can accomplish all of these things, we can become the happy and joyful beings we were always meant to be.
Baha'i Blog: What projects are you currently working on?
I am currently working on 11 new books – on pioneering, resentment, chastity, marriage, consultation, depression, disease, suffering, trauma education, prayer and meditation. Now that I've published 9, I'm eager to move forward with the other titles.
Baha'i Blog: Where can people find the book or other works you've written?
Thanks for asking! My books can be found at my new website and the titles are also available at Amazon.
Baha'i Blog: Thank you, Susan, for sharing this with us, and congratulations on your amazing service to the well-being of humanity!
Posted by
In her innermost heart, Sonjel is a stay-at-home parent and a bookworm with a maxed out library card but professionally she is a museologist with a background in English Literature. She currently lives on Prince Edward Island, an isle in the shape of a smile on the eastern Canadian coast. Sonjel is a writer who loves to listen to jazz when she's driving at night.
"*" indicates required fields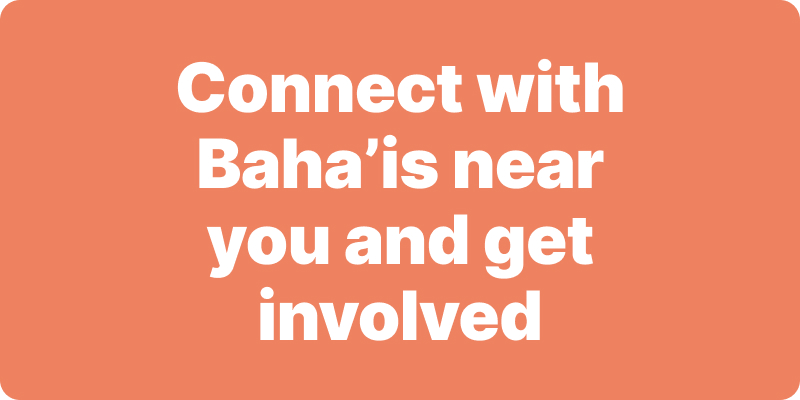 Join activities, celebrations, study groups, spiritual empowerment and education programs for young people, and more.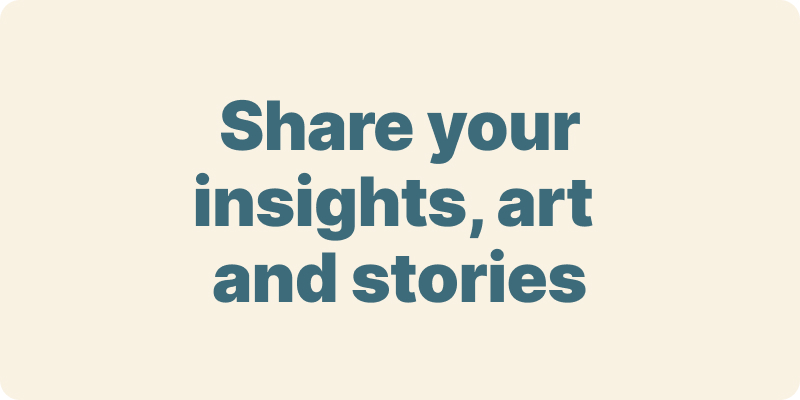 The arts and media have a critical role in how we share our community experiences. We've got resources, projects and more to help you get involved.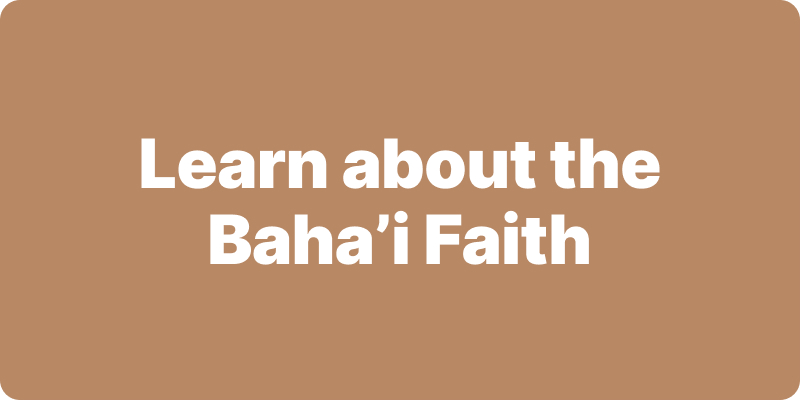 Baha'i beliefs address essential spiritual themes for humanity's collective and individual advancement. Learn more about these and more.
We acknowledge the Traditional Owners of country throughout Australia.

We recognise their continuing connection to land, waters and community. We pay our respects to Aboriginal and Torres Strait Islander people and their cultures; and to elders both past and present.
Baha'i Blog is a non-profit independent initiative
The views expressed in our content reflect individual perspectives and do not represent the official views of the Baha'i Faith.
Visit the site of the
Australian Baha'i Community
and the Baha'i Faith Worldwide