Mike Longo, a musician and bandmate of Dizzy Gillespie, began penning his memoirs, his stories of championing racial unity and the adventures of an interracial bebop band on the road. Sadly, Mike passed away before the book was completed so his wife, Dorothy, picked up her pen to finish the memoirs. The final result is a tale for the ages, whether you are a musician, a music-lover, an advocate for racial harmony, or just interested in a story of some "wild and crazy" jazz artists touring the world.
Dorothy kindly shared the following with us about Mike's biography, The Rhythm of Unity.
Can you tell us a little about yourself?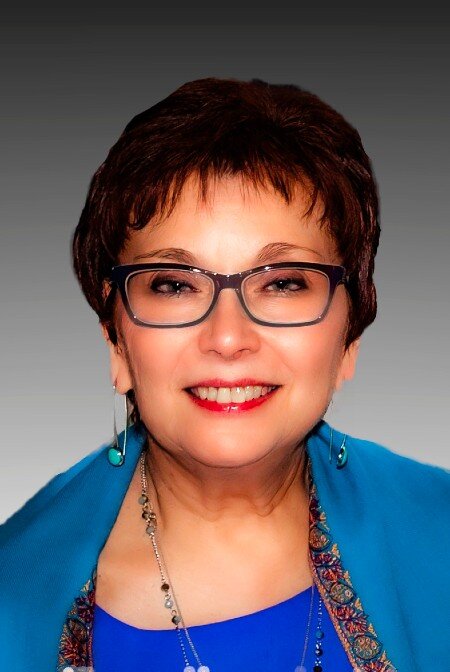 I grew up in the Ohio Valley and followed my dream of coming to New York City in 1970. When I first heard of the Baha'i Faith in 1981 from Mike Longo (who later became my husband), I became a Baha'i immediately in my heart. Six months later I officially declared my belief in Baha'u'llah as the Manifestation of God for this day. I have worked as a physicians' assistant, singer/pianist in lounges in the NY area, operations officer of the Baha'i International Community's United Nations Offices in New York and Geneva for 27 years, and as support to my husband, Mike Longo, who was a jazz artist.

Can you tell us a little bit about The Rhythm of Unity?
The Rhythm of Unity: A Jazz Musician's Lifelong Journey Beyond Black & White is based on the memoirs of my husband, Mike Longo, who was Dizzy Gillespie's pianist and musical director exclusively for seven years from 1966-73, and who remained close with Dizzy as personal friends and musical partners until Dizzy's passing in 1993. Mike passed away from COVID in March 2020 and was unable to complete his memoirs, so I finished them; thus the book is in two voices–his and mine.

For decades, Mike, Dizzy and saxophone great James Moody were close friends and colleagues, and they all devoted themselves to fighting racism and raising awareness of the reality of the oneness of all peoples. This book is filled with stories, some of which are funny and outlandish and others quite sobering, of the adventures of an interracial band–with Mike as the only white guy in a Black band–touring the world including the deep South during the Civil Rights era. There are many examples of how Mike's colleagues protected him on and off stage, and how Mike intervened on their behalf in certain situations. Together, as part of the seminal bebop quintet and big band, they toured the world and spoke out for racial unity and the oneness of humanity. Dizzy and bandmate James Moody became like Mike's brothers, gathering up a lifetime's worth of wild stories and profound musical contributions. Theirs became a tale for the ages–one of an interracial group of sometimes-crazy and always-talented guys on the road, sharing their music. This is the story of a man who fought all odds to be a driving force in helping music become an uncompromised vehicle for unity, education and awareness.
What inspired you to put this book together? What does it include?
The inspirations for this book are three-fold.

For one, to promote racial unity from a very personal perspective, in this case Mike's and including reactions from Dizzy Gillespie and James Moody.

I think this is important especially for young people today. There is still so much prejudice, hatred, etc., in the world today, but the Civil Rights era was unique. It was not only a time of great change, but it was the beginning of a new universal struggle for the empowerment of Black people in America, which came with social upheaval and violence. To have a personal perspective from someone inside an interracial group traveling around at that time provides a real "feel" for that period in history. When a White musician "sounded Black," as Mike did, and was making his way in the Black world of jazz (versus the White one), his impact and actions could teeter between cultural treason and a steadfast attempt to help unify society.

Secondly, to share how spiritual principles influenced Mike's life and music, as well as Dizzy's and Moody's.

Dizzy believed firmly that all of us are instruments for God's creative power. He once said, "You don't create music, you discover it. It's all out there in the universe. You just have to reach out and grab it." For Dizzy and Mike, and for Moody who became a Baha'i later in life, their spiritual progress came from the Baha'i Faith and from deepening in Baha'i principles. The one which initially appealed to them was the unity of humankind. The book follows Mike's and Dizzy's spiritual evolutions from when they first heard of the Baha'i Faith (together on the same evening) to how the Faith impacted their lives and music.

Thirdly, to share Dizzy's musical concepts of rhythm, polyrhythms, polymetrics, etc.

These rhythmic concepts are not only the basis for the evolution of bebop, but constitute one of the many proofs that there is in fact only one race to which all people on this earth belong. This has to do with the reality that "sounding Black" (a term used in the 1960s) is a misnomer, and playing jazz with spirit and swing is actually due to the incorporation of African rhythms, which Africans brought to America as slaves, with European harmonic principles. It is due to physics, not the colour of one's skin. Much of the physics and rhythmic principles of bebop, initiated by Dizzy, have been lost today. I believe it is important to bring these concepts forward for today's musicians and for future generations of musicians.
What was something you learned in the process of writing this book?
I learned more about the pain, injustice, and struggle our Black brothers and sisters have endured and continue to endure, and the importance of bringing to light positive experiences of hope and unity.
Who is its audience? What do you hope your readers will take away with them long after they've finished reading?
The audience is the general populace, as well as musicians. The story is told in such a way that even those who have no knowledge of jazz can take away the joys of love, unity, service, and spirituality.
Thank you so much, Dorothy, for taking the time to share this with us!
The Rhythm of Unity is available for purchase from a variety of book retailers such as Amazon and Barnes & Noble and in a diversity of formats. It can also be purchased from mikelongojazz.com.
Posted by
In her innermost heart, Sonjel is a stay-at-home parent and a bookworm with a maxed out library card but professionally she is a museologist with a background in English Literature. She currently lives on Prince Edward Island, an isle in the shape of a smile on the eastern Canadian coast. Sonjel is a writer who loves to listen to jazz when she's driving at night.
"*" indicates required fields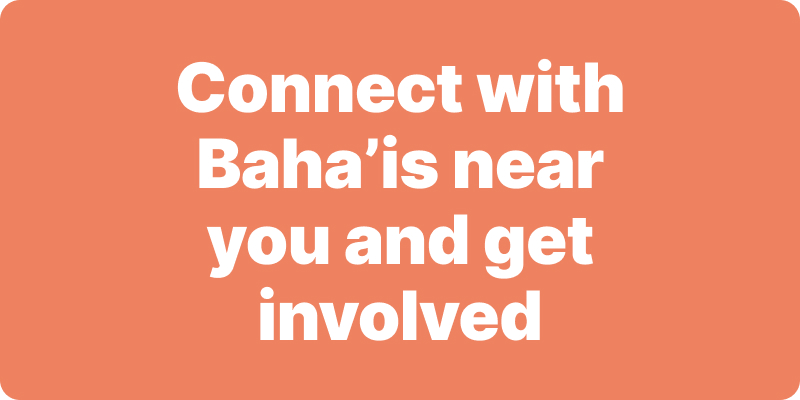 Join activities, celebrations, study groups, spiritual empowerment and education programs for young people, and more.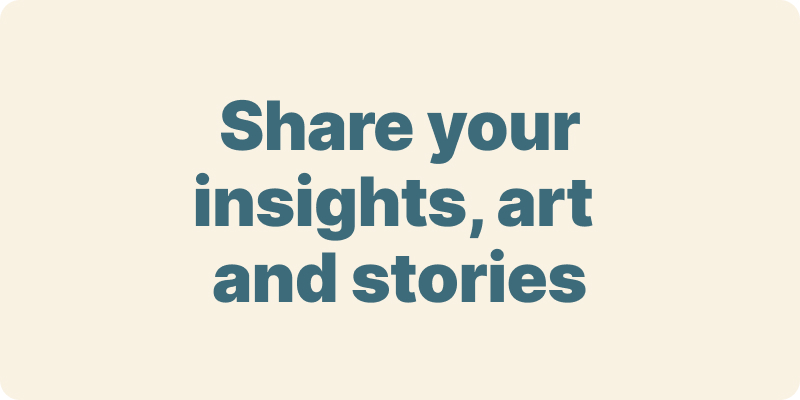 The arts and media have a critical role in how we share our community experiences. We've got resources, projects and more to help you get involved.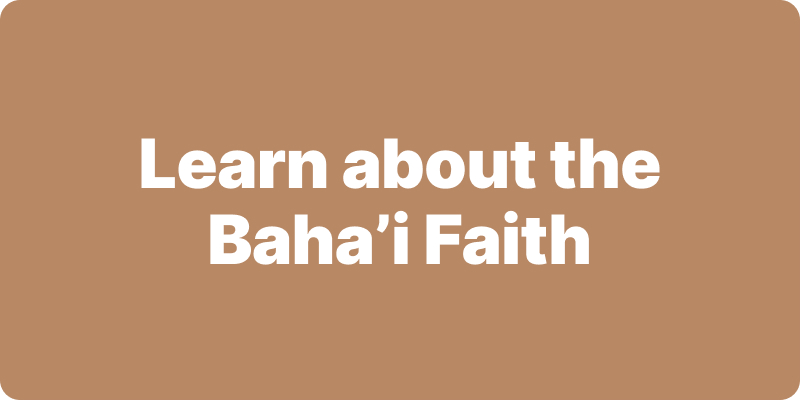 Baha'i beliefs address essential spiritual themes for humanity's collective and individual advancement. Learn more about these and more.
We acknowledge the Traditional Owners of country throughout Australia.

We recognise their continuing connection to land, waters and community. We pay our respects to Aboriginal and Torres Strait Islander people and their cultures; and to elders both past and present.
Baha'i Blog is a non-profit independent initiative
The views expressed in our content reflect individual perspectives and do not represent the official views of the Baha'i Faith.
Visit the site of the
Australian Baha'i Community
and the Baha'i Faith Worldwide