Celeste Finn has created two children's books about Abdu'l-Baha. While they would be valuable resources any year, they are particularly precious this year as we reflect profoundly on the Life of Abdu'l-Baha and as we share stories about Him with the children in our lives in honor of the centenary anniversary of His Passing.
Celeste kindheartedly agreed to tell us about her two books, and to provide a little sneak peak of one of them. We hope you enjoy our conversation and that the sample story at the bottom whets your appetite to read more!
Baha'i Blog: Can you tell us a little bit about yourself?
I am an early childhood educator and mother to a rambunctious two-year-old. Much of my time currently is spent working on opening an early childhood center that is anti-racist and helps nurture a child's spiritual intelligence through a spiritual framework that is non-religious and open to diverse beliefs and perspectives.
Baha'i Blog: Can you tell us a little bit about your two books related to Abdu'l-Baha?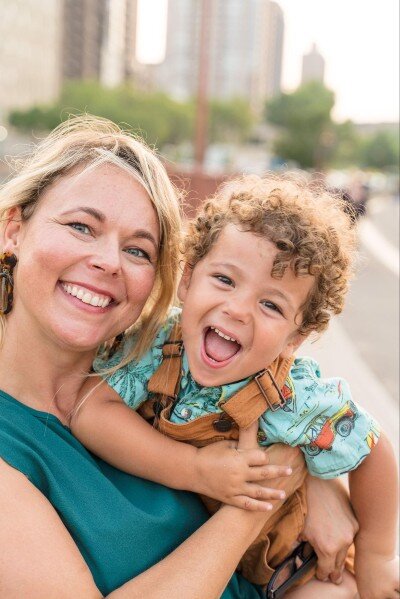 My son was my inspiration for my first published book, The Kind Servant. At nine months, he loved books with bright illustrations and rhymes. I wanted to make available a joyful book about Abdu'l-Baha that would be fun and accessible to young toddlers like him.

Make Me a Shining Lamp has been a book I have been dreaming of writing for a decade. When I was my niece's nanny, I could sense their spiritual susceptibilities. They were naturally drawn to the photograph of Abdu'l-Baha in our living room. I knew they would form a loving, spiritual relationship with Him if given the chance, but I was at a loss for how to share stories in a meaningful way. The idea of a children's book that was developmentally appropriate for preschoolers and taught virtues demonstrated by Abdu'l-Baha percolated in my mind for years. I dreamed that it would be a beautiful hardcover, with illustrations similar to a fairy tales.

For years it stayed nothing more than an unspoken dream. Setting out to write about the Mystery of God felt too overwhelming. Who was I to think I could write about Abdu'l-Baha? Finally, seven years after the dream began, I mustered the courage to start. The timing feels nothing short of inspired. I was not expecting the Universal House of Justice to dedicate this year to the profound study on the life Abdu'l-Baha when I started this book three years ago! I didn't even realize the centenary of the commemoration of His passing was coming until a year after I started writing. Learning of the upcoming commemoration gave me the motivation needed to continue researching and writing with gusto.
With few publishers of Baha'i children's books, I realized I would need to publish it myself. I got the funds together and taught myself how to hire an illustrator, design, distribute, and publish myself. Ten years after the dream began, and with the help of a small army, Make Me a Shining Lamp is now a 75-page book, complete with nine beautifully illustrated stories, and is a #1 New Release in Children's Eastern Religions Books on Amazon. Each story is a mini lesson, and teaches a virtue and includes a quote and a prayer from Abdu'l-Baha. My hope is this book will cultivate a sincere love and connection between a child's heart and Abdu'l-Baha, humanity's most perfect Exemplar.
Baha'i Blog: Who is your target audience?
Children ages three to nine years of age. I believe children of all faiths will enjoy learning about how they can nurture the seeds of virtue in their hearts and to learn about the magical Personnage of Abdu'l-Baha.
Baha'i Blog: What's something you've learned in the process of creating this book?
Today, translators around the world are working in dedication to the commemoration of the passing of Abdu'l-Baha to translate Make Me a Shining Lamp into six languages: Kiswahili, Hindi, Spanish, German, Russian, and Ethiopian. In addition to wanting to give non-English speaking children equal access to learn about Abdu'l-Baha, we all share the same inspiration to learn more about Abdu'l-Baha and serve the Faith.

I have also started an organization called Shining Lamp Press. It now has a board of directors from across the globe. Collectively, we are striving to make available more books that will cultivate spirituality, racial justice, and Baha'i identities.

How remarkable is the transformative power of perseverance, faith, and collaborative action! This is what I have gleaned from this experience. I started with so much trepidation, and all I needed to do was to have faith and to persevere. Opportunities bloomed when I had faith and joined in collaboration with others.

I would be remiss if I didn't mention what I am most grateful for. After reading countless stories about Abdu'l-Baha, with the hope they would deepen the love in a child's heart, the love in my own has grown infinitely for the Center of the Covenant. What a transformative blessing this has been!
Baha'i Blog: You can find Celeste's books on Amazon here:
They are also available through other book retailers and Baha'i distributors.
Below is one of the stories from Make Me a Shining Lamp: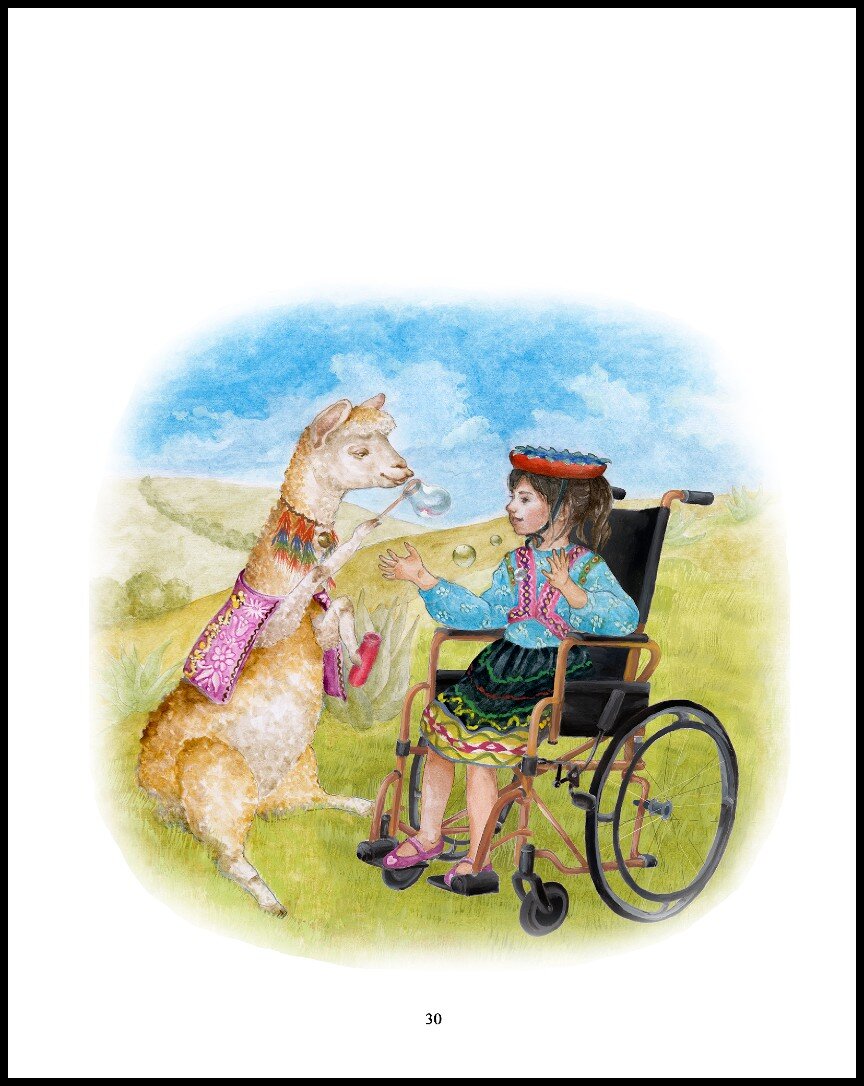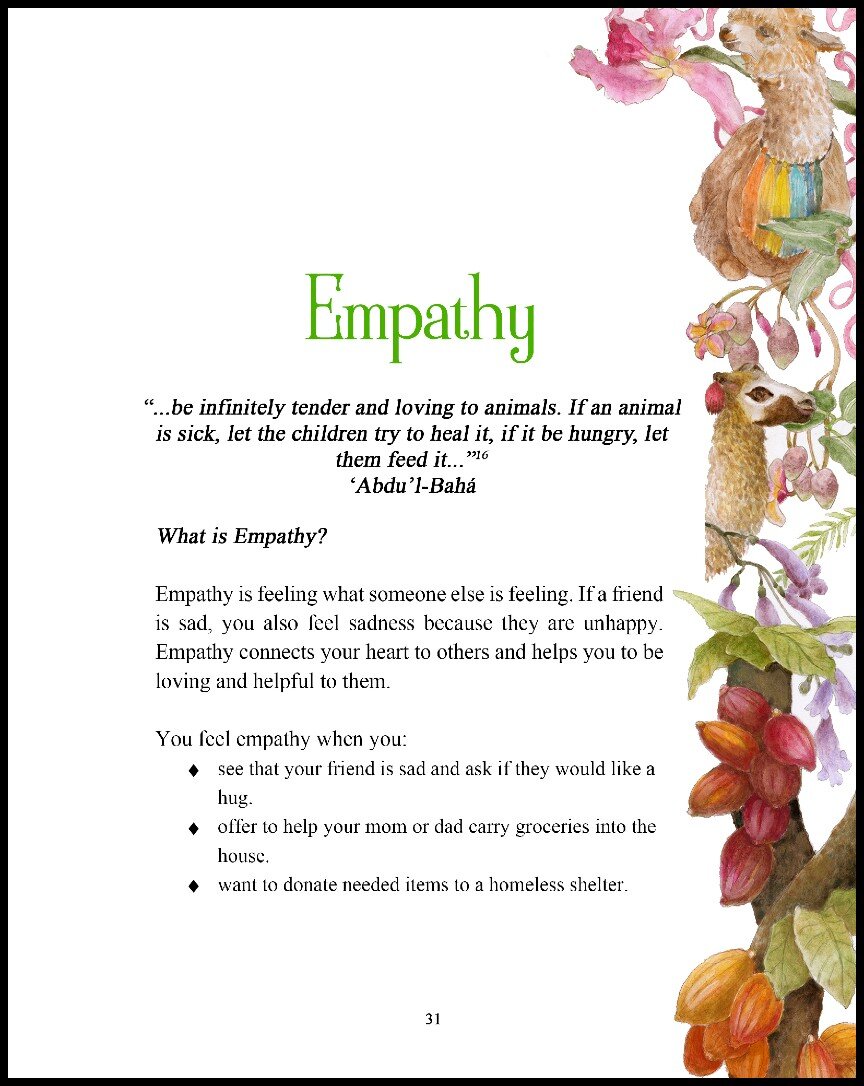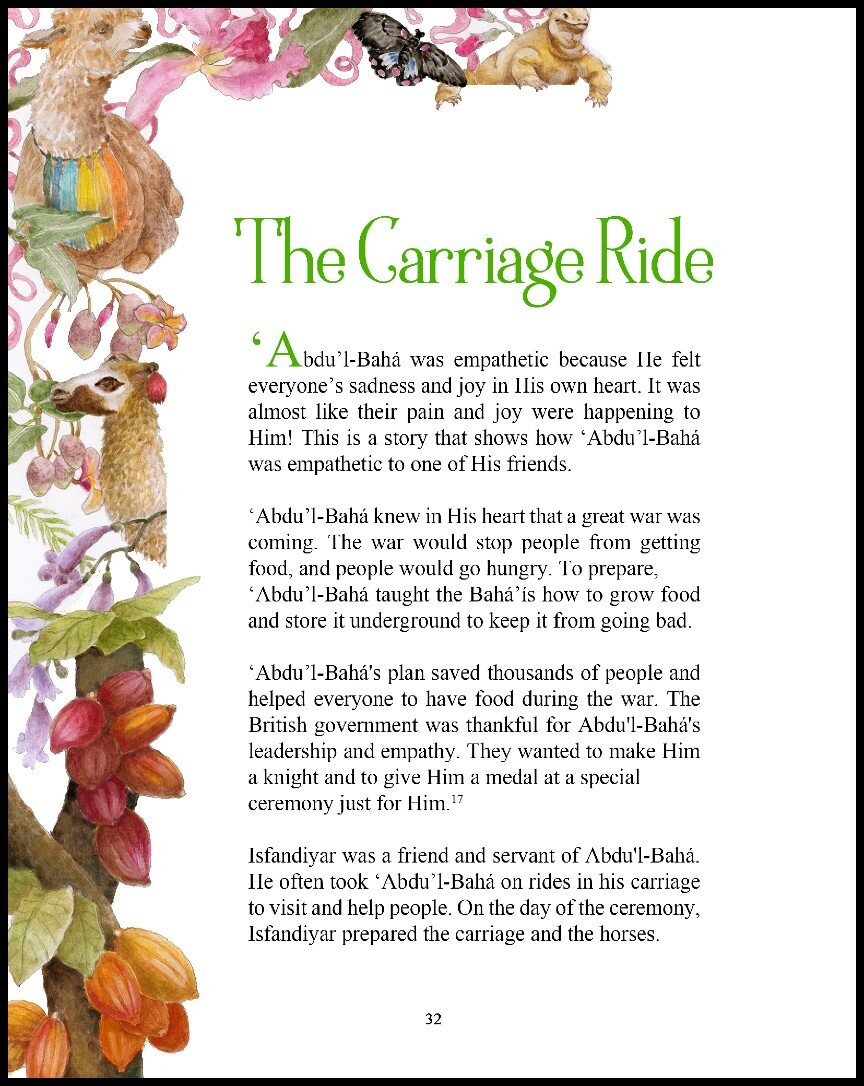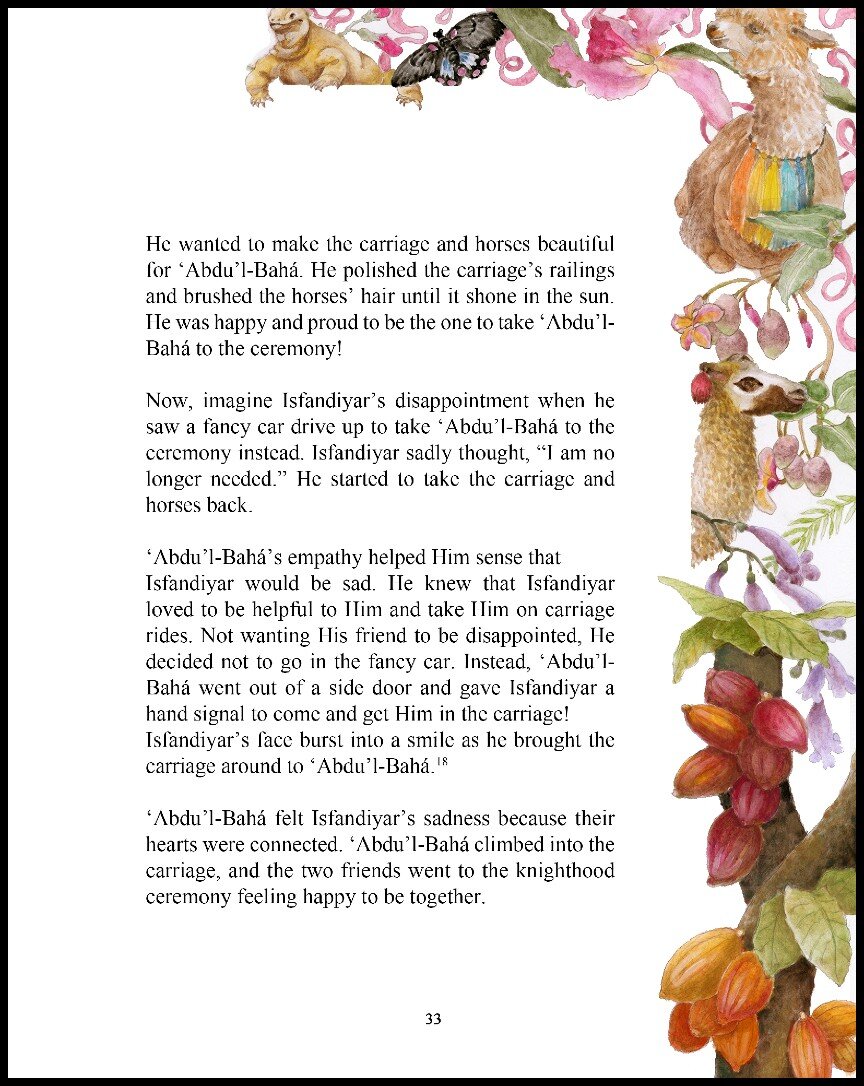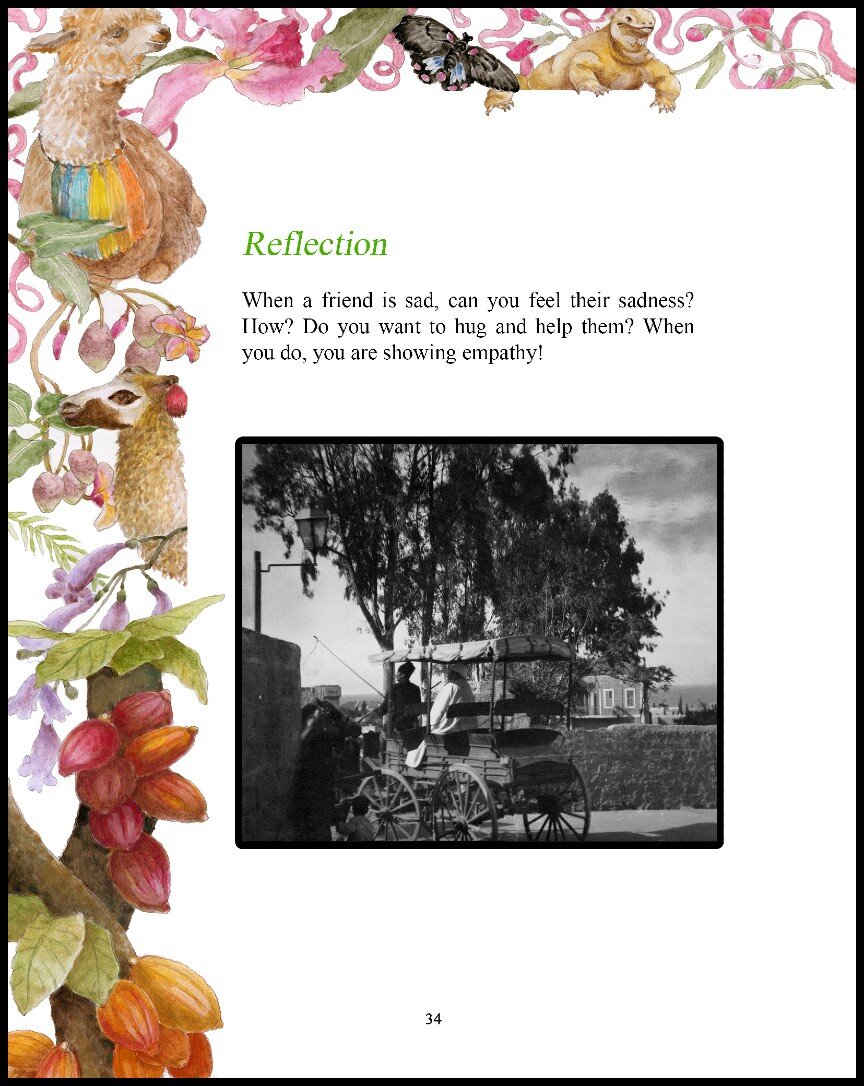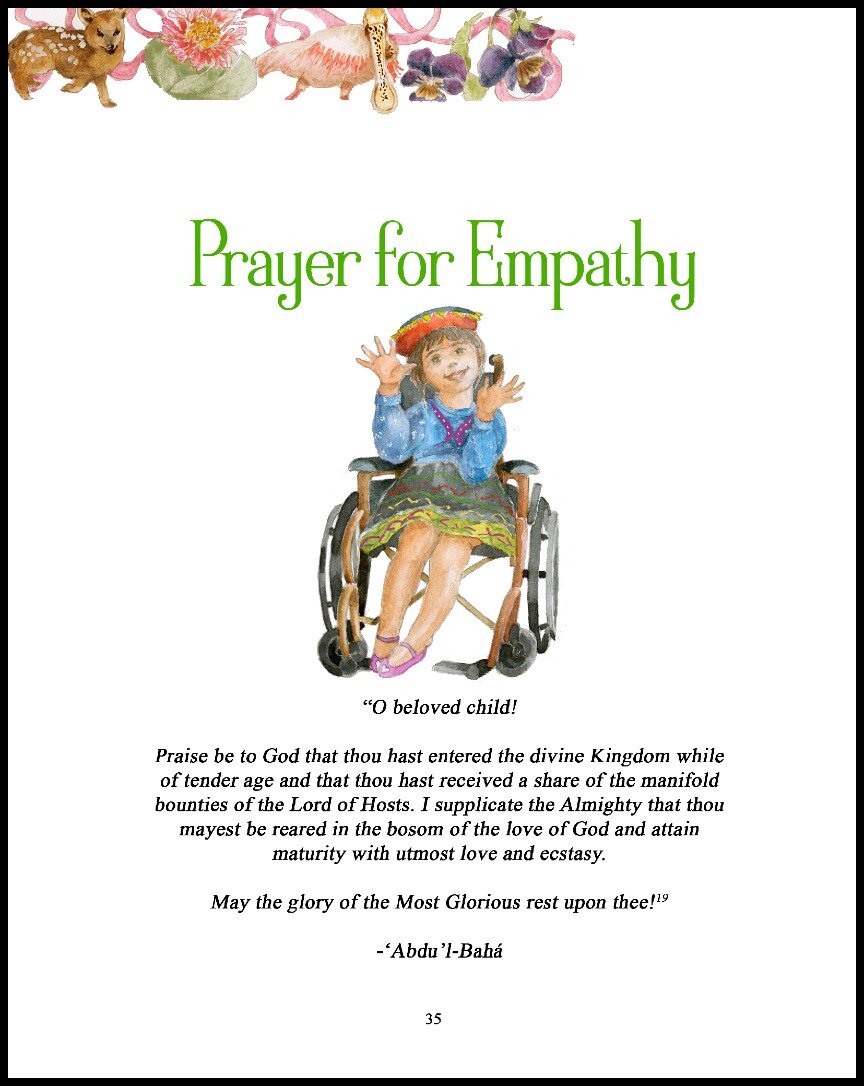 Baha'i Blog: Thank you so much, Celeste, for sharing this with us!
Posted by
In her innermost heart, Sonjel is a stay-at-home parent and a bookworm with a maxed out library card but professionally she is a museologist with a background in English Literature. She currently lives on Prince Edward Island, an isle in the shape of a smile on the eastern Canadian coast. Sonjel is a writer who loves to listen to jazz when she's driving at night.
"*" indicates required fields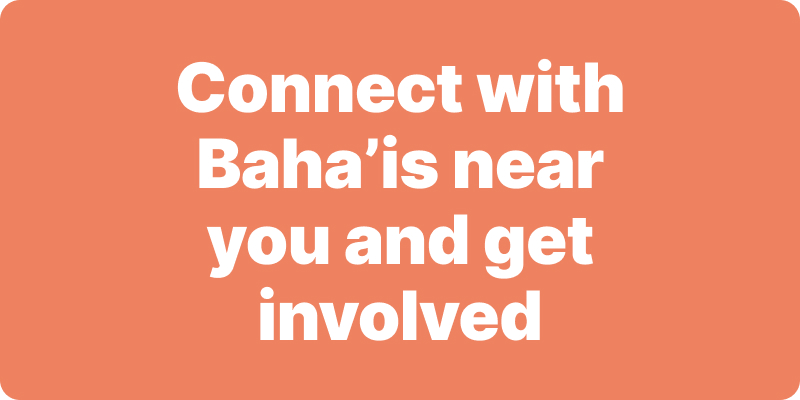 Join activities, celebrations, study groups, spiritual empowerment and education programs for young people, and more.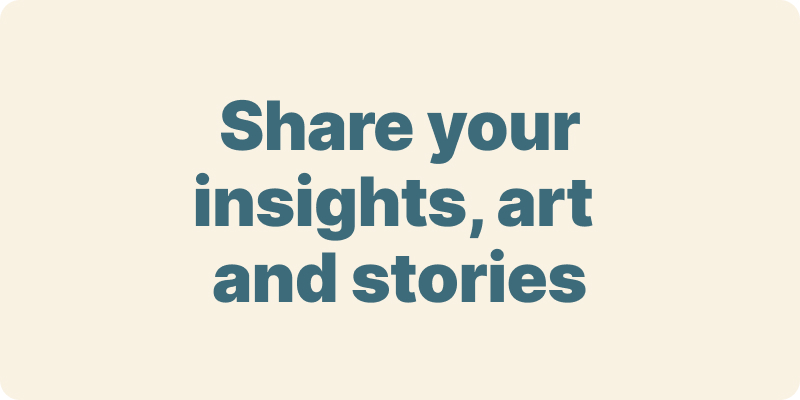 The arts and media have a critical role in how we share our community experiences. We've got resources, projects and more to help you get involved.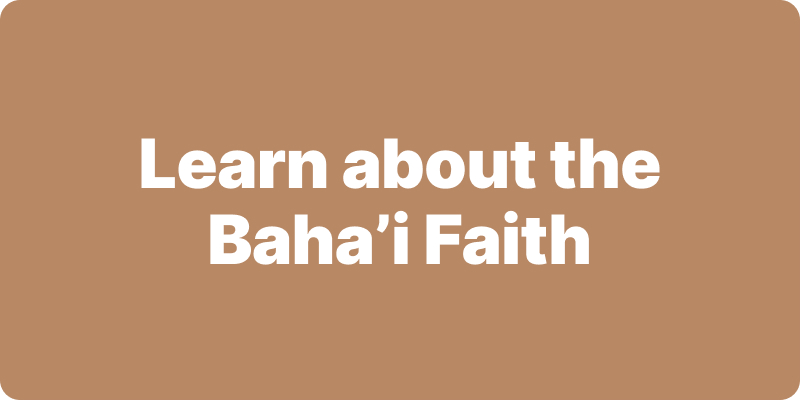 Baha'i beliefs address essential spiritual themes for humanity's collective and individual advancement. Learn more about these and more.
We acknowledge the Traditional Owners of country throughout Australia.

We recognise their continuing connection to land, waters and community. We pay our respects to Aboriginal and Torres Strait Islander people and their cultures; and to elders both past and present.
Baha'i Blog is a non-profit independent initiative
The views expressed in our content reflect individual perspectives and do not represent the official views of the Baha'i Faith.
Visit the site of the
Australian Baha'i Community
and the Baha'i Faith Worldwide