With Oars and Compass is a book I wish I had read many years ago. Written by Hamed Javaheri, it frames an exploration of the meaning and purpose of life in a narrative that is philosophical, romantic, and mysterious. We meet Jane Luwi Flynn and get to eavesdrop on the meaningful conversations she has with her friends, her growing friendship and attraction to Xavier, and her recurring dreams. The story pulls the reader along and the conversations among its characters make you pause and think. Compelling, informative, engaging, light-hearted, humorous and thought-provoking, With Oars and Compass would have been a book that I read cover to cover as a teenager and young adult when I was asking myself the same questions Jane asks. But really, it's a novel for anyone and anytime.
Hamed graciously agreed to share what inspired him to write the novel. Here is our conversation:
Baha'i Blog: Can you tell us a little about yourself?
I was born and raised in Zambia, Southern Africa, and have lived here for most of my life, with the exception of a brief period in Montreal, Canada, where I pursued my university education. My wife and I married when we were young, and we have three children—the first of which is about to venture off for his year of service before he enters university.

As a Baha'i, I am privileged to witness the impact of the Teachings on the human mind—and on youth in particular—as they come to recognize the potential they have to contribute to the wellbeing of their communities, and to the betterment of the world.
Baha'i Blog: What inspired you to write this novel and to tackle such a big question like the purpose and meaning of life?
We live in a world where our sense of purpose seems to be increasingly lost to us. We are preoccupied with our studies, our jobs, our friends, our social circles, and bombarded with advertising, social media, etc. These often end up defining who we are and can leave us feeling a little disenchanted with life, fumbling through daily routines as we continue to look for a sign of what it might all be about.

The inspiration we receive from the Baha'i Writings, and in particular the direction we get from the guidance of the Universal House of Justice, provide us with tools to recognize the distracting forces around us, and paint a different picture of what the world can be like. It gives us a vision to work towards. And when this vision is founded on core principles that are well understood, we are able to take action and see personal and social change.

This book is an effort to share these thoughts, but to try and do it in an accessible and easy way. It is written in novel form, telling the story of a few friends who begin to explore these questions. The hope is that this will make the subject more approachable, and allow for more people to reflect on the question of purpose.
Baha'i Blog: What was the process like to put this book together?

This project started many years ago. As a young adult, I started to explore the question of 'transformation', and what it means at a personal and collective level. I found a wealth of guidance in the Writings of the Baha'i Faith, as well as the letters of the Universal House of Justice. As the research continued, a manuscript began to emerge. But it took on a very academic tone.

In consultation, and in light of its potential target audience, a new idea emerged. What if we were to portray these concepts in the form of a novel, where profound principles were conveyed through the medium of storytelling? Would this appeal to a wider circle of youth, demonstrating the impact a clear sense of purpose and direction can have on the life of young adults? The book that emerged tries to learn about this process.
Baha'i Blog: What's something that you learned while writing this novel?

I actually have very little experience writing, so this has been a very interesting and steep learning curve. It was also fun to try and break down complex concepts in 'conversations' between people in a way that makes it easier to understand.

In terms of content, the process of writing the book helped me to really reflect on the core principles that should direct my life, and how these can help to align my thoughts and actions. Living the different characters through the experience of writing the book allowed me to explore this from different angles, and that was also very enjoyable.
Baha'i Blog: What do you hope readers will take away with them, long after they've read the last page?

Well, firstly I hope that they will enjoy the read, and get to know Jane Luwi Flynn and her friends, and that they can relate to their lives — living in a big city and trying to figure out the basic questions of life.

But beyond that, I hope that the book will give the reader a sense that life isn't some winding unpredictable path — a set of random experiences that end up defining who we are. Instead, life is a conscious journey in which we explore reality and understand who we are meant to be — a path along which principles come into sharp focus, shaping our thoughts and actions, and directing us towards a vision of what can be.
Baha'i Blog: Thank you so much, Hamed, for sharing this with us!
You can purchase 'With Oars and Compass' here on Amazon.
Posted by
In her innermost heart, Sonjel is a stay-at-home parent and a bookworm with a maxed out library card but professionally she is a museologist with a background in English Literature. She currently lives on Prince Edward Island, an isle in the shape of a smile on the eastern Canadian coast. Sonjel is a writer who loves to listen to jazz when she's driving at night.
"*" indicates required fields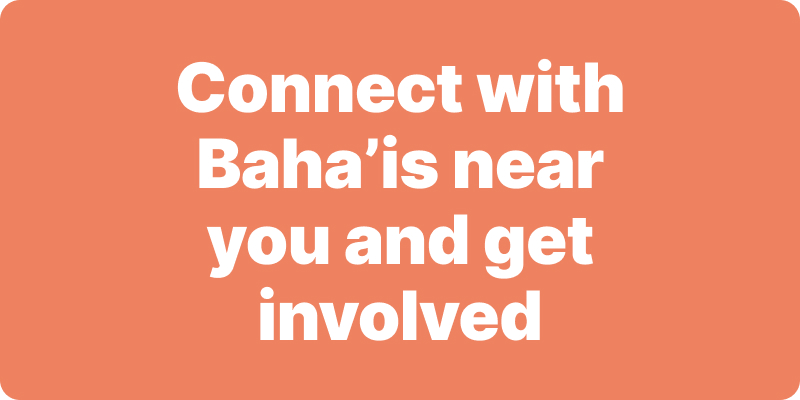 Join activities, celebrations, study groups, spiritual empowerment and education programs for young people, and more.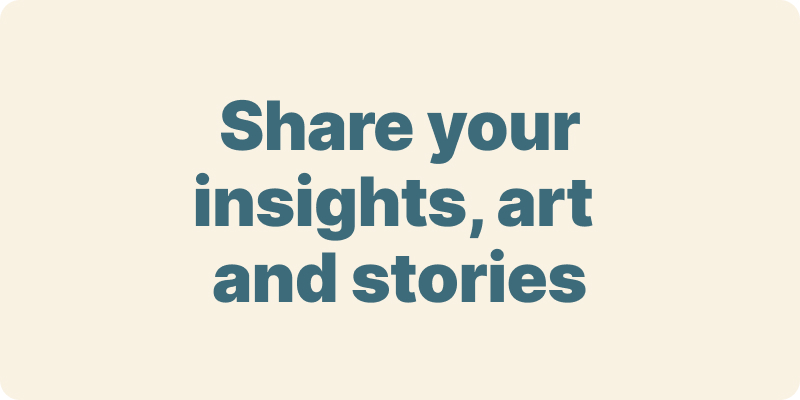 The arts and media have a critical role in how we share our community experiences. We've got resources, projects and more to help you get involved.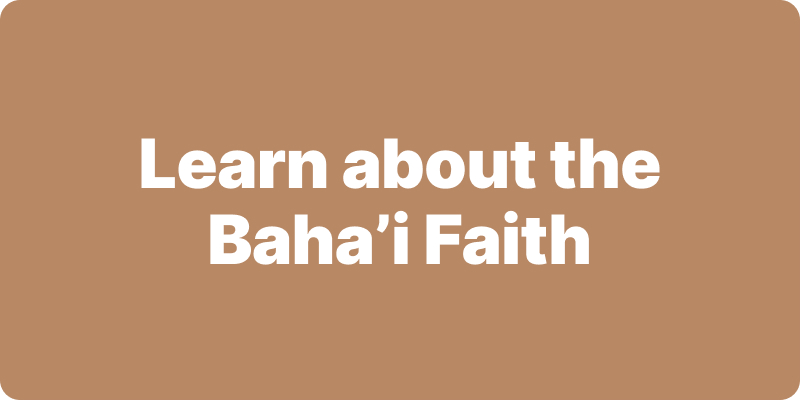 Baha'i beliefs address essential spiritual themes for humanity's collective and individual advancement. Learn more about these and more.
We acknowledge the Traditional Owners of country throughout Australia.

We recognise their continuing connection to land, waters and community. We pay our respects to Aboriginal and Torres Strait Islander people and their cultures; and to elders both past and present.
Baha'i Blog is a non-profit independent initiative
The views expressed in our content reflect individual perspectives and do not represent the official views of the Baha'i Faith.
Visit the site of the
Australian Baha'i Community
and the Baha'i Faith Worldwide