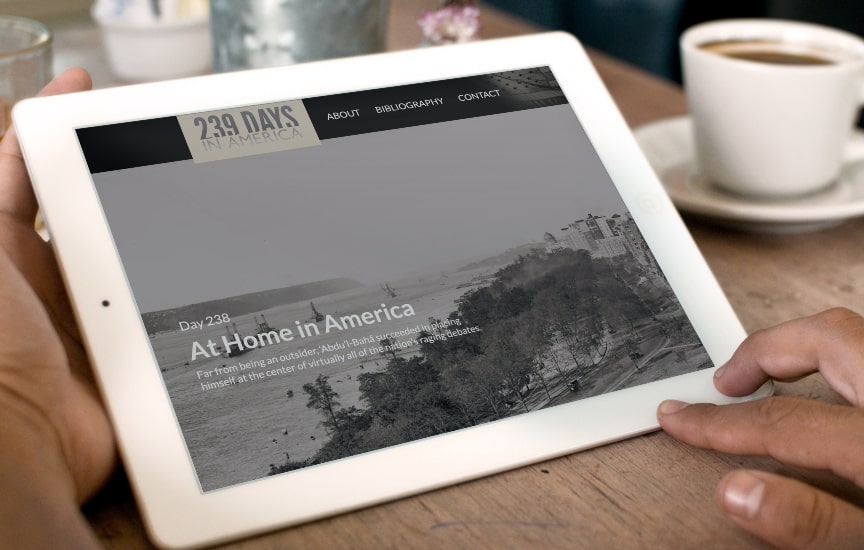 239days.com is a website that chronicles and brings to life the 239 days Abdu'l-Baha traveled across North America. The initiative was originally launched in 2012, to mark the 100th anniversary of Abdu'l-Baha's travels, and now the site has been updated and relaunched with new features, articles, information, and pictures as this year commemorates the 100th anniversary of His Passing.
I absolutely loved this initiative when it came out, and it was clear that a lot of love, thought, time and research went into the project. When I heard about the relaunch, I got in touch with my dear friend and the executive producer of the project, Shahin Sobhani, to hear more about 239days.com and some of its new updates. Here's what he had to say:
Baha'i Blog: Hi Shahin, for those who don't know, can you tell us a little bit about the 239days.com project?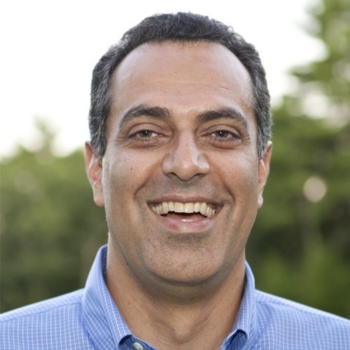 Sure! Thanks, Naysan. In 2012, there was excitement and anticipation of the 100 year anniversary of the travels of Abdu'l-Baha to the West. At first, I was going to be involved in a multi-part documentary series, then an idea was presented to do a "Social Media Documentary" and dive deeply into the 239 days that Abdu'l-Baha traveled in North America. I was all in. We assembled a team and got to work.

After being a prisoner for over 40 years and at the age of 68, Abdu'l-Baha takes this monumental trip. From the moment Abdu'l-Baha arrived, the American society took notice. In fact, the first reporter, Wendell Phillips Dodge, who met Him on the SS Cedric before the ship docked in New York City on April 11, 1912, wrote an article that was syndicated to 23 newspapers. "There is no doubt, among thinking people," a famous columnist wrote, "that this man represents, in great degree, the growing and evolving spirit of our times." "Let him visit any bank, factory, office building, church, and everything is laid aside, and eyes bulge and ears listen until he takes his departure." He came in the middle of a contested presidential election with a nation trying to find its identity on the topics of woman's rights, race, and the peace movement. Five days after Abdu'l-Baha arrived, the nation was hit with the tragedy of the Titanic, a ship Abdu'l-Baha was supposed to be on.

239days.com takes us on the journey, day by day, and you experience what Americans experienced in 1912.
Baha'i Blog: What are some of the interesting things the site features, and what are some of the newly added updates?
The most important is that it documents what happened on each of the 239 days. We brought a team of researchers and writers to find out from the various resources available to us, who Abdu'l-Baha met and the talks He gave, both in private and public meetings. As an example, when Abdu'l-Baha passes the Statue of Liberty while on the SS Cedric, He says: "Here is the new world's symbol of liberty and freedom, after being forty years a prisoner I can tell you that freedom is not a matter of place. It is a condition. . . . When one is released from the prison of self, that is indeed a release." These findings bring a special context. For me, I will never look at the Statue of Liberty the same way again.

We relaunched the site on Naw-Ruz 2021 in commemoration of the 100 year anniversary of the Passing of Abdu'l-Baha. Besides the daily articles, the relaunch has incorporated a "Guided Reading Topics" that outlined the major themes that Abdu'l-Baha covered on His travels, we've created PDF versions of the articles with footnotes that document the research that was done, new pictures of the times that are absolutely stunning, a complete bibliography, and we made it optimized for mobile viewing.
Baha'i Blog: Why was this an important initiative for you to do personally?
Baha'u'llah said about Abdu'l-Baha: "Blessed, doubly blessed, is the ground which His footsteps have trodden." And Shoghi Effendi says, "It would be indeed difficult for us… to obtain a clear and exact understanding of the role and character of One Who, not only in the Dispensation of Baha'u'llah but in the entire field of religious history, fulfills a unique function."

We humbly attempted in the 239days.com team to at least document "the ground which His footsteps have trodden" and to bring to light that an incredible Personage came to North America to shower us with words of wisdom that is as prevalent today as when He first spoke about them.
Baha'i Blog: What do you hope users will experience and take away with them from 239days.com?
It has been 109 years since Abdu'l-Baha took that historic trip to North America. And when you look at the topics He covered, like race unity, gender equality, poverty and wealth, human nature, it is as if He was speaking to us today. We need to learn, understand, and relate what Abdu'l-Baha said and did during that trip. I hope 239days.com will be a resource that will help users do that and it will allow us all to serve better and be mindful of the times we live in.
Baha'i Blog: Is there anything else you'd like to share?
At the end of the trip Abdu'l-Baha said, "Friends, the time is coming when I shall be no longer with you. I have done all that could be done. I have served the Cause of Baha'u'llah to the utmost of My ability. I have labored night and day all the years of My life. O how I long to see the believers shouldering the responsibilities of the Cause!" And before His Passing Abdu'l-Baha said, "Remember, whether or not I be on earth, My presence will be with you always." With these statements, we have a great responsibility and a great promise. We hope 239days.com, in a humble way ,inspires you by going on the journey of Abdu'l-Baha in North America.
Baha'i Blog: Thank you so much, Shahin, for taking the time to do this interview, and thank you to all those who worked on 239days.com for this wonderful initiative!
You can find 239days.com here: 239days.com
Posted by
Naysan is passionate about using the arts and media to explore the teachings of the Baha'i Faith. Back in 2011, Naysan started up the Baha'i Blog project, channeling his experiences in both media and technology companies to help create a hub for Baha'i-inspired content online.
"*" indicates required fields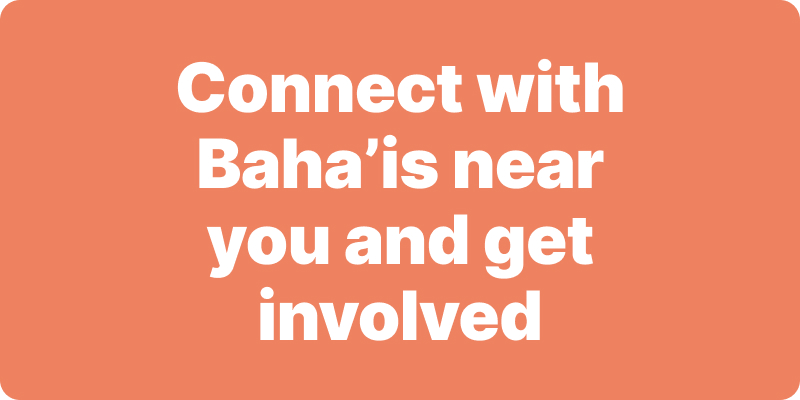 Join activities, celebrations, study groups, spiritual empowerment and education programs for young people, and more.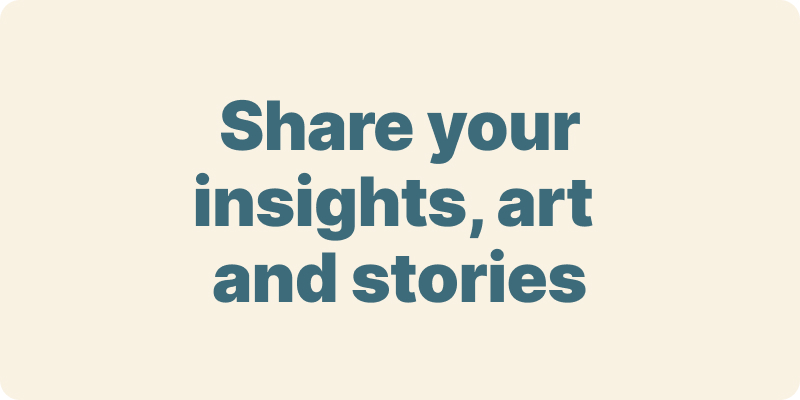 The arts and media have a critical role in how we share our community experiences. We've got resources, projects and more to help you get involved.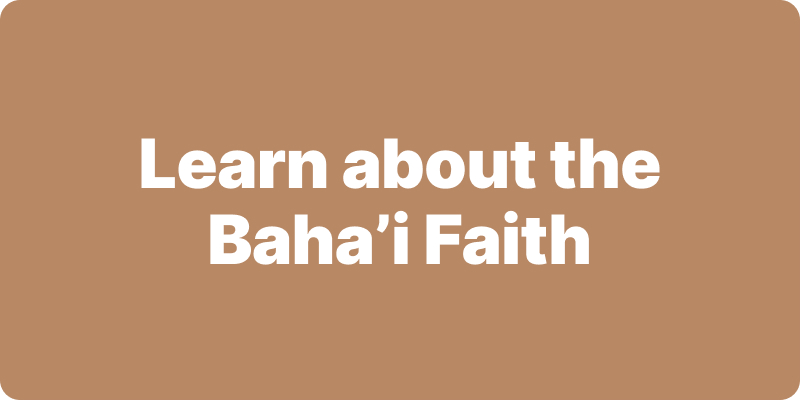 Baha'i beliefs address essential spiritual themes for humanity's collective and individual advancement. Learn more about these and more.
We acknowledge the Traditional Owners of country throughout Australia.

We recognise their continuing connection to land, waters and community. We pay our respects to Aboriginal and Torres Strait Islander people and their cultures; and to elders both past and present.
Baha'i Blog is a non-profit independent initiative
The views expressed in our content reflect individual perspectives and do not represent the official views of the Baha'i Faith.
Visit the site of the
Australian Baha'i Community
and the Baha'i Faith Worldwide