From childhood, John Birks Gillespie—famously nicknamed "Dizzy" in his teens—stood out: in his school, in his family, among his musical colleagues. According to Mrs. Wilson, his third-grade teacher, she would say to him, "John, do you have your lessons?" He would reply, "'Yeah, I got it, I got it, Mrs. Wilson, I got it.' And when the time for recitations came, he would know it. How? I don't know, because he wouldn't study." 1
According to his cousin Norman, even as a teenager, John was "so far advanced over people who were professionals at the time . . . He was a genius." 2 And according to Earl Hines, one of the bandleaders he worked with as an adult, Dizzy was "a great artist" with a photographic memory. 3 Hundreds of recordings, concerts, films, and television appearances along with over 14 honorary degrees and 90 awards—from national magazines, to the French Order of Arts and Letters, to the Grammy Awards, to the Kennedy Center Honors, bear witness to Mr. Hines' description.
Dizzy also had a remarkable ability to partially disregard the demoralizing influence of the official and unofficial Jim Crow laws that have poisoned the lives of African Americans. He was able to develop an "unassailable feeling of self-worth" 4 from childhood on. One sign of his confidence: he always chose the talent of his band members over skin color and assembled some of the most diverse musical ensembles of all time.
Bebop was Dizzy's most innovative contribution to jazz. He worked with a handful of musicians to develop a sound that included intricate rhythms, fast notes, and deft movement between musical keys. Kenny Clarke, a drummer who was part of bebop's birth, honors the spirit of the improvisers. "The most important part of this new style of playing was camaraderie, that was because everybody, each musician, just loved the other one, just loved them so much they just exchanged ideas and would do everything together." 5
There are distinguished personal qualities that developed during Dizzy's life. One was his generosity with money and time. Friends and acquaintances who were going through hard times could knock on his door, even in the middle of the night, and Dizzy would slip them some bills to help tide them over. To help young musicians with questions, Dizzy had a special phone installed in his home and would give out the number to young people coming up in the music business. Trumpet players like Wynton Marsalis and Miles Davis pay tribute to Dizzy's patience and instruction. Dizzy also enjoyed taking time to play the part of honorary uncle to the children of his fellow musicians, including the sons of bandleader Earl Hines.
Dizzy's career included service to his country, traveling as a Jazz Ambassador for the United States. Condeleeza Rice, Secretary of State under President George W. Bush, wrote about his contribution:
Back then [in 1956], America's civil rights movement was still in its infancy and we still had a long way to go to live up to the democratic ideals of our country's founding. But it was in American culture, in the story of people like Dizzy Gillespie that one could see the future promise of our country. A young man of modest means, the youngest of nine children, whose creative genius transcended boundaries of race, and class, and culture. Even at a time when liberty was denied here in America – a time that I remember well as a girl growing up in the segregated city of Birmingham, Alabama – the music of Dizzy Gillespie spoke the language of freedom; the freedom to think, to innovate, and to speak in one's own voice. This liberating power of jazz resonated here at home and it had great appeal to millions of people around the world, many of whom still longed for their own liberty. For these audiences, in Latin America, in Europe, and in the Middle East, Dizzy Gillespie's world tour left an indelible impression of the vibrancy of American culture, the diversity of American society, and most of all, the power of hope that freedom holds for all people. 6
It was in the 1960s that Dizzy encountered the Baha'i Faith in Milwaukee, Wisconsin. He was particularly enchanted with both the concept of Progressive Revelation—partially through Hand of the Cause William Sears' book, Thief in the Night—and the emphasis on the oneness of humankind. In 1968, Dizzy traveled to Los Angeles to become a member of the Baha'i Faith, signing a membership card in the presence of Mr. Sears. From then on, Dizzy was able to reach thousands of people during concerts and interviews with the teachings of his religion. After his passing on January 6, 1993, the Universal House of Justice summed up his years as a Baha'i in the following words:
. . . dearly loved, highly cherished John Birks Gillespie whose steadfastness in the Cause of Baha'u'llah and constant promotion of its teachings added a luminous quality and enviable dimension to the far-reaching influence of his distinguished life. Our grateful memory of his Baha'i services is ineradicable… 7
As for Dizzy's shining musical career, a biography written by the National Endowment for the Arts states "John Birks 'Dizzy' Gillespie's effect on jazz cannot be overstated: his trumpet playing influenced every player who came after him, his compositions have become part of the jazz canon, and his bands have included some of the most significant names in the business." 8
It seems that the wish Dizzy expressed at the end of his autobiography became a reality: "The highest role is the role of service to humanity, and if I can make that, then I'll be happy." 9
---
Posted by
Susan Engle fell in love with biography as a child, reading through her small library's collection of orange-covered books called "Childhood of Famous Americans." Loving music and theater from an early age, she acted and sang her way through high school and college, earning a BFA in theater arts. After her twins were born, writing for children became an interest, and eventually, she became an associate editor at "Brilliant Star" magazine. After retirement, she circled back to the love of biography and currently has worked on three biographies for Bellwood Press, stories of Baha'is who have made a positive impact on culture.
"*" indicates required fields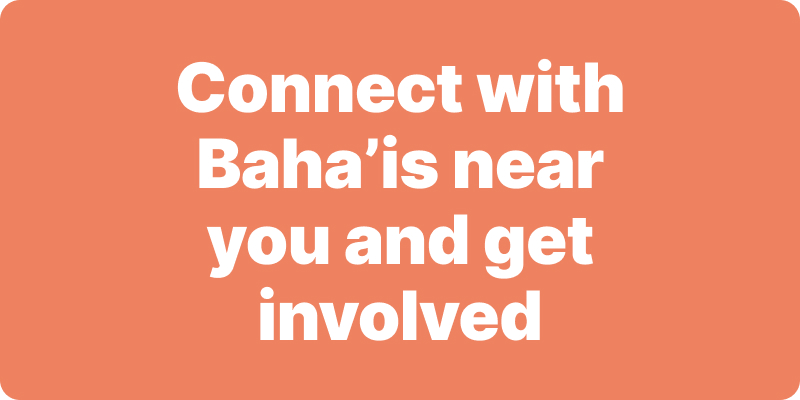 Join activities, celebrations, study groups, spiritual empowerment and education programs for young people, and more.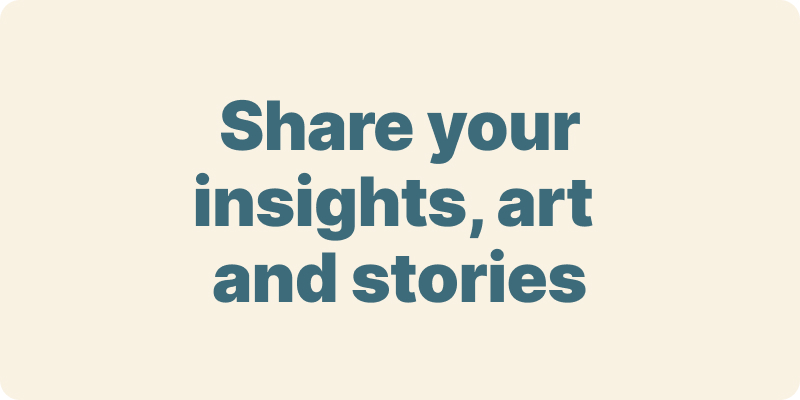 The arts and media have a critical role in how we share our community experiences. We've got resources, projects and more to help you get involved.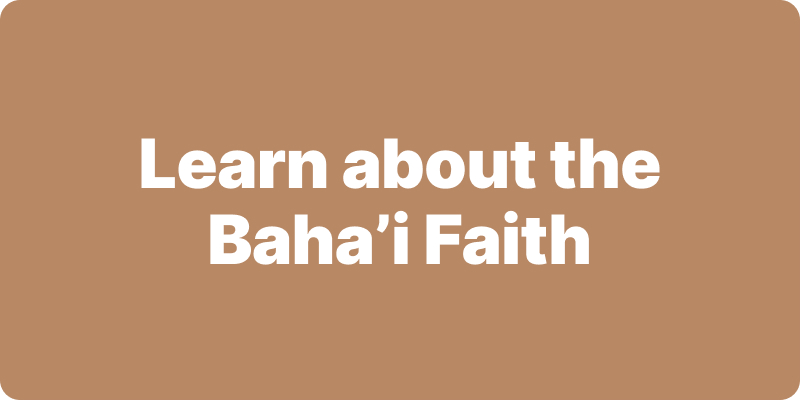 Baha'i beliefs address essential spiritual themes for humanity's collective and individual advancement. Learn more about these and more.
We acknowledge the Traditional Owners of country throughout Australia.

We recognise their continuing connection to land, waters and community. We pay our respects to Aboriginal and Torres Strait Islander people and their cultures; and to elders both past and present.
Baha'i Blog is a non-profit independent initiative
The views expressed in our content reflect individual perspectives and do not represent the official views of the Baha'i Faith.
Visit the site of the
Australian Baha'i Community
and the Baha'i Faith Worldwide