In honour of the Bicentenary of the anniversary of the Birth of Baha'u'llah, we thought we'd showcase all of our Baha'i Blog Studio Sessions whose lyrics are based on the Writings of Baha'u'llah — and there are currently 43 of them! To celebrate the world embracing vision of Baha'u'llah, we've begun with those songs in a variety languages other than English, then we showcase all the Studio Sessions in English based on The Hidden Words, those based on quotations from Gleanings from the Writings of Baha'u'llah, and finally, those that sing prayers revealed by Baha'u'llah.
You can find out more about Studio Session here, watch the Baha'i Blog Studio Sessions series here on our YouTube Channel, and listen and download the songs from our Soundcloud playlist.
We hope highlighting these songs in this manner helps you prepare for this joyous Holy Day!
Let's begin with Studio Sessions sung in a diversity of languages:
1. "Filho do Homem" by Sonia Gomes
2. "Oh Mi Siervo (O My Servant)" by Ali Youssefi
3. "Ó Amigo (O Friend)" by Bruno Silvestre
4. "Aye Pesar-e-Ruh (O Son of Spirit)" by Seaon, Sasha & Sam
5. "New Prosperity" by Nabil David Huening
6. "Haz Mencion de Mi" by Miguel Perez
7. "Ystavallinen Kieli" by Pedram, Aram, Onni & Nader
8.
"治癒の祈り(Healing prayer)" by Yoshie & Aleksandar
9. "Jedinstvo (Unity)" by Ali Youssefi
10. "El Valle de la Busqueda" by Enrique Sabariego
11. "Mi Oracion" by Miguel Perez
12. "Bendito es el Sitio" by Shirin & Daniel
The following are Studio Sessions based upon passages from The Hidden Words:
13. "My Light is in Thee" by Alia Azad
14. "Messenger of Joy" by Roz, Amelia & Andre
15. "O Son of Being" by Yosi Mesbah
16. "The Nightingale of Affection" by Roya Bennett
17. "O Son of Spirit" by Naseem, Michele & Yasmin
18. "Seek No Other Helper" by Mona, Dibo & Nachidah
19. "Two Visions" by Amir & Andrew
20. "Lamp" by Sarah Taborn
21. "Barter Not" by Bahareh & Scott
22. "Guidance" by Nabil David Huening
23. "I Loved Thy Creation" by Corinne & Riaz
24. "Never Alone" by Alicia Ruhi Cundall
25. "Whither Can a Lover Go" by Gustaff Besungu
26. "O Friend" by Shadi Kouchekzadeh
27. "My Lamp" by Serene Sunderland
28. "O Man of Two Visions" by Meredith & Arman
The following songs are inspired from quotations found in Gleanings from the Writings of Baha'u'llah:
29. "Lightning" by Mona, Sasha & Sam
30. "A Kindly Tongue" by Ridvan, Reza & Bahia
31. "No God is There" by Brianna Butler
32. "Know Thou of a Truth" by Jamal Corrie
33. "Verily I Say" by Nadia & Roshan
34. "Immerse" by Bahareh & Scott
35. "Verily I Say" by Maryam Hadji
The following songs are based on prayers, or excerpts of prayers, revealed by Baha'u'llah:
36. "Unite the Hearts" by Juliet & Adam
37. "For the People are Wandering" by Rana Lehmer-Chang
38. "Blessed is the Spot" by Friends in Vancouver
39. "Fasting Prayer" by Rosalynd & Pascal
40. "Create" by Elina, Mea, Nader, Pedram & Annika
41. "Healing Prayer" by Maryam Hadji & Darius Czimek
42. "Unity Prayer" by The Cocker Brothers
43. "Blessed is the Spot" by Jamesley & Leon
Posted by
In her innermost heart, Sonjel is a stay-at-home parent and a bookworm with a maxed out library card but professionally she is a museologist with a background in English Literature. She currently lives on Prince Edward Island, an isle in the shape of a smile on the eastern Canadian coast. Sonjel is a writer who loves to listen to jazz when she's driving at night.
"*" indicates required fields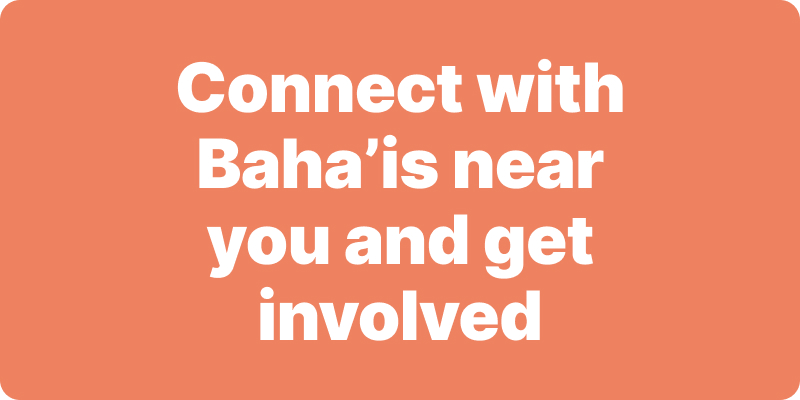 Join activities, celebrations, study groups, spiritual empowerment and education programs for young people, and more.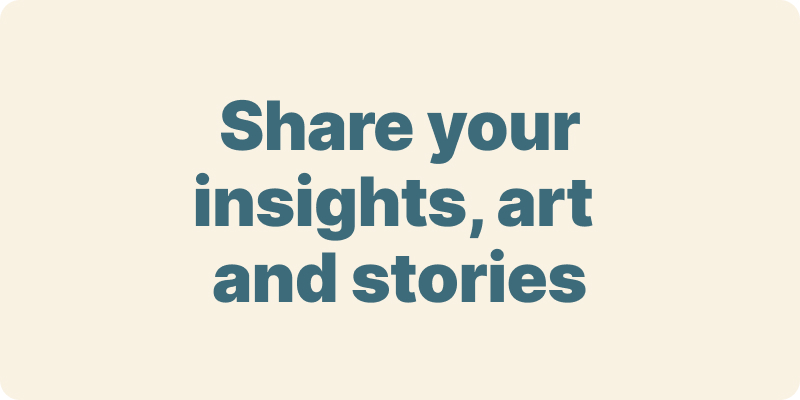 The arts and media have a critical role in how we share our community experiences. We've got resources, projects and more to help you get involved.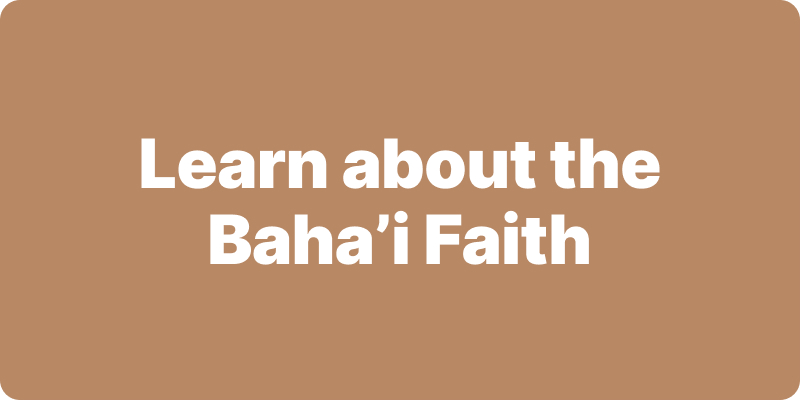 Baha'i beliefs address essential spiritual themes for humanity's collective and individual advancement. Learn more about these and more.
We acknowledge the Traditional Owners of country throughout Australia.

We recognise their continuing connection to land, waters and community. We pay our respects to Aboriginal and Torres Strait Islander people and their cultures; and to elders both past and present.
Baha'i Blog is a non-profit independent initiative
The views expressed in our content reflect individual perspectives and do not represent the official views of the Baha'i Faith.
Visit the site of the
Australian Baha'i Community
and the Baha'i Faith Worldwide