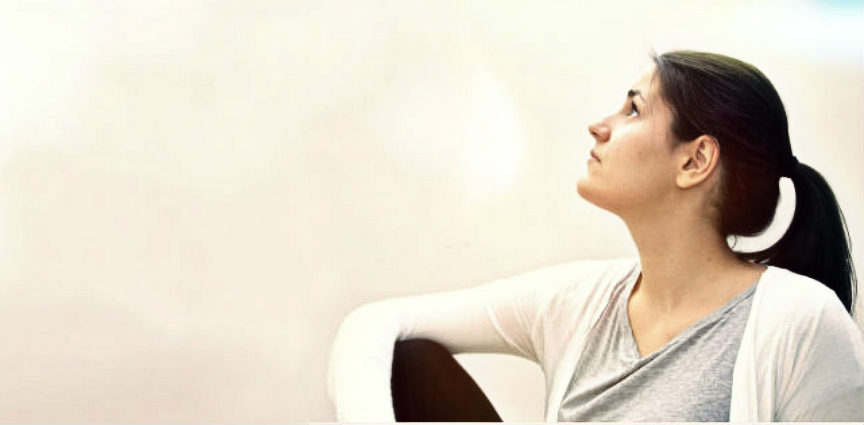 A couple of years ago, Baha'i Blog featured a great Baha'i-inspired musical initiative out of Finland called Refuge, and now one of the participants of that initiative, Mea Karvonen, has just released her very own debut album entitled A Nightingale's Cry.
A Nightingale's Cry is an instrumental album of piano pieces inspired by the Baha'i Faith, and the tracks comprise of both original pieces composed by Mea, and also ones inspired by songs composed by other Baha'i musicians such as Tom Price, Jean Rebstock Murday and others which have touched her in one way or another, like the piece called Grace & Favor, based on an Iranian Baha'i song she's been singing since she was a child. Additionally, Mea has also included a download of the sheet music to these songs as well, which is always great!
I recently caught up with Mea to find out more about her music and her debut album:
Baha'i Blog: Hi Mea, can you tell us a little about yourself and your musical background?
I started playing the piano when I was seven years old, and composing my own music followed soon after. My early training was mainly classical, and I was lucky to have an excellent piano teacher. In high school I started studying jazz piano and singing. In 2010 I received a Bachelor's Degree in Music from Sibelius Academy. What I loved about my time there was that while it developed me as a pianist and singer, it also fed my creativity and broke the boundaries between genres and instruments. The idea behind a lot of our studies was that no matter what instrument you were given, you could always make music with it. Diversity in musical expression is something I love and that is also quite apparent in my musical activities in the past years: touring with an a cappella group, performing soul in restaurants, accompanying a classical singer, singing as a featuring artist in a hip hop group, conducting a choir, and making children's songs, among others.
Baha'i Blog: Can you tell us what the idea was behind this album, and why did you decide to do it?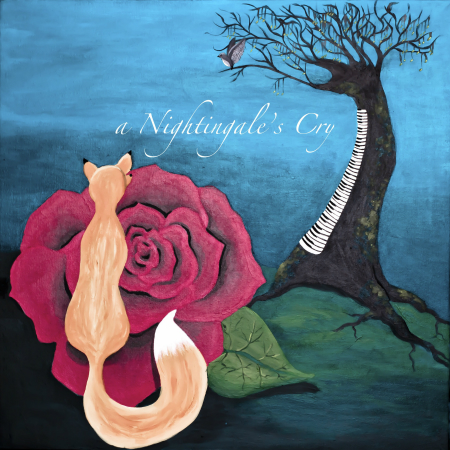 Well I've often found it difficult to compose without an initial idea of a melody or harmony, but once I find an initial idea, composing comes quite naturally. So… one day I was trying to find sparks for compositions, when I realised that there are all these well-known Baha'i songs that could be arranged for the piano. Once I arrived at this thought, I became aware of the many possibilities that it could offer to people. First of all, those songs are already connected with spiritual words and emotions in the minds of Baha'is. Secondly, people could sing on top of those arrangements, if they so wished. And of course, as piano pieces, they could be used in devotional gatherings, even as background music for the reciting of Holy Writings and prayers. After playing the first few compositions to my friends, they encouraged me to make them into an album.
Baha'i Blog: So how did you choose which compositions to use?
I wanted to choose songs that are familiar to most Baha'is and which are connected to strong spiritual emotions. These are also songs that I have grown up with, so there is that personal connection as well. There were several other songs that I tried making into piano arrangements, but they didn't turn out as good as I had hoped, so they never made it to the album. Perhaps, if inspiration hits, they might be included in a future album.
Baha'i Blog: What's unique about this album "A Nightingale's Cry", and what effects do you hope it has on the community and those that listen to it?
I guess what's unique about it, is that it is a kind of tribute to the musical history of the Faith. While the compositions take artistic liberties and work as independent piano pieces, there is that familiarity to them. The original pieces are also inspired by the history of the Faith. For example, the piece "Awake at Night" got its name as I was reading about the Ridvan Garden, and Baha'u'llah walking in the middle of the night as the nightingale's were singing and most people were sleeping. "From the Divine Garden" is based on a chant that has been taught through generations in my family and sung as it was done in the time of Baha'u'llah. Despite the strong connection to the Faith, the album is also accessible to a wide audience.

I hope this album will uplift people and be of service for personal reflection and in different community activities around the world. The album also includes sheet music to all the pieces, which I hope will encourage people to play the pieces live. I feel live music has a greater effect on people than recorded music, and each person has the possibility to interpret the pieces and add their own personality to them.
Baha'i Blog: Thanks so much Mea for taking the time to do this interview, and a big congratulations again on the release of your debut album.
You can purchase physical or digital copies of "A Nightingale's Cry" from your local Baha'i bookstore, or here on her website.
Posted by
Naysan is passionate about using the arts and media to explore the teachings of the Baha'i Faith. Back in 2011, Naysan started up the Baha'i Blog project, channeling his experiences in both media and technology companies to help create a hub for Baha'i-inspired content online.
"*" indicates required fields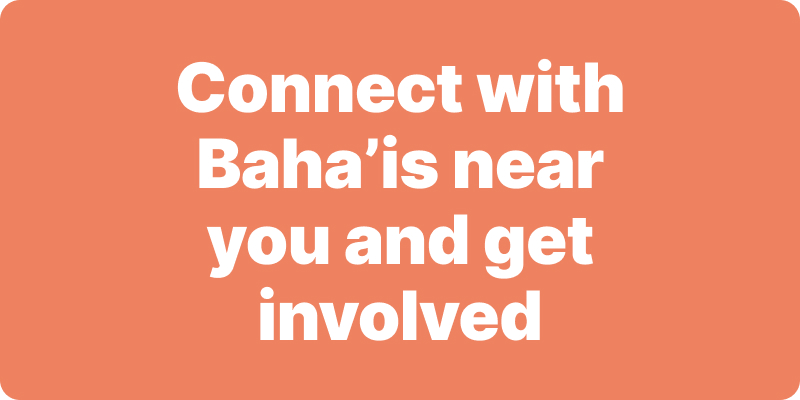 Join activities, celebrations, study groups, spiritual empowerment and education programs for young people, and more.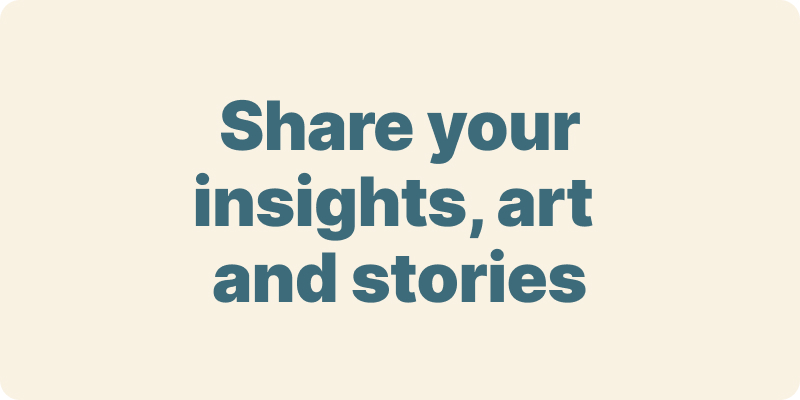 The arts and media have a critical role in how we share our community experiences. We've got resources, projects and more to help you get involved.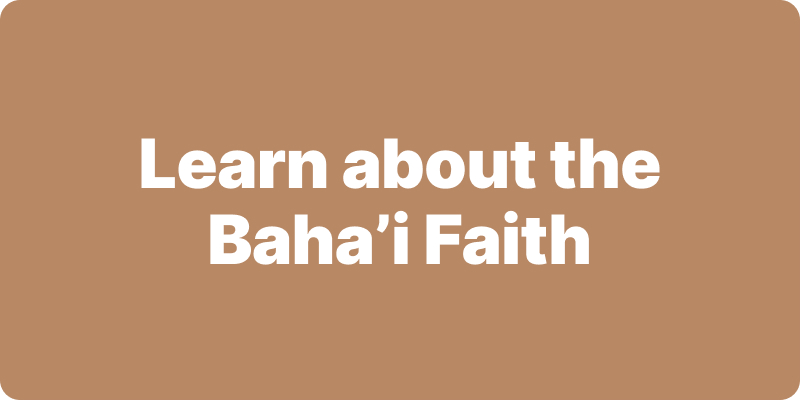 Baha'i beliefs address essential spiritual themes for humanity's collective and individual advancement. Learn more about these and more.
We acknowledge the Traditional Owners of country throughout Australia.

We recognise their continuing connection to land, waters and community. We pay our respects to Aboriginal and Torres Strait Islander people and their cultures; and to elders both past and present.
Baha'i Blog is a non-profit independent initiative
The views expressed in our content reflect individual perspectives and do not represent the official views of the Baha'i Faith.
Visit the site of the
Australian Baha'i Community
and the Baha'i Faith Worldwide