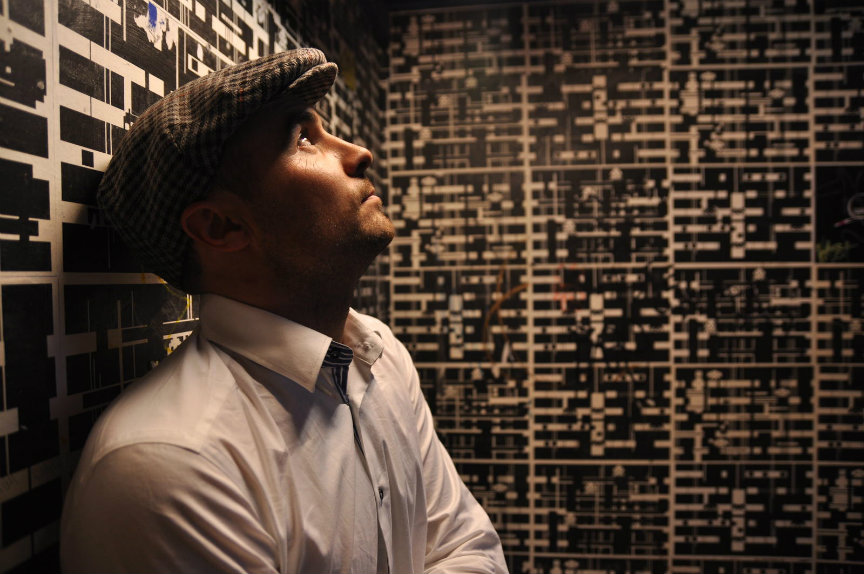 After leaving his home in New Zealand and performing and touring around Australia for a couple of years, Tom Francis found himself arriving in the Australian coastal town of Byron Bay with a car load of instruments and a head full of new songs. After spending six days in a studio with a jazz drummer and an Aria nominated producer, Tom's second album From Up There was born.
Tom's new album of Indie and Soul songs were recorded live in the studio, and it really captures the warmth of his voice fused with the simplistic, yet rich sounds of guitar, vintage keyboard work, and smooth drumming which lend themselves well to the emotionally deep and thought provoking journey the album takes you on. Tom's cover of Doug Cameron's 1985 hit Mona with the Children, which is based on the true story of a Baha'i girl named Mona Mahmudnizhad who was hanged in 1983 at the age of 16 because she was a Baha'i, and also his song titled This Is Where I Stand, which was inspired by a poem by Mahvash Sabet and is dedicated to her and the many other Baha'is who are currently imprisoned in Iran, are definitely worth mentioning.
I've known Tom for a while now and I've always been a big fan of his music, so I decided to catch up with him to ask him a few questions about his musical journey and his new album:
Baha'i Blog: Can you tell us a little bit about yourself and your musical background?
Well, I was raised around music in a Baha'i family in New Zealand, both my parents and their parents before them played music, so it was a natural thing for me, though it didn't really come until I was in my twenties. I first bought a guitar after a Tracy Chapman concert so I could learn some of her songs, and that's where the journey with song writing began I guess. I was in London at the time and it wasn't long after I "officially" became a Baha'i. I found my way to music after many different jobs, the last of which was being a Craniosacral Therapist.

I've now been a professional recording and performing artist for the last couple of years.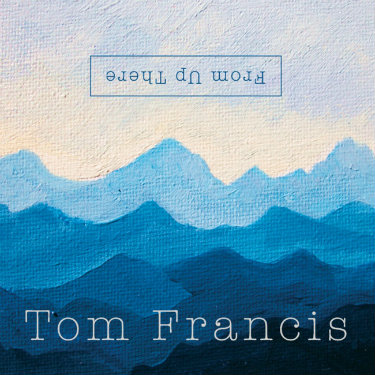 Baha'i Blog: What was the main idea behind this album?
This is my second record, following my debut album 'Wishing Wells' which I released in 2011. With this album it was about telling stories from the Baha'i Faith and telling my own story as I rediscovered the Faith for myself. If I had to nail down a main idea, I'd say I wrote this record to try and translate through music, however inadequately, the beauty and grandeur of the Baha'i teachings and its history. I also aimed to make a record that was told and seen through the imperfections and struggles of a human life. It was my hope that the album is something that everyone can relate to in some way.
Baha'i Blog: What do you want your listeners to walk away with once they've heard the album?
I guess I made this album purely because the depth of feeling and inspiration that I draw from the Baha'i Faith needed an outlet and never thought about what I wanted someone to take from it really. I feel music is such an open canvas and through it people seem to experience such a broad range emotions depending on what's going on in their lives, but I now when I step back from it, I hope that after listening to it, people feel something and have space to get lost and drift away and when they came back for their hearts to be uplifted. If it's strikes a chord with them or sparks a deeper search, that's a wonderful thing.
Baha'i Blog: What's the journey of using your art and talents for the Faith been like for you personally over the years, and are there any learnings or experiences during this process which you'd like to share?
Well, I personally feel that true creation, art and imagination takes a certain level of humility. So many artists I speak to describe the feeling of channeling, or receiving inspiration for their work, be it music, literature or art and I guess maybe we don't often think about where this is coming from. Also the arts are such a powerful force in this world, creating culture, inspiring change and reflecting and portraying reality, so the inspiration and focus of the art is so important I feel. Baha'i artists are lucky in that they have such an ocean of knowledge, stories and beautiful language and imagery to inspire them. Also I feel one of the main purposes of art is to inspire and uplift the hearts. There's a saying 'Beauty is a great teacher of Truth' and I feel that the responsibility of artists is to inspire and uplift humanity. I guess I feel very lucky to attempt, in some small measure, to use my talents in this way.
Baha'i Blog: Is there anything else you'd like to share with our readers?
That's enough talking from me. Thanks Naysan.
Baha'i Blog: Haha! Thanks for taking the time to do this interview Tom, and congratulations on your wonderful new album!
You can buy Tom Francis' new album From Up There here on 9 Star Media, and you can find out more about Tom and his music by checking out his website here: www.tomfrancismusic.com
Below is a video of Tom Francis playing the song 'Rise' from his new album From Up There. Enjoy!

Posted by
Naysan is passionate about using the arts and media to explore the teachings of the Baha'i Faith. Back in 2011, Naysan started up the Baha'i Blog project, channeling his experiences in both media and technology companies to help create a hub for Baha'i-inspired content online.
"*" indicates required fields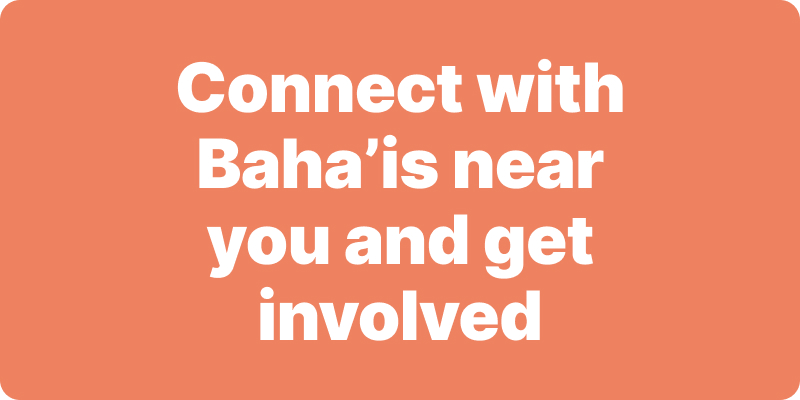 Join activities, celebrations, study groups, spiritual empowerment and education programs for young people, and more.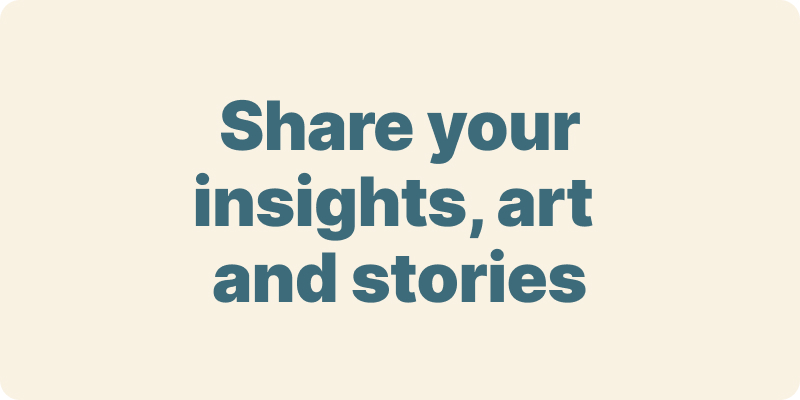 The arts and media have a critical role in how we share our community experiences. We've got resources, projects and more to help you get involved.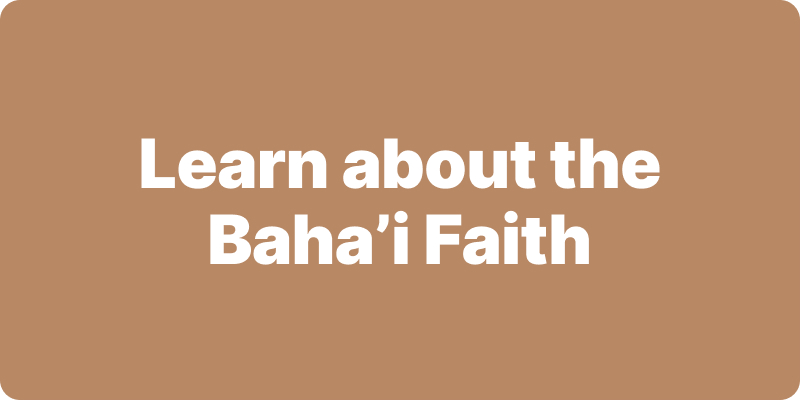 Baha'i beliefs address essential spiritual themes for humanity's collective and individual advancement. Learn more about these and more.
We acknowledge the Traditional Owners of country throughout Australia.

We recognise their continuing connection to land, waters and community. We pay our respects to Aboriginal and Torres Strait Islander people and their cultures; and to elders both past and present.
Baha'i Blog is a non-profit independent initiative
The views expressed in our content reflect individual perspectives and do not represent the official views of the Baha'i Faith.
Visit the site of the
Australian Baha'i Community
and the Baha'i Faith Worldwide