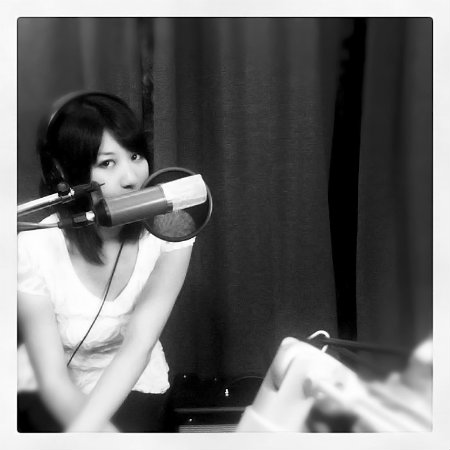 One of the things I absolutely love discovering is new Baha'i inspired music, and one of the wonderful benefits of running Baha'i Blog is that we get to share these awesome musical discoveries with the rest of the Baha'i world!
A friend of mine recently introduced me to the beautiful music of Natasha Chiang, a new Baha'i artist in Australia who just released her debut album a few weeks ago entitled Kindle.
Kindle was produced and arranged by musical legend Louie Shelton, and the whole album is based on Baha'i prayers.
There are also a couple of tracks where Natasha sings in Mandarin, and it's really great to hear the Baha'i Writings being sung in Chinese.
I decided to catch up with Natasha Chiang to find out more about her and her music.

Baha'i Blog: Hi Natasha, can you tell me a little about yourself and why you decided to record this album?
Throughout my school years, my life revolved around band practice, piano and flute lessons, choirs and competitions. In short, I was a band geek! Singing was more of a hobby compared to the music playing and I'd only sing in a group or when nobody was around… It wasn't until I picked up the guitar and started learning a couple of tunes from some older youth when we used to have jam sessions, that I started to break out of my shell a little bit.

Personally I feel that when the Creative Words of God are expressed in the form of music, it is enriched with a special ingredient that penetrates the hearts of the listener by a hundred times more. Throughout different times of my life, these Words have helped me get through things. So this album is a token of my gratitude to the Baha'i Faith and my family. Without them I wouldn't have gotten this far.
Baha'i Blog: Why was making this album so important to you, and what are you hoping to achieve with your music?
Music is the ladder for the soul! My best memories at any Baha'i gathering were those times when people's hearts were connected through music. My hope is that my music will do the same.
Baha'i Blog: How do you hope your music will effect others, and what's the response to your music been like so far?
The response has been positive. As you know, two of the tracks on the album are sung also in Mandarin, and one other track actually has elements of oriental music in there. I hope that my music can touch the hearts of people not only from English-speaking backgrounds but also to friends with a Chinese background. I was so stoked to see Baha'i friends from Asia hearing about the album through Facebook! There needs to be more Baha'i music in Mandarin!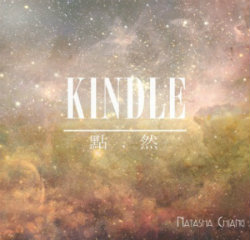 Baha'i Blog: You had mentioned that this album has taken you three years to complete. What was your journey like when writing music based on the Baha'i Writings?
The first time I sang on my own with just the guitar on stage – singing my own stuff – was three years ago. After coming back from my Youth Year of Service in Haifa, I became more confident and have matured more as a person, and also in the way I express myself through music. Each of these songs all played a part in my life throughout these last couple of years, and this album is sort of an expression of my journey as a Baha'i as well.
Baha'i Blog: Do you think we need more Baha'i inspired music, and do you have any suggestions to other aspiring Baha'i artists or musicians who are out there?
DEFINITELY! For a while, I actually stopped listening to the radio when I was driving because some of the music was giving me a headache. I used to not pay attention to the lyrics and just bobbed to the beats, but I don't think that we should give in to the influences of society. We have so much potential to be better and we should strive for excellence in all that we do. This includes excellence in the arts.
Baha'i Blog: Are you working on any new initiatives and what are your plans for the future?
At the moment, I don't plan to record another album. I'm currently completing my Bachelor degree in Industrial Design and I hope to make a positive change through the use of design. However, I'm still going to continue creating music!
Baha'i Blog: Where can everyone buy your album?
The album Kindle is available on Bandcamp: http://natashachiangmusic.bandcamp.com
It is available both digitally and physically, the hard copies will be ready for shipping in a few days.
Baha'i Blog: Thanks so much Natasha for taking the time do this interview, and congratulations on creating such a wonderful album!
Posted by
Naysan is passionate about using the arts and media to explore the teachings of the Baha'i Faith. Back in 2011, Naysan started up the Baha'i Blog project, channeling his experiences in both media and technology companies to help create a hub for Baha'i-inspired content online.
"*" indicates required fields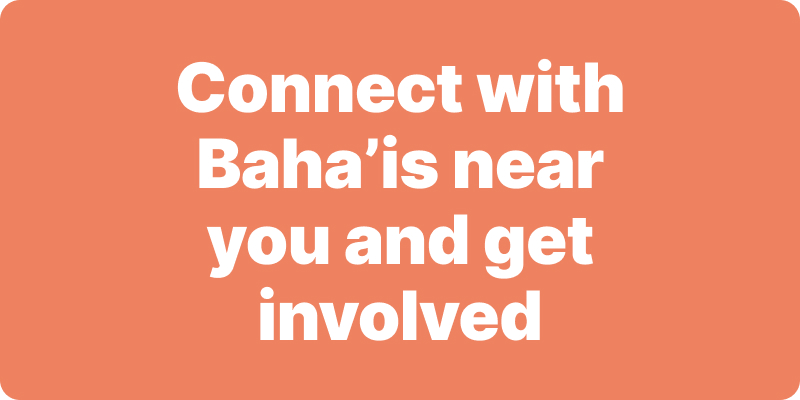 Join activities, celebrations, study groups, spiritual empowerment and education programs for young people, and more.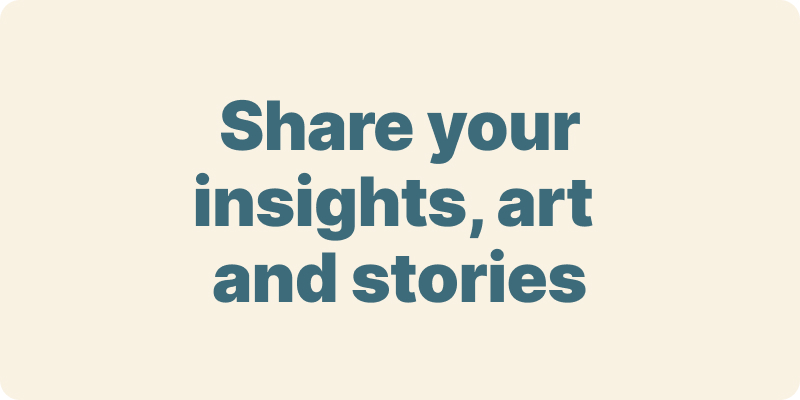 The arts and media have a critical role in how we share our community experiences. We've got resources, projects and more to help you get involved.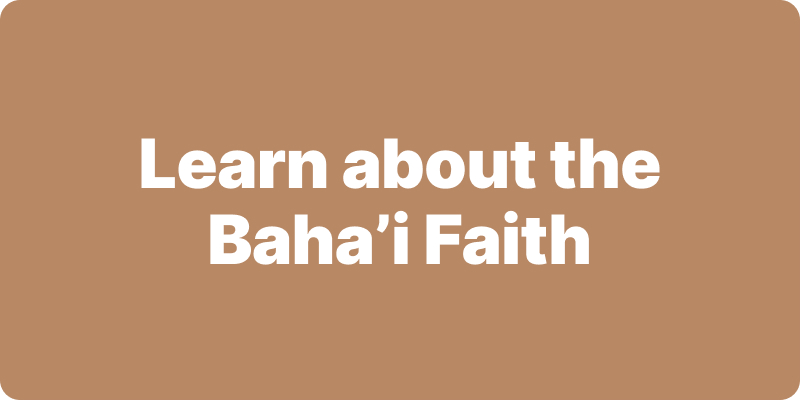 Baha'i beliefs address essential spiritual themes for humanity's collective and individual advancement. Learn more about these and more.
We acknowledge the Traditional Owners of country throughout Australia.

We recognise their continuing connection to land, waters and community. We pay our respects to Aboriginal and Torres Strait Islander people and their cultures; and to elders both past and present.
Baha'i Blog is a non-profit independent initiative
The views expressed in our content reflect individual perspectives and do not represent the official views of the Baha'i Faith.
Visit the site of the
Australian Baha'i Community
and the Baha'i Faith Worldwide