I was probably 15 when I was first asked if I'd ever make "secular" music. To be honest, I actually had no idea what the term "secular" meant until I went home, asked my dad and learned it means not having a spiritual basis. I was a little confused as to how this newly acquired knowledge was relevant to the music that I was creating, in my bedroom, at 2am on a Tuesday morning. 
Throughout my late teens I continued to craft music that inspired me and represented who I was and what I believed in. It was music that I felt proud of and made me a more confident mentor to the younger youth I was working with in the community. I turned to the finest inspiration and guidance of them all: the words, stories, history and Holy Scriptures of my beloved Faith. This didn't feel "non-secular" at all. It just felt right. Personally, I didn't think I was doing anything differently than the musicians I'd listen to on the radio or in the mix CD my friend had given me. I was struggling, growing, making mistakes along the way and searching for answers just like any other young adult, and I was using music as an outlet, a means to express myself and learn.
This expression took many forms. Sometimes it was centered on a prayer that I'd read in a testing time, which brought me much needed comfort, or my experience in the Holy Shrines, or the exploration of my roots, which provided with me the rare opportunity to work with my talented mother. Each song or prayer I've put to music has meant something to me: it's gotten me through a moment in my life, and made me the person I am today.
I'm very proud of what I've accomplished, and I'm eternally grateful for the support I've received for my music over the years. I'm always touched to receive messages about how my music has impacted others. Although it's always come from the most sincere and encouraging place, this question of "secular" or "non secular" is still a lingering concern of many friends and colleagues. I know that I could definitely cast a wider net and reach a greater audience by making music that is less affiliated with the Faith, but then who would hear me through all the other noise? Don't get me wrong, I've written songs about my daily struggles, love lost, or the cute boy at the coffee shop, but I don't usually feel like I'm doing myself justice. People are often worried that my Faith is constricting me from becoming the artist that I COULD be, but I like to see it as an ideal framework that I choose to strive and live by. There's a ready audience that's waiting to receive me, just as I am.
I also feel liberated by a really cool concept I recently discovered (I know, perhaps a bit late to the party). I'm not making Baha'i music, because there is no such thing as "Baha'i Music". A letter written on behalf of the Guardian states that:
Music, as one of the arts, is a natural cultural development, and the Guardian does not feel that there should be any cultivation of 'Baha'i Music' any more than we are trying to develop a Baha'i school or painting or writing. The believers are free to paint, write and compose as their talents guide them. If music is written, incorporating the sacred writings, the friends are free to make use of it….. As long as they have music for its own sake it is all right, but they should not consider it Baha'i music. 1
This question of making "non-secular" music or "secular" music reminds me of the concept of "false choices" that was explored in the 2013 youth conferences that happened in 114 places around the world. In its study materials for the conference, the Universal House of Justice discusses how we can learn
to avoid a fragmented approach to life that fails to see the connections among life's various aspects. […] Failure to approach one's life as a coherent whole often breeds anxiety and confusion. Through service, young people can learn to foster a life in which its various aspects complement each other. 2
So, you see here, the point I'm trying to get at is that these paradigms don't need to exist. If we keep compartmentalizing music into either of these two categories, we'll never get to hear T-Pain rap about respecting women, Lana Del Ray sing about the importance of having access to education, or distorted Flying Lotus tunes being played at the next devotional meeting. I want to be cool, love God AND listen to the current music of our time without feeling contradictory. I want youth from all over the world to be inspired by more frequent examples of uplifting music from in and out of this Faith – music that wasn't available to me when I was an awkward indie pre-teen. I want them to love God, and love Baha'u'llah, be proud of their beliefs, all the while being confident in who they are, serving their communities, staying grounded and open minded, and respected amongst their peers.
Call my music what you will, but personally I find that if we focus our energy on separating the two, we're losing time that could be spent exploring how elevated concepts such as detachment, humility, kindness, and dignity can be integrated into mainstream pop culture, so much so that it becomes the norm for the impressionable souls that are surrounded by it. I believe that music is an art form that surpasses cultural boundaries and penetrates the soul of anyone who hears it. Abdu'l-Baha says music is "spiritual food for heart and soul." 3 So I'm calling out to every human heart that reads this: if we want to see change, we have to create it. What a time to be alive!
---
Posted by
Shadi is widely recognized for her musical contributions to the Baha'i community and involvement in arts based initiatives and discourse relating to the Community Building Process. Shadi now resides in Vancouver, BC, where she continues to work, serve, travel, perform and record her music (for more info, visit www.shaditolouiwallace.com).
"*" indicates required fields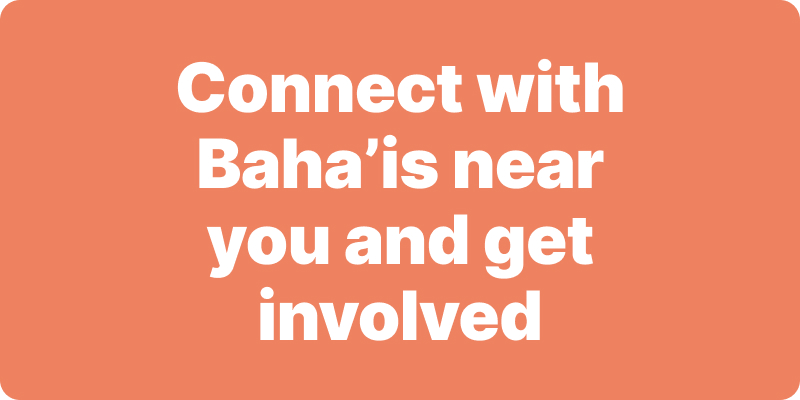 Join activities, celebrations, study groups, spiritual empowerment and education programs for young people, and more.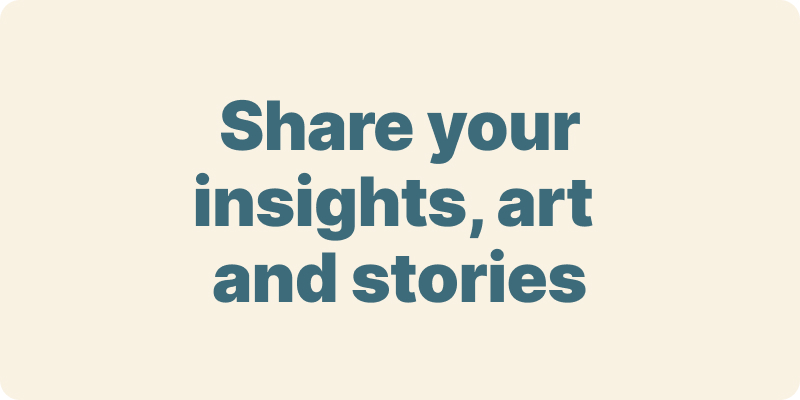 The arts and media have a critical role in how we share our community experiences. We've got resources, projects and more to help you get involved.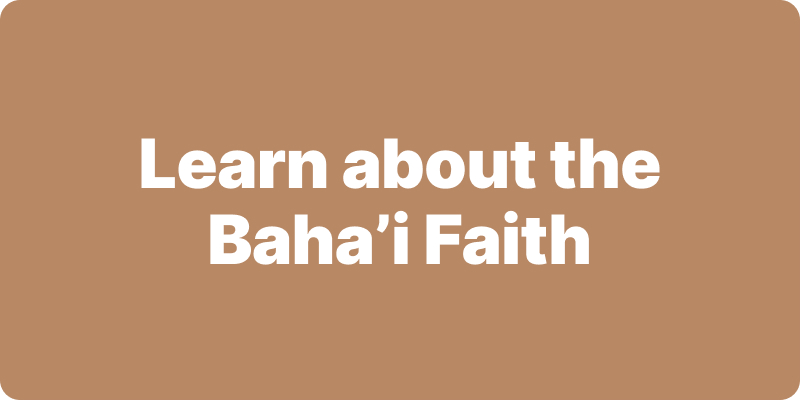 Baha'i beliefs address essential spiritual themes for humanity's collective and individual advancement. Learn more about these and more.
We acknowledge the Traditional Owners of country throughout Australia.

We recognise their continuing connection to land, waters and community. We pay our respects to Aboriginal and Torres Strait Islander people and their cultures; and to elders both past and present.
Baha'i Blog is a non-profit independent initiative
The views expressed in our content reflect individual perspectives and do not represent the official views of the Baha'i Faith.
Visit the site of the
Australian Baha'i Community
and the Baha'i Faith Worldwide