Hello and welcome to the Baha'i Blogcast with me your host, Rainn Wilson.
In this series of podcasts I interview members of the Baha'i Faith and friends from all over the world about their hearts, and minds, and souls, their spiritual journeys, what they're interested in, and what makes them tick.
In this episode I'm in London, England with my dear friend, fellow actor and comedian, the hilarious Omid Djalili. Omid takes me on a ride full of stories and banter, where he tells me about his family and what it was like growing up in the UK as the only 13 year old with a mustache. We talk about soccer, prayer, dreams, gratitude, and the importance of connecting our lives to service and community building. Omid tells me how he got into comedy, and he shares four life-changing points about his career, which I think you'll find extremely interesting! Join me and Omid in this thought-provoking and fun conversation!
To find out more about Omid Djalili and some of the things we covered in the podcast, check out the following links:
Find out more about Omid Djalili here on his website: www.omidnoagenda.com
Check out Hopeful: An Autobiography by Omid Djalili here as a book, or here as an audiobook.
Omid still hasn't read it yet, but my autobiography The Bassoon King can be found here (hint, hint Omid): 'Bassoon King' book ; 'Bassoon King' audiobook.
Omid mentions the term "Allah'u'Abha" and "Ya Baha'u'l-Abha" which you can read about here.
Omid mentions the Universal House of Justice which you can find out more about here.
Omid mentions the passing of Shoghi Effendi, known to Baha'is as 'the Guardian of the Baha'i Faith'.
Omid talks about the 'Shrine of the Bab' which you can learn more about here: The Shrine of the Bab and its Significance
Rainn mentions an excerpt from the short 'Baha'i Obligatory Prayer' which you can learn more about here.
Omid and Rainn talk about the 'Institute Process' and the Ruhi books, which can learn more about here: www.ruhi.org
Omid and Rainn talk about the 'Junior Youth Spiritual Empowerment Program' [JYSEP]. Watch a short explainer video about JYSEP here: What is the Junior Youth Spiritual Empowerment Program?
Omid mentions Russ Garcia, whom you can read a tribute to here.
Omid quotes the following passage about prayer from the Universal House of Justice: "Prayer is the essential spiritual conversation of the soul with its Maker, direct and without intermediation. It is the spiritual food that sustains the life of the spirit. Like the morning's dew, it brings freshness to the heart and cleanses it, purifying it from attachments of the insistent self. It is a fire that burns away the veils and a light that leads to the ocean of reunion with the Almighty. On its wings does the soul soar in the heavens of God and draw closer to the divine reality. Upon its quality depends the development of the limitless capacities of the soul and the attraction of the bounties of God, but the prolongation of prayer is not desirable. The powers latent in prayer are manifested when it is motivated by the love of God, beyond any fear or favour, and free from ostentation and superstition. It is to be expressed with a sincere and pure heart conducive to contemplation and meditation so that the rational faculty can be illumined by its effects. Such prayer will transcend the limitation of words and go well beyond mere sounds. The sweetness of its melodies must gladden and uplift the heart and reinforce the penetrating power of the Word, transmuting earthly inclinations into heavenly attributes and inspiring selfless service to humankind."
Omid and Rainn talk about "the insistent self" which can also be likened to idea of Satan. You can read more about it here: The Baha'i Faith and Christianit
Rainn mentions daily quotes on meditation from Jeff Kober.
Rainn mentions one of his favorite authors Anne Lamott and her book 'Help, Thanks, Wow'
Omid and Rainn talk about marriage and refer to it as a "fortress for wellbeing", taken from the following passage in the Baha'i Writings: "And when He desired to manifest grace and beneficence to men, and to set the world in order, He revealed observances and created laws; among them He established the law of marriage, made it as a fortress for well-being and salvation, and enjoined it upon us in that which was sent down out of the heaven of sanctity in His Most Holy Book. He saith, great is His glory: "Marry, O people, that from you may appear he who will remember Me amongst My servants; this is one of My commandments unto you; obey it as an assistance to yourselves."" -Baha'u'llah
Rainn mentions M Scott Peck author of the book 'The Road Less Traveled'.
Omid mentions the Baha'i Blog Studio Sessions music series.
Omid refers to Jeff Bezos' book called 'Jeff Bezos: The Life, Lessons & Rules For Success'.
You can find all of our episodes here on the Baha'i Blogcast page, and be sure to 'subscribe' to the Baha'i Blogcast for more upcoming episodes on iTunes, Google Play, Spotify and Soundcloud.
Thanks for listening!
-Rainn Wilson
Posted by
Naysan is passionate about using the arts and media to explore the teachings of the Baha'i Faith. Back in 2011, Naysan started up the Baha'i Blog project, channeling his experiences in both media and technology companies to help create a hub for Baha'i-inspired content online.
"*" indicates required fields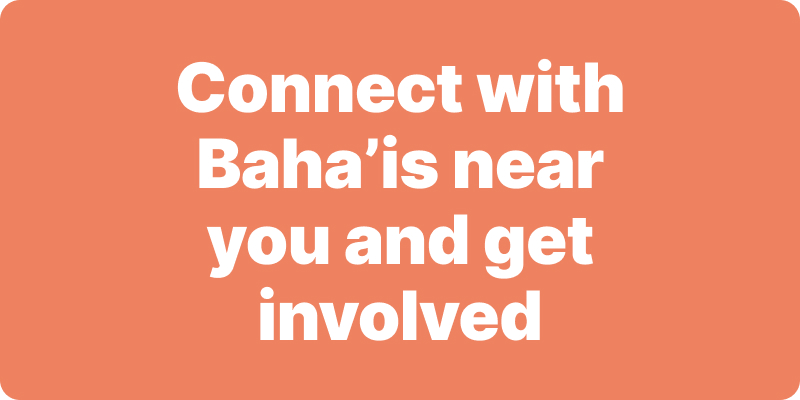 Join activities, celebrations, study groups, spiritual empowerment and education programs for young people, and more.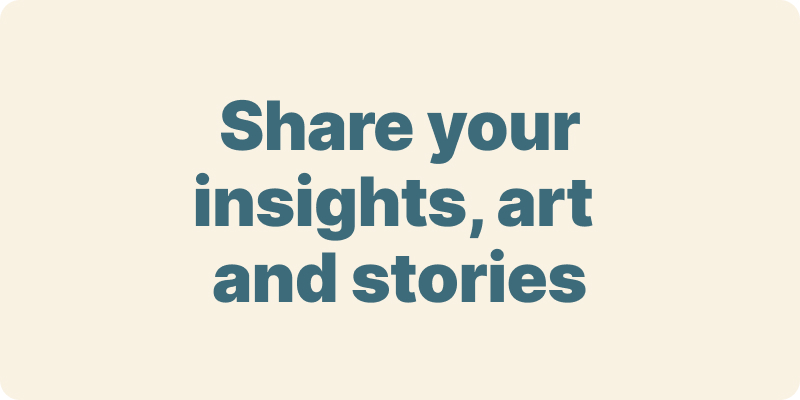 The arts and media have a critical role in how we share our community experiences. We've got resources, projects and more to help you get involved.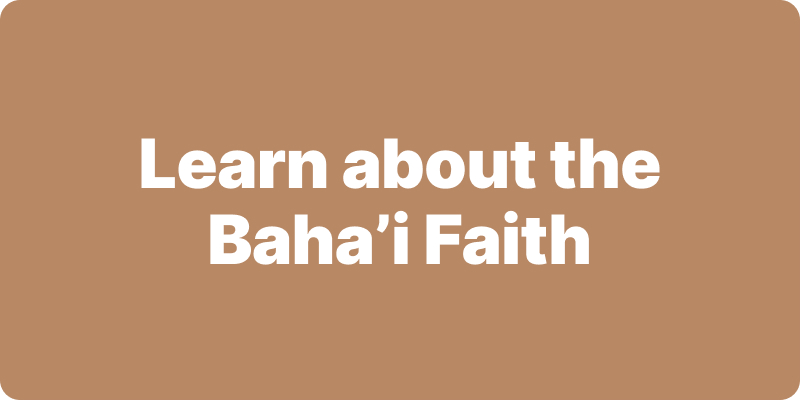 Baha'i beliefs address essential spiritual themes for humanity's collective and individual advancement. Learn more about these and more.
We acknowledge the Traditional Owners of country throughout Australia.

We recognise their continuing connection to land, waters and community. We pay our respects to Aboriginal and Torres Strait Islander people and their cultures; and to elders both past and present.
Baha'i Blog is a non-profit independent initiative
The views expressed in our content reflect individual perspectives and do not represent the official views of the Baha'i Faith.
Visit the site of the
Australian Baha'i Community
and the Baha'i Faith Worldwide