An Interview with Masud Olufani, Host of 'America's Most Challenging Issue' Podcast
June 7, 2020, in Articles > Audio, by Naysan Naraqi
Masud Olufani is an African-American multidisciplinary artist, actor and writer currently based in Atlanta, and you may have seen some of his incredible work featured on Baha'i Blog over the years. For instance you may recognize him from his 2018 ABS presentation "The Residue of Memory & The Clarion Call of Truth: Healing Through Reclamation and Art" or his BahaiTeachings.org talk Freeing Ourselves from the the Stain of Racism. He was also featured on their Cloud9 podcast series, and the episode is called Masud Olufani: An Artist Rooted in Justice and Unity.
More recently, Masud teamed up with our friends at BahaiTeachings.org to host a new podcast series called 'America's Most Challenging Issue', and it tackles the subject of racism. As its host, Masud interviews Baha'is throughout the United States who are actively building racial unity by building community.
We reached out to Masud to hear more about the America's Most Challenging Issue podcast, and here's what he shared with us:
Baha'i Blog: Hi Masud. Can you first tell us a little bit about the podcast in general, and what it aims to explore?
America's Most Challenging Issue is an initiative of the creative team at BahaiTeachings.org. It was developed as a way to highlight the various ways members of the Baha'i community were working to help eradicate racial bigotry and injustice. The goal was really to foreground the various methods and strategies that a diverse subset of individuals utilize in striving to advance the Baha'i inspired principle of the oneness of humanity. Another focus has been to highlight the personal journeys of our guests as a way to develop intimacy with the listening audience who may identify parallel narratives to their own story. During the course of the discussions, I really try to dig into the issue of race in a substantive way. I, personally, am not interested in trite conversations that avoid complex and difficult subjects. The goal is to peel back the layers and examine how the history of race in America undergirds the systemic ills of inequality in America and how the Baha'i Faith provides an enduring solution rooted in the intersectionality of material and spiritual realities. A big part of these discussions is to highlight tangible examples of hope for the future. I'm particularly interested in the dimension of faith and how that spiritual force informs and inspires examples of constructive resilience.
Baha'i Blog: Why was it important for you to be a part of it personally?
You know, I have been black a long time and my own experiences with racism growing up seeded a desire within me to want to understand this peculiar construct and to help destroy it.
Baha'i Blog: Why is the issue of the abolishment of racism in the United States such an important challenge to tackle?
Man, you know, the Baha'i Writings say that racism is America's most vital and challenging issue — vital as in the most pressing or urgent, and challenging because it is so intimately woven into the fabric of the nation. It involves every facet of American life, from public policy to ingrained attitudes that frame and shape how we structure accessibility and opportunity. For some 401 years it has acted like a cancerous malignancy working its way into the very cellular structure of the nation, undermining its noble ideals and burdening subsequent generations with a debased and perverse inheritance. One of my favorite quotes on this subject is from the Universal House of Justice, the supreme governing body of the Baha'i world community: "Racism retards the unfoldment of the boundless potentialities of its victims, corrupts its perpetrators, and blights human progress. Recognition of the oneness of mankind, implemented by appropriate legal measures, must be universally upheld if this problem is to be overcome." If we are to rise to the noble destiny of humanity envisioned by Baha'u'llah we must finally subdue this pernicious evil and firmly cement in thought and deed, the transcendent reality of the oneness of humanity.
Baha'i Blog: What do you hope people will walk away with after listening to the episodes?
That is difficult to say. I mean, different people will get different things. I suppose what I aspire to do is to have conversations that rouse the conscious and move the hands and feet to action. I hope the audience can see themselves in our guests, and be motivated by the really remarkable work these committed souls are doing, discover the unique contribution they can make to the process.
Baha'i Blog: What insights or lessons have you personally gained from the series so far?
I have learned so many things. I suppose what has been really meaningful for me is how creatively individuals are responding to this challenge and how the principles of the Faith provide a conceptual framework to focus that creative energy towards one universal goal and objective. The elimination of the blight of racism has material and spiritual dimensions. We cannot hope to eradicate it without addressing both. I am inspired by intentional work that is informed by an awareness of these enduring realities.
Baha'i Blog: Thank you so much, Masud for taking the time do this interview, and for all your efforts in tackling this 'most challenging issue'!
Listen to all the episodes of 'America's Most Challenging Issue' here, and wherever you listen to your favorite podcasts.
Posted by
Naysan is passionate about using the arts and media to explore the teachings of the Baha'i Faith. Back in 2011, Naysan started up the Baha'i Blog project, channeling his experiences in both media and technology companies to help create a hub for Baha'i-inspired content online.
"*" indicates required fields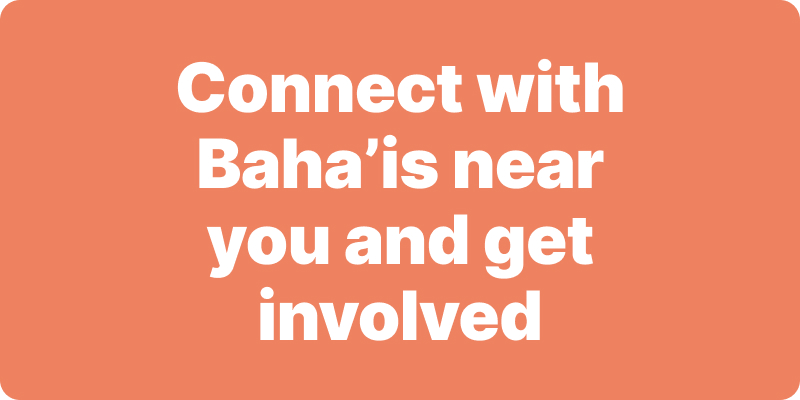 Join activities, celebrations, study groups, spiritual empowerment and education programs for young people, and more.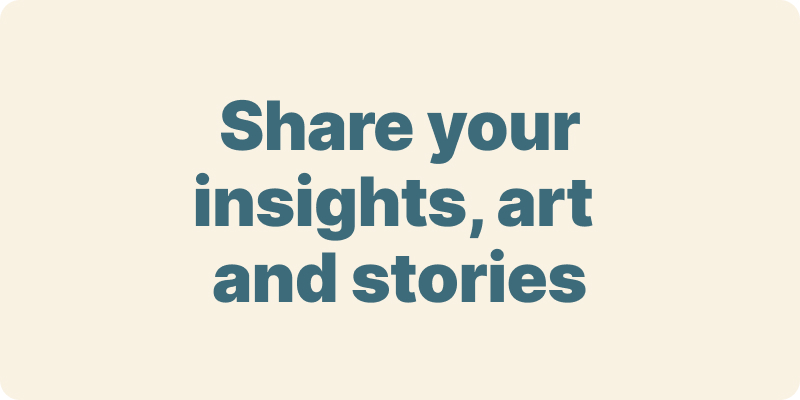 The arts and media have a critical role in how we share our community experiences. We've got resources, projects and more to help you get involved.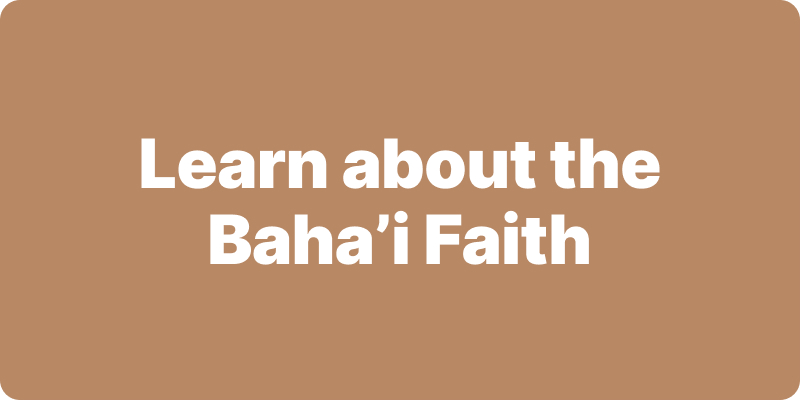 Baha'i beliefs address essential spiritual themes for humanity's collective and individual advancement. Learn more about these and more.
We acknowledge the Traditional Owners of country throughout Australia.

We recognise their continuing connection to land, waters and community. We pay our respects to Aboriginal and Torres Strait Islander people and their cultures; and to elders both past and present.
Baha'i Blog is a non-profit independent initiative
The views expressed in our content reflect individual perspectives and do not represent the official views of the Baha'i Faith.
Visit the site of the
Australian Baha'i Community
and the Baha'i Faith Worldwide