A writer friend of mine included photos of flowers from her garden in her monthly newsletter. In addressing the dissonance she felt to be writing about arts and crafts during a devastating time for so many around the world, she said: "Flowers don't solve the world's ills or heal broken hearts, but I do believe that every bit of beauty helps."
Some argue that art and beauty are one and the same, and perhaps what could also make art powerful is the beauty or the excellence with which it is created, or the intent with which it is made. A well told story, for example, may be beautiful is its execution, even if it includes tragic elements; a seemingly discordant painting might be beautiful in the painstaking effort to make it; a humble cake could be beautiful because it was baked for you.
The summary of the academic paper "The Spiritual Power of Art" by Ludwig Tuman states:
A study of passages from the Baha'i writings indicates that art can render services of a mystical, moral, and social nature. Such services taken together constitute the spiritual role of art, whose highest purpose is to ennoble the individual soul and the collective life of humanity. […] In realizing a spiritual role, art employs beauty, whose purpose both in the world of creation and in the realm of human creativity is to attract the soul toward its Creator and to draw it into a spiral or spiritual growth. Art also employs emotion, which can reinforce the various facets of the service art renders. 1
If I were to attempt to call upon Baha'i Blog content that illustrates the power of art… well I'd be highlighting everything we've posted! Instead, I'll restrict myself to a few recent examples such as Dr. Peter Khan's talk on education, scholarship and global civilization. There is a power to his masterful art as an orator: the talk is infused with warmth and humour, which make his points and ideas all the more easier to contemplate and digest. Anthony Zemke told us how he approaches his ink and paper drawings as meditative illustrations. Sina taught us to sing "Ye are even as the fire" with generosity of heart. Niv Saberi, a contestant from the Great Canadian Baking Show, explained how she approaches her work with an understanding that baking is an art, a craft and a science–each of which can, alone, uplift the world of humanity. Baking and the culinary arts are thus powerful many times over and also because they fill our bellies. I love this quotation attributed Abdu'l-Baha:
Never talk about God to a man with an empty stomach. Feed him first. 2
In exploring why the arts matter, Ariana wrote these thoughtful words:
Given what a key role the arts play in how we perceive ourselves and what we value, it is important to me to learn how to use my artistic expression responsibly so that it is a unifying rather than divisive force in my life and community. Not everything I create will reflect all the attributes of God, but by envisioning myself as a hollow reed, every act of creation gives me another portal through which to connect with the mystery from which we all have come into being. The better I get at using the creative process to channel Divine power, the more effectively I am able to use my artistic endeavours to contribute to positive growth and development in my community.
This month we also featured an episode of "The Universe Within", an initiative fuelled by the power of art. The makers of the series provide quotations from the Baha'i Writings to artists around the world. The artists then share what they have made in response to the quotations, as well as their thought processes. The end result is a multi-media exploration of an elevated idea. In the episode we curated, artists from diverse walks of life visualize the ways in which they perceive and connect with nature.
Lastly, I think I would be remiss if a piece about the power of art and Baha'i Blog didn't mention our Studio Session series. We have been floored by the feedback we've received over the years telling us how these songs have touched hearts and how the process of recording these melodies have had a powerful impact on the musicians involved, their friends, and their families. Our latest melody is an upbeat and catchy tune that plucks at the heartstrings. It is based on passages from the Writings of the Bab and Baha'u'llah.
However you engage with Baha'i Blog and whatever platform you find our content, we hope that what we share speaks to the power of art. Thank you for joining us!
Posted by
In her innermost heart, Sonjel is a stay-at-home parent and a bookworm with a maxed out library card but professionally she is a museologist with a background in English Literature. She currently lives on Prince Edward Island, an isle in the shape of a smile on the eastern Canadian coast. Sonjel is a writer who loves to listen to jazz when she's driving at night.
"*" indicates required fields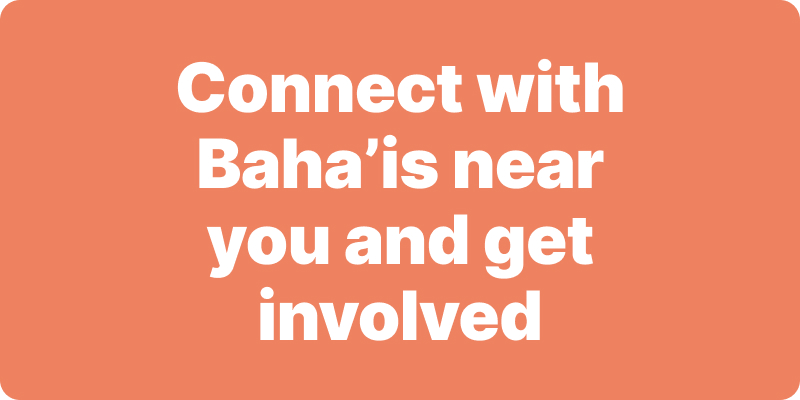 Join activities, celebrations, study groups, spiritual empowerment and education programs for young people, and more.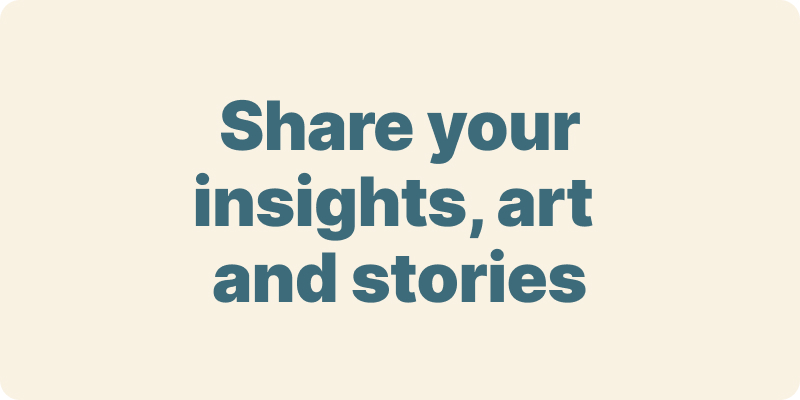 The arts and media have a critical role in how we share our community experiences. We've got resources, projects and more to help you get involved.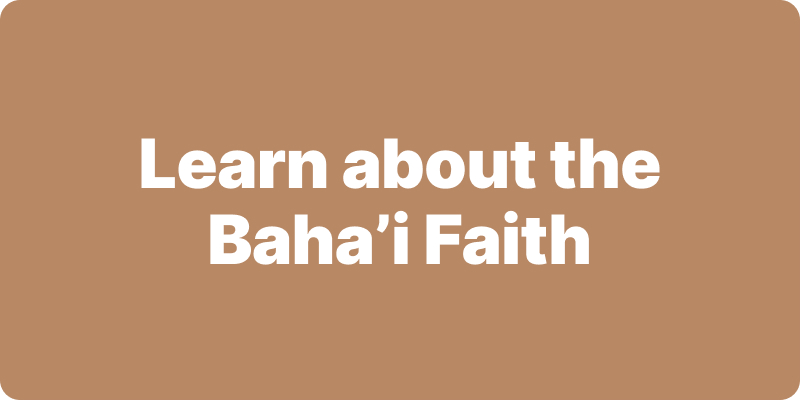 Baha'i beliefs address essential spiritual themes for humanity's collective and individual advancement. Learn more about these and more.
We acknowledge the Traditional Owners of country throughout Australia.

We recognise their continuing connection to land, waters and community. We pay our respects to Aboriginal and Torres Strait Islander people and their cultures; and to elders both past and present.
Baha'i Blog is a non-profit independent initiative
The views expressed in our content reflect individual perspectives and do not represent the official views of the Baha'i Faith.
Visit the site of the
Australian Baha'i Community
and the Baha'i Faith Worldwide