A Western understanding of mindfulness defines it as "a mental state achieved by focusing one's awareness on the present moment, while calmly acknowledging and accepting one's feelings, thoughts, and bodily sensations, used as a therapeutic technique." 1
Mindfulness as a concept and practice in Western society emerged over the past 50 years from Buddhist practice, within which Sati (correct or right mindfulness) is the seventh element of the noble eightfold path. As a concept and practice in Western society, where it is often engaged with in isolation, mindfulness may differ significantly from the way it was and is understood and practiced when embedded within a broader Buddhist framework and set of practices. Its increasing use in educational settings is focused on "individual and inward-focused achievement, rather than the original Buddhist ideal of global human connection". 2
Human nature and the purpose of life
The value of mindfulness as a practice can be assessed only in the context of the goal of the practitioner. And the goal of the practitioner is informed by answers to other important questions. These questions include: What is the nature of a human being? What is the purpose of life, both for the individual and for humanity as a collective? What we believe is possible informs the individual and collective goals we set. These then inform the daily choices we make and the habits and practices that assist us to achieve our goals. Answers to these questions determine whether mindfulness as a practice is sufficient, or necessary but only one step in achieving our goals.
Here's a metaphor to clarify. If we believe we are like mere chickens, we will scratch in the dirt, pick up corn, fight over the best compost scraps, and try not to get our feathers pecked out by another chicken. If we believe we are eagles, we will see these practices as being of limited value. If we believe we are eagles we will seek to develop our capacity for flight, and use our keen eyesight. We will recognise the perspective that can be ours, the vast distances we can cover in a single day.
Individual and collective Goals
Baha'u'llah tells us that we can regard human beings as "a mine rich in gems of inestimable value" which "education can, alone, cause it to reveal its treasures". 3 Everyone is the possessor of inherent dignity and nobility and has the capacity to manifest all the divine attributes such as kindness, courage, gentleness, determination, humility, assertiveness, joyfulness, service and love. Our purpose is to uncover those gem-like qualities.
Collectively, according to the Baha'i Teachings, humanity comprises one human race that is interconnected like parts of a single human body, and that is designed to carry forward an ever-advancing civilisation characterised by universal material and spiritual prosperity. In other words, individually and collectively we are eagles, not chickens.
Accessing infinite power vs psychological technique
Knowledge of our nobility, dignity, and collective potential for justice, peace, and unity, is at once a source of joy and hope, and a serious responsibility. If we are not merely a set of electrical impulses, if we are more than sophisticated bald monkeys, if we are potentially powerful spiritual beings, then we must rise to that for which we were created.
Mindfulness as it is currently conceived of and practiced in the West, allows us to reduce our reactivity, to calm ourselves down, to focus our thoughts. These things are important. But we can take it further when we access a power beyond ourselves, a power far greater than ourselves, a regenerating, creative power–a power that is necessary if we are to fulfil our individual and collective potential of transforming ourselves, and transforming our communities. To do this, I believe we need at least two spiritual practices: prayer and reflection on the Word of God.
Prayer
Prayer is a living link between the finite creature and the infinite and unknowable Creator. Mindfulness as a practice may quieten our mind, and calm our anxiety. Prayer is like a switch on a dam. It can release power that is far greater than ourselves and makes possible the seemingly impossible.
Word of God
Engaging with the creative Word of God, as shared with us by Divine Teachers such as Krishna, Buddha, Abraham, Moses, Jesus, Mohammad, the Bab and Baha'u'llah, is an experience that far transcends simply quietening the mind, or focusing on the present moment. It can provide us with the vision, and knowledge, and the motivation to arise to greater and greater heights of service, selflessness and sacrifice, and inspires commitment to working for the betterment of the world.
Every word that proceedeth out of the mouth of God is endowed with such potency as can instill new life into every human frame, if ye be of them that comprehend this truth.

Baha'u'llah 4
Reflection
Mindfulness as it is currently promoted and practiced has as its focus the self. It is about calming the self, making the self feel better, helping the self to be present and in the moment instead of distracted or anxious. There is value in this. However, I believe its value can be augmented with the understanding that the purpose of reflection is action. In order to realise its full potential, reflection must be embedded in a process of study, consultation, action, all aimed at the betterment of the world. Practicing mindfulness has a place in this process. Enriched with a relationship with our Creator through an engagement with the creative Word of God, and an ongoing deep, loving and true conversation with God in the form of prayer, mindfulness can go from being sufficient to creating the spiritual revolution the world desperately needs.
Posted by
Dr Melanie Lotfali has qualifications in psychology, education, sociology, and writing for children. For the past two decades she has engaged children, youth and adults in the spiritual educational processes of the Baha'i community, and facilitated several other violence-prevention and respectful relationship programs in schools and workplaces. Melanie is a counsellor who specialises in responding to gender based violence such as sexual assault and domestic violence. She is also the author of the 'Fellowship Farm' books for 6-12 year old children which offer an example of a healthy family led by loving but spiritually disciplined parents. Most importantly, she serves as parent to four children.
"*" indicates required fields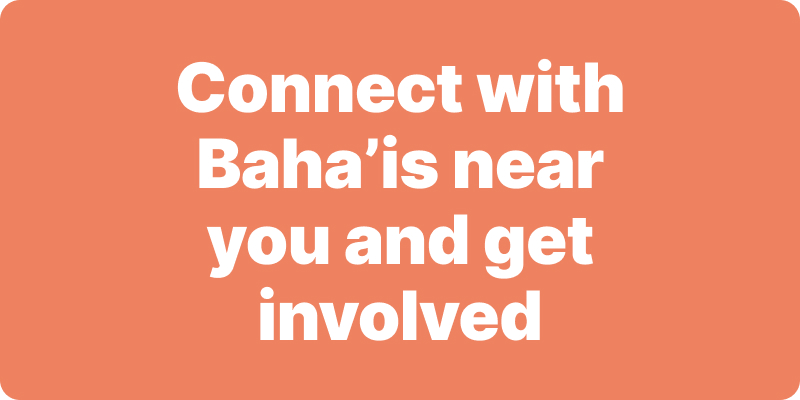 Join activities, celebrations, study groups, spiritual empowerment and education programs for young people, and more.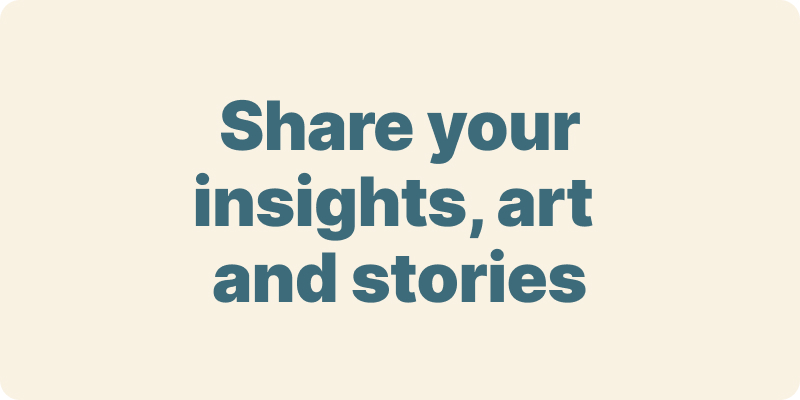 The arts and media have a critical role in how we share our community experiences. We've got resources, projects and more to help you get involved.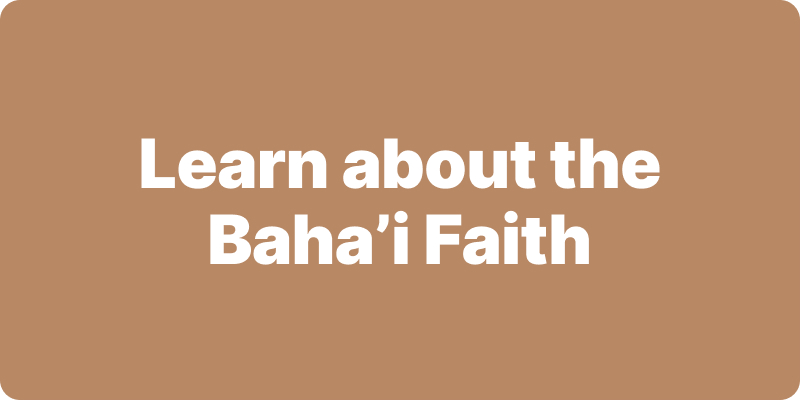 Baha'i beliefs address essential spiritual themes for humanity's collective and individual advancement. Learn more about these and more.
We acknowledge the Traditional Owners of country throughout Australia.

We recognise their continuing connection to land, waters and community. We pay our respects to Aboriginal and Torres Strait Islander people and their cultures; and to elders both past and present.
Baha'i Blog is a non-profit independent initiative
The views expressed in our content reflect individual perspectives and do not represent the official views of the Baha'i Faith.
Visit the site of the
Australian Baha'i Community
and the Baha'i Faith Worldwide