Explore
This post is featured in the following collections: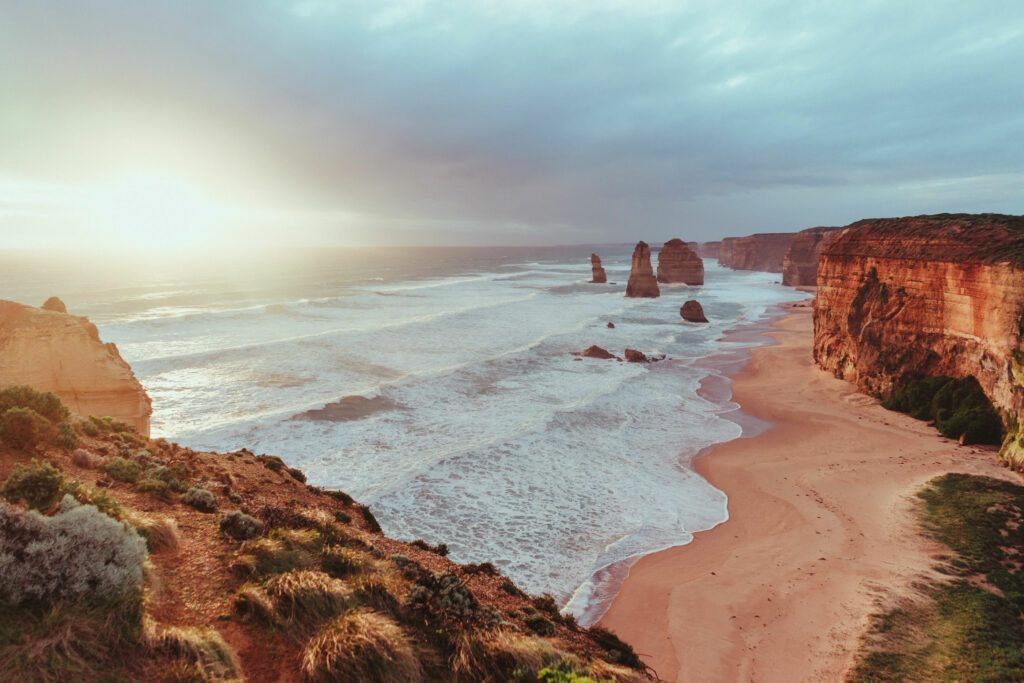 in Explore > Themes
As a proudly Australian initiative, we're excited to showcase a collection of Australian stories, music, tributes and more.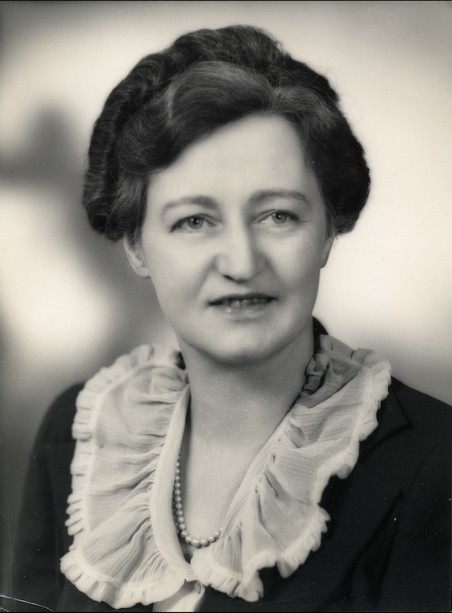 The first generation of Australian and New Zealand Baha'is included a number of extremely capable women, who excelled at sharing the teachings of the Baha'i Faith through public speaking and writing, and who also learnt about the administration of the Baha'i Faith by serving on and establishing Spiritual Assemblies and committees, from local to national levels. They included Hilda Brooks, Margaret Dixson, Emily Axford, Maysie Almond, Dulcie Dive, Thelma Perks, and Gretta Lamprill. In celebration of the centenary of the Baha'i Faith in Australia, this essay reviews the life of yet another of these early heroines, Ethel Dawe.
Ms Dawe was born in Kadina, South Australia on October 17, 1902. She was educated at the Methodist Ladies College, was an accomplished pianist and singer, and her recitations, as well as her participation in Adelaide society, was regularly mentioned in the newspapers' social columns. In 1931 Ethel heard of the Baha'i teachings from her mother's aunt, Maysie Almond – who together with her husband Perce had been the first South Australians to accept the Baha'i Faith after hearing Hyde Dunn speak in Adelaide in 1924.
When the Almonds informed friends and family that the Baha'i public speaker Keith Ransom-Kehler was to visit Adelaide, Ms Dawe hoped to attend. Although an illness prevented her from doing so, she was fortunate to receive a personal visit from Mrs Ransom-Kehler, and this act of kindness, together with Ethel's reading of various Baha'i Writings, made an impact, and she joined the Adelaide Baha'i community the following year.
In addition to her growing involvement in the Baha'i community, Ethel was an active member of the South Australian League of Nations Union, whose goal was world peace and disarmament. As its secretary she received in 1937 an invitation to attend the League Assembly in Geneva. Given this opportunity to travel to Europe, she requested permission from Shoghi Effendi to make her pilgrimage to the Holy Land. In Geneva while participating in committee meetings at the League of Nations headquarters, she was befriended by Madame Laura Dreyfus-Barney, who invited her to her home in Paris, an invitation that Ethel was able to accept after first visiting Hungary, Austria and Germany. After several days in Paris during which Madame Dreyfus-Barney retold her experiences with Abdu'l-Baha in that city, Ethel travelled to London to await Shoghi Effendi's permission to travel to Haifa. In London Ethel spent time with Lady Blomfield and other English Baha'is.
On arriving in Haifa on 6 January 1938 Ms Dawe became the third Australian pilgrim following Effie Baker in 1925 and Clara Dunn in 1932. Being the only pilgrim during her ten-day stay, she dined each night with Shoghi Effendi and Ruhiyyih Khanum and other members of the Holy family, and revelled in this opportunity to learn as much as possible from the Guardian about current world conditions and about the Baha'i vision for the future.
Upon returning from pilgrimage, Ethel Dawe joined ABC radio in Adelaide and for the next decade held the position of Supervisor of Talks, which included responsibility for all discussions, forums and talks, as well as magazine and documentary-type programmes. Ethel subsequently made some of the earliest radio broadcasts on the Baha'i Faith in Australia. Ethel continued her involvement in the League of Nations, which after WWII became the United Nations Association, and also with the Institute of Foreign Affairs. For one year she was an Honorary Federal Secretary of the United Nations Association of Australia.
In the 1940s Ethel was one of the Adelaide community's regular speakers. In 1950 she spoke at the Woodville Town Hall at the 100th Anniversary of the Martyrdom of the Bab. For a decade she was a member of the Adelaide Local Spiritual Assembly, including many years as chairperson, and from the early 1940s into the 1950s she was one of Adelaide's delegates to National Convention. She served on the National Spiritual Assembly between 1948 and 1953.
Ethel Dawe became good friends with Ruhiyyih Khanum when in Haifa and received many personal messages from her over the years. "News has reached Haifa", Ruhiyyih Khanum wrote to her in February 1943, "of your teaching efforts for the beloved Faith from more than one source…" 1 She was an active travel teacher as well as administrator, and participated in Summer Schools at Yerrinbool, and Winter Schools in Adelaide.
In 1949 Miss Dawe travelled for a second time to Europe, this time remaining for a full year, speaking at numerous meetings in England. Secretary of the British National Spiritual Assembly John Ferraby wrote on behalf of the British Baha'i Community:
We should like to express to you our great appreciation of the valuable services Ethel Dawe gave to our Baha'i work here while she was in this country. She spoke at many meetings in many parts of the British Isles and made many friends for the Cause here. She will be remembered warmly by the British Baha'is… 2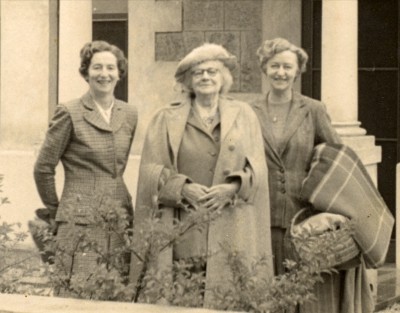 In later years Ethel remained close to Clara Dunn. In 1950 Clara stayed with her for some weeks in Adelaide, and in October 1953 Ethel accompanied Clara to New Delhi, to attend one of the Conferences called by Shoghi Effendi to launch the Ten-Year World Crusade (being in radio, Ethel was able to organise for each of the Hands of the Cause present at the Conference to speak on New Delhi radio).
For several years Ethel battled illnesses, to which she succumbed on 18 September, 1954 at the age of 51. Her grave is in Sydney's Northern Suburbs Cemetery.
An obituary in ABC Weekly acknowledged that Ms Dawe as
…one of the very few women to occupy a key executive position in Australian Radio …In the field of the spoken word, Miss Dawe had considerable ability. She was a contributor to the Talks programmes prior to taking up her regular appointment in 1943. She was also a good speaker in public and had a capacity for phrasing and expression which gave to her material a most attractive quality. Her ability for constructive synthesis was one of her greatest assets…Gifted with a gracious manner and a capacity for constructive thinking, Miss Dawe was admirably suited to her post as Talks Supervisor, and the special personal qualities which she was able to bring to this work will be greatly missed, In her personal life, Miss Dawe was an active worker for the Baha'i Faith, and in 1953 made a visit to India and Israel in these interests. 3
In his tribute to Ms Dawe Hand of the Cause Collis Featherstone wrote that her "…charming personality and wide range of knowledge and experience made her services very valuable in Baha'i activities." 4 When advised of her passing Shoghi Effendi cabled
GRIEVE LOSS DEVOTED CAPABLE PROMOTER FAITH ETHEL DAWE NOTABLE SERVICES UNFORGETTABLE REWARD ASSURED KINGDOM

SHOGHI
In this centenary year we have an opportunity to acknowledge the depth of Ms Dawe's contribution to the promotion of the Baha'i Faith in Australia in the difficult decades before and after World War II. From the age of 30, and despite illnesses she could not conquer, she conducted in addition to her successful professional life, an effective contribution to civil society as well as to the fledgling Australian Baha'i Community. 5
Posted by
In his professional life Graham has specialised in the study of government and public policy in the Pacific Islands and has additional interests in global studies. He has taught at universities in Australia, Papua New Guinea, Fiji, and New Zealand, and now resides on the Gold Coast, Queensland, Australia. Graham has published on Baha'i history and biography in the Journal of Religious History, the Journal of Baha'i Studies, Baha'i Studies Review, numerous Baha'i Studies conference proceedings, The Baha'i World, the Baha'i Encyclopedia, and elsewhere.
"*" indicates required fields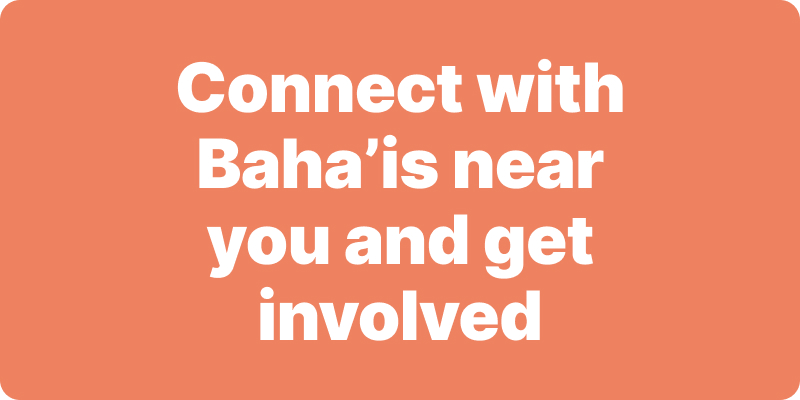 Join activities, celebrations, study groups, spiritual empowerment and education programs for young people, and more.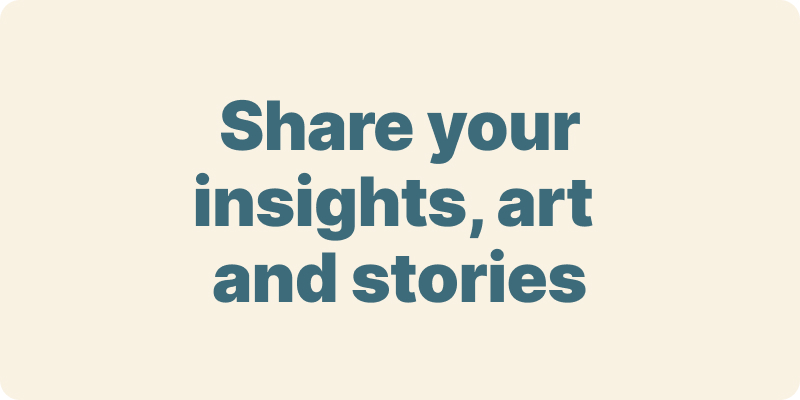 The arts and media have a critical role in how we share our community experiences. We've got resources, projects and more to help you get involved.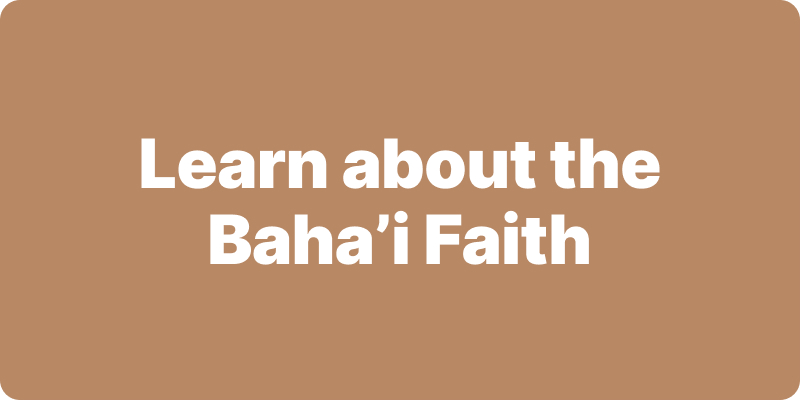 Baha'i beliefs address essential spiritual themes for humanity's collective and individual advancement. Learn more about these and more.
We acknowledge the Traditional Owners of country throughout Australia.

We recognise their continuing connection to land, waters and community. We pay our respects to Aboriginal and Torres Strait Islander people and their cultures; and to elders both past and present.
Baha'i Blog is a non-profit independent initiative
The views expressed in our content reflect individual perspectives and do not represent the official views of the Baha'i Faith.
Visit the site of the
Australian Baha'i Community
and the Baha'i Faith Worldwide