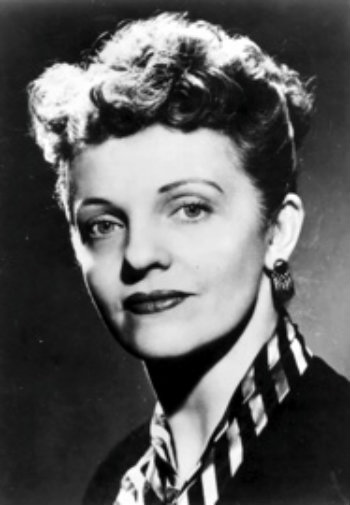 At the end of the last century Ani Difranco cleverly and accurately sang that…
…every tool is a weapon if you hold it right. 1
This idea, that most objects and activities – including all sciences and arts – are neutral in value and can be utilized for good or evil, had also been expressed at the beginning of that century by Abdu'l-Baha. He stated:
All things are beneficial if joined with the love of God; and without His love all things are harmful…

Selections From the Writings of Abdu'l-Baha, Baha'i World Centre 1982, p.320
He went on to show how this is particularly true of the arts, stating that:
…a melody sweet to the ear, bringeth the very spirit of life to a heart in love with God, yet staineth with lust a soul engrossed in sensual desires.

Selections From the Writings of Abdu'l-Baha, Baha'i World Centre 1982, p.320
If a woman at the Three Arts Club in New York City had not introduced Nancy Campbell to the Baha'i Teachings in 1938, she may have become just another talented artist, using her skills and opportunities to entertain and distract. Instead Nancy Campbell attended 'firesides' (informal presentations of the Baha'i Teachings) at the home of New York Baha'is, Saffa and Carrie Kinney. Three years later upon return to her adopted homeland, Canada, Nancy Campbell sought out the Baha'is and formally registered as a member of that community. She was immediately engaged in direct service to the Baha'i community, and became a founding member of the Hamilton (Ontario) Local Spiritual Assembly.
Addressing an artist a generation before Nancy Campbell, Abdu'l-Baha had encouraged her in the practice of art and also provided her of a lofty vision of 'True Art', saying:
Can you paint upon the page of the world the ideal pictures of the Celestial Concourse? The pictures which are in the ideal world are eternal. I wish you to become such an artist. Man can paint those ideal pictures upon the tablet of existence with the brush of deeds. The holy, divine Manifestations are all heavenly artists. Upon the canvas of creation, with the brush of their deeds and lives they paint immortal pictures which cannot be found in any art museum of Europe or America. But you find the masterpieces of these spiritual artists in the hearts.

Abdu'l-Baha, Star of the West, Vol. V, Issue V, p.149
Nancy Campbell became a creator of both art and Art. She was blessed with diverse talents as a gifted dancer, artist, pianist and actress. She was most widely renowned as a dancer and teacher of dance. She was also a gifted and well-recognised teacher of the Baha'i Faith, presenting the Teachings in small private firesides, large public gatherings, summer schools, and reserves of the First Nations peoples. She did not limit her teaching to North America but also travelled to Europe, sharing liberally the Healing Message of her Faith.
Her family had moved from England to Canada when Nancy was a child and most of her life was spent in Ontario, Canada. At the age of 52 years, in 1958, Nancy Campbell established her home in Dundas, Ontario. Guided by the Teachings of Baha'u'llah, Nancy Campbell became a well-known and strong advocate for justice, promoting racial unity and the concept that…
the earth is but one country, and mankind its citizens

Baha'u'llah, Gleanings From the Writings of Baha'u'llah, US Baha'i Publishing Trust, 1990 pocket-size edition p. 346
She was a leader in the field of the arts as well as an active member of various organisations including the Hamilton branch of the United Nations Association of Canada. For her services to the latter, just two years before her death in 1980, she received a Meritorious Service award. The citation for this award stated:
For many years, racial harmony and internationalism have been dominant characteristics in her relations with people — Miss Campbell found a deep spiritual significance for her art and world-embracing concerns over forty years ago when she discovered the Baha'i Faith.
Born in 1906, Nancy Campbell was 75 when she winged her flight to the Kingdom of Light in 1980. In recognition of this "dynamic speaker who travelled throughout the world giving lectures on peace and world unity" and of her work to "promote the ideal of the oneness of humanity", in 1994 Breakwell Education Inc. named its Baha'i-inspired school, the Nancy Campbell Collegiate Institute. True to its namesake this school (with its goal of academic excellence within a defined moral framework) includes within its academic programs Performing, Visual, and Media Arts, and a World Citizenship Curriculum.
---
Footnotes & Citations
Ani Difranco, Track: My I.Q., Album: Puddle Dive[↩]
Posted by
Dr Melanie Lotfali has qualifications in psychology, education, sociology, and writing for children. For the past two decades she has engaged children, youth and adults in the spiritual educational processes of the Baha'i community, and facilitated several other violence-prevention and respectful relationship programs in schools and workplaces. Melanie is a counsellor who specialises in responding to gender based violence such as sexual assault and domestic violence. She is also the author of the 'Fellowship Farm' books for 6-12 year old children which offer an example of a healthy family led by loving but spiritually disciplined parents. Most importantly, she serves as parent to four children.
"*" indicates required fields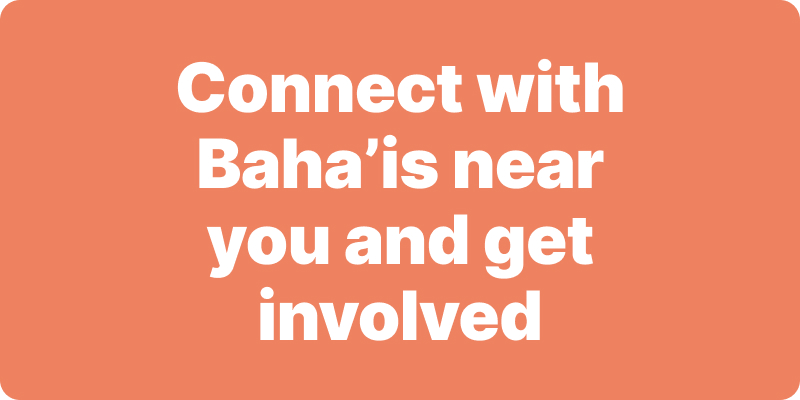 Join activities, celebrations, study groups, spiritual empowerment and education programs for young people, and more.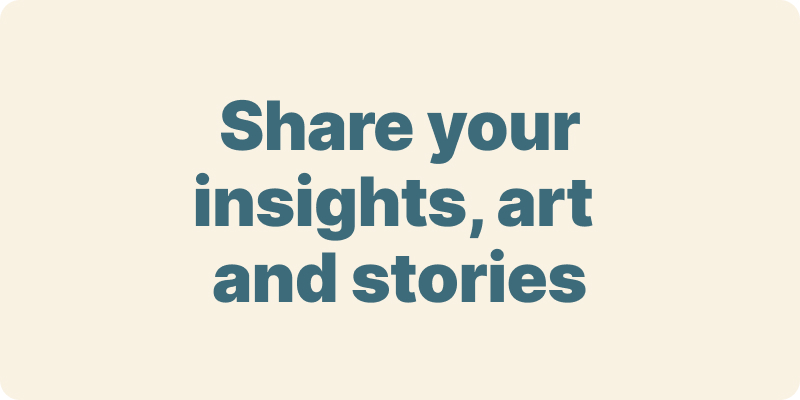 The arts and media have a critical role in how we share our community experiences. We've got resources, projects and more to help you get involved.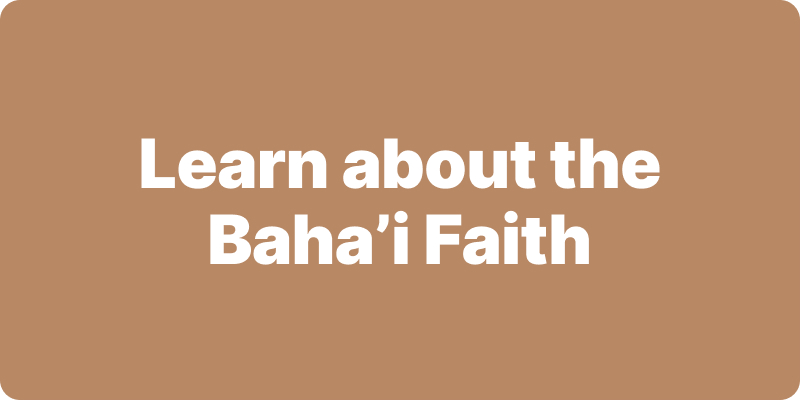 Baha'i beliefs address essential spiritual themes for humanity's collective and individual advancement. Learn more about these and more.
We acknowledge the Traditional Owners of country throughout Australia.

We recognise their continuing connection to land, waters and community. We pay our respects to Aboriginal and Torres Strait Islander people and their cultures; and to elders both past and present.
Baha'i Blog is a non-profit independent initiative
The views expressed in our content reflect individual perspectives and do not represent the official views of the Baha'i Faith.
Visit the site of the
Australian Baha'i Community
and the Baha'i Faith Worldwide