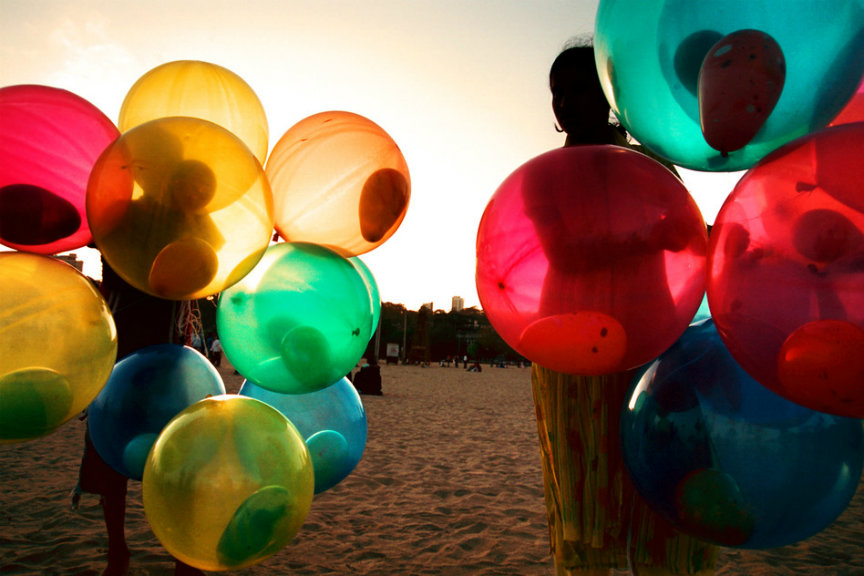 Every year, when the vernal equinox begins in Tihran, the birthplace of Baha'u'llah, Baha'is from all over the world celebrate the festival of Naw-Ruz after nineteen days of fasting. Based on the Badi Calendar, Naw-Ruz is the first day of the Baha'i New Year.
Apart from being a time of joy and celebration, Naw-Ruz, which means "New Day", also signifies renewal and change. Naw-Ruz, and the nineteen days leading up to it, are a period of deep spiritual significance for Baha'is.
We've compiled a list of 8 posts (from Baha'i Blog and some other sources) relating to Naw-Ruz that might help you better understand the significance of this Baha'i Holy Day.
We hope you find these articles useful.
A very happy Naw-Ruz to all our readers!
1. Naw-Ruz: The Baha'i New Year
"The Baha'i New Year, or Naw-Ruz, which means "new day" in Persian, is celebrated by Baha'is around the world each year on the date of the Spring Equinox, and it is the only Baha'i Holy Day with no direct relation to the life of a Messenger of God. Naw-Ruz marks the end of the 19 day month of fasting, and it's a joyous time of celebration. It's also one of the Baha'i Holy Days on which work is to be suspended." Continue to post
2. Is Naw-Ruz an Iranian Holiday or a Baha'i Holy Day?
"Naw-Ruz (which in Persian literally means "New Day") is a New Year holiday for both Iranians and Baha'is celebrated on the first day of spring but the significance and celebrations between the two are slightly different." Continue to post
3. Happy Naw-Ruz! The Baha'i New Year
"As a child, I drove my parents crazy with questions. "Curiosity killed the cat," my mother told me, but our cat was fine, so I kept asking. One of the very early burning philosophical conundrums I remember asking about occurred to me as a four-year-old on New Year's Day." Continue to post
4. Naw-Ruz: Spiritual Springtime
"Naw Ruz has its origins as a Zoroastrian observance in ancient Iran and, to this day, is celebrated as a cultural festival by Iranians of all religious backgrounds. In addition to being celebrated by Iranians and members of the Iranian diaspora, the observance of Naw Ruz has also spread to many other parts of the world, and is celebrated a a cultural holiday in India, Afghanistan, Tajikistan, Iraqi Kurdistan, Azerbaijan, Turkmenistan, Uzbekistan and Kyrgyzstan." Continue to post
5. Naw-Ruz: A Time for Renewal
"I'm a big fan of new years. I'll admit it. I celebrate the new year as many times in a year as I possibly can. Growing up in a country with four officially recognised ethnic groups, I milked the multiple calendars for all they were worth. I would attend midnight mass every New Year's Eve. I would line up for my ang bao and scarf down bakkwa every Chinese New Year. Diwali was yet another opportunity for festive fun. (One year, looking for an additional opportunity to celebrate, I attempted to appropriate the Russian Orthodox New Year. This was, however, met with some skepticism from my friends.) So the recent addition of Naw-Ruz as another new year that I get to celebrate has been a source of joy, as you might imagine." Continue to post
6. Baha'i Blog's Trivia Quiz: Naw-Ruz
"Naw-Ruz has arrived, and the team at Baha'i Blog has come up with ten questions to test your knowledge of this Baha'i holy day. Go ahead, take the Naw-Ruz quiz and see how you do!" Continue to post
7. Naw-Ruz: Not Just a Baha'i Celebration
"The members of the Bahá'í Faith celebrate their New Year (called "Naw Ruz") today, March 21, but did you know that it's the only holiday celebrated by more than one religious group? Some people claim that Naw-Ruz dates as far back as 15,000 years — before the last ice age, while others claim that it was founded by Zoroaster. Today, the festival is celebrated in many countries that were territories of, or influenced by, the Persian Empire." Continue to post
8. Happy Nowruz to All!
"I'm having a holiday sensory overload today. It's International Day of Happiness. It's the Spring Equinox. It's the New Year for Persians who have celebrated this holiday for thousands of years. And it's the last day of the Baha'i Fast, marking the New Year, or Nowruz (Persian for New Year) at sunset. I'm Persian. I'm Baha'i. And I'm all for spreading happiness. So, let's celebrate!" Continue to post
Posted by
In her professional life, Preethi has dabbled in various combinations of education, community development and law. At heart, though, she's an overgrown child who thinks the world is one giant playground. She's currently on a quest to make learning come alive for young people and to bring the world's stories and cultures to them, with educational resources from
One Story Learning
.
"*" indicates required fields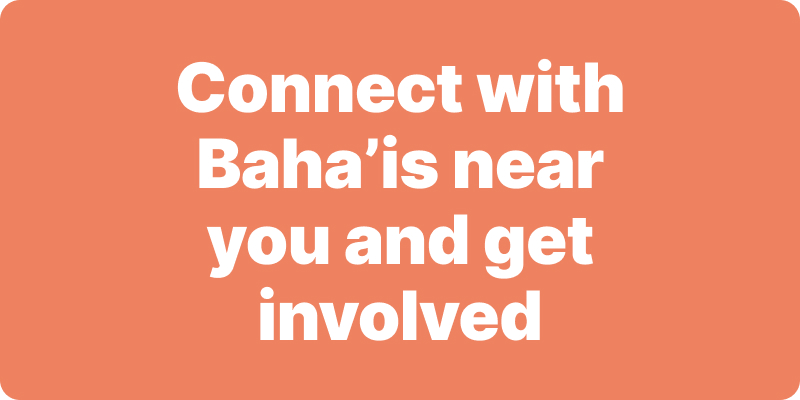 Join activities, celebrations, study groups, spiritual empowerment and education programs for young people, and more.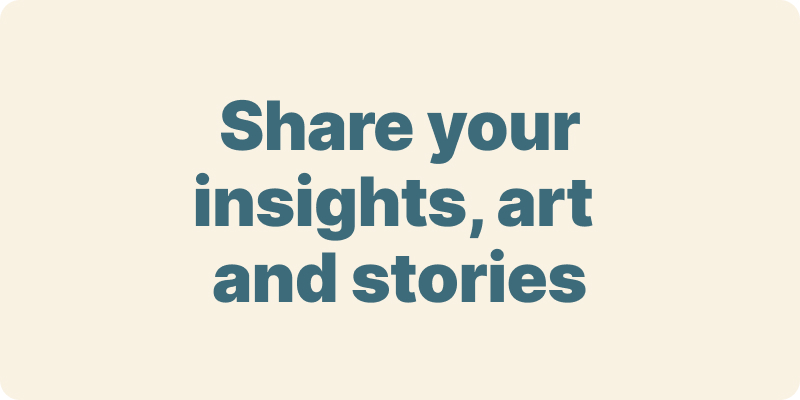 The arts and media have a critical role in how we share our community experiences. We've got resources, projects and more to help you get involved.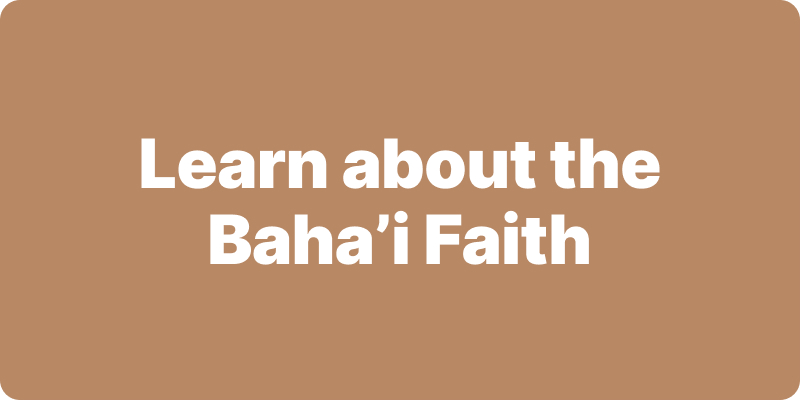 Baha'i beliefs address essential spiritual themes for humanity's collective and individual advancement. Learn more about these and more.
We acknowledge the Traditional Owners of country throughout Australia.

We recognise their continuing connection to land, waters and community. We pay our respects to Aboriginal and Torres Strait Islander people and their cultures; and to elders both past and present.
Baha'i Blog is a non-profit independent initiative
The views expressed in our content reflect individual perspectives and do not represent the official views of the Baha'i Faith.
Visit the site of the
Australian Baha'i Community
and the Baha'i Faith Worldwide