The Bab and Baha'u'llah were Twin Manifestations in a spiritual sense, as they both unfurled the Baha'i Dispensation, but also in a temporal sense, due to the closeness of their ages and birthdays. The anniversaries of their birthdays fall on consecutive days; this year, they occur on Saturday, October 21 (the Birth of the Bab), and Sunday, October 22 (the Birth of Baha'u'llah). The Twin Birthdays are always commemorated as Holy Days, anniversaries when Baha'is are asked to suspend work in honor of the occasion's sanctity.
Early last year, Baha'is around the world were reminded by the Universal House of Justice, the international Baha'i administrative body, that two bicentennial anniversaries were approaching: the 200th birthday of Baha'u'llah, born in 1817 in Tehran, Iran, and the 200th birthday of the Bab, born in 1819 in Shiraz, Iran. Baha'is around the world are taking the opportunity afforded by this year's Bicentenary to reflect on how our communities can share the teachings of the Bab and Baha'u'llah.
Indeed, every community around the world has been asked by the Universal House of Justice to arrange a celebration. The format depends on local resources, but it should convey:
the sense of shared experience and global solidarity arising from so many gatherings being held in a concentrated span of time, and in an enormous variety of places, bringing together souls who have glimpsed the timeless splendour of those divine Figures Who set in motion an irresistible process of individual and social change. 1
The first of those special anniversaries rapidly nears, and I am preparing to celebrate the 200th anniversary of the Birth of Baha'u'llah with a "Festival of Light" in a few weeks. In my community in central Pennsylvania, we've been working to read our reality and design a fitting festival. Our human resources are few. Yet, the process also exemplifies the power of personal initiative and grassroots action as, without any formal local leadership, we are managing to collaborate on designing a program and delegating tasks. In this way, the Bicentenary celebration seems to be as much about the process of building community as about the product, the event itself. Our experience brings to mind this passage from the Universal House of Justice:
At the heart of these festivities must be a concerted effort to convey a sense of what it means for humanity that these two Luminaries rose successively above the horizon of the world. Of course, this will take different forms in different contexts, extending to a myriad artistic and cultural expressions, including songs, audio-visual presentations, publications and books. Such initiatives, coupled with widespread celebrations that are both uplifting and reverent, are also sure to spark the curiosity and wonder of many who may as yet be unfamiliar with the names of the Bab and Baha'u'llah. However, the real transformative power of the Faith is likely to be perceived more readily still if people experience how worship and meaningful service are being woven into the fabric of the lives of Baha'is everywhere. Indeed, from the community-building activities of the Five Year Plan emerges a pattern of collective life within which anyone can discern the vivifying influence of the divine teachings brought by God's Manifestations. Each bicentenary will doubtless kindle a spirit of faithful endeavour that will permeate all the noble undertakings of the friends. 1
Belonging to a diverse community united around a common cause is one way that faith in Baha'u'llah shapes the lives of Baha'is. The Bicentenary is a time to contemplate all the ways the Revelation of Baha'u'llah has influenced us. As I work with administrators at my university to reserve rooms for the screening of Light to the World, a new film about Baha'u'llah that will be released in the coming weeks, and the celebration of the Holy Day, I contemplate the chain of decisions that led me to my institution. Motivated by Baha'u'llah's exhortation to serve humanity, in college I decided that the best way I could channel my love for writing into service would be working in the field of rhetoric and composition. In pursuit of this goal, I came to this university, which offers a strong program in my discipline, in which I study social discourse and teach young adults. The fellowship the school awarded me gave me time in my first year to establish a Baha'i Campus Association, and because of our institutional recognition, we are able to use campus facilities for events including our Festival of Light. In this Bicentenary, it is all coming together: individually and collectively, we are working toward the spiritual transformation of society that Baha'u'llah enjoined.
---
Posted by
Layli invites you to read more of her essays on https://layli.net. She lives with her husband, Sergey, in Alabama, where she works at Auburn University. In moments when she's not writing, she most enjoys taking strolls with Sergey, during which they admire the region's natural beauty, from its year-round verdure to its abundant bugs.
"*" indicates required fields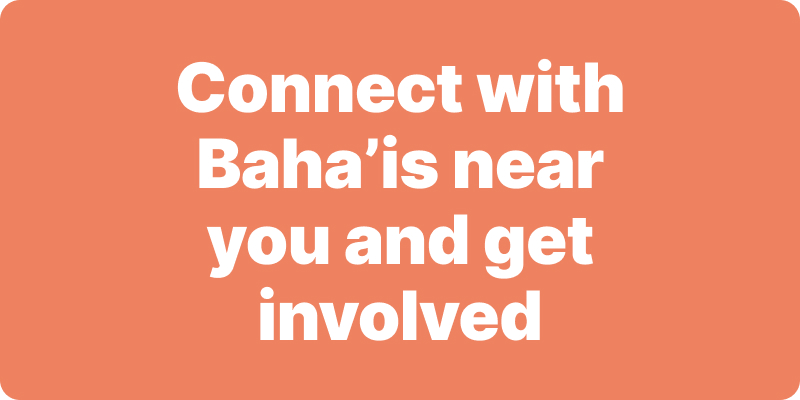 Join activities, celebrations, study groups, spiritual empowerment and education programs for young people, and more.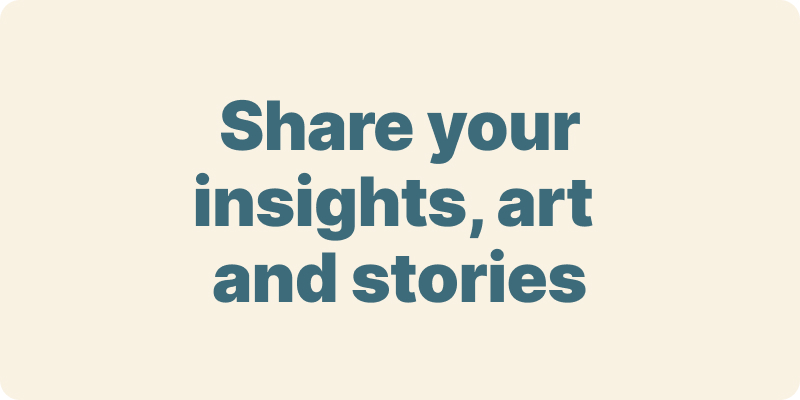 The arts and media have a critical role in how we share our community experiences. We've got resources, projects and more to help you get involved.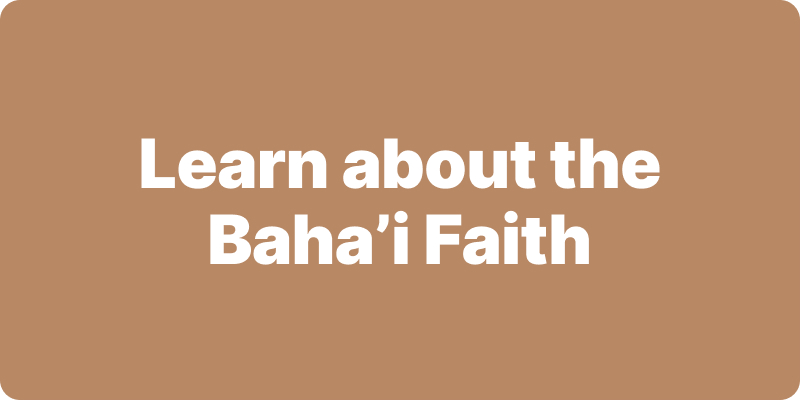 Baha'i beliefs address essential spiritual themes for humanity's collective and individual advancement. Learn more about these and more.
We acknowledge the Traditional Owners of country throughout Australia.

We recognise their continuing connection to land, waters and community. We pay our respects to Aboriginal and Torres Strait Islander people and their cultures; and to elders both past and present.
Baha'i Blog is a non-profit independent initiative
The views expressed in our content reflect individual perspectives and do not represent the official views of the Baha'i Faith.
Visit the site of the
Australian Baha'i Community
and the Baha'i Faith Worldwide