I'm sure many of you have heard the recent and exciting news announced in a letter dated February 8th, 2013, by The Universal House of Justice of "the convocation of 95 youth conferences, between July and October, planned for locations that span the globe".
Details about the conferences are still unfolding, as the letter was released just a week ago, but the international Bahá'í community is already buzzing about the upcoming events!
Below are a few questions and answers that I have gleaned thus far about the conferences, and I thought you may find them useful.
What is the purpose of these conferences?
Many of you may remember that the Universal House of Justice announced in a letter dated October 20th, 2008, a series of 41 regional conferences designed "to provide the opportunity for the friends to gather together, as much to celebrate the feats already achieved during the Plan as to deliberate on its current exigencies." These conferences occurred between November 2008 and March 2009. The current undertaking seems similar in a variety of ways in that it is being organized by the Universal House of Justice and is designed as a series of regional conferences that span the globe.
However, the obvious difference is that the current conferences are geared specifically toward youth in order to "summon today's youth to fully assume the responsibilities they must discharge" in the current plans of the global Bahá'í community.
So why specifically for youth?
Youth have always played an incredibly important role in the history of the Faith. Many of the first people who recognized Bahá'u'lláh, and even gave their lives to promote the teachings of the Faith, were in their late teens and early twenties. Because of the central role that youth have played in the Faith it is unsurprising that the Universal House of Justice has dedicated these conferences specifically to youth, but, to my knowledge, never before has the Universal House of Justice organized such a global effort to provide opportunities for youth specifically to gather together and reflect on their role in the unfoldment of Bahá'u'lláh's vision for humanity. In the words of the Universal House of Justice:
To every generation of young believers comes an opportunity to make a contribution to the fortunes of humanity, unique to their time of life. For the present generation, the moment has come to reflect, to commit, to steel themselves for a life of service from which blessing will flow in abundance.
Who can attend?
Although the term "youth" is often defined in the Bahá'í Faith as individuals between the age of fifteen and twenty-four, I have not yet seen any indication of exactly what ages will be encouraged to attend these conferences. One line of the Universal House of Justice's letter states "individuals from their mid-teens to their twenties," so twenty-four may not be a hard cut-off. Either way, I assume that the Universal House of Justice and the National Spiritual Assemblies will provide further guidance on this issue in the near future. I should also point out that these conferences are definitely open to all who share the Bahá'í Faith's vision for social change, regardless of whether or not they identify themselves as a member of the Bahá'í Faith.
I'm not a youth, but can I do anything to help?
Absolutely! The Universal House of Justice encouraged everyone's support by saying:
And from Baha'is of all ages, we invite wholehearted support for the participants upon whose efforts so much depends.
So I would suggest that we all encourage and support those youth who would like to attend however we can, and if possible, get in touch with your national office to see if there's anything you can do to help out.
When will these conferences take place?
The Universal House of Justice mentioned that the conferences will be held between July and October of 2013. Dates for specific conferences will likely be announced in the near future. Bahá'í Blog will be sure to announce the specific dates once they are announced.
Where will these conferences take place?
The following is a list of locations for the upcoming youth conferences:
Accra, Addis Ababa, Aguascalientes, Almaty, Antananarivo, Apia, Atlanta, Auckland, Baku, Bangalore, Bangui, Bardiya, Battambang, Bhopal, Bhubaneswar, Boston, Brasilia, Bridgetown, Bukavu, Cali, Canoas, Cartagena de Indias, Chennai, Chibombo, Chicago, Chisinau, Cochabamba, Daidanaw, Dakar, Dallas, Danane, Dar es Salaam, Dhaka, Dnipropetrovsk, Durham (United States), Frankfurt, Guwahati, Helsinki, Istanbul (2), Jakarta, Johannesburg, Kadugannawa, Kampala, Kananga, Karachi, Khujand, Kinshasa, Kolkata, Kuching, Lae, Lima, London, Lubumbashi, Lucknow, Macau, Madrid, Manila, Matunda Soy, Moscow, Mwinilunga, Mzuzu, Nadi, Nairobi, New Delhi, Oakland, Otavalo,Ouagadougou, Panchgani, Paris, Patna, Perth, Phoenix, Port-au-Prince, Port Dickson, Port Moresby, Port-Vila, San Diego, San Jose (Costa Rica), San Jose City (Philippines), San Salvador, Santiago, Sapele, Sarh, Seberang Perai, South Tarawa, Sydney, Tbilisi, Thyolo, Tirana, Toronto, Ulaanbaatar, Vancouver, Verona, Yaounde.
Stay tuned to Baha'i Blog for more details about the conferences, and we'll also be adding them to our Baha'i Blog Calendar as the details become available.
There are already a few Facebook pages (all with the same name) about the 95 conferences, so go ahead and check them out to connect with other youth who plan to attend the events!
1) 95 Youth Conferences Facebook page.
2) 95 Youth Conferences Facebook page.
3) 95 Youth Conferences Facebook page.
Posted by
Matt Giani is a research scientist at the University of Texas at Austin. His research focuses on stratification and social mobility in education, with an emphasis on helping underprivileged students make successful transitions to college after high school. Matt draws his inspiration from his exuberant daughter Clara, his incredible wife Shadi, and the Baha'i teachings.
"*" indicates required fields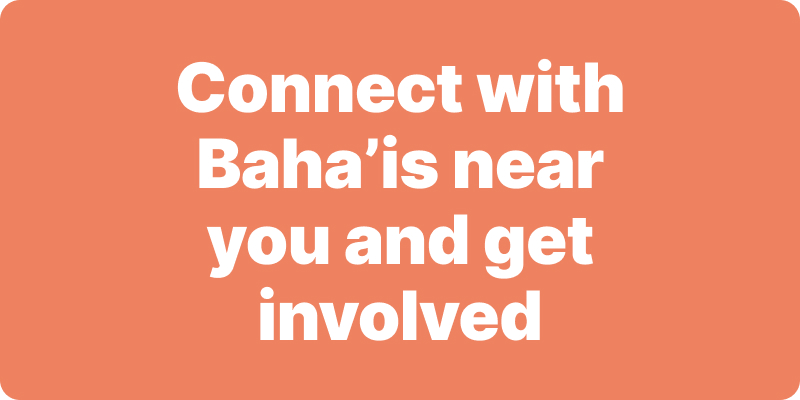 Join activities, celebrations, study groups, spiritual empowerment and education programs for young people, and more.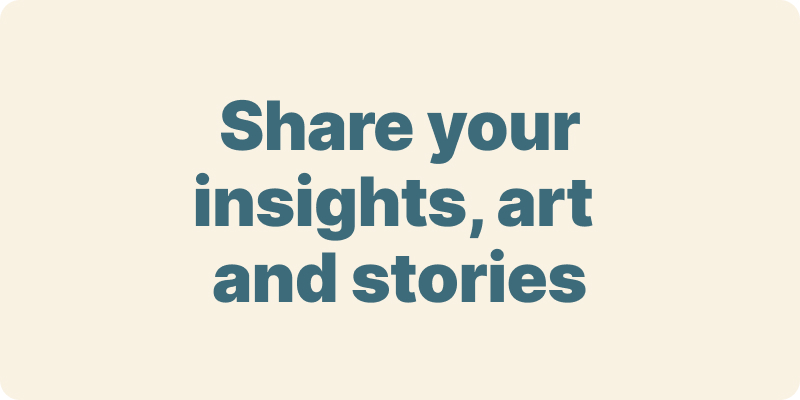 The arts and media have a critical role in how we share our community experiences. We've got resources, projects and more to help you get involved.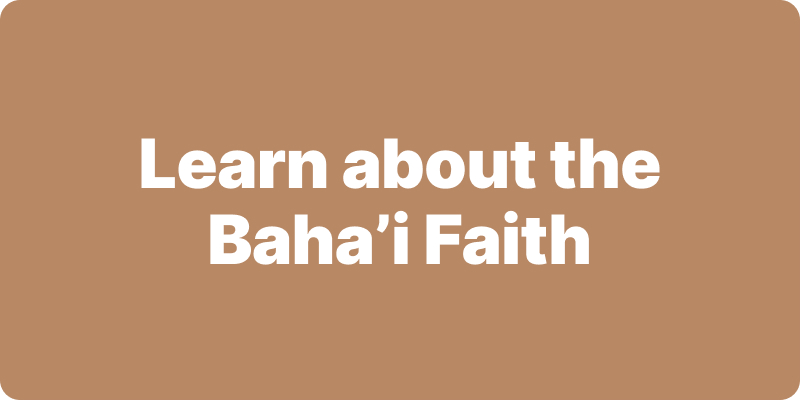 Baha'i beliefs address essential spiritual themes for humanity's collective and individual advancement. Learn more about these and more.
We acknowledge the Traditional Owners of country throughout Australia.

We recognise their continuing connection to land, waters and community. We pay our respects to Aboriginal and Torres Strait Islander people and their cultures; and to elders both past and present.
Baha'i Blog is a non-profit independent initiative
The views expressed in our content reflect individual perspectives and do not represent the official views of the Baha'i Faith.
Visit the site of the
Australian Baha'i Community
and the Baha'i Faith Worldwide