As this year marks the 100th anniversary of the Passing of Abdu'l-Baha, we wanted to let you know about our special video made in His honor called ABDU'L-BAHA – Servant of Glory.
We typically interview artists and creators about their work and ask them what inspired them, what challenges they faced, and what words of encouragement they might offer others. I realized it would be really wonderful to pull back the veils and tell you a little bit about what goes into some of our own projects so in this interview I asked Naysan Naraqi, who produced ABDU'L-BAHA – Servant of Glory, to tell us more about the film.
Sonjel: Hi Naysan. Can you tell us a little about 'ABDU'L-BAHA – Servant of Glory' and why you decided to create it?
As this year marks the 100th anniversary of the Passing of Abdu'l-Baha, ABDU'L-BAHA – Servant of Glory was my personal attempt at paying tribute to Abdu'l-Baha, the Son of Baha'u'llah, the prophet-founder of the Baha'i Faith. Abdu'l-Baha has a special station in the Baha'i Faith, as He's seen as the perfect exemplar and the interpreter of His Father's teachings. I wanted to create something which was simple and informative, but also something which was tasteful, dignified, and hopefully moving.
Sonjel: Is there something about Abdu'l-Baha that touches you personally that you can briefly share?
There are so many things I'd love to share about Abdu'l-Baha: His love and kindness to others and His perpetual state of servitude to all. Something that I often think about is how, after being exiled and imprisoned from the age of eight and then being released as an old man who had suffered all His life, as soon as He was released from prison, He went forth and journeyed to share the teachings of the Baha'i Faith to Egypt, Europe and North America, and He did this tirelessly. When you look at the documentation from His time in Europe and North America, He was giving talks, and meeting with people from all walks of life on a constant basis. I can't help but think of His words when He was a prisoner saying, "O that I could travel, even though on foot and in the utmost poverty, to these regions, and, raising the call of 'Ya Baha'u'l-Abha' in cities, villages, mountains, deserts and oceans, promote the divine teachings! This, alas, I cannot do. How intensely I deplore it! Please God, ye may achieve it."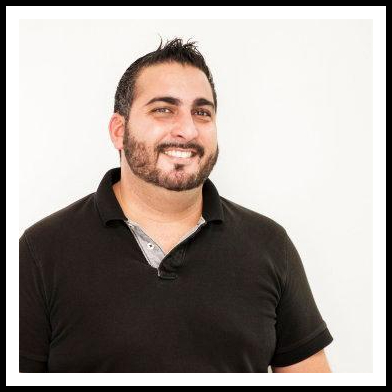 Sonjel: Why was this is an important video for you to make personally?
As with many Baha'is, Abdu'l-Baha has a special place in my heart and means a lot to me. When the Universal House of Justice said that this special year should be a year of profound reflection on Abdu'l-Baha, I felt like I had to play my part. In fact, it's hard to explain the creative pull one has as a creative person – and in fact, I really don't like using that term because I think we are ALL creative, however, when you have an idea and can picture it in your head, something happens where you have this strong need and desire to express it. It's kind of like scratching an itch. The pull to create can be quite strong.
Sonjel: What were some of the challenges and considerations in making this video?
Creating Baha'i-inspired content is always a challenge for me no matter what it is, whether it's an article or a song or a video, because when you care about something like the Baha'i Faith so much, you're sort of haunted by the fact that you don't ever feel worthy enough to make something that's truly befitting, and I'm always acutely aware that my perspective and the expression of my art may not do the subject matter the justice it deserves. Especially in the case here with Abdu'l-Baha, how do you share something that's truly befitting for the one whom Baha'u'llah has called "the Mystery of God" and "the perfect exemplar"? But I also know that if you let that fear set in, then it can be paralyzing and nothing would get done or be created, so I try and switch that off and just do the best I can. I think most creative people are never totally satisfied with the end product as there's always MORE you could do, but over the years I've become better at drawing a line and trying to find a happy medium.

There are also always certain practical challenges in creating art, such as the amount of time that even a short video like this takes, or things like choosing the right music, and also being limited by the images we have copyright permission to use. These are always challenges, but they don't really compare to the personal challenge within.
Sonjel: What suggestions do you have for others who want to create videos or other artistic expressions to honor Abdu'l-Baha?
The first thing I would say is to just do it. I personally feel that we are still lacking in artistic and media-related content about the Baha'i Faith, and although there has been a definite increase over the years, they're still scarce. But having said this, I also think it's important to make sure one thinks about HOW the video could be used, and also, that you should take things like copyright seriously. As an artist, I actually like having certain limitations like copyright, as I think it makes the art challenging in a way that also challenges our own creative limitations and the process. I'm not sure if I'm explaining this right, but basically having certain boundaries can really help as well. For instance in the case of this video, as with all Baha'i Blog videos, we only used images that could be found in the Baha'i Media Bank. This meant we were limited in our choice of images, but then this meant we also had to adapt the way in which we made the video and it sort of helps trim away at some of the extra bits you may not need. Sometimes too much freedom and choice can be a bad thing, or it can be a curse in and of itself. I hope this makes sense.
Sonjel: What do you hope viewers will take away with them after watching this video?
I really want this video to let viewers know about Abdu'l-Baha on a factual level, and also for them to gain a deeper appreciation for what He has done and the example He's given us all. Hopefully, it will also encourage viewers to learn more about Him and His life, and to delve deeper into His Writings.
Sonjel: Thanks, Naysan, for telling us about the process that went behind this short film.
Here are the two versions of this film:
Or you can watch the original 'ABDU'L-BAHA – Servant of Glory' here:
Posted by
In her innermost heart, Sonjel is a stay-at-home parent and a bookworm with a maxed out library card but professionally she is a museologist with a background in English Literature. She currently lives on Prince Edward Island, an isle in the shape of a smile on the eastern Canadian coast. Sonjel is a writer who loves to listen to jazz when she's driving at night.
"*" indicates required fields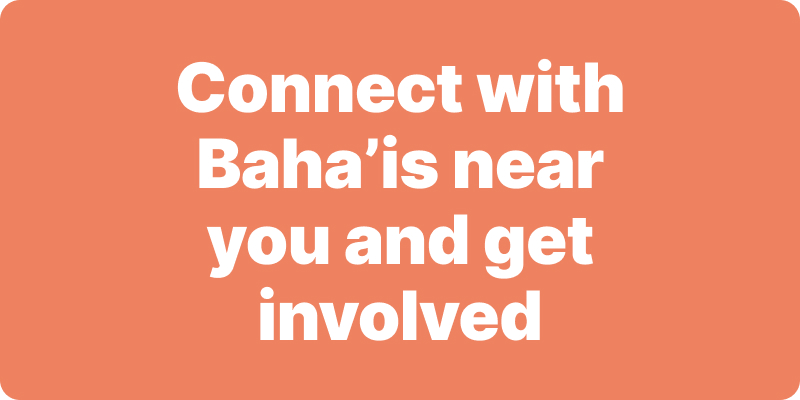 Join activities, celebrations, study groups, spiritual empowerment and education programs for young people, and more.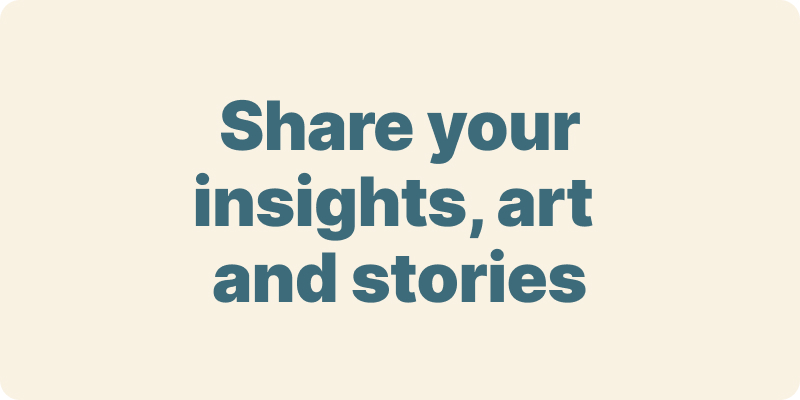 The arts and media have a critical role in how we share our community experiences. We've got resources, projects and more to help you get involved.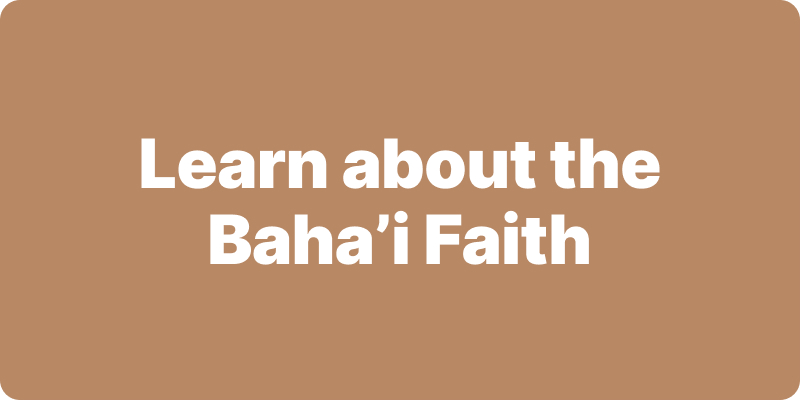 Baha'i beliefs address essential spiritual themes for humanity's collective and individual advancement. Learn more about these and more.
We acknowledge the Traditional Owners of country throughout Australia.

We recognise their continuing connection to land, waters and community. We pay our respects to Aboriginal and Torres Strait Islander people and their cultures; and to elders both past and present.
Baha'i Blog is a non-profit independent initiative
The views expressed in our content reflect individual perspectives and do not represent the official views of the Baha'i Faith.
Visit the site of the
Australian Baha'i Community
and the Baha'i Faith Worldwide