Hello and welcome to the Baha'i Blogcast with me your host, Rainn Wilson.
In this series of podcasts I interview members of the Baha'i Faith and friends from all over the world about their hearts, and minds, and souls, their spiritual journeys, what they're interested in, and what makes them tick.
In this episode I visit the Honorable Judge Dorothy Nelson in her home in California. Judge Dorothy W. Nelson is a Senior United States Circuit Judge of the United States Court of Appeals for the Ninth Circuit, and is an active member of the Baha'i Faith who served on the National Spiritual Assembly of the Baha'is of United States for many years. She tells me about the fireside she's been running in her home since 1961, and about her late husband Jim and how they both became Baha'is. She shares tips on having a happy marriage and integrating everyday life with your faith. We talk about the importance of 'active' listening, mediation and arbitration, and rehabilitation as an alternative to the justice system. She shares where she sees the Baha'i community going and reminds us that we're a 'learning community', and she tells us the key to happiness. I hope you enjoy the conversation with this remarkable woman!
To find out more about Judge Dorothy Nelson and some of the things we covered in this podcast, check out the following links:
Learn more about Judge Dorothy W. Nelson here on Wikipedia.
Learn more about what a National Spiritual Assembly is here.
Judge Nelson mentions the book: Dynamic Consultation: 9 Keys to Unity by Trip Barthel
Judge Nelson shares the following Writings from Baha'u'llah:
"O SON OF BEING! Bring thyself to account each day ere thou art summoned to a reckoning; for death, unheralded, shall come upon thee and thou shalt be called to give account for thy deeds."
We both talk about the book: The Advent of Divine Justice by Shoghi Effendi
Judge Nelson Mentions the Baha'i World Centre, which you can learn more about here: www.bwc.org
Judge Nelson shares the following Writings from Baha'u'llah:
"O SON OF SPIRIT! The best beloved of all things in My sight is Justice; turn not away therefrom if thou desirest Me, and neglect it not that I may confide in thee. By its aid thou shalt see with thine own eyes and not through the eyes of others, and shalt know of thine own knowledge and not through the knowledge of thy neighbor. Ponder this in thy heart; how it behooveth thee to be. Verily justice is My gift to thee and the sign of My loving-kindness. Set it then before thine eyes."
Judge Nelson shares the following Writings from Baha'u'llah:
"Be generous in prosperity, and thankful in adversity. Be worthy of the trust of thy neighbor, and look upon him with a bright and friendly face. Be a treasure to the poor, an admonisher to the rich, an answerer of the cry of the needy, a preserver of the sanctity of thy pledge. Be fair in thy judgment, and guarded in thy speech. Be unjust to no man, and show all meekness to all men. Be as a lamp unto them that walk in darkness, a joy to the sorrowful, a sea for the thirsty, a haven for the distressed, an upholder and defender of the victim of oppression. Let integrity and uprightness distinguish all thine acts. Be a home for the stranger, a balm to the suffering, a tower of strength for the fugitive. Be eyes to the blind, and a guiding light unto the feet of the erring. Be an ornament to the countenance of truth, a crown to the brow of fidelity, a pillar of the temple of righteousness, a breath of life to the body of mankind, an ensign of the hosts of justice, a luminary above the horizon of virtue, a dew to the soil of the human heart, an ark on the ocean of knowledge, a sun in the heaven of bounty, a gem on the diadem of wisdom, a shining light in the firmament of thy generation, a fruit upon the tree of humility."
You can find all of our episodes here on the Baha'i Blogcast page, and be sure to 'subscribe' to the Baha'i Blogcast for more upcoming episodes on iTunes, Google Play, Spotify and Soundcloud.
Thanks for listening!
-Rainn Wilson
Posted by
Naysan is passionate about using the arts and media to explore the teachings of the Baha'i Faith. Back in 2011, Naysan started up the Baha'i Blog project, channeling his experiences in both media and technology companies to help create a hub for Baha'i-inspired content online.
"*" indicates required fields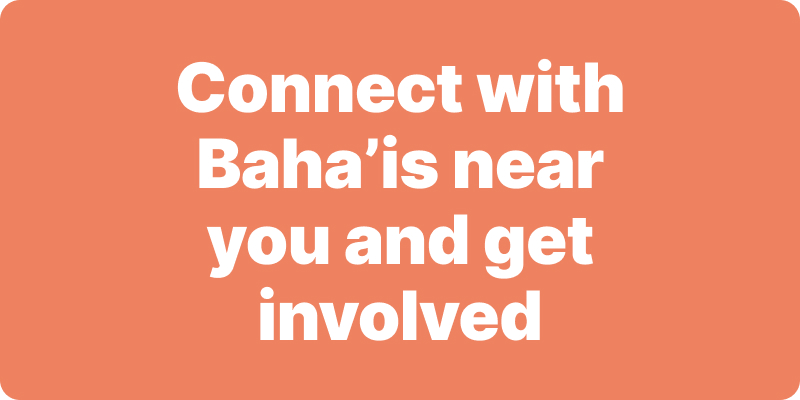 Join activities, celebrations, study groups, spiritual empowerment and education programs for young people, and more.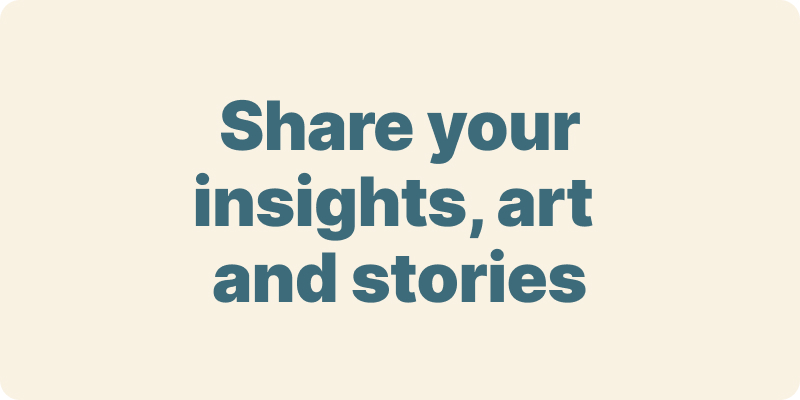 The arts and media have a critical role in how we share our community experiences. We've got resources, projects and more to help you get involved.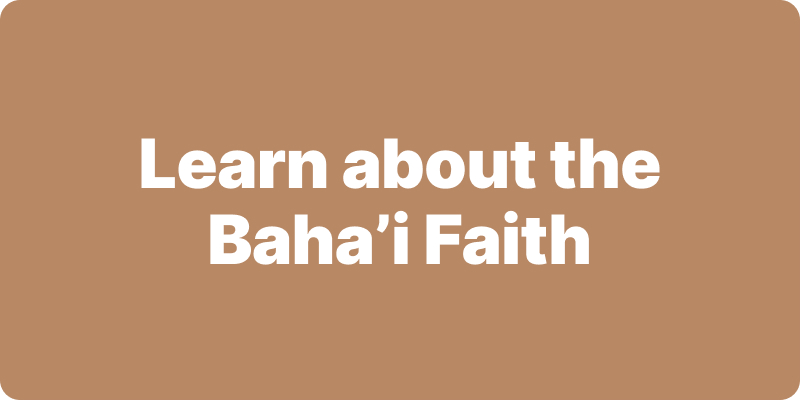 Baha'i beliefs address essential spiritual themes for humanity's collective and individual advancement. Learn more about these and more.
We acknowledge the Traditional Owners of country throughout Australia.

We recognise their continuing connection to land, waters and community. We pay our respects to Aboriginal and Torres Strait Islander people and their cultures; and to elders both past and present.
Baha'i Blog is a non-profit independent initiative
The views expressed in our content reflect individual perspectives and do not represent the official views of the Baha'i Faith.
Visit the site of the
Australian Baha'i Community
and the Baha'i Faith Worldwide