It's truly inspiring to see different artistic expressions that beautify and adorn short quotations from the Baha'i Writings. In this Baha'i Blog images post, we share a number of vibrant and lively images created by Arezoo Mohebpour (whose Instagram handle is @Bahai_inspired-insights) as well as some of her words about what inspires her and what encouragement she might offer others who want to create art that embellishes the Baha'i Writings.
Baha'i Blog: Can you tell us a little about yourself?
My name is Arezoo, I am 27, and I was born in Shiraz, Iran. I moved out of Iran to Cyprus and then to Italy to pursue my higher education in architecture. In my professional life, I focus on humanitarian, social, and participatory design. However, who I am and what I love doing goes beyond architectural boundaries. I love to inspire others, and I try to do that through my different skills in storytelling, architecture, and illustrations. What I hope is to use my skills throughout my life to create more inclusive, more sustainable, and more compassionate communities.
Baha'i Blog: Can you tell us a little bit about your Instagram account?
Baha'i-inspired insights is a personal project, started in January 2019, that uses simple illustrations to represent a tip of one's feeling of elevation, inspiration, and freedom after reading the quotations of the central figures of the Baha'i Faith.
Baha'i Blog: What inspires you to create your graphic art pieces?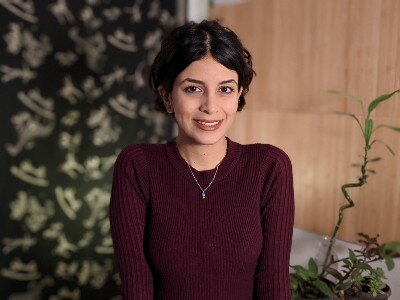 Whenever I read any Baha'i quotes, it inspires me in a certain way. While meditating on the quotations, I often find myself imagining a future version of who I could be. This future version of me is someone who has acquired the virtues and the understandings that are talked about in the quotations.

What I then try to show in these illustrations is the mixture of the two: how I feel and how I wish I could be as a person after reading the Baha'i quotes.

The graphics on the page started in a more generic way, but as it evolved the girls on the page have become a representation of myself, my future self, and how I feel when I read a quotation of the central figures.
Baha'i Blog: What do you hope people will take away from seeing the images you've shared?
Through these illustrations, I try to transfer how I felt to whoever sees the images. I wish to leave in people who see my work, the feeling of elevation. And I hope that they can relate to it. Another thing that I tried to focus on while developing this project was representation: I am hoping to empower girls and women from different countries, backgrounds, and ethnicities to feel as if these pieces are made for them and that they are a part of this project.
Baha'i Blog: What words of encouragement might you have for anyone wishing to create art that embellishes quotations from the Baha'i Writings?
I guess when starting a Baha'i-inspired project there are two main things that can make anyone feel as if they are not enough. One can be the skillset and the second and more important one can be the responsibility felt when it comes to representing the Baha'i Faith. I must say that I was feeling insecure about both points in the beginning.

I guess what is important is that you start with the resources you have, consult about what you would like to do with your other Baha'i friends, and try to do it every day with the intention of delivering your best work. Having all the points in mind, I think it is really important to take the first step and actually start. Because along your own journey of learning and service you might end up helping and inspiring others too.
Baha'i Blog: Thank you, Arezoo!
You can follow Arezoo here on Instagram: @Bahai_inspired_insights
And you can purchase her work here on Etsy: https://www.etsy.com/shop/arezoodesign/
Posted by
In her innermost heart, Sonjel is a stay-at-home parent and a bookworm with a maxed out library card but professionally she is a museologist with a background in English Literature. She currently lives on Prince Edward Island, an isle in the shape of a smile on the eastern Canadian coast. Sonjel is a writer who loves to listen to jazz when she's driving at night.
"*" indicates required fields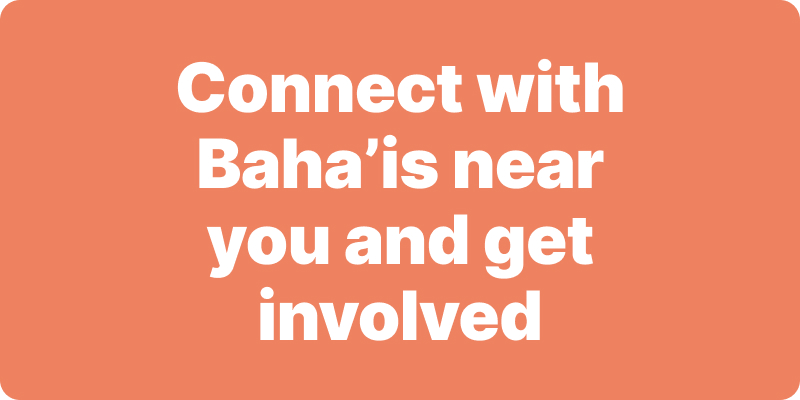 Join activities, celebrations, study groups, spiritual empowerment and education programs for young people, and more.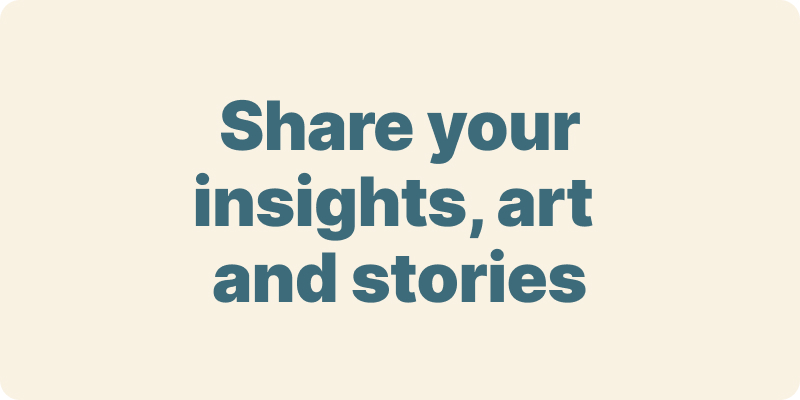 The arts and media have a critical role in how we share our community experiences. We've got resources, projects and more to help you get involved.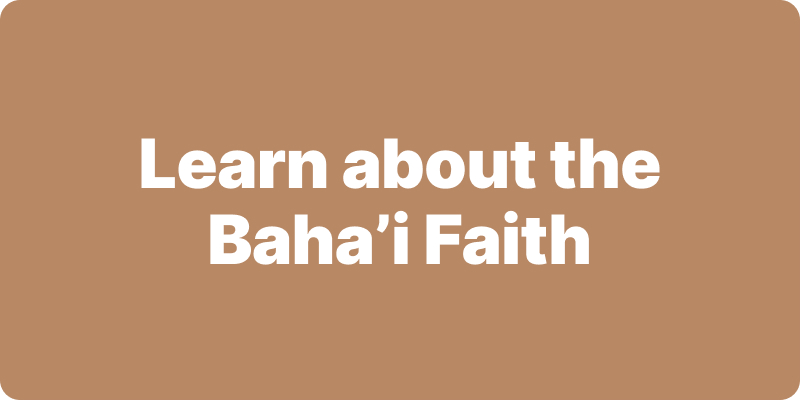 Baha'i beliefs address essential spiritual themes for humanity's collective and individual advancement. Learn more about these and more.
We acknowledge the Traditional Owners of country throughout Australia.

We recognise their continuing connection to land, waters and community. We pay our respects to Aboriginal and Torres Strait Islander people and their cultures; and to elders both past and present.
Baha'i Blog is a non-profit independent initiative
The views expressed in our content reflect individual perspectives and do not represent the official views of the Baha'i Faith.
Visit the site of the
Australian Baha'i Community
and the Baha'i Faith Worldwide