Amy Stephen, a Canadian multi-instrumental musician, singer, composer and choir director, has released an album called Among the Sanctuaries. It features Celtic infused devotional songs inspired by the Baha'i Faith, Christianity and Islam. You'll also hear the stirring chanting of Amir Haghighi. All proceeds from the sale of this album will be donated to the United Nations Human Rights Council (UNHRC). I was excited when Amy agreed to tell us more about her album and the inspiration behind it:
Baha'i Blog: Hi Amy! Thanks for chatting with us! To begin, could you please tell us a little about yourself and your work as a musician?
I grew up in a musical family, and was privileged to be surrounded by music as a child. I graduated with a Bachelor of Music degree in voice and piano from the University of British Columbia. When I became a Baha'i at the age of 21, I began writing music for some of the Baha'i Writings as well, for choirs and all kinds of ensembles. My professional life after graduating from UBC has been all music: freelance performer, studio musician, composer, arranger, choral director, music educator. I feel very blessed to have been able to make my living this way.
Baha'i Blog: What inspired the album "Among the Sanctuaries"?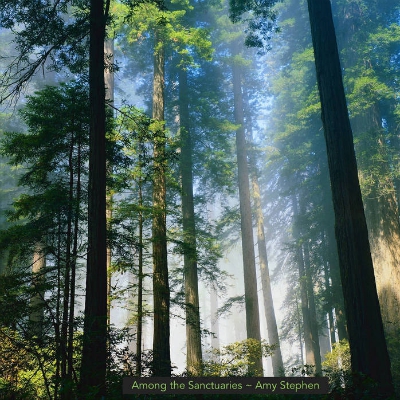 I was raised in a western Christian family, and my husband in a middle eastern Muslim family, but we are now both Baha'is. It felt very natural for me to put together a project of songs that come from faith backgrounds that I have sincere personal connections to, and that's what this album is. When I was first investigating the Baha'i Faith, and read Baha'u'llah's teachings about the unity of religion, I felt like I had come home. Two sentences that really inspired me in this regard: "O people! Consort with the followers of all religions in a spirit of friendliness and fellowship."

I was pregnant with our son when I decided to make this album in honour of our combined families. It seemed like a "no-brainer" to me… to musically celebrate and connect our faith backgrounds and the richness and beauty inherent in all of them. The album includes songs with Christian, Muslim and Baha'i expressions, as well as a beautiful song by a songwriter with First Nations heritage and expression, and the performance of these songs all come from a very honest place in my heart. They're all very meaningful to me personally, whether I composed them or not, and so to place them side-by-side on an album, with my extended family in mind, felt very natural.
Baha'i Blog: You have collaborated with many talented musicians on your other albums and worked with your husband, Amir Haghighi, on this album. Can you tell us about what this collaboration looks like?
Music can be such a collaborative art form… it allows us to create beauty collectively by gathering diverse elements into a harmonious form that touches hearts. Having Amir sing on two of the tracks was important to me, for the personal and family connection. For me, it meant that we were creating something together for our son, celebrating his family backgrounds and his future relations, as well as the wider community that he would be born into.

In terms of collaborating with other musicians, I realize that I have lived such a privileged musical life in the Vancouver area. In a city made up of so many diverse cultures, there are all kinds of musicians who are open to collaboration. I played for years with the Vancouver Intercultural Orchestra, which is an orchestra made up of great musicians from many cultures. We premiered works by new composers, and worked in schools and community education events – the community work VICO does is amazing and it has been one of my favourite collaborations so far. I also did a lot of work with Jou Tou, a world music ensemble, and Tzimmes, a klezmer group. The band Mad Pudding was a very fun collaboration, putting celtic music together with a funk rhythm section and playing for festival audiences… my life so far has been full of inspiring artistic collaboration!
Baha'i Blog: What moved you to donate the proceeds from this album to the UNHCR?
I wanted to be able to contribute more both materially and spiritually towards efforts to help refugees. For me, it is important to try to live out the Baha'i teachings in all aspects of my life, personal and professional, and to work always towards unity. Our world is creating so many refugees right now, and so dedicating this recording towards somehow helping to ease their suffering, seemed like something I just had to do. Its a very small effort, I know, but its a small part of a larger effort by so many, and I believe every little bit of service adds up.

At the same time that I hope many people will contribute financially towards helping refugees, I hope the connection doesn't stop there – I want myself and my family and friends to warmly welcome, with an attitude of love and service, any newcomers who have become our neighbours. I hope this album helps to open people's hearts to celebrating the faith backgrounds of new friends and neighbours. The spiritual teachings of all religions are there for everyone to explore, to learn from and to gain inspiration from, and these are just some songs that have inspired me.
Baha'i Blog: What other projects are you currently working on?
I am always writing and arranging new music, directing choirs and performing with various ensembles. Currently Amir and I are working on a recording of Baha'i material with Amir's beautiful vocals accompanied by myself on celtic harp. Even though we have such different musical backgrounds, we have found our own ways to bring out the beauty of the cultural combination. Its a pure joy to work on, and as Abdu'l-Baha said, "Joy gives us wings!"
Baha'i Blog: Wow! Thank you, Amy, it's been uplifting and inspiring talking to you!
"Among the Sanctuaries" can be listened to or purchased on Amy Stephen's Bandcamp page. All proceeds will be donated to the Canadian UN Refugee Agency.
For more information about Amy and her music, please check out her website: www.amystephenmusic.com
Posted by
In her innermost heart, Sonjel is a stay-at-home parent and a bookworm with a maxed out library card but professionally she is a museologist with a background in English Literature. She currently lives on Prince Edward Island, an isle in the shape of a smile on the eastern Canadian coast. Sonjel is a writer who loves to listen to jazz when she's driving at night.
"*" indicates required fields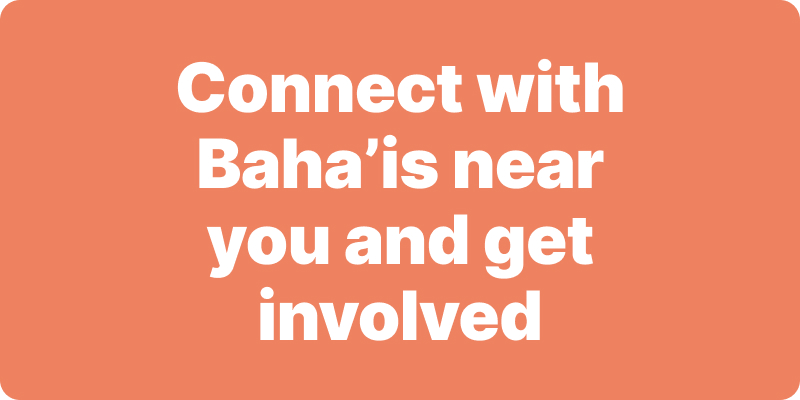 Join activities, celebrations, study groups, spiritual empowerment and education programs for young people, and more.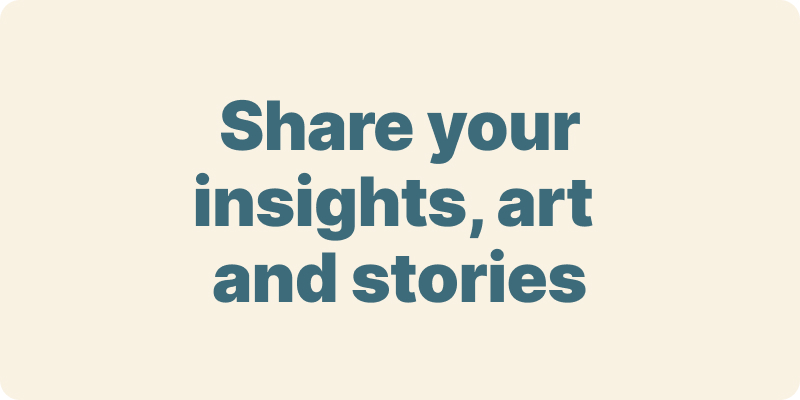 The arts and media have a critical role in how we share our community experiences. We've got resources, projects and more to help you get involved.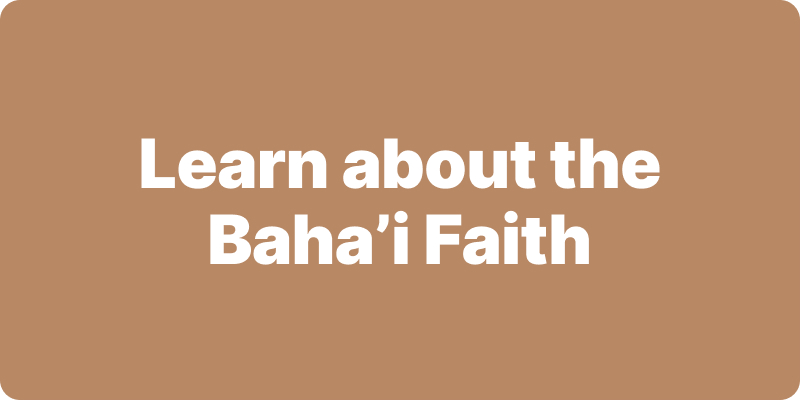 Baha'i beliefs address essential spiritual themes for humanity's collective and individual advancement. Learn more about these and more.
We acknowledge the Traditional Owners of country throughout Australia.

We recognise their continuing connection to land, waters and community. We pay our respects to Aboriginal and Torres Strait Islander people and their cultures; and to elders both past and present.
Baha'i Blog is a non-profit independent initiative
The views expressed in our content reflect individual perspectives and do not represent the official views of the Baha'i Faith.
Visit the site of the
Australian Baha'i Community
and the Baha'i Faith Worldwide