Explore
This post is featured in the following collections: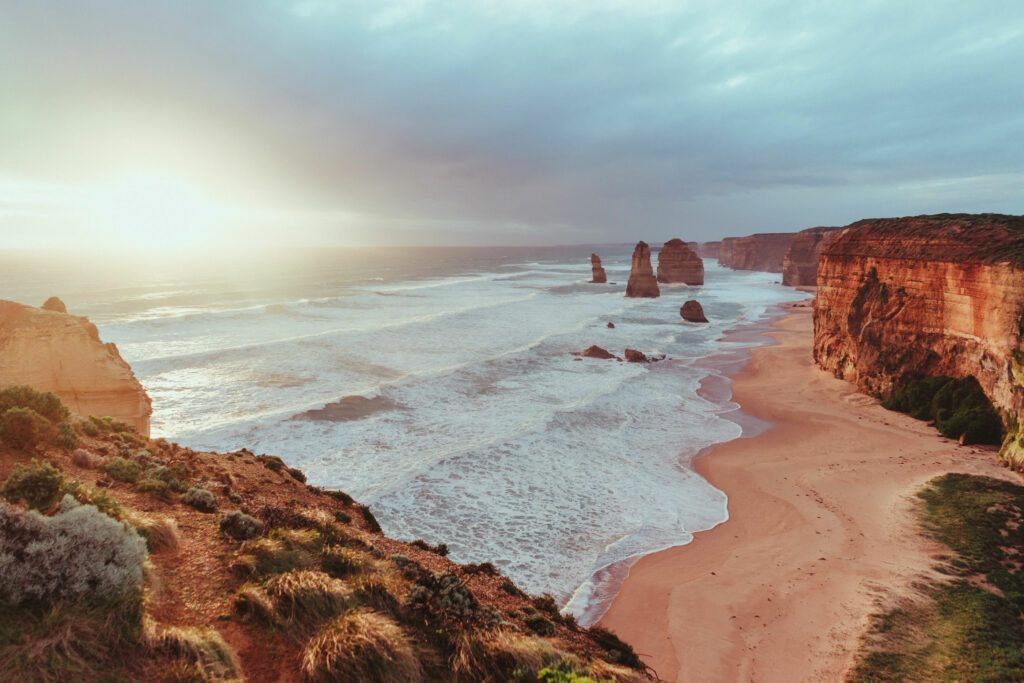 in Explore > Themes
As a proudly Australian initiative, we're excited to showcase a collection of Australian stories, music, tributes and more.
"Mother and Father Dunn" is a poem written by Aaron Blomeley in honour of 100th anniversary of the Baha'i Faith in Australia.
Baha'i Blog made a video of the poem, read by Aaron Blomeley's son, Bilyana, and we added imagery and music.
Learn more about the history of the Baha'i Faith in Australia here: Australian Baha'i Community
You may also enjoy this presentation about Clara and Hyde Dunn by Graham Hassall: Clara and Hyde Dunn – A Presentation by Graham Hassall
*Special thanks to Aaron Blomeley for making his poem available to Baha'i Blog, and to Bilyana Noel Blomeley for lending his voice to the reading.
You can read the poem below:
"MOTHER AND FATHER DUNN"
A Poem written by Aaron Blomeley
Read by Bilyana Noel Blomeley

A faith, a link to Hyde, Clara and Baha'u'llah too

The community, strong in faith
Lost its father in 1941
When Hyde passed away at the age of 86
The people mourned, their sorrow expressed as one

His wife now seventy-two
Was known as Mother
And would ask her friends, acquaintances and seekers too
'Do you know in what age you are living?'
Then smile and tell them true.

The coming of age, she would say
Humanity reaching the highest stage
The day in which God's most excellent favours
Have been poured out,
Infused into you, me and all created things.

With this message, Mother traveled far and wide
To Sydney, Brisbane, Adelaide and others more
Then her travels took her away too overseas
New Zealand, New Delhi and the Holy Land too

No home, no fixed address
But covered with care and love from all around
When asked to write in a young lady's book
Clara wrote 'If you wish to seek heavenly joys
Think more of your Lord and less of the boys.'

Her Irish wit and her Irish tongue is remembered by all
She complained that forgetery only improved with age
And yet her prayers she never forgot.
And for us it was a reminder, a wake-up call
To ponder a while on life's own plot.

Finally she succumbed to illness and age
And in the Badi year of 117
She joined her Beloved
United with God and her husband too

A legacy these two souls did leave
A community who loved, still loves them dear
The Guardian called them Hands
We call them, with deepest thanks
Mother and Father, the foundation of everything we have

But this did not just happen
It has history too

In a tinkers shop in 1905, in the land of the brave
Hyde heard the words that touched his soul
Words written by a Man from the far, far East
Baha'u'llah was His name. Yes – Baha'u'llah.

Then in the year of 1912
The Son of that Man, Baha'u'llah
Came to visit the City of the Bay
Abdu'l-Baha was His name.
Dare I say one more time, Abdu'l-Baha.

Talks He gave, followers he made
While Hyde Dunn could not stay away
Nor a lady called Clara, from a town
A thousand miles away.

Fell in love they did
Clara, Hyde and Abdu'l-Baha too.
Abdu'l-Baha returned to Haifa, the city in the East
While Hyde and Clara cut and carried
Meaning, they just got married.

Then in the year of 1920 they felt a call
And decided to go where? Dare I say, Australia?
Australia would become their home
A wide brown land. A place of beauty and allure
And as yet no Baha'i in that far and distant land

Hyde with his cultured British tone
Clara gentle, speaking her Irish tongue.
Together they took a steamer west.
Hoping, praying for the best

They set out with no plans for work or home
Remember, aged sixty-five Hyde was no longer young
Supported, he said, by his beautiful wife
A bright and lively lass of only fifty-one.

Across the bow, the city of Sydney loomed.
No job, no home but faith had carried them through.
And Hyde got a job – a travelling salesman no less
The company office became his address.

If Australia was the world
Then they travelled the world
Teaching the teachings of their beloved Cause
But no home, no permanent address. No abode.

Two years they traveled. Two years they taught
Then a man in Lismore made the question
'What is love?' to which Hyde gave this reply
'Tis the whole law and great power of the Great Universe', so he said.

Upon hearing these words, Oswald, surnamed Whittaker, read some more
Touched by love, and declared his faith
Making history, yes the first Baha'i to declare as such
Right here on stunning Australian soil.

From strength to strength the Faith did grow
Effie Baker, Charlotte Moffitt and Percy Almond
To name just a few
Solid rocks to whom we owe so much
Just like me and just like you.
-End-
You can listen to an audio only recording on this poem here: "Mother and Father Dunn" A Poem by Aaron Blomeley 
Subscribe to Baha'i Blog's YouTube channel for more Baha'i-inspired video and audio content here: youtube.com/BahaiBlog
Posted by
Naysan is passionate about using the arts and media to explore the teachings of the Baha'i Faith. Back in 2011, Naysan started up the Baha'i Blog project, channeling his experiences in both media and technology companies to help create a hub for Baha'i-inspired content online.
"*" indicates required fields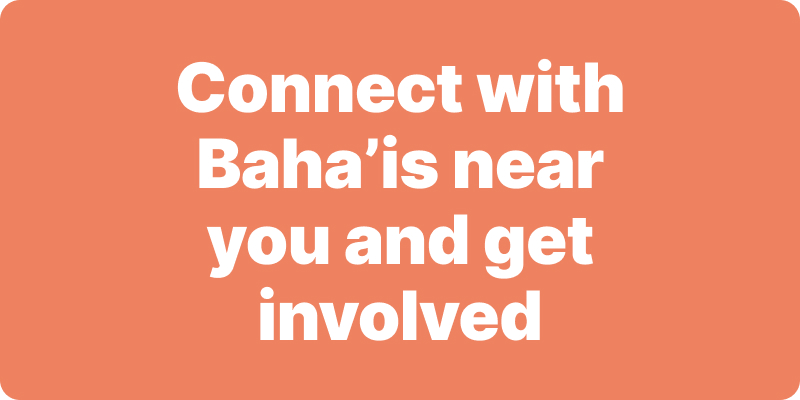 Join activities, celebrations, study groups, spiritual empowerment and education programs for young people, and more.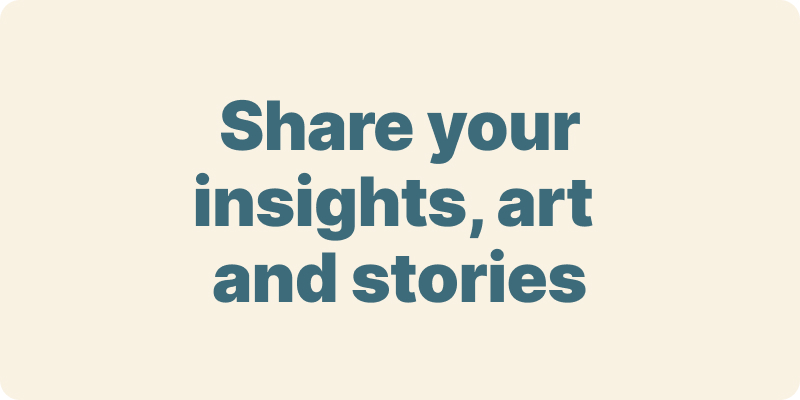 The arts and media have a critical role in how we share our community experiences. We've got resources, projects and more to help you get involved.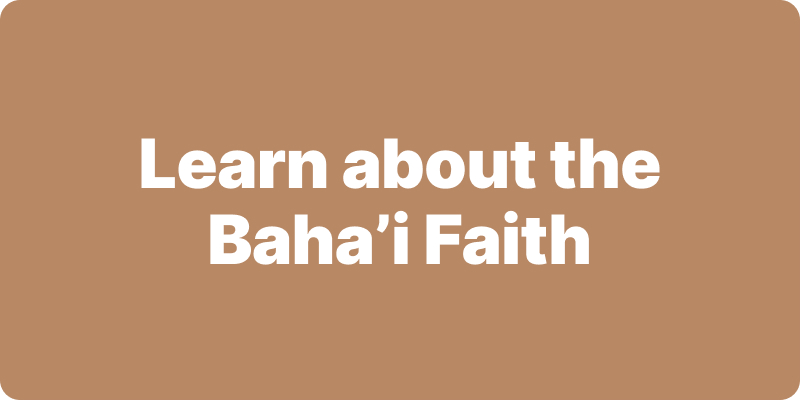 Baha'i beliefs address essential spiritual themes for humanity's collective and individual advancement. Learn more about these and more.
We acknowledge the Traditional Owners of country throughout Australia.

We recognise their continuing connection to land, waters and community. We pay our respects to Aboriginal and Torres Strait Islander people and their cultures; and to elders both past and present.
Baha'i Blog is a non-profit independent initiative
The views expressed in our content reflect individual perspectives and do not represent the official views of the Baha'i Faith.
Visit the site of the
Australian Baha'i Community
and the Baha'i Faith Worldwide