Although we've never met, I feel like I've gotten to know Jacqueline Claire over the years as we've connected over creating Baha'i-inspired content for Baha'i Blog. She wrote about her experiences creating imaginative spaces for elevated conversation, what she has learned in striving to be a spiritually restored and active participant at Nineteen-Day Feasts, and she shared with us some of her artwork and an arts newsletter she sent out every day of the Fast. When I heard about a new initiative she has developed that combines storytelling, art and dynamic conversation, I was eager to find out more. It's called Awake to Your Life as a Spiritual Journey and I loved what she shared with me:
Baha'i Blog: To begin, could you tell us a little about this initiative?
Sure, I would love to. Awaken to Your Life as a Spiritual Journey is an uplifting and interactive blend of art show, storytelling and dynamic discussion designed to empower attendees to see their life path in a new way. It incorporates a series of seven mystical landscape paintings of mine called The Seven Valleys of Summer. It begins with an icebreaker that immediately creates a warm, friendly environment and starts to connect people with each other, the artwork and passages from The Seven Valleys of Baha'u'llah. I speak a little about the series and how it came about, branching in to larger concepts about life as a spiritual journey. Collectively we then discuss the Valleys, gleaning wisdom from each one.
Baha'i Blog: What inspired you to put it together?
Several threads came together to inspire what this event has become. First and perhaps most important, I wanted to create an uplifting and meaningful social experience for everyone. Though I love being a storyteller and engaging people I am actually not a "party person". I find small talk uncomfortable and I have a sense that many others do, as well. Parties can also be threatening if you don't know anyone else. So the icebreaker was invented to even the social playing field: to give everyone a fun task and reason to be friendly and approach people they don't know. It's great to witness. It often connects people of different ages and backgrounds that might not have come together otherwise. I also wanted to empower people to engage with the artwork. Art and spirituality can intimidate people because they think they have to be sophisticated or know specific jargon to discuss it. I feel that is a limiting misconception. In this event, the artwork is used as a catalyst for a deeper exploration of spiritual topics, in a down to earth way and we all learn from each other. The first run of this event was actually on my birthday in the location I painted the series the summer before. I had a challenging but somewhat transformational year in between and I wanted to honor that marker. I had no idea the event would become what it has, or indeed ever be repeated!
Baha'i Blog: How is it being received? 
Amazingly well! Because it is so unique sometimes the invitations or bookings are a challenge (there is no existent model that I know of to describe exactly what the event is.) I call it an "interactive talk" and I think of it like a visual art version of a concert because it is definitely dynamic and memorable. Once people get the vision – or better yet attend, it all makes sense! And the components work together beautifully. Everyone engages during the discussion and often express profound insights, whether they are familiar with the Baha'i Faith or are new to it. Afterwards, there is a collective feeling of vitalization. A professional friend who is a certified Spiritual Director and Director of the Center for Women in Church and Society at a Catholic University said she "walked away with a sense of joy." That it was a "spiritual experience" for her.
Baha'i Blog: What have you learned in the process?
So far, the biggest thing – I feel this may be empowering to others – is the discovery that people deeply want to talk about spirituality, the Baha'i Teachings and Baha'u'llah. I have literally discussed Baha'u'llah and The Seven Valleys with audiences entirely unfamiliar with the Baha'i Faith and so far they have all been receptive and participatory. I feel the key is to invite people to the conversation in a way that is engaging and meets them where they are. In the case of my event, the Baha'i aspect is very up front. People always know ahead of time there will be discussion of faith in general and the Baha'i Faith specifically, but it is also very personal. It is an individual artist sharing her own inspiration, experience and understanding (or lack thereof in some cases!) of faith. Also, incorporating the arts is always a draw. Art is incorporated through the painting exhibit and by sharing The Seven Valleys in the style of storytelling. I've observed from people's reactions and desire to continue the conversations that sharing in this way seems to affect them like a "wisdom teaching," sparking a desire to learn more on their own. In other words, it bypasses many potential barriers.
Baha'i Blog: What are your plans for the future?
I would like to go on tour! I would love to bring this event to more Baha'i homes and communities throughout the U.S. and beyond. It is a special way to share some of Baha'u'llah's teachings with people who are spiritually seeking but perhaps initially hesitant to explore "religion". I am also engaged in discussions with groups and business that are likewise interested in sharing these themes with the people they serve – behavioral health facilities, medical institutes that embrace the spiritual dimension, interfaith organizations, corporate retreats and nonprofits; anyone who is looking to foster a sense of hope, peace and meaning. I feel very blessed to have been guided to create this model of community engagement that blends visual art, storytelling and discussion because there are so many directions to go with it. Maybe one of your readers has a suggestion as to which Baha'i theme I should explore next!
Baha'i Blog: Thank you so much, Jacqueline, for sharing this with us!
If you'd like to sign up for Jacqueline's art newsletter, here's the link: http://eepurl.com/dj7mqP And if you'd like to know more about Jacqueline, please visit her website: www.jacquelineclaireart.com You can also follow her on Facebook and Instagram.
Posted by
In her innermost heart, Sonjel is a stay-at-home parent and a bookworm with a maxed out library card but professionally she is a museologist with a background in English Literature. She currently lives on Prince Edward Island, an isle in the shape of a smile on the eastern Canadian coast. Sonjel is a writer who loves to listen to jazz when she's driving at night.
"*" indicates required fields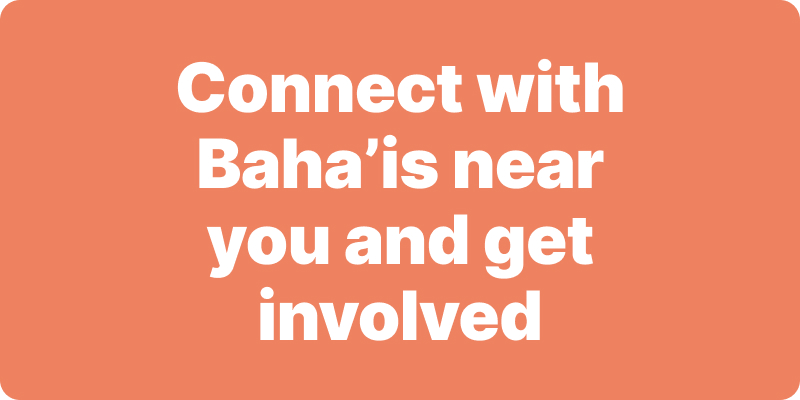 Join activities, celebrations, study groups, spiritual empowerment and education programs for young people, and more.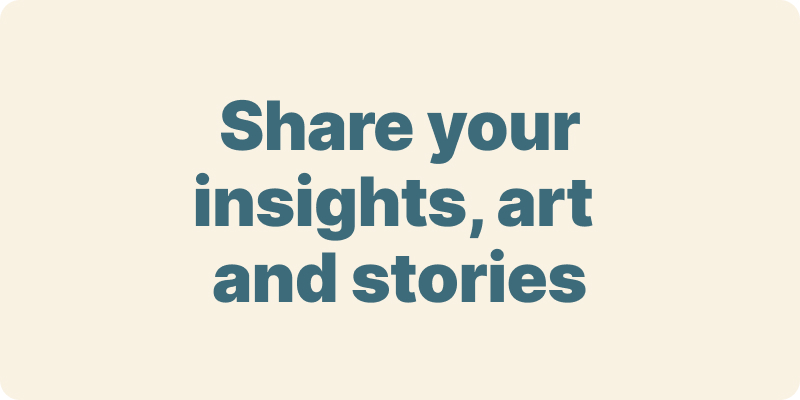 The arts and media have a critical role in how we share our community experiences. We've got resources, projects and more to help you get involved.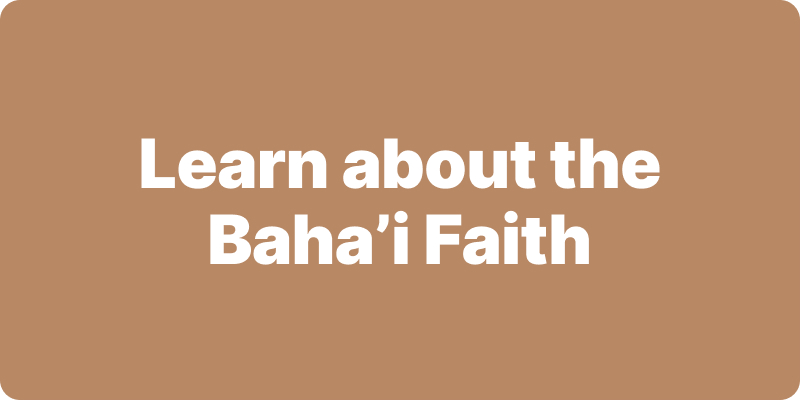 Baha'i beliefs address essential spiritual themes for humanity's collective and individual advancement. Learn more about these and more.
We acknowledge the Traditional Owners of country throughout Australia.

We recognise their continuing connection to land, waters and community. We pay our respects to Aboriginal and Torres Strait Islander people and their cultures; and to elders both past and present.
Baha'i Blog is a non-profit independent initiative
The views expressed in our content reflect individual perspectives and do not represent the official views of the Baha'i Faith.
Visit the site of the
Australian Baha'i Community
and the Baha'i Faith Worldwide