The Universe Within is a creative initiative that brings artists from diverse walks of life together to explore the pressing topics of our times by creating original art, animation, and music inspired by quotations from the Baha'i Writings. The creations thus far explore, for example, racism, the prison of self, and life after death.
The Universe Within is unique from other artistic expressions we've featured on Baha'i Blog previously and we were excited to hear from the team behind The Universe Within about the initiative. Here's what they shared with us:
Baha'i Blog: Can you please tell us about The Universe Within and what it's all about?
In each episode of The Universe Within, artists from all walks of life reflect on selections from the Baha'i Writings and interpret them in their own way with original art and music. The result is a stunning explosion of colour, sound, and profound introspection. Quotes are selected around an episode's theme, and each episode in the series explores a different topic weighing on people's hearts.

Meditating on the quote cited in The Seven Valleys, "dost thou reckon thyself a puny form, when within thee, the universe is folded?", The Universe Within is more than just a web series; it's a community of people from all ethnicities, social strata, religious and spiritual belief systems exploring the universe within each of us and unraveling the mysteries discovered there.
Baha'i Blog: What can people expect to find on the The Universe Within's YouTube and social media channels?
It's the perfect place for a spiritual timeout in your day. Each full episode is like a devotional with awesome music, insightful people, and exploration of the sacred Writings.

Our YouTube channel has so much more than just the episodes themselves. If you come across an artist you especially like, there's a lot of great behind-the-scenes content about how they created their artwork for the series and their creative and spiritual influences in life. And if you really resonate with what someone has to say or a specific episode topic, you can get completely absorbed by a universe of more content that we have available on our channel.

Our social media, particularly our Instagram account, is like a beautifully curated art exhibit. Every post is linked to the artist behind it, and it's a really dynamic community of thoughtful and talented artists. It's also a place where you can be a part of the conversation. The artwork kicks it off, but social media is at its best when it can create forums for meaningful interaction. And, of course, there's content you'll only find on our Instagram too! So if you want both the medium-length videos and the short-and-sweet stuff, we recommend both YouTube and Instagram!

We also recommend checking out our Spotify page if you love the music and want to hear the full tracks.

And most importantly, what you should expect to find are the sacred Writings. Whether you choose to subscribe on YouTube or follow us on social media, both are places where you're immersed in these beautiful quotes.
Baha'i Blog: Why is this project important?
The Baha'i Writings are a treasure trove of visual metaphors and analogies that are empowering for anyone, with an all-embracing potency to bring harmony to anyone's life and community, anywhere on the planet. Our artists come from all over the world, and each soul has a unique perspective. Witnessing everyone relate to the Writings is an inspiring point of departure for all of us to find meaning for ourselves, or deepen the meaning we may already have. It's not just art for entertainment value — although it really is entertaining and awe-inspiring imagery, some entrancing, some kind of hilarious… ultimately every piece brings the imagery in the Baha'i Writings to life in ways we've never seen before. All these visual metaphors and analogies are there for a reason. They're potent, transforming, and healing. They are spiritual solutions to real world problems for this day and age. The more you see this imagery rendered by different artists in different ways, their resonance amplifies within you and they become the framework through which you face your day – and the hardships and injustices, the stressors and pains, latent in each day is more tolerable, solvable, surpassable – and better yet, all the beauty, joy and meaning latent in every moment is that much more accessible.

The arts and creative expression are some of the most essential means of connecting with our true selves, the universe, our Creator, and each other. It's one thing to reflect on these powerful Writings rationally; it's an entirely different process to trust the unique inner vision the words conjure within you, and then attempt to express it through art, whether you're a professional artist or not. It's self revelatory. It's soulful. Connective. It engages parts of your being you never knew were there. Experiences that integrate both the rational and the creative modes are the most empowering, offering lifelong benefits.
Baha'i Blog: Thank you for taking the time to share this with us, and congratulations on this unique and creative initiative!
You can find The Universe Within on Instagram and Facebook and on YouTube here: The Universe WithinBelow is the first episode called 'Liberation from the Prison of Self':
Posted by
Naysan is passionate about using the arts and media to explore the teachings of the Baha'i Faith. Back in 2011, Naysan started up the Baha'i Blog project, channeling his experiences in both media and technology companies to help create a hub for Baha'i-inspired content online.
"*" indicates required fields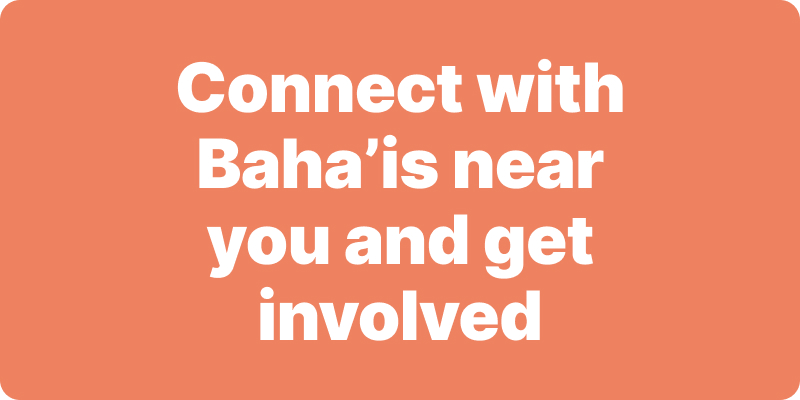 Join activities, celebrations, study groups, spiritual empowerment and education programs for young people, and more.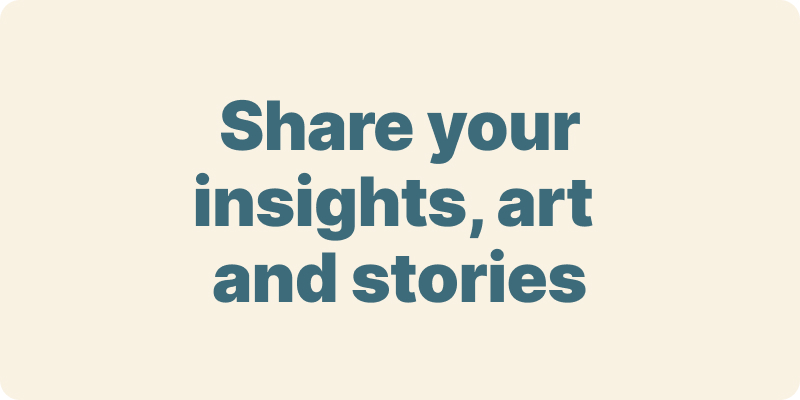 The arts and media have a critical role in how we share our community experiences. We've got resources, projects and more to help you get involved.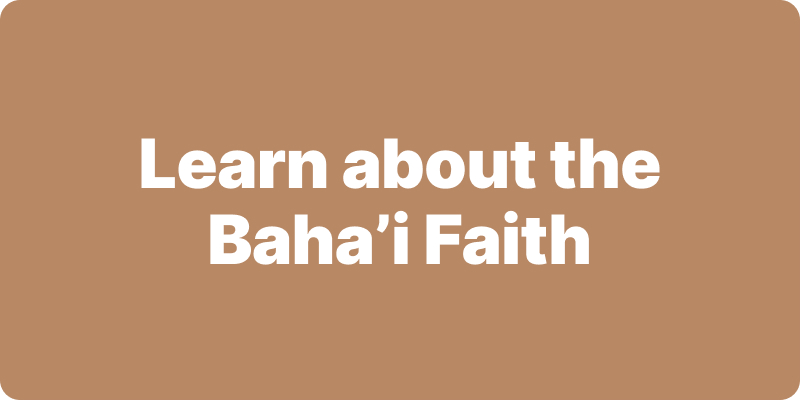 Baha'i beliefs address essential spiritual themes for humanity's collective and individual advancement. Learn more about these and more.
We acknowledge the Traditional Owners of country throughout Australia.

We recognise their continuing connection to land, waters and community. We pay our respects to Aboriginal and Torres Strait Islander people and their cultures; and to elders both past and present.
Baha'i Blog is a non-profit independent initiative
The views expressed in our content reflect individual perspectives and do not represent the official views of the Baha'i Faith.
Visit the site of the
Australian Baha'i Community
and the Baha'i Faith Worldwide