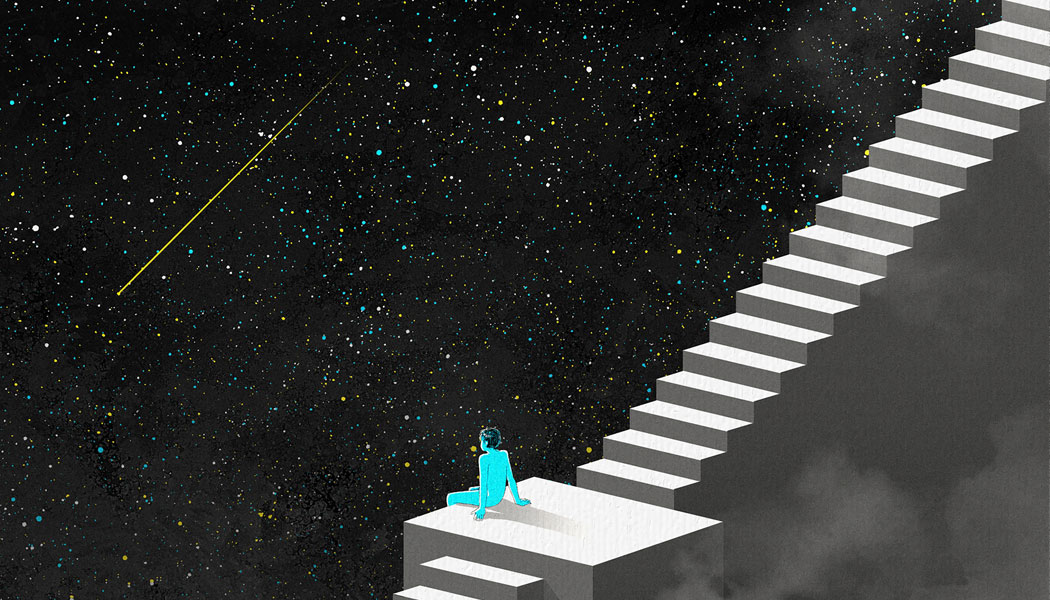 The following is our monthly newsletter. You can get a copy sent directly to your inbox by signing up on our homepage!
Hi Friends!
This month I've been reading Ruhiyyih Khanum's incisive book: Prescription for Living. If you've never picked it up, it's a treasure tome of advice, thought and observation about the world that's as relevant today as when it was written in 1950.
In her book, Ruhiyyih Khanum lays out her thesis in five simple words: "world reform is personal reform." She goes on to say, "if you do not like the conditions that surround you, if you want to see changes in society, begin on yourself. That is something ready to hand …"
It's with this lens that I've been thinking about our focus this month on Baha'i Blog of mental health. As part of our program we were grateful to have Dr. Laura Hedayati speak to us about the mental wellbeing of young people and I found her words resonating (even though it's been quite a while since anyone called me a 'young person'!)
In discussing how to grow our spiritual qualities of fortitude, and resilience, Dr. Hedayati says that one of the best things we can do is reframe our mindset about challenge and hardship to see them as opportunities for growth.
Ruhiyyih Khanum expounds a similar view. She writes:
"To struggle gives strength, to endure breeds a greater capacity for endurance. We must not run away from our heartbreaks in life; we must go through them, however fiery they may be, and bring with us out of the fire a stronger character, a deeper reliance on ourselves and on the Creator."
Of course this doesn't mean that we don't reach out for help when assailed by challenge and hardship. It doesn't mean we don't turn to others or rely on tried and tested psychological tools and methods. So I've also been enjoying hearing about people's tips and perspectives on maintaining their mental health, creating a healthy work/life balance, being mindful, or even considering their nutrition.
There's plenty more to come on this topic as National Mental Health Awareness Month lasts all of October here in Australia. You can follow along with all the many goings on over at our Mental Health Month summary post!
With all that said, please remember if you are experiencing a mental health crisis, know that you are not alone. Help is close at hand. Across Australia, you can call the Lifeline Helpline for support at 13 11 14 or 000 if you are facing an emergency.
Of course there's lots happening around Baha'i Blog outside of our mental health focus. We had the exciting news that Sydney is Getting a New Baha'i-Inspired School – Esslemont College, Opening 2023, and we're looking forward to following the progress of this exciting initiative!
We also were fortunate to have Australian Baha'i author Maryam Master chat to us about her new children's novel "No Words", saying the book explores "the concept of radical love from the perspective of a young child… If we can just stop seeing each other as the 'other' and instead embrace our differences, then we're on our way towards Baha'u'llah's vision of 'unity in diversity' which not only brings peace to our hearts but also makes the world a much more interesting place."
That's it from me for this month! Thanks for joining me and we'll see you in nineteen days!
Posted by
Hi I'm Collis! I live in Darwin, in the Northern Territory. I'm a Baha'i, designer, entrepreneur, climate tech angel investor, and engaged in philanthropy to support First Nations young people in Australia. I've been working on Baha'i Blog since its inception in 2011!
"*" indicates required fields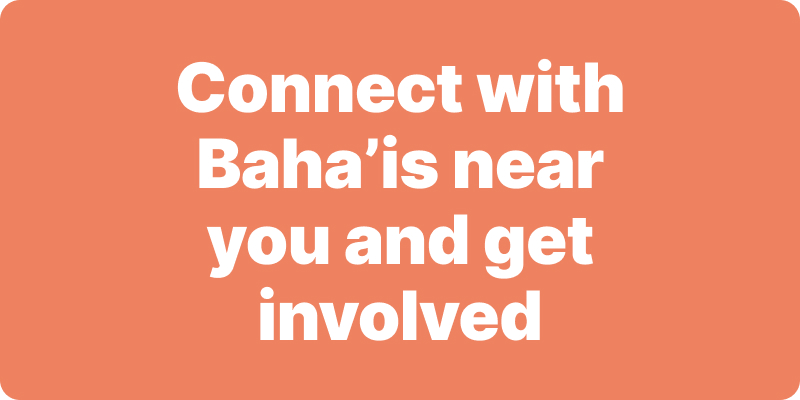 Join activities, celebrations, study groups, spiritual empowerment and education programs for young people, and more.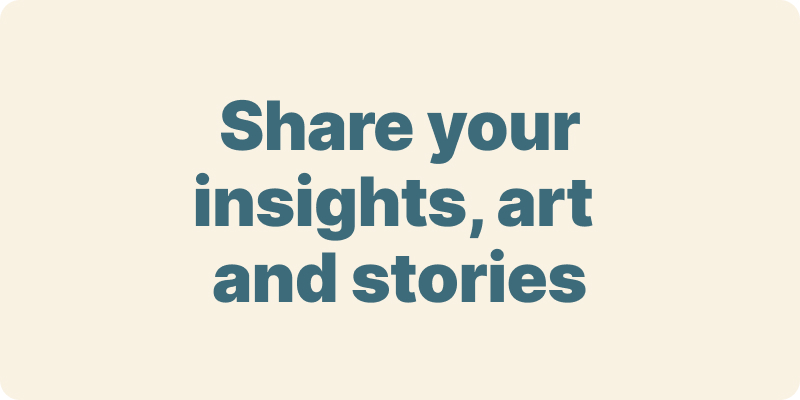 The arts and media have a critical role in how we share our community experiences. We've got resources, projects and more to help you get involved.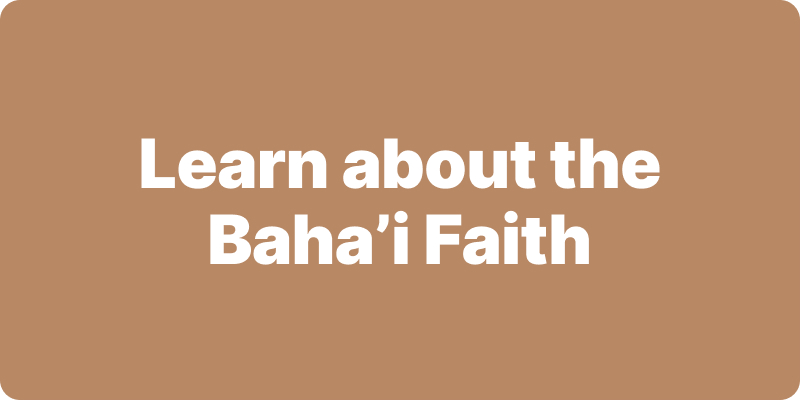 Baha'i beliefs address essential spiritual themes for humanity's collective and individual advancement. Learn more about these and more.
We acknowledge the Traditional Owners of country throughout Australia.

We recognise their continuing connection to land, waters and community. We pay our respects to Aboriginal and Torres Strait Islander people and their cultures; and to elders both past and present.
Baha'i Blog is a non-profit independent initiative
The views expressed in our content reflect individual perspectives and do not represent the official views of the Baha'i Faith.
Visit the site of the
Australian Baha'i Community
and the Baha'i Faith Worldwide