For much of the world, New Zealand is known as the scenically spectacular location of the Lord of the Rings movies.
But for me it is the place of my birth and where I heard about a different lord, a nobleman named Baha'u'llah, who founded the Baha'i Faith.
This year, the New Zealand Baha'i community is celebrating its centenary, so by the late 1970s when I first encountered some of its members, the Baha'i Faith was well-established.
After being invited to Baha'i discussion meetings by my future wife, Chris, I experienced a special spirit there, something that lifted me up and made life feel special, energised somehow.
There was a singer-songwriter named Grant Hinden Miller, whose songs were later to become widely loved throughout the Baha'i world. And in addition to Chris, there were many confident young women, present, and I was soon to meet a star of stage and screen, Ilona Rogers and her husband David Warren, as well as Geoff and Alison Gore, all eloquent ambassadors for the faith.
Chris had explained many aspects of the religion to me. Then it required a spark to get me to move. On a special day for me in 1978, as somebody on TV was criticising the Baha'i Faith, I became so stirred up by the attack and the dignified response that I declared my belief in it.
It should be no surprise that if New Zealanders decide to work for a cause, it is likely to have success. For a population of only four million, New Zealand has been disproportionately internationally prominent in many endeavours, ranging from from sports to science, and it rightfully takes pride as being the first nation where women voted for a national parliament.
The Faith's principal of the equality of women and men is likely to have been one of the attractions of the Faith that won the allegiance of the person generally accepted to be the first adherent in New Zealand, Margaret Stevenson, in 1913.
Nine years later, the couple who had taken the faith to Australia in 1920, John Henry Hyde-Dunn and his wife Clara, visited her in New Zealand and helped establish Baha'i activities.
The new religion found fertile soil and soon Baha'i pilgrims were going to the Holy Land to pray at the holy Shrines. They established a loving relationship with the head of the Faith, Shoghi Effendi, who wrote many encouraging letters to a Baha'i community that could hardly have been further away from its world centre.
The year I was lucky enough to meet this warm and energetic community, it was being blessed with the entry of many young people who — like many of their age group — were looking for ways to change the world. Among those to welcome them, as they did me, was a band of elderly women who had once been the mainstay of the community: Freda Butler, Linda Hight, Beryl Osbahr, and Emily Hughes.
Among the first Maori to become a Baha'i was Albert White in 1948. Later, visits by high-ranking Baha'is (known as "Hands of the Cause") such as Enoch Olinga, Rahmatu'llah Muhajir, Ali-Akbar Furutan, and Collis Featherstone attracted others, including the esteemed elder Ephraim Te Paa, who became a devoted Baha'i. Meeting are now often held on Maori marae (meeting places).
Many people of Pacific Island descent are also members of the community whose special blend of Polynesian and European followers was remarked upon by an important Baha'i visitor, Madame Ruhiyyih Rabbani, the widow of Shoghi Effendi.
Another flavour in the mix of the New Zealand Baha'i community were Baha'is from the birthplace of the faith, Iran. The first in 1948, was Manoo Ala'i, and in the 1980s came refugees from the persecution of Baha'is in Iran.
The community also benefited from individuals and families coming especially from Canada, the United States, and Great Britain who dedicated themselves to assisting the Baha'i community in their new home.
Examples include Canadian Dianne Stogre-Power, whose radio programs about peace and gender equality won many national awards. From the United States in the post war years arrived Alvin and Gertrude Blum, and in the 1960s came intellectual and teacher, Gary Corson and his dedicated Baha'i wife Carol.
From Hollywood came Ken Zemke, an Emmy award-winning film editor, and his musician wife Mary and family, as well as composer Russell Garcia and his wife, Gina. The founder of men of the Trees, Richard St Barbe Baker, originally from England, was another member of the community with a profile in the media.
Naturally, most Baha'is were New Zealand born, including one of the nation's foremost artists, Dame Robin White, the best-selling author Barry Crump, and a former Parliamentarian and businessman, Murray Smith, who became deputy secretary-general of the Baha'i International Community in Haifa. Another local Baha'i to attain prominence in the secular world was District Court Judge Heather Simpson, who served as chairperson of the national governing council the National Spiritual Assembly, which has its office on a beautiful site in Henderson, Auckland, where one day a Temple will be built.
Today, New Zealand Baha'is are active in service to their neighbourhoods, providing study circles, children's classes and devotional meetings , and inviting others to join them as they seek ways to promote unity in the country and globally.
Baha'i numbers are smallish compared to the older religions yet members are confident of growth. Once ignored messages about the need for a united global society, gender equality and unity among the religions are now proving attractive to the wider community.
For family reasons I moved to Australia and became a member of the sister community there, but when I joined the staff for a few years at the Baha'i World Centre in Haifa I resumed contact with people now widely known as "Kiwis".
That happy reunion reminded me of their qualities– their ability to get things done efficiently and well, their quick willingness to lend a hand, their understated personalities and their genuine friendships.
But, underlying it all, I saw in them something recognised so long ago by the head of the Faith, Shoghi Effendi. In a letter written on his behalf to Margaret Stevenson, only 12 years into the first century of the faith in Aotearoa, he expressed his "high estimation of the beauty of the faith of the New Zealand friends."
---
NOTE: The Governor-General of New Zealand Sir Jerry Mateparae has issued a warm congratulatory message on the centenary. The New Zealand Baha'i community is marking the anniversary with events at summer schools and a youth conference, a memorial gathering at the grave of the country's first Baha'i, meetings with prominent citizens giving them information about the Baha'i community, and the publication of its history with chapters on various aspects written by different writers.
"*" indicates required fields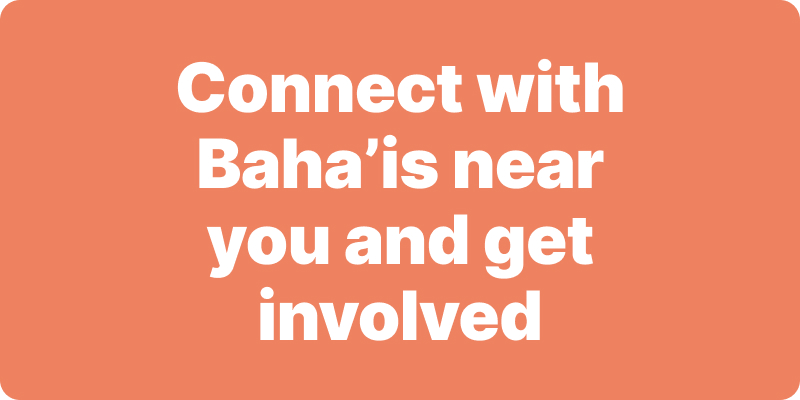 Join activities, celebrations, study groups, spiritual empowerment and education programs for young people, and more.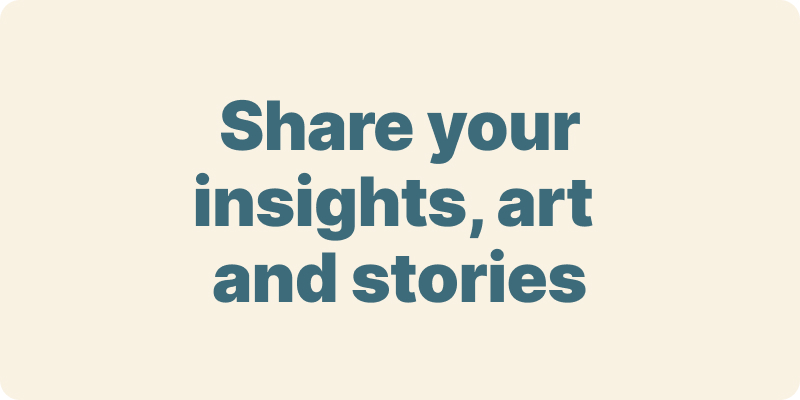 The arts and media have a critical role in how we share our community experiences. We've got resources, projects and more to help you get involved.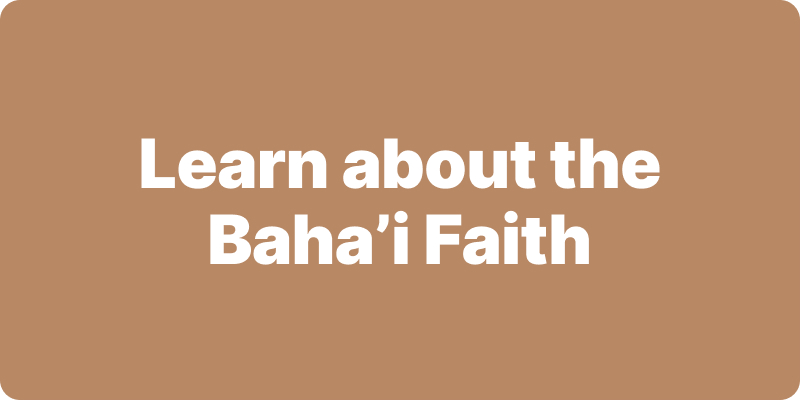 Baha'i beliefs address essential spiritual themes for humanity's collective and individual advancement. Learn more about these and more.
We acknowledge the Traditional Owners of country throughout Australia.

We recognise their continuing connection to land, waters and community. We pay our respects to Aboriginal and Torres Strait Islander people and their cultures; and to elders both past and present.
Baha'i Blog is a non-profit independent initiative
The views expressed in our content reflect individual perspectives and do not represent the official views of the Baha'i Faith.
Visit the site of the
Australian Baha'i Community
and the Baha'i Faith Worldwide