When a person of the caliber of Dr Peter Khan passes away, it is not only a time to grieve but also a time to reflect on what makes a person "great".
In this context we are not using the word "great" as often applied to a sporting star, musician or actor. In such cases, the assessment is usually based on a limited range of unusually developed attributes. Nor are we talking about the merely famous. Journalists, friends and family know that these folk often have feet of clay.
To be a truly great person, in my opinion, requires a much wider range of qualities, always including those of personal integrity or "goodness". Such people might include Mahatma Gandhi, Nelson Mandela, Eleanor Roosevelt and the Dalai Lama.
To call someone "great" should not, however, imply a spiritual judgement. That is not ours to make – nobody has any idea of a person's spiritual potential or the extent to which they have fulfilled it. However, the general consensus among those who heard, met or worked with Dr Khan is that he was, unquestionably, a great man who lived an inspiring life.
A Life of Service
Dr Peter Khan (1936-2011) was an Australian-born electrical engineer who gained a doctorate and a Fulbright scholarship. He held senior posts in the Australian and United States` Baha'i communities before being appointed to a senior advisory position at the Baha'i World Centre in Haifa, Israel. Then, for 23 uninterrupted years, he served as a member of the Universal House of Justice, the Faith's nine-member international governing body whose members are elected every five years.
Does that list of accomplishments by itself make Dr Khan a great man?
Election of someone as a member of the Universal House of Justice means that delegates from more than 170 national communities in an election without nomination or electioneering, have voted by secret ballot for him based on the following criteria:
a well-trained mind
mature experience
unquestioned loyalty
selfless devotion
recognised ability.
However, this judgement about Dr Khan by Baha'i delegates is unlikely to be sufficient for everyone. We need to accept that an assessment of greatness is a subjective judgement usually based on observed accomplishments, reports by others, publications, media appearances and, if we are fortunate, personal experience.
In my opinion, the following characteristics are the foundation of what makes a "great" person:
adherence to inspired principles that if enacted will benefit humanity
continual effort to increase understanding of those principles
acting upon those principles consistently throughout one's life
a willingness to explain those principles to those willing to listen
For Baha'is, these requirements are beautifully encapsulated in this quotation ascribed to Abdu'l-Baha, the son of Baha'u'llah (1817-92), the Founder of the Baha'i Faith.
He is a true Baha'i who strives by day and by night to progress and advance along the path of human endeavour, whose most cherished desire is so to live and act as to enrich and illuminate the world, whose source of inspiration is the essence of divine virtue, whose aim in life is so to conduct himself as to be the cause of infinite progress.
Dr Khan's guiding principles were those of the religion he served throughout his life. He believed in one God, and the essential harmony of the great religious traditions of the world. He believed that all humanity was one family and that now is the time to come together in equality and justice in one global society. He devoted much of his life to explaining those principles: for example, with his wife, Dr Janet Khan, he wrote "Advancement of Women", a book exploring the implications of the equality of women and men.
Inspired by Abdu'l-Baha (1844-1921) , the example for all Baha'is of how to live, Dr Khan not only held the Baha'i belief that the highest station was one of service to humanity, he lived it. After years of serving in unpaid voluntary posts after hours, he gave up a potentially lucrative career in his profession to spend long hours in service in a country far from home.
Attributes
Once we agree that he had the necessary foundation, one that is shared by many ordinary people without claim to greatness, why do we then ascribe greatness to him? The reason is that he had attributes developed to a much higher degree than found in the average person.
There is general agreement that Dr Peter Khan possessed an enormous intellect. His power of analysis was so profound that it left people nodding their heads in agreement and wonder. His speeches were triumphs of perception and lucidity, an outcome of using his logical, scientific brain to understand spiritual principles. (You can find the text of some on the Internet.) He was a world-class orator, possessed of a special attribute that led people to love as well as to admire him. It was his sparkling sense of humour. Dr Khan could make his audience collapse in laughter. Warmed up and relaxed, his audience would then be in the right frame of mind to listen carefully to his words of wisdom.
Another of his attributes – one lacking in many prominent people – was humility. In every speech he gave, Dr Khan would emphasise that his remarks were those of an individual, not of a member of the Universal House of Justice. In his talks or private conversations, he would not remind Baha'is of his role on the House of Justice nor make the person in his company feel of lesser worth. He was a mentor to generations of young people.
When acting in his assigned role on behalf of the Universal House of Justice he was firm as a rock. He was known to be diligent, extremely efficient, a superb manager of time and money, and always reliable.
Remember that this was a member of a council administrating a religious community at a time when tens of thousands of its members were in peril of their liberty and even their lives in Iran. It was also a time when major projects required careful attention to budgets and when a global education plan was introduced to the Baha'i community.
When an eminent person passes away after a long life, we often acknowledge the fact with a minimal amount of emotion. But when a great person dies, even at an advanced age, we feel a jolt of sadness and loss. The pain is personal for those who knew him well.For others, it is the sense that we have lost one who gave us special insights into the divine realm and into the potential of the human family.
In essence, Dr Peter Khan was one with a unique and heightened expression of virtues which we know have their origin in the spiritual realm.
We loved him.
Posted by
Michael Day is the author of "Journey to a Mountain", "Coronation on Carmel" and "Sacred Stairway", a trilogy that tells the story of the Shrine of the Bab, as well as a photo book "Queen of Carmel" on the same topic. He also authored the 2021 publication "Fragrance of Glory: An account of the Ascension of Abdu'l-Baha". He was a journalist for daily newspapers in Australia and New Zealand. Then, from 2003-2006, he was the editor of the Baha'i World News Service at the Baha'i World Centre. Now based in Benowa, Gold Coast, Australia, he is researching and writing on aspects of Baha'i history.
"*" indicates required fields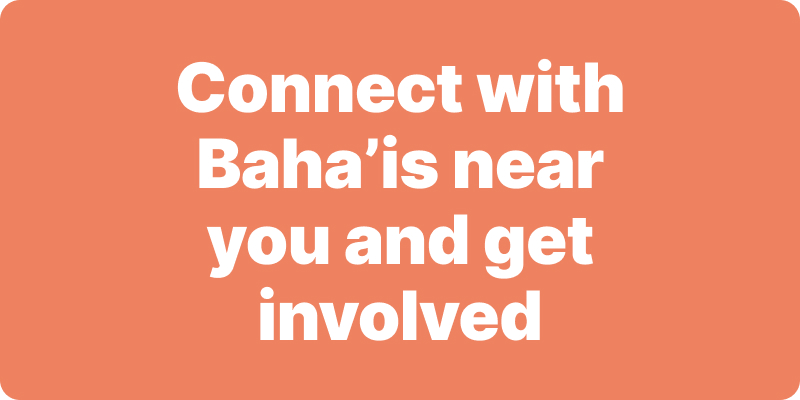 Join activities, celebrations, study groups, spiritual empowerment and education programs for young people, and more.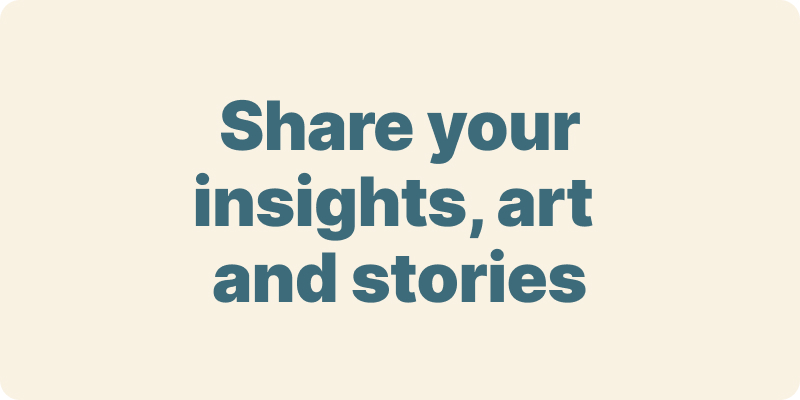 The arts and media have a critical role in how we share our community experiences. We've got resources, projects and more to help you get involved.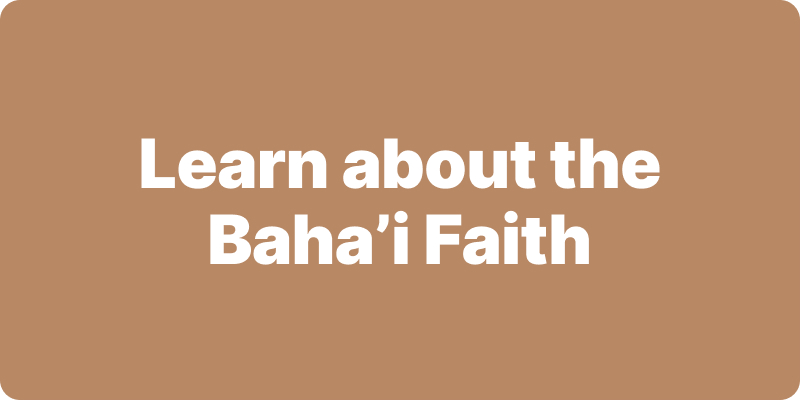 Baha'i beliefs address essential spiritual themes for humanity's collective and individual advancement. Learn more about these and more.
We acknowledge the Traditional Owners of country throughout Australia.

We recognise their continuing connection to land, waters and community. We pay our respects to Aboriginal and Torres Strait Islander people and their cultures; and to elders both past and present.
Baha'i Blog is a non-profit independent initiative
The views expressed in our content reflect individual perspectives and do not represent the official views of the Baha'i Faith.
Visit the site of the
Australian Baha'i Community
and the Baha'i Faith Worldwide