Hello and welcome to the Baha'i Blogcast with me your host, Rainn Wilson.
In this series of podcasts I interview members of the Baha'i Faith and friends from all over the world about their hearts, and minds, and souls, their spiritual journeys, what they're interested in, and what makes them tick.
In this episode, I'm joined via zoom by the wonderful Nanabah Bulman, a Navajo Baha'i who's been actively engaged in service to her people, especially with the youth. Nanabah tells us about life on the reservation, and shares Navajo culture and beliefs, and what we can learn from the Native Americans. She tells us the Navajo legend of the Twin Brothers, and explains how she strives to live up to the meaning of her name. I hope you enjoy this awesome conversation!
To find out more about some of the things we covered in this episode, check out the following links:
Watch this video mentioned in the podcast featuring Nanabah and some of the Navajo youth service activities: Youth, Service & Beauty: The Navajo Junior Youth & Community Beautification Project
Watch this talk by Nanabah: Navajo Tradition and the Baha'i Teachings
We mention Baha'i Year of Service
We mention The Universal House of Justice
We mention Shoghi Effendi
We mention Abdu'l-Baha
We mention The Bab
We mention Baha'u'llah
Nanabah refers to the book 'The Covenant of Baha'u'llah' by Adib Taherzadeh
Nanabah mentions the Institute Process and Study Circles. Use these links to find out more about Baha'i Study Circles and 'The Training Institute' which use the Ruhi sequence of courses.
Find out more about Adib Taherzadeh here.
You may also enjoy these talks by Adib Taherzadeh called 'Drawing Nigh to Baha'u'llah'.
Listen to these other Baha'i Blogcast episodes featuring Native American guests:
– Baha'i Blogcast with Rainn Wilson – Episode 19: Kevin Locke
– Baha'i Blogcast with Rainn Wilson – Episode 55: Anisa & Doug White
I talk about the passing of my father, which I discuss on this Baha'i Blogcast episode: Baha'i Blogcast with Rainn Wilson – Ep 54: Sean Hinton (part 2): Fathers, Loss and Life's Lessons
Nanabah mentions "95 Allah'u'Abha's": Why Do Baha'is Say "Allah'u'Abha" 95 Times? Some Personal Thoughts
Nanabah mentions the following prayer by the Bab:
"Is there any Remover of difficulties save God? Say: Praised be God! He is God! All are His servants, and all abide by His bidding!"
Nanabah mentions the Baha'i 'Obligatory prayer': What is Obligatory Prayer and Why is it Important?
I mention my uncle Rhett Deissner, who was also a guest on the Baha'i Blogcast: Baha'i Blogcast with Rainn Wilson – Episode 43: Rhett Diessner
Nanabah mentions the Four Valleys of Baha'u'llah: An Introduction to The Four Valleys by Baha'u'llah
Nanabah mentions the Bicentenary of Baha'u'llah.
Nanabah mentions the Native American Baha'i Institute (NABI)
We mention the Grand Canyon Baha'i Conference and Rainn's presentation called 'Empowering Youth'.
Nanabah mentions the Tablet of Ahmad, which you can read about here: The Tablet of Ahmad: Who Was Ahmad?
Nanabah mentions the historical 114 Youth conferences around the world.
Nanabah shares the following quote from Shoghi Effendi:
"We cannot segregate the human heart from the environment outside us and say that once one of these is reformed everything will be improved. Man is organic with the world. His inner life moulds the environment and is itself also deeply affected by it. The one acts upon the other and every abiding change in the life of man is the result of these mutual reactions."
Nanabah shares a quote from a letter from the National Spiritual Assembly of the Baha'is of the United States, 19 June, 2020:
"We must build the capacity to truly hear and acknowledge the voices of those who have directly suffered from the effects of racism. This capacity should manifest itself in our schools, the media, and other civic arenas, as well as in our work and personal relations. This should not end with words, but lead to meaningful, constructive action."
You can find all of our episodes here on the Baha'i Blogcast page, and be sure to 'subscribe' to the Baha'i Blogcast for more upcoming episodes on iTunes, Google Play, Spotify and Soundcloud.
Thanks for listening!
-Rainn Wilson
Posted by
Naysan is passionate about using the arts and media to explore the teachings of the Baha'i Faith. Back in 2011, Naysan started up the Baha'i Blog project, channeling his experiences in both media and technology companies to help create a hub for Baha'i-inspired content online.
"*" indicates required fields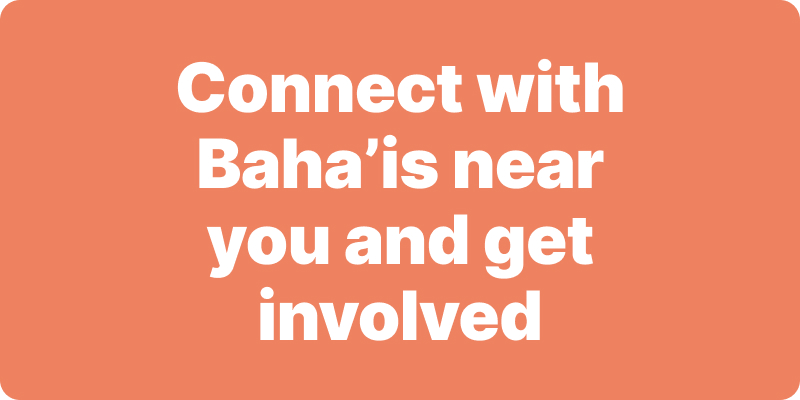 Join activities, celebrations, study groups, spiritual empowerment and education programs for young people, and more.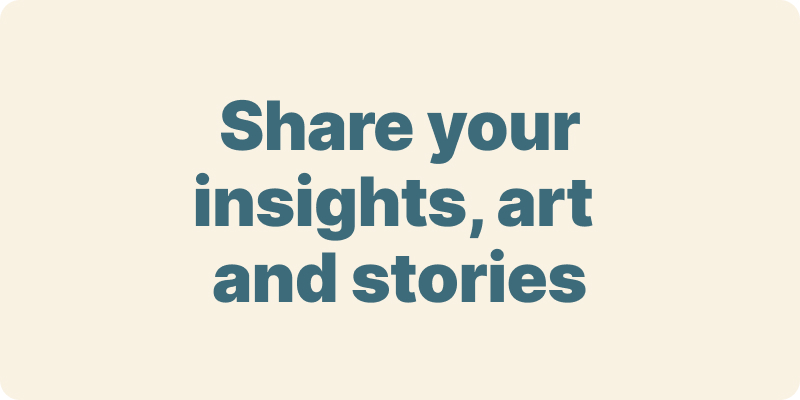 The arts and media have a critical role in how we share our community experiences. We've got resources, projects and more to help you get involved.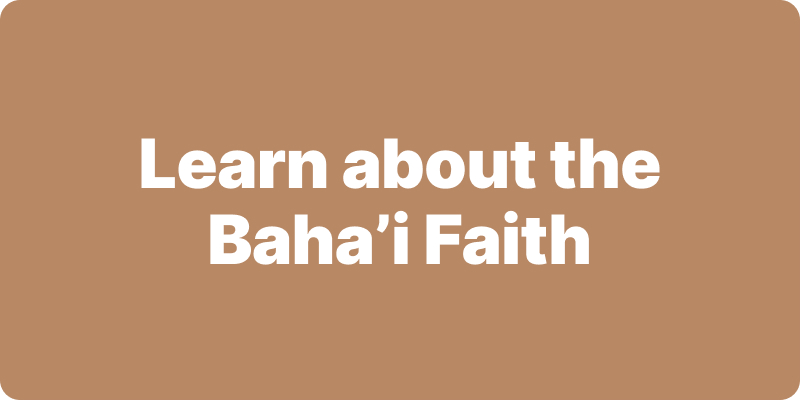 Baha'i beliefs address essential spiritual themes for humanity's collective and individual advancement. Learn more about these and more.
We acknowledge the Traditional Owners of country throughout Australia.

We recognise their continuing connection to land, waters and community. We pay our respects to Aboriginal and Torres Strait Islander people and their cultures; and to elders both past and present.
Baha'i Blog is a non-profit independent initiative
The views expressed in our content reflect individual perspectives and do not represent the official views of the Baha'i Faith.
Visit the site of the
Australian Baha'i Community
and the Baha'i Faith Worldwide