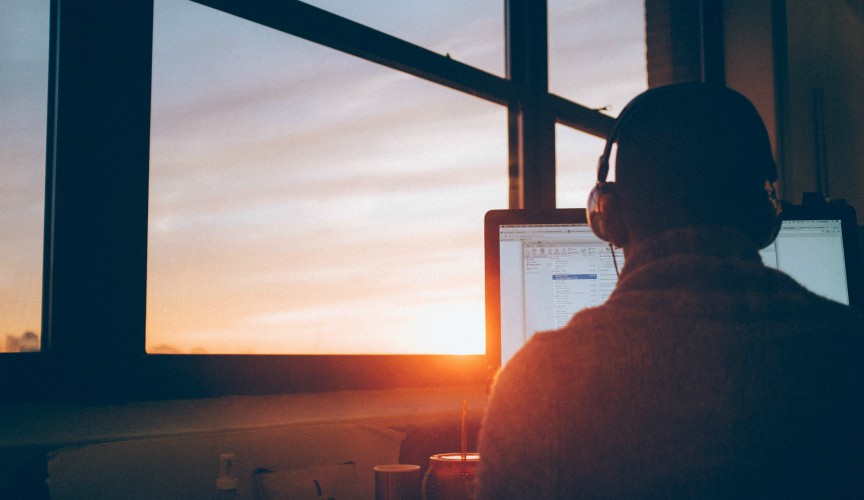 The common expression "a picture is worth a 1,000 words" holds some truth as we are all moved by images and photographs, and here at Baha'i Blog, we often get emails asking us about the images we use and where we get them. Therefore, with all the various Baha'i activities going on and especially right now as we all prepare for the bicentenary celebrations, the Baha'i Blog team thought you might find this list of resources helpful. So if you are looking for uplifting photos, whether it's for a blog, an invitation, a poster, or a visual component for an event or gathering – whatever your photographic needs – here is a list of sites to help you with your photo and image needs.
Before we jump in, don't forget to check our guide on Tips for Taking Photos (yourself) at Community Events!
Also, please note that we take copyright seriously here at Baha'i Blog, and we often hear people say that they've found an image on Google, and since they're not trying to make money from it, it must be ok for them to use… Not true! Just because something is online, it doesn't mean it can be used freely, so we decided to create the list below in order to help you obtain your images legally. This list contains not only resources of inspiring images, but resources of images that can be used without violating copyright law, however we highly recommend that you always check the license agreement for yourself, and don't just take our word for it.
When you look at these sites, you may recognize images from Baha'i Blog as these are some of the places that we turn to for the images you see used on our site. We hope this list helps!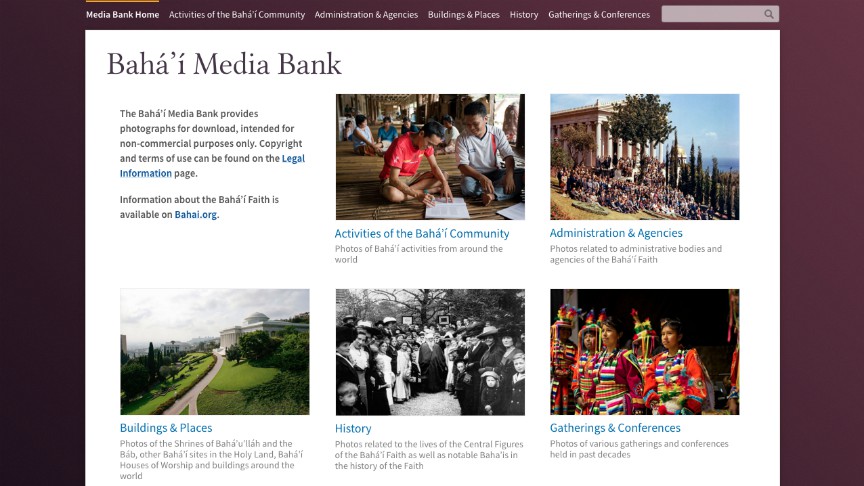 The Baha'i Media Bank is a fantastic website that includes thousands of photographs that you can download. You'll find historic photographs as well a pictures of recent events, photographs of the Shrines and Holy Places, as well as stunning and breathtaking images of radiant people participating in community-building initiatives and core activities from all over the planet — these photos are my favorite part of the site! And it seems I'm not alone: studies have shown that people are most moved when they see images of other people, as opposed to photographs of beautiful scenery or buildings.
The Baha'i Media Bank is an official Baha'i website, produced by the Baha'i World Centre. If you're interested in the exact terms of use for these photos, you can read them here.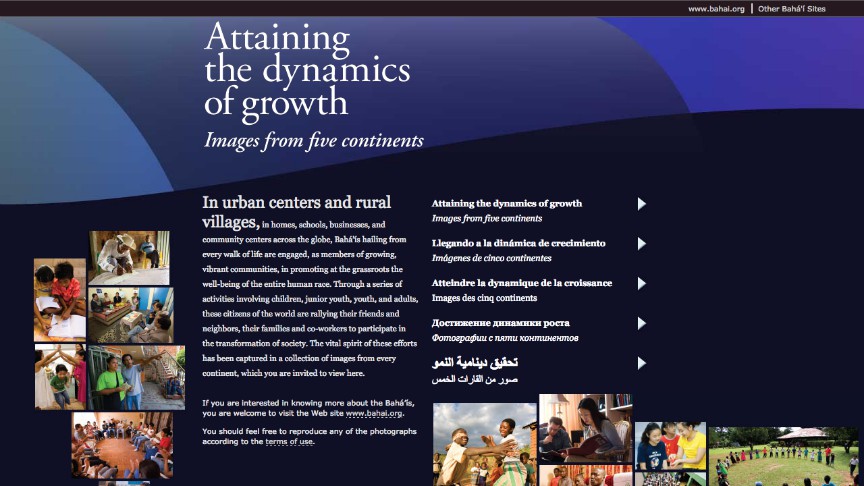 You will find repetition of content between the Baha'i Media Bank and this website but I find using both sites helpful — and the music on this website puts me in a cheerful mood!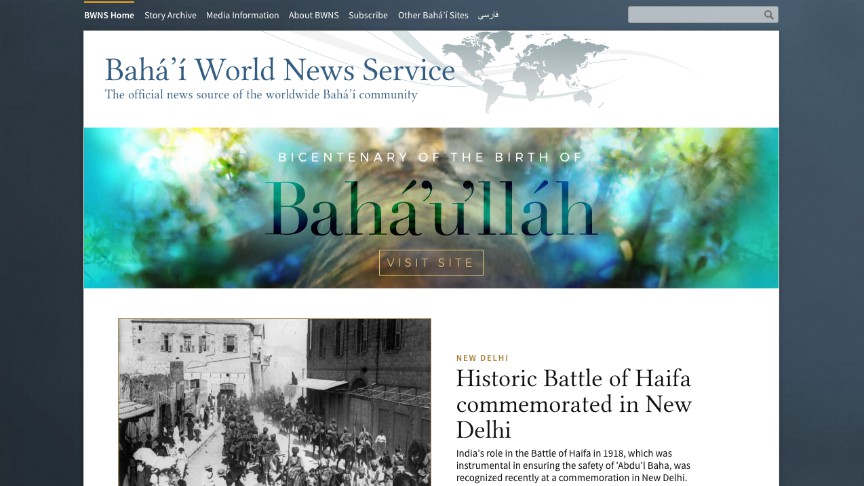 As with the Baha'i Media Bank, the images on the Baha'i World News Service can be downloaded and used under the same terms and conditions. I know that turning to this website is not intuitive — why turn to a news site if your event has nothing to do with recent news stories? The beautiful thing about the Baha'i World News Service is that many of its stories are accompanied by recent high-resolution downloadable images of smiling radiant faces or places of significance to Baha'is.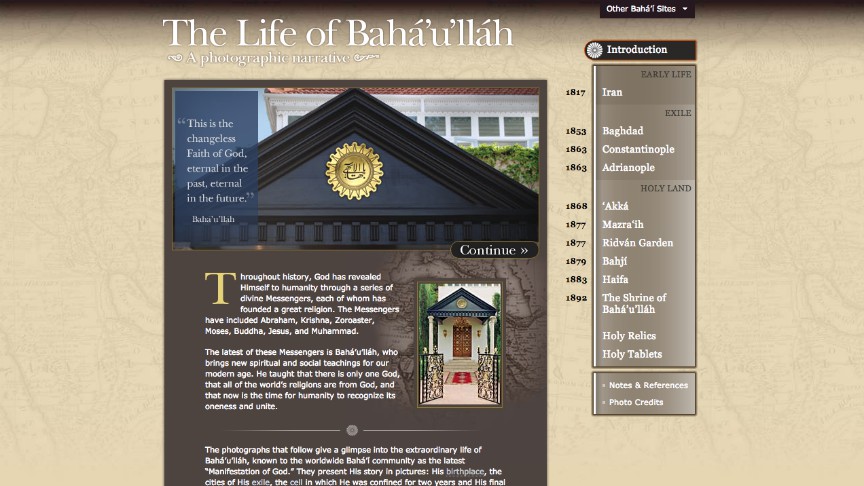 Several years ago a website was created that provides a visual and written historical context to the life of Baha'u'llah. There you can find old photographs of places where Baha'u'llah lived, pictures of tablets and letters in His own hand, as well as images of some of the precious objects associated with Him. This website is a fantastic resource and has the same terms of use as the three sites already mentioned as it is also an official Baha'i website, produced by the World Centre.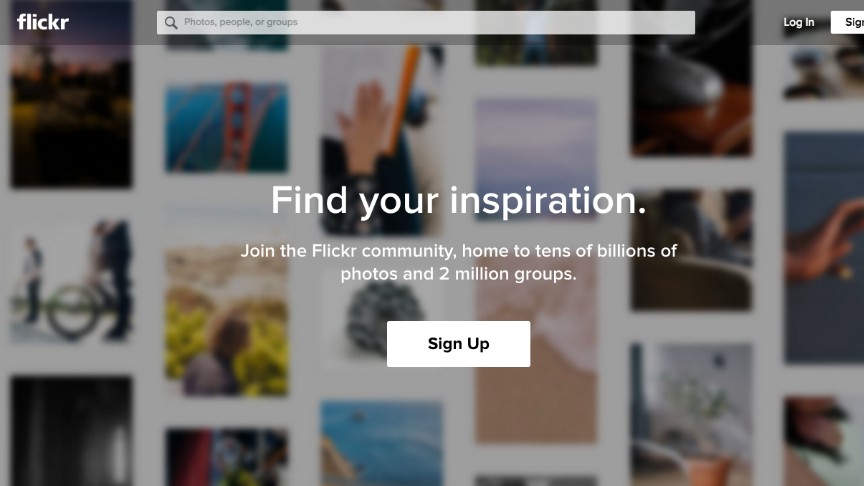 The giant photo sharing website, Flickr, can be really helpful. A search for "Baha'i" results in over 60,000 images! Using an advanced search, you can find photos according to how they can be used: for example, you can search photos that can be used non-commercially so long as the photographer is attributed, or photos in the public domain. If you find a photo you really like whose copyright is restrictive, you also have the option of sending the photographer a message in order to ask their permission to use their photo.
Please bear in mind that Flickr is not an official Baha'i website and there are photos bearing the tag "Baha'i" that you may find unsuitable.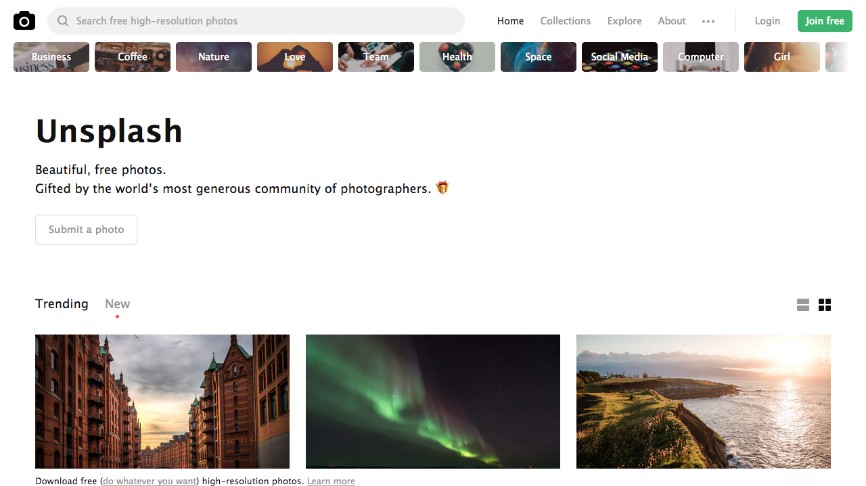 Unsplash offers professional stunning photographs free for download. I find it's especially rich in images of landscapes.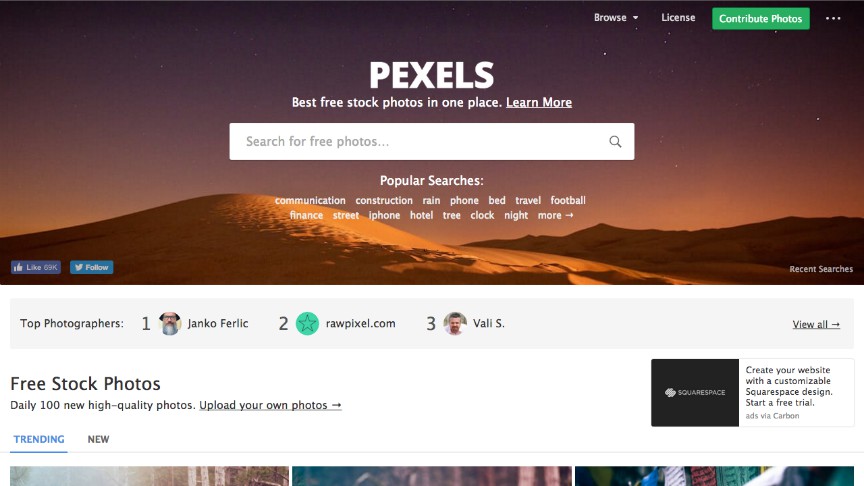 If I can't find what I'm looking for at Unsplash, Pexels is also an excellent resource for free high-resolution images taken by quality photographers.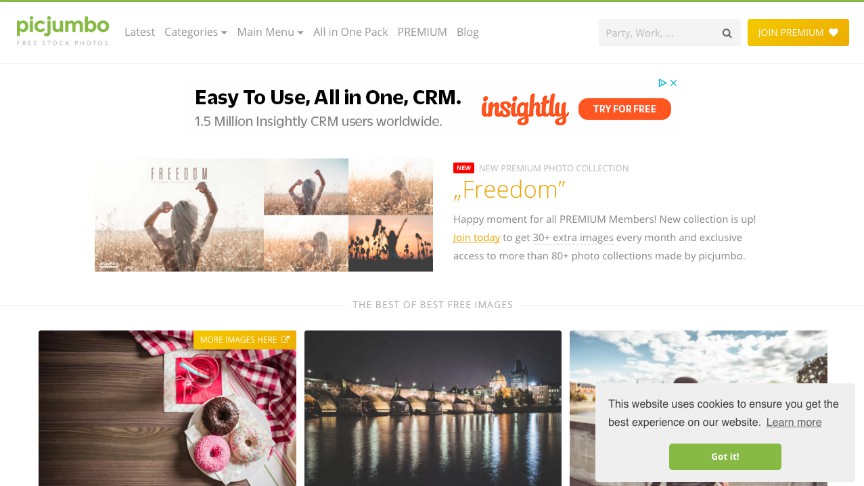 As a third go-to website, Picjumbo also offers downloadable stock images free of charge.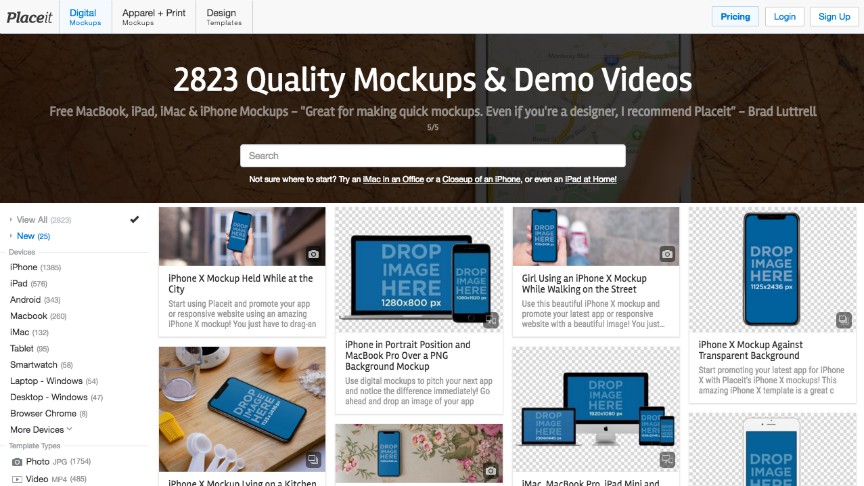 Ever wonder how we get images such as the one of a person looking at Baha'i Blog on their phone? Well here's our secret: Placeit. With Placeit, you can add a screenshot or an image onto a screen of a desktop or an Android phone, among many others! These images also cost, but sometimes they convey exactly what we're looking for.
We hope you find this list hopeful and of assistance! If there are any other resources that you use, please feel free to let us know in the 'Comments' section below!
Posted by
In her innermost heart, Sonjel is a stay-at-home parent and a bookworm with a maxed out library card but professionally she is a museologist with a background in English Literature. She currently lives on Prince Edward Island, an isle in the shape of a smile on the eastern Canadian coast. Sonjel is a writer who loves to listen to jazz when she's driving at night.
"*" indicates required fields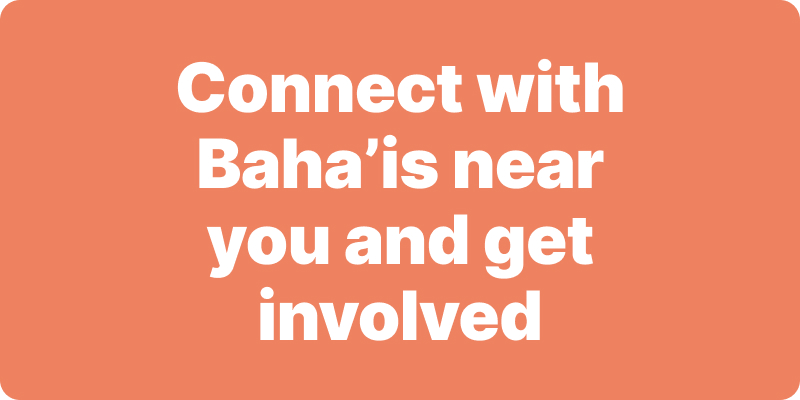 Join activities, celebrations, study groups, spiritual empowerment and education programs for young people, and more.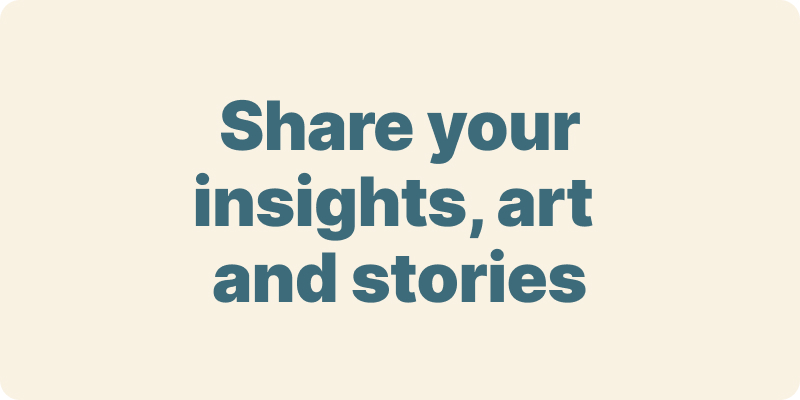 The arts and media have a critical role in how we share our community experiences. We've got resources, projects and more to help you get involved.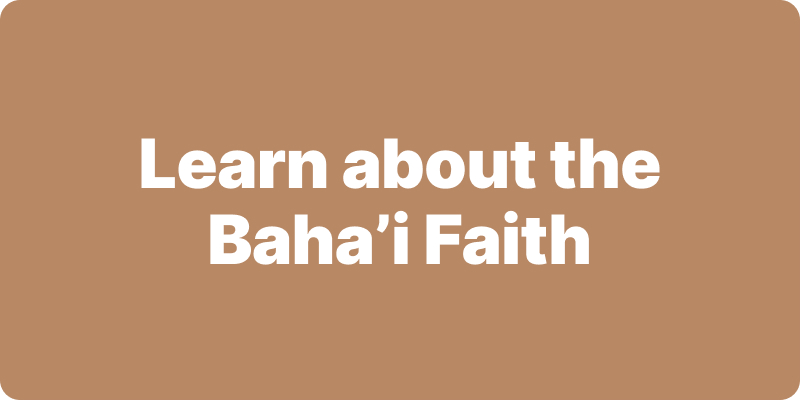 Baha'i beliefs address essential spiritual themes for humanity's collective and individual advancement. Learn more about these and more.
We acknowledge the Traditional Owners of country throughout Australia.

We recognise their continuing connection to land, waters and community. We pay our respects to Aboriginal and Torres Strait Islander people and their cultures; and to elders both past and present.
Baha'i Blog is a non-profit independent initiative
The views expressed in our content reflect individual perspectives and do not represent the official views of the Baha'i Faith.
Visit the site of the
Australian Baha'i Community
and the Baha'i Faith Worldwide