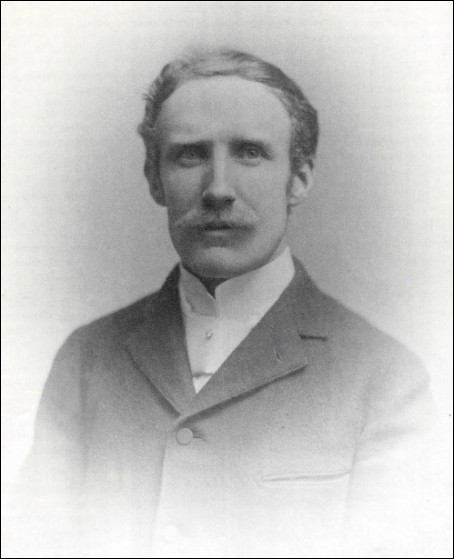 To read about the life of Howard MacNutt is to learn a love story. Howard was born 13 July, 1859 in Philadelphia and he passed away on 26 December, 1926 in Miami. He was posthumously named by Shoghi Effendi as one of 19 Western Disciples of Abdu'l-Baha, or Heralds of the Covenant. Shoghi Effendi wrote that Howard MacNutt "will for ever remain associated with the rise and establishment of His Faith in the American continent, and will continue to shed on its annals a lustre that time can never dim." 1
Perhaps of all Howard MacNutt's services rendered to the early Baha'i community of North America, the one for which I am most grateful is the bringing together of the talks given by Abdu'l-Baha on His travels in the United States and Canada in 1912. Abdu'l-Baha requested that the volume be titled The Promulgation of Universal Peace and that Howard write its introduction. What an honour! It's a beautiful introduction that sets out to explain Abdu'l-Baha's Station. For example, he writes:
…the supreme and ultimate product of divine revelation, the apotheosis of prophecy and the universal outcome in which all the heavenly cycles, that "Mystery of God," a perfected "Servant" in whom the divine and human wills had found complete blending.

… Abdu'l-Baha, Center of the Covenant in Whom Baha'is through the world recognize the authority of perfect servitude at the threshold of the manifest Word. This is the essence of His title, entity and being, Abdu'l-Baha, Servant of Baha. 2
He concludes his introduction by writing:
In obedience to the direct command of Abdu'l-Baha, this Introduction has been written by a humble follower of His light and devoted lover of His beauty. May the Glory of God illumine this heart and guide this pen to do His Will in this most great responsibility. 3
The more I learn of Howard's life, the more meaning these words take on, particularly his humility before Abdu'l-Baha and his love for Him.
Howard and his wife Mary were cultured and open minded. Robert Stockman writes that they were interested in eastern religions and spiritual ideas. They likely heard about the Baha'i Faith in January 1898 through their social network of New Yorkers who were investigating in the principles of New Thought, a movement that amalgamates wisdom and philosophy from a variety of origins. Stockman writes,
When Ibrahim Kheiralla, who brought the Baha'i Faith to the United States, began classes on the Faith in New York, in February, 1898, Howard and Mary MacNutt attended them. Kheiralla recognized MacNutt's potential and appointed him the official Baha'i "teacher" for the New York Baha'i community. 4
Howard MacNutt is remembered for his editing skills, particularly since he studied Persian and Arabic. Robert Stockman writes,
MacNutt also edited Mirza Abu'l-Fadl's Baha'i Proofs before it was first published in 1902, and revised Ali Kuli Khan's manuscript translation of the Kitab-i-Iqan for publication in 1904. 3
It is believed that through Howard's efforts and encouragement the first Nineteen-day Feast was held in North America in May of 1905, after Howard, Mary and their friend Julia Grundy observed a Feast hosted by Abdu'l-Baha in the Holy Land when they were on pilgrimage earlier that same year.
The MacNutts also hosted Abdu'l-Baha during His travels, and Howard was involved in organizing the filming of Abdu'l-Baha and the recording of His voice and at a racially integrated event in the socially white part of Brooklyn. 5
In His second official talk delivered in the United States, given at the home of the MacNutts, Abdu'l-Baha said:
This is a most happy visit. I have crossed the sea from the land of the Orient for the joy of meeting the friends of God. Although I am weary after my long journey, the light of the spirit shining in your faces brings me rest and reward. In this meeting the divine susceptibilities are radiant. This is a spiritual house, the home of the spirit. There is no discord here; all is love and unity. When souls are gathered together in this way, the divine bestowals descend. 6
To me, this speaks of Abdu'l-Baha's vision, not only of what was before Him, but of the future as well. The establishment and development of Baha'i communities throughout North America was not without crises, such as Kheiralla's open defiance of Abdu'l-Baha's Station as Baha'u'llah's successor, and as the Centre of the Covenant. Howard was not untouched by this crisis and he struggled in his understanding of Abdu'l-Baha's Station, and he faltered when obeying Abdu'l-Baha's counsels. The resulting disunity and the MacNutts' tarnished standing in the community lasted for several months, however by mid-1913, Howard recognized his errors and was repentant. According to Abdu'l-Baha, he was then considered awakened and truly a Baha'i. 4
Howard MacNutt was also a well-known orator and speaker, giving talks on the teachings of the Baha'i Faith all over the United States and particularly at Green Acre. After editing The Promulgation of Universal Peace, Howard and Mary retired to Miami, Florida and from there, Howard traveled tirelessly to share the principles of Baha'u'llah's Revelation in several states; in 1925 he traveled 25,000 miles and visited more than one hundred American Baha'i communities.
Baha'i Blog's short tributes of shining luminaries of Baha'i history can never do justice to the distinguished lives they describe. Nevertheless, we hope this gives you a small sense of the life of one of Abdu'l-Baha's Disciples, one of the Heralds of the Covenant.
---
Posted by
In her innermost heart, Sonjel is a stay-at-home parent and a bookworm with a maxed out library card but professionally she is a museologist with a background in English Literature. She currently lives on Prince Edward Island, an isle in the shape of a smile on the eastern Canadian coast. Sonjel is a writer who loves to listen to jazz when she's driving at night.
"*" indicates required fields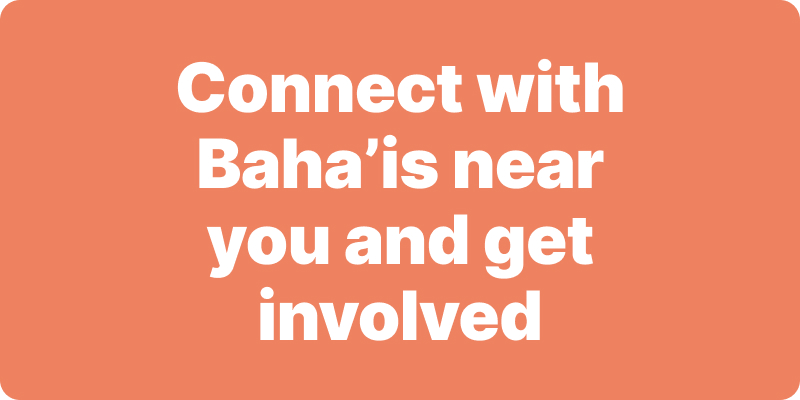 Join activities, celebrations, study groups, spiritual empowerment and education programs for young people, and more.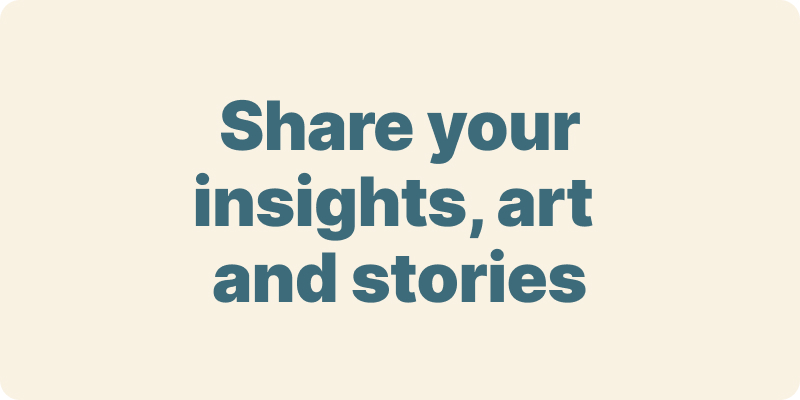 The arts and media have a critical role in how we share our community experiences. We've got resources, projects and more to help you get involved.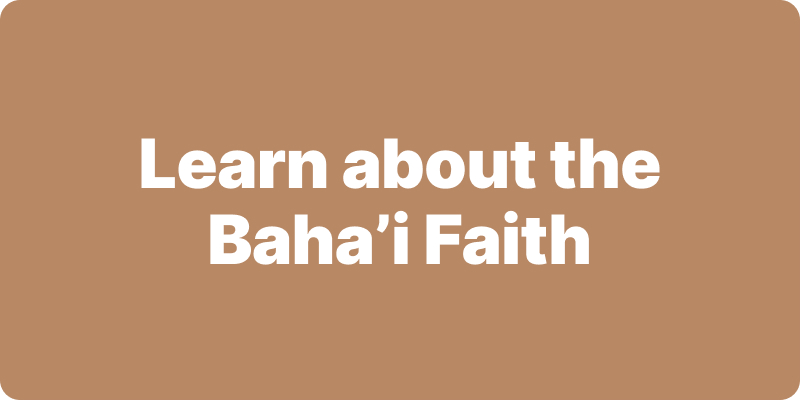 Baha'i beliefs address essential spiritual themes for humanity's collective and individual advancement. Learn more about these and more.
We acknowledge the Traditional Owners of country throughout Australia.

We recognise their continuing connection to land, waters and community. We pay our respects to Aboriginal and Torres Strait Islander people and their cultures; and to elders both past and present.
Baha'i Blog is a non-profit independent initiative
The views expressed in our content reflect individual perspectives and do not represent the official views of the Baha'i Faith.
Visit the site of the
Australian Baha'i Community
and the Baha'i Faith Worldwide