When the pandemic struck, the Parhami family jumped into action. They saw a need for firesides or talks on topics related to the teachings of the Baha'i Faith that anyone could attend on Zoom. Armin, Paymaneh, Paria, Bayan, and Bita Parhami began organizing public talks and then created the Baha'i Faith Modern Perspectives YouTube channel so that these talks would be further accessible. Their systematic persistence and dedication to this project is truly admirable, so I was curious to find out more about the initiative and reached out to the Parhami family to find out more. They decided to answer as a family, and here's what they shared with us:
Baha'i Blog: Can you tell us a little bit about the 'Baha'i Faith Modern Perspectives' YouTube channel and the initiative?
This program is an individual initiative organized and hosted by our family, the Parhami family. Every Saturday at noon, US Eastern time, we host a different Baha'i speaker on Zoom to give a talk on a specific aspect of the Baha'i Faith, and we have a live audience of anywhere between 60-280 participants. After the speaker gives the talk, we have time for a Q&A portion where people can ask questions in the chatbox, and the speaker answers them in real-time. Afterwards, we edit and post the videos to our YouTube channel called Baha'i Faith Modern Perspectives. People can subscribe to this channel for free to get notified of all of our uploads, and we encourage everyone to watch and share the videos with their friends and family afterwards.

Additionally, our YouTube channel has short introductory talks about the Baha'i Faith given in different languages, talks by Abdu'l-Baha delivered eloquently by different people, and interesting stories about how people became Baha'is, delivered by those people themselves.
Baha'i Blog: Why was it important for your family to make this happen, and what was the inspiration behind the channel?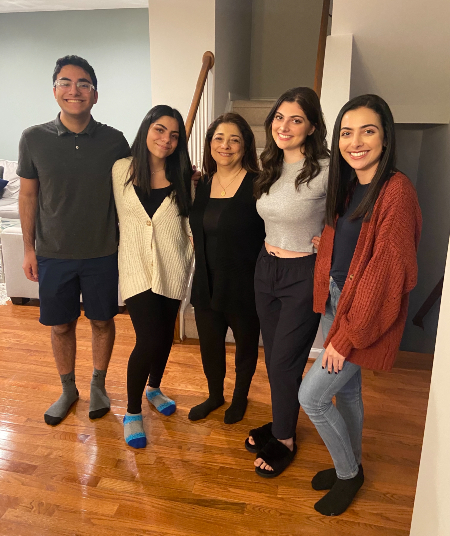 When the pandemic started, where we live, all Baha'i and spiritual activities moved online overnight. As a family, we realized that there was a need for informative, engaging, and interactive talks online that explain various aspects of the Baha'i Faith. When someone is curious about learning about the Baha'i Faith, we thought it would be helpful to have somewhere they could go to for this information in an interactive video format. This was a need we saw that we thought we could try to fill.
Baha'i Blog: What's something that really touched you, or that you've all learned during the process of working on this initiative?
It constantly touches us how we get messages from people all over the world thanking and appreciating us for providing a space where they can easily go to learn about the Baha'i Faith without any pressure. We are supposed to teach one soul a year as Baha'is, and we feel that this is our contribution toward fulfilling that duty, both in this world and the next. Like residual spiritual income!

We've learned that it takes a lot of time and effort to produce a consistent, good quality series, with a diverse array of speakers (who have varying demands on their time), and to provide it in a format that will enrich and inspire our listeners. Finding the speakers, dealing with the logistics of Zoom and providing a smooth experience from the technical side of things, sending out announcements, corresponding with Baha'is and seekers, making the flyers, advertising the talks, editing the videos, thinking of interesting topics, etc. all take effort and dedication. Many times, we give the majority of our time, energy, and focus to work and school or other material endeavors, and service or volunteering takes the back seat. We've realized that true service requires the same degree of care, effort, time, and skill.

We've also been touched by how eager and willing people are to learn about different faiths and social issues that don't necessarily pertain to them, but could help others, such as racism and sexism. And we find it interesting that so many people from different parts of the world can come together, all for the same reason: to understand a topic of significance. And how something that's virtual and online can connect hundreds and thousands of people from different countries and time zones around the world.

Lastly, we've been inspired by the variety of the speakers' expertise and their ability to link that to their connection to the Faith. And even though the speakers come from a variety of backgrounds and localities, they all share a connection and love for the Faith.
Baha'i Blog: What do you hope audiences will gain from this initiative?
We hope that both Baha'is and those who want to learn more about the Baha'i Faith on a deeper level, or even people who are just mildly curious, can learn about the Baha'i Faith in an easy and fun way. We try to find a balance between providing depth and substance to people who are already Baha'is, with having easy-to-understand, accessible, and impactful videos for people who are just starting to learn about this Faith. We also hope that people can share these videos with their friends who are interested to learn more, use these videos as a jumping-off point in their gatherings, and utilize them to inspire their own local efforts. In the future when we go back to in-person gatherings, we hope that people can play these videos in their gatherings and use them to stimulate thought and discussion among attendees.
Baha'i Blog: What has the response been like so far and how has it been received?
We regularly have a broad array of both speakers and participants from diverse localities all around the world. We love receiving feedback from people that they find the talks inspiring, helpful, and insightful. We especially love to hear that the talks have helped people understand their Baha'i friends' beliefs on a deeper level, and have facilitated understanding and deeper conversations in people's daily lives.
Baha'i Blog: Is there anything else you'd like to share?
If you are new to learning about the Baha'i Faith, or you would like to be on our mailing list to receive announcements about future live talks, please fill out our contact form.

You can also subscribe to our YouTube channel here.

We appreciate everyone's support! Please share with your friends!
Baha'i Blog: Thank you so much dear Parhami family, for all your efforts in creating this wonderful initiative and keep up the great service!
Check out this video below, introducing the family team behind the 'Baha'i Faith Modern Perspectives' initiative:
Posted by
Naysan is passionate about using the arts and media to explore the teachings of the Baha'i Faith. Back in 2011, Naysan started up the Baha'i Blog project, channeling his experiences in both media and technology companies to help create a hub for Baha'i-inspired content online.
"*" indicates required fields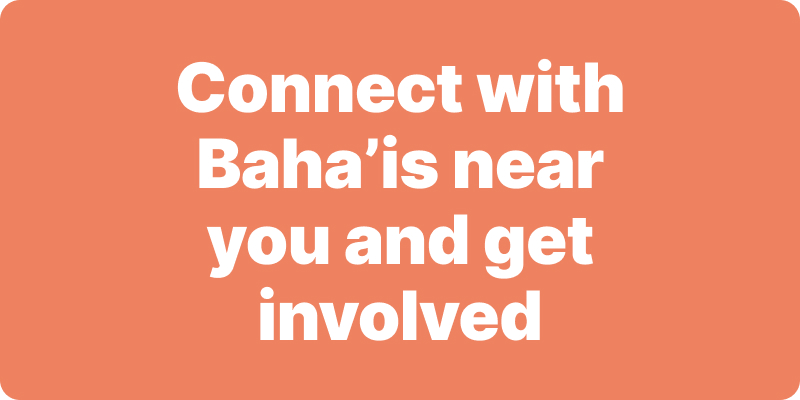 Join activities, celebrations, study groups, spiritual empowerment and education programs for young people, and more.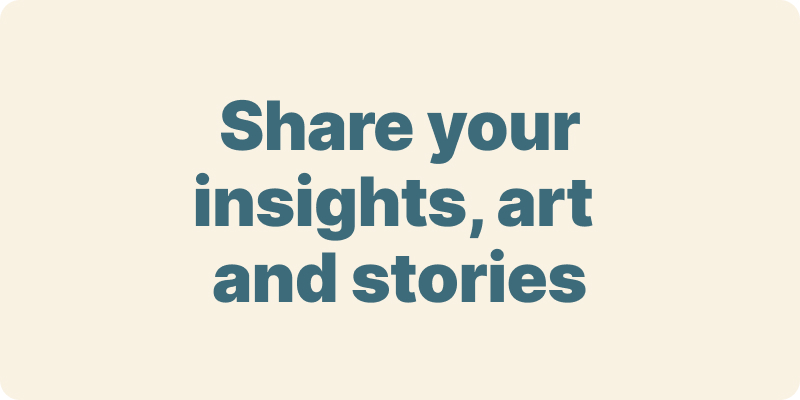 The arts and media have a critical role in how we share our community experiences. We've got resources, projects and more to help you get involved.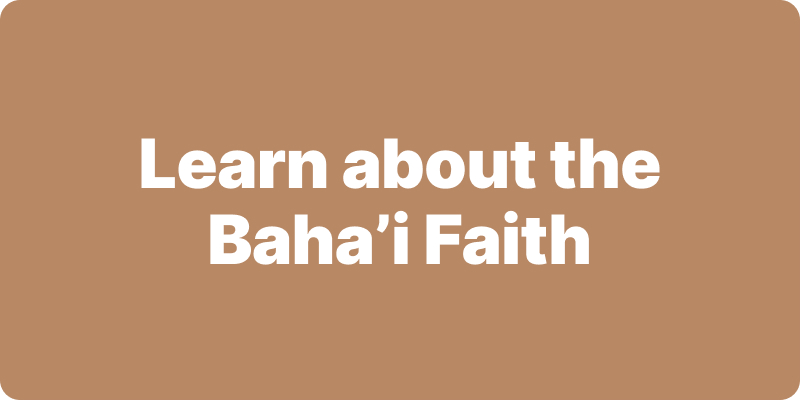 Baha'i beliefs address essential spiritual themes for humanity's collective and individual advancement. Learn more about these and more.
We acknowledge the Traditional Owners of country throughout Australia.

We recognise their continuing connection to land, waters and community. We pay our respects to Aboriginal and Torres Strait Islander people and their cultures; and to elders both past and present.
Baha'i Blog is a non-profit independent initiative
The views expressed in our content reflect individual perspectives and do not represent the official views of the Baha'i Faith.
Visit the site of the
Australian Baha'i Community
and the Baha'i Faith Worldwide